Joey is off at school. All the way in upstate New York. Over 2 hours away. Yep, he left for CIA. And I am extremely proud. Of course I am. As his mom, I told him he will do great. I told him he has to follow his dreams, go to school and create a great life. Yep, he went away to school. And I am wondering how I stop worrying about my 18 year old son who is almost 300 hundred miles away.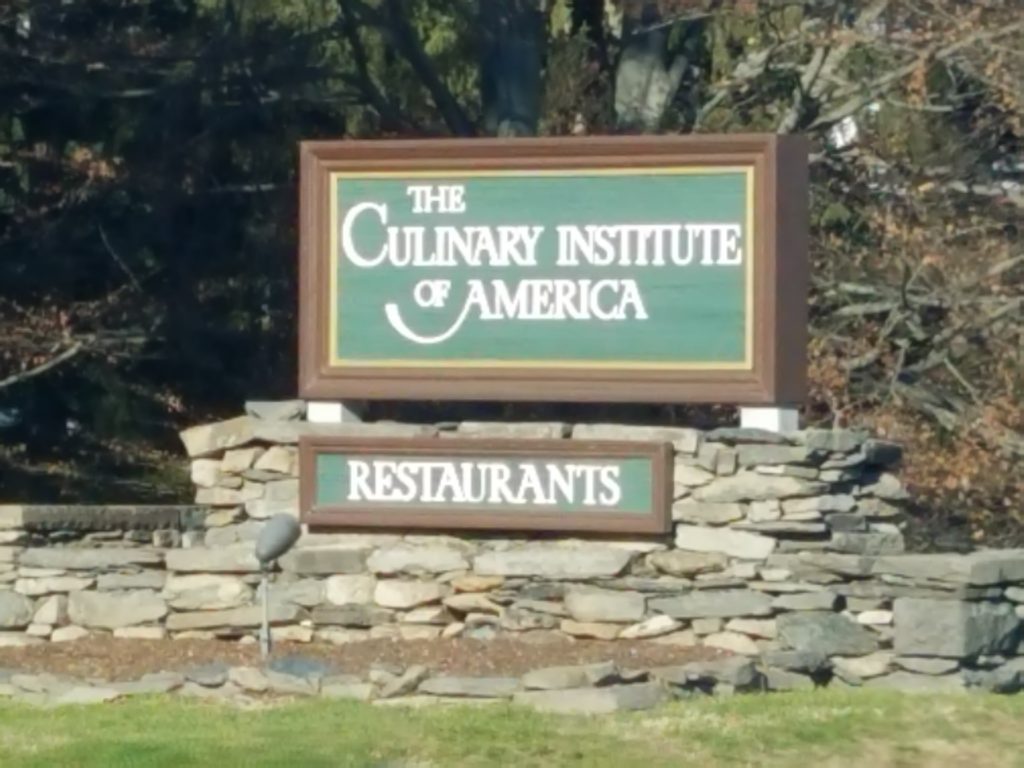 I am not an empty nester. I have lots of kids still at home. But I miss Joey a lot. And I worry. Is he eating enough? Is he doing his homework? Is he safe when he is driving around in a strange town. He also doesn't have a job yet. He has bills to pay. He has his car payment, his cell phone payment. While he gets a meal plan at school, it doesn't cover all of his meals, not the way that kid eats, or snacks and drinks and all of that. And the little bit of money he had saved up to use while he was at school and before getting a job, is gone. But how can I help him, financially, when he is so far away?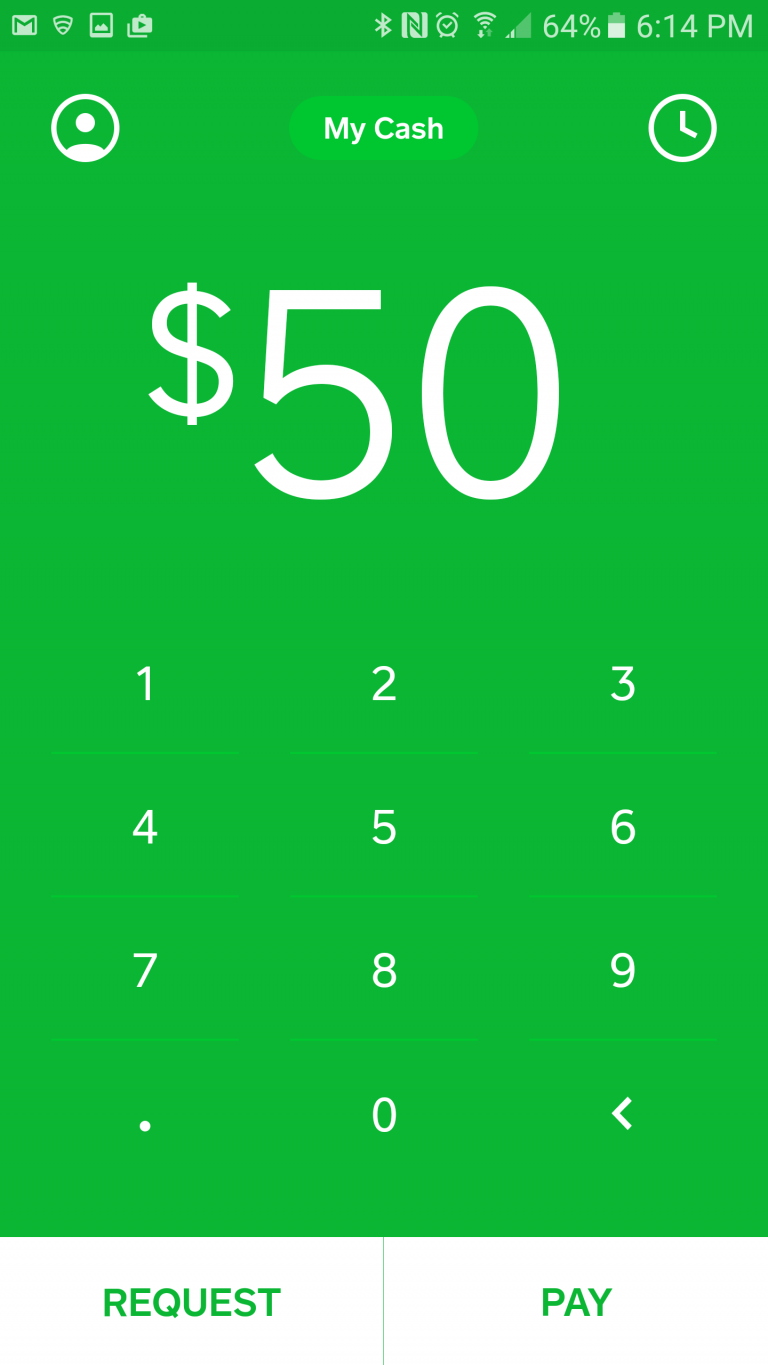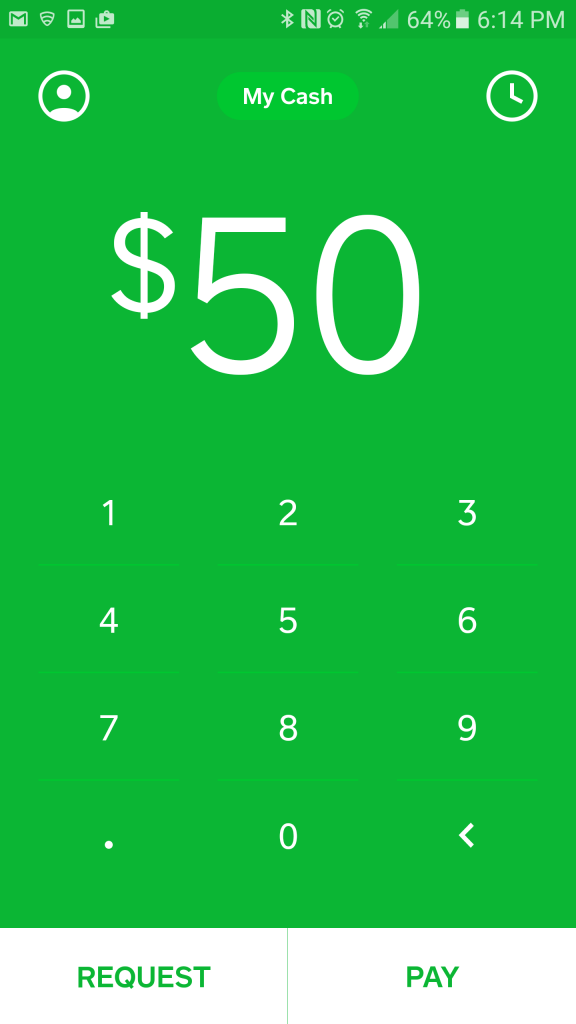 SquareCash! SquareCash is an app on my phone, that I can also use on my computer, where I can send Joey money instantly. There are no hidden fees and no cost to send him money. No cost for him to receive money either. And he gets it instantly. Now if I know his account is low for his bills, I can send him money and he can pay them. If he wants to come home for the weekend but needs gas money, I can get it to him right away.
When you sign up for SquareCash, you create your owl $Cash id. This is a link that you can give to people to have them send money directly to you. Have room mates who need to pay rent? Buying tickets for everyone and need to be repaid? Whatever it is, use SquareCash and get paid back instantly.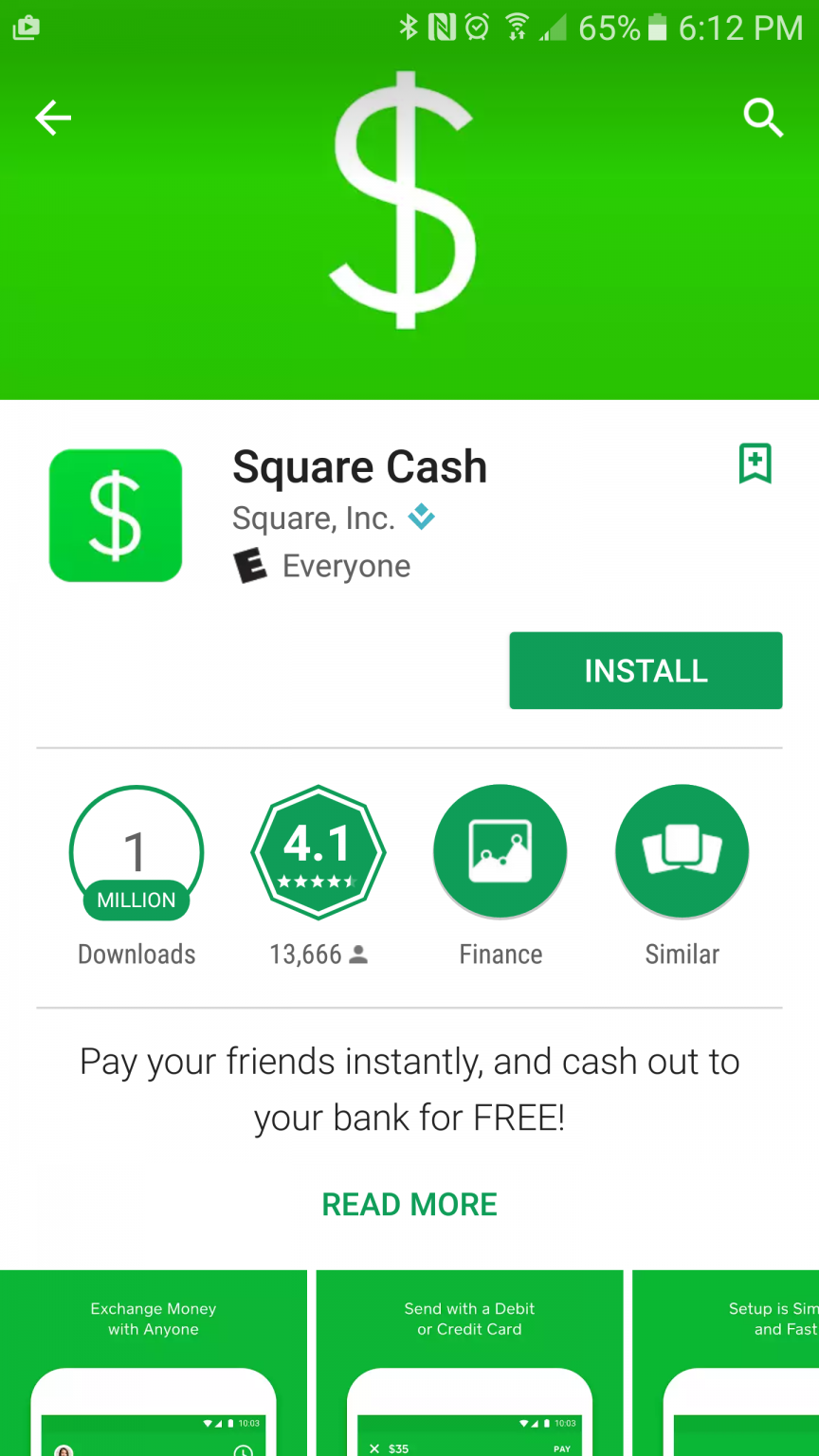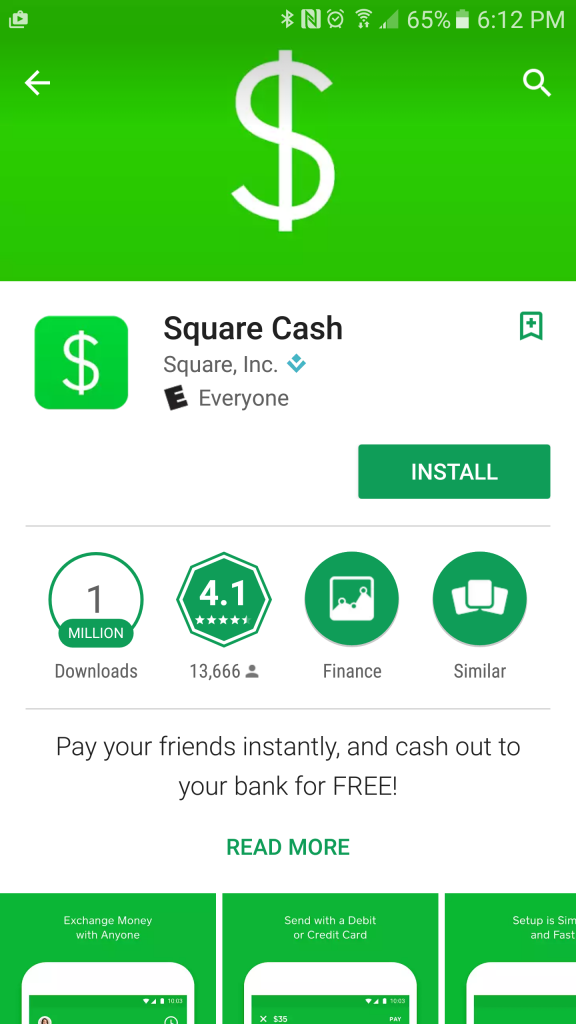 Get SquareCash from either iTunes or Google and start sending money or receiving money today.