A lot has changed in the past couple of years. You probably are not the same person that you were back then – and that's okay! You might have different viewpoints on things, different needs, or different wants. But, if everything in your life is the same, your life doesn't exactly add up with what you need and want right now. Does it? If that's the case, start changing things up, to increase your happiness! Here are 5 things to do when you need a change: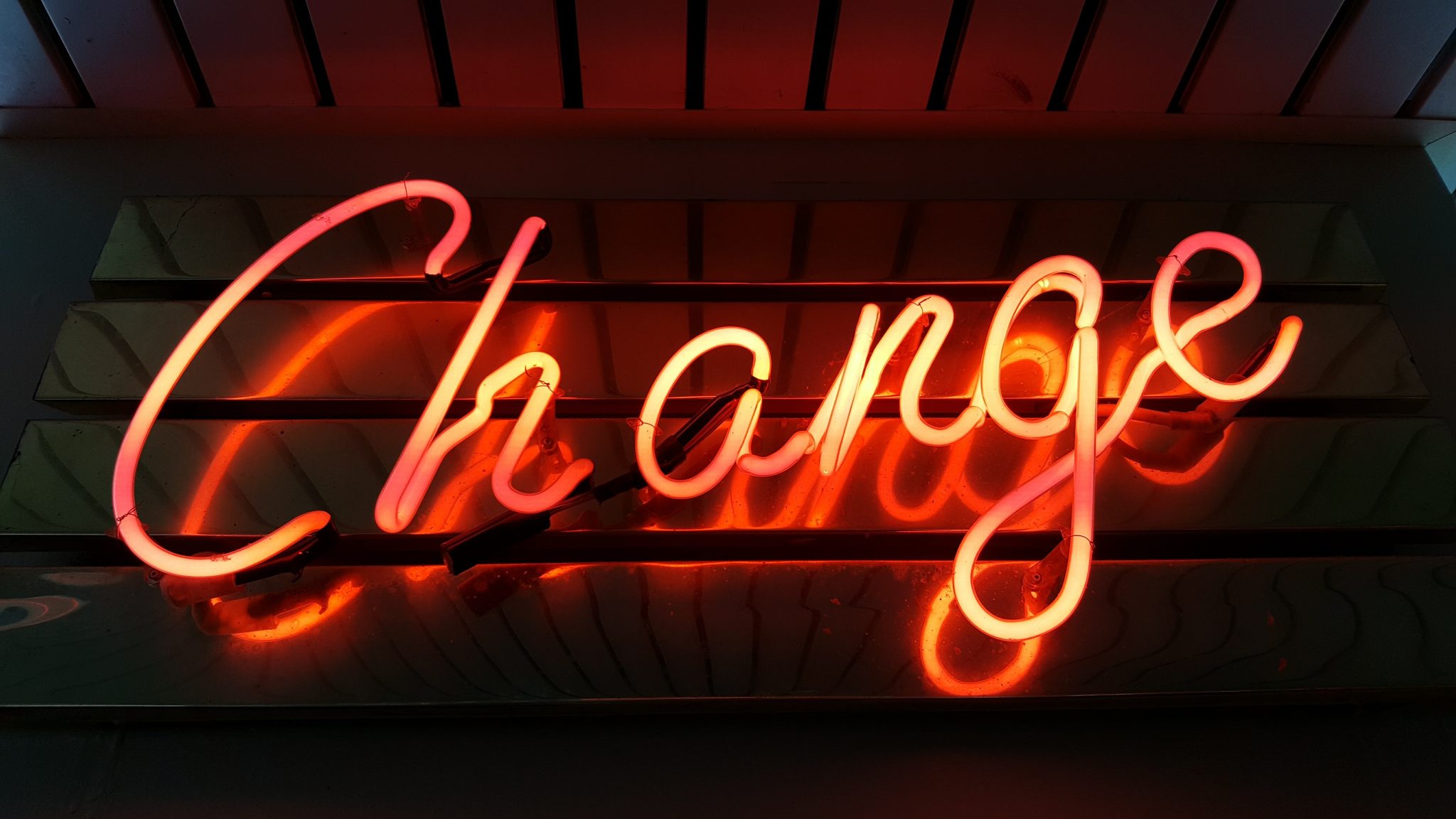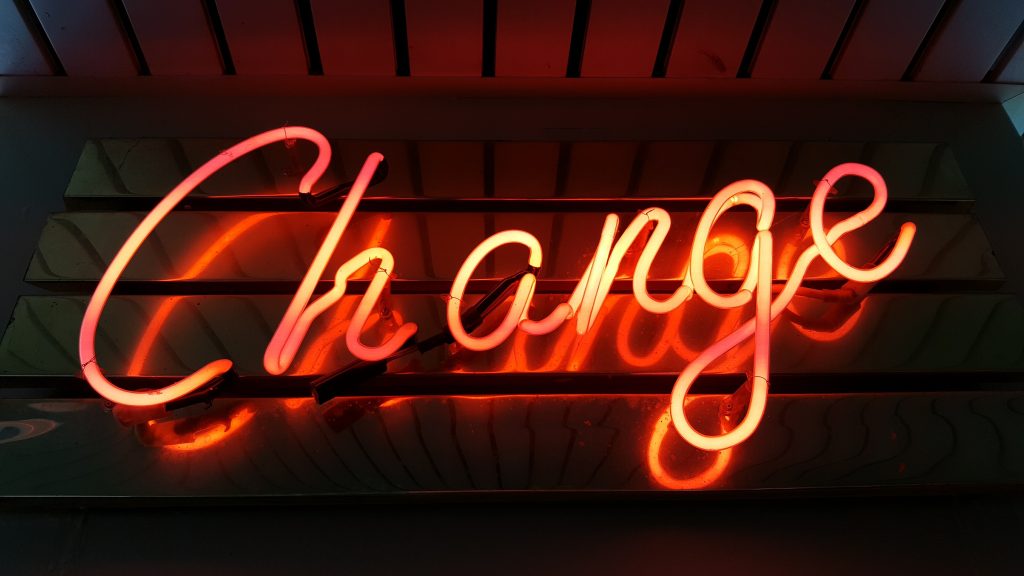 Go on vacation
Maybe you just need a temporary change. A break from work and real life and dishes. I get it! Going on vacation is probably long overdue for you – it is for me! Instead of hoping that a break will come in the near future, make it happen for yourself. Take the plunge and schedule a vacation. Then, actually book it. Request the time off work, invite your family, and get ready to relax. Going on vacation is the perfect "reset" to take, when you need a change. To start planning your vacation, you only need a few things: to know how much time you have to take, to know where you want to go, and to know your budget. After you know those three things, make it happen and enjoy it.
Get outside
If you are in the middle of the work day and you are just feeling very overwhelmed, switch things up, make a change, and get outside. Take a walk on a break, or if it's possible, bring your computer outside with you. This is a very simple change that most anyone can take, no matter what the circumstance is, but it's so effective for giving you a break and much needed change of pace. There's also a lot of research behind how going outside increases happiness levels and reduces stress, too. That's always a great thing!
Move!
If you need a big change in life, consider moving. This is one of the biggest and most impactful changes that you could possibly make. It can shift your world and bring plenty of new opportunities your way. If you don't love where you are living, the simple answer is to move…but I know it's not a simple process. You have to find a new house, a new location, and a moving team. It's worth it though – I promise. And when your time comes to move, know that you don't have to do it alone. Bluebell Relocation Services can help when it comes to moving to NYC from NJ, moving within each state, moving commercially, or even moving furniture. There is no job that is too big, or too small for them. Whether you're looking to move across the country or across the street, Bluebell can handle your move and you can count on them to not only transport your belongings safely, but also pack and unpack them too, if you don't want to do that. Their company is built on integrity, courtesy, and excellent customer service, with a focus on making your move stress-free on you.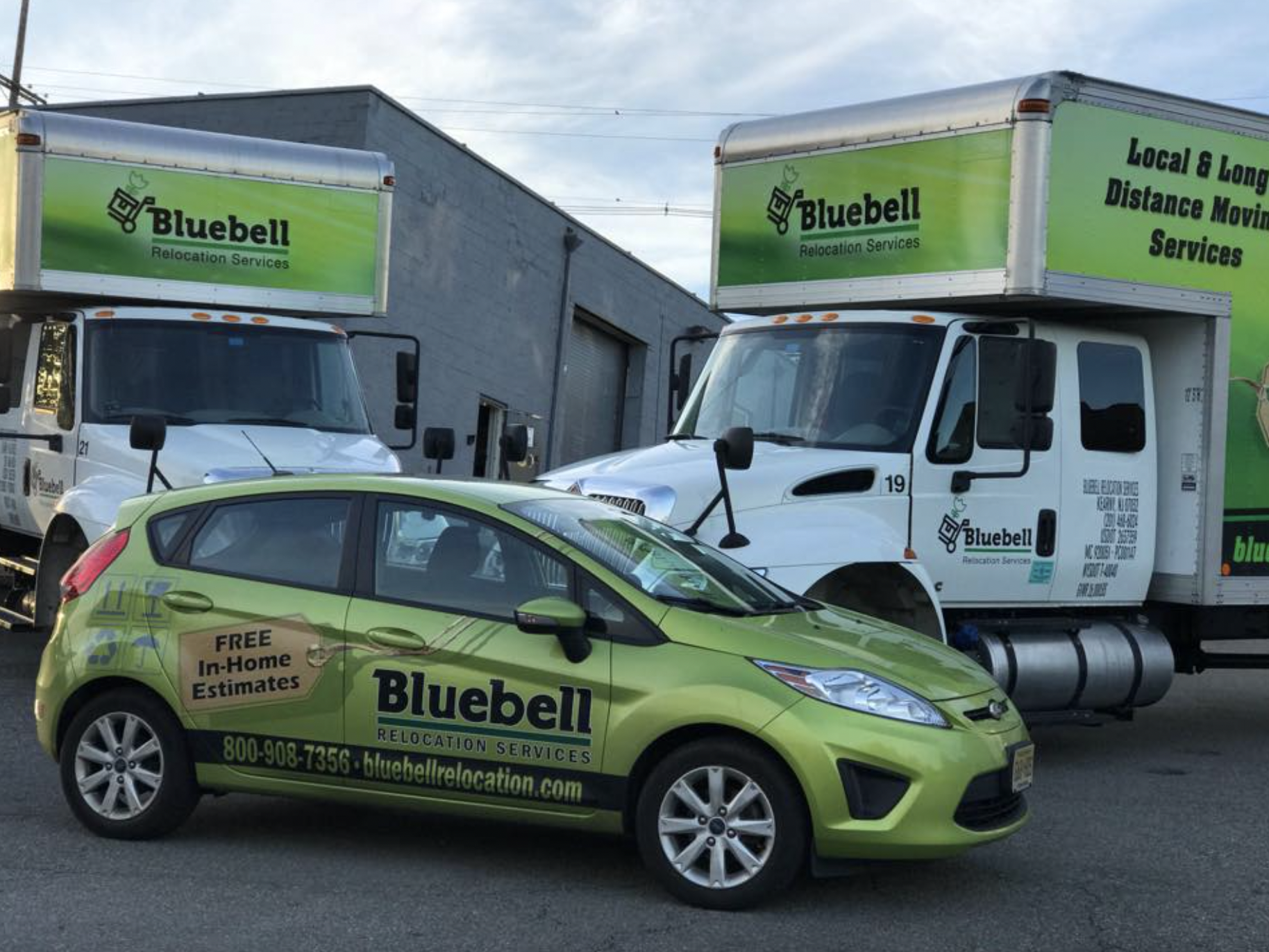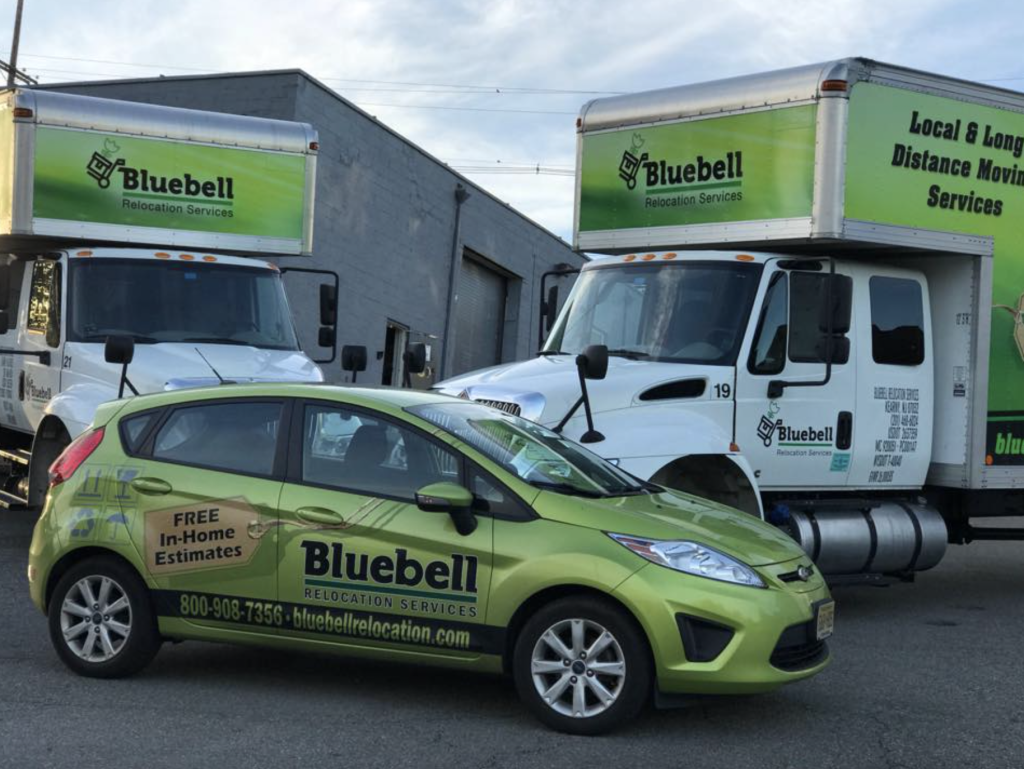 Quit your job
Here we go – another big life change! If you are unhappy with your job, quit. There will be something else out there for you, and you might be much happier, if you decide to take the plunge and find a job that you actually like doing. Now, keep in mind: no job is perfect. However, there is also no need to be miserable at your current job. Trust me: there are better things out there that will serve you much better.
Get more zzz's
Need a small change? Try getting more sleep! Getting more sleep can help with SO many things in your life and it is unfortunately not taken very seriously. But, your overall health and happiness is determined by your sleep. The quality AND quantity of your sleep, so always keep that in mind. If you are not getting enough sleep, try fixing that and tell me if you feel like a new person. (Hint: you will).