Wondering Where To Find Produce Deals for Preserving? Before you can start thinking about long term preservation of produce, you need to have some produce to work with.
Where To Find Produce Deals for Preserving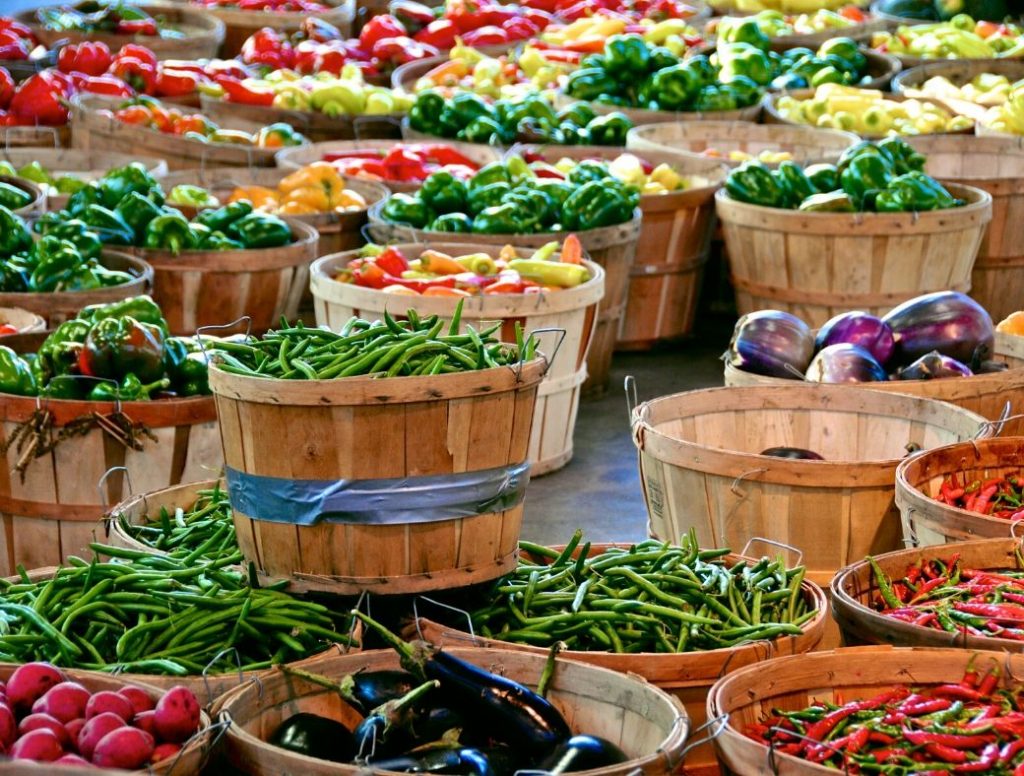 You could head to the local grocery store and buy many pounds of green beans to can, but it's probably not the most cost-effective option. Not only is shopping for produce in bulk at the local grocery store not cost-effective, but you won't get the best quality of produce either.
Where To Find Produce Deals for Preserving
You should always look for produce that has been grown locally and is currently in season in your region of the world. That's how you'll find produce deals for preserving. You may even get lucky and find out that a neighbor has a lot of crops that they can share with you, just ask around in your community first.
If you can't find any produce in your neighborhood, but still want to buy local produce to get the most out of your preservation efforts, then consider calling around to find when the local farmer market will be open. Most towns have a farmer market all summer long where you can buy fresh produce to preserve at the best market price.
How Do I Know It's a Good Price on Produce?
The best way to know if you're getting a good price on produce is to get to know your farmers in the area. Call around and ask what the current price is for each produce that you're seeking to purchase in bulk. This will give you a way to find the best deals on produce. As you start to develop a long term relationship with local farmers, you'll find that they may start to offer you a better discount and allow you to first access to their annual harvest.
Another option is to ask your local farmers about excess produce they have. If you're buying excess produce that didn't sell in time, please be prepared to get home with this produce and immediately start preserving it so that you don't waste any of your precious produce that was purchased a little later in the season.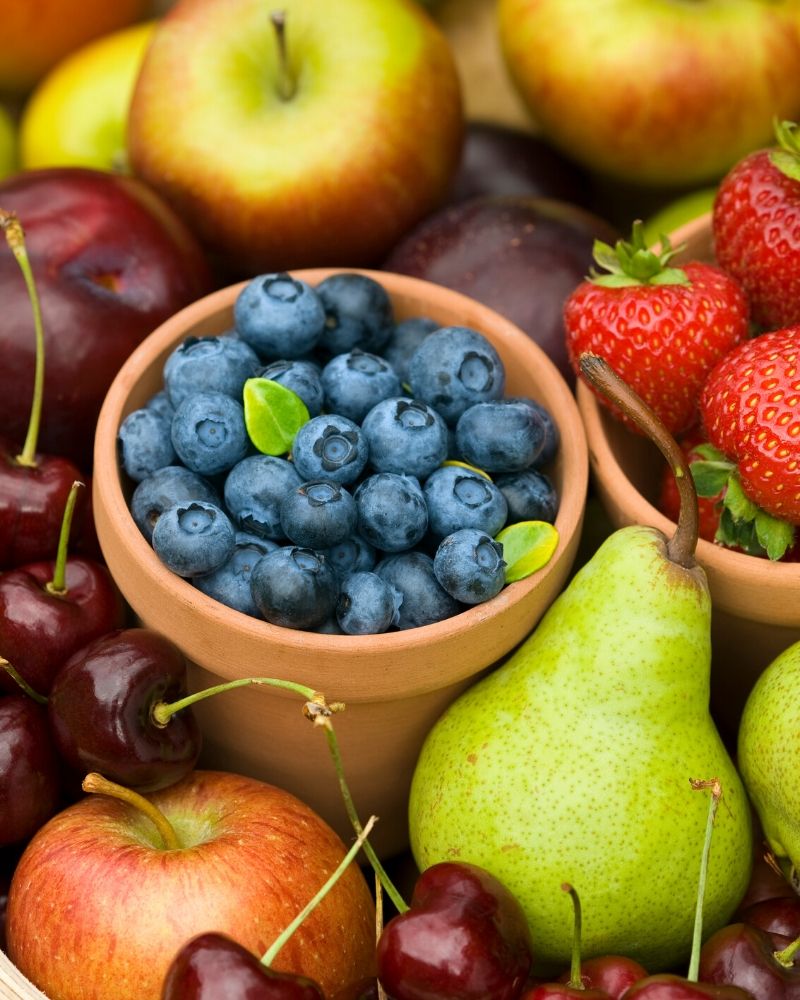 How Much Should I Buy at a Good Price?
The key to knowing how much produce you should buy at a good price is how much of the produce you'll use for the year. Since canned veggies can last in upwards of 10 years, it's nice to know how much of the fresh produce you'll use before getting out of control in buying bulk. When you're buying directly from a farmer you may find that they have better bulk deals.
If you end up buying too much produce, you can also call around to friends and family to see if they want to go in together on this bulk fresh produce purchase so that the cost is a little lower and you get enough produce to feed your family for the upcoming years without any waste.
When Do Produce Deals Happen Most?
The produce deals will happen most when a particular produce option is in season. Since seasonal fruits and veggies tend to be in ample supply, local grocery stores and farmers can charge less for the produce. The best way to get your hands on the best produce deals is to research your local region to find what produce is in season throughout the year. Then make a plan to contact a local farmer or shop at the local market to get this produce at record prices while it's in season.
These are just some of the best ways to find produce deals for preserving. When you opt to buy produce in bulk from local farmers you're supporting the economy in your community and resting easier knowing that you have fresh healthy produce to store for the long term.