I am working to promote How To Train Your Dragon 2. All thoughts are my own.
Did you see the first How to Train Your Dragon? The whole movie just stole my heart and I fell in love with the idea of them saving these cute dragons and everyone living together peacefully. Not to mention that Toothless was the cutest darn thing. And now…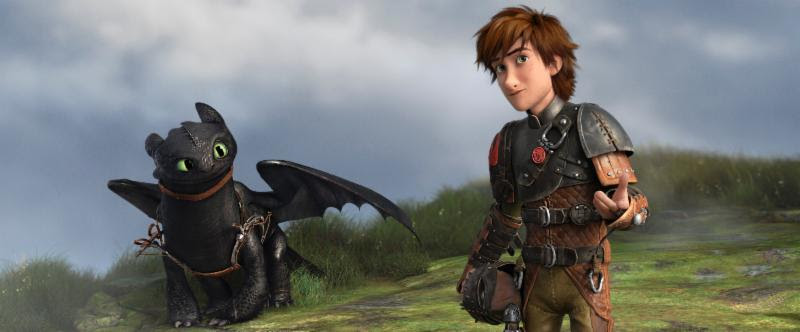 This Friday, June 13th, the next chapter of DreamWorks Animation's  How to Train Your Dragon franchise is hitting the IMAX theatres in select engagements. The IMAX 3D release will be digitally re-mastered into the image and sound quality of The IMAX Experience®, creating a unique environment that will make audiences feel as though they are flying alongside heroic Viking Hiccup and his faithful dragon, Toothless.
Jay Baruchel, Gerard Butler, Craig Ferguson, America Ferrera, Jonah Hill, T.J. Miller, Christopher Mintz-Plasse and Kristen Wiig reprise their respective voice roles, joined this time by Academy Award® winner Cate Blanchett, Djimon Honsou and Kit Harington.
This is something to see, so be sure to check into if it is coming to the IMAX near you.