This post is sponsored by Olympus® in partnership with Activate by Bloglovin, all opinions are 100% my own.
The post is brought to you by Activate by Bloglovin and its advertiser. All opinions are mine alone.
Powered By:
I am almost never without my camera. I have it with me pretty much all the time. It is not uncommon for us to go pick the girls up from their dad's or a friend's house and I grab the camera, just in case. Because, you just never know when there might be something cool to take a picture of. Some of my best shots are situations where I had no idea that I would even want a camera with me.
I love taking these kinds of shots. When I am not taking pictures of something specific, I leave all the rest of the camera gear at home. I take my camera and my "walk around lens". My walk around lens is the lens that is great in almost all settings. It has a decent zoom on it but can still get macro shots. It is durable and can handle being taken on a hike in the woods.
I take pictures of everything because you never know what might come out to be a fantastic shot. There are times when I have caught shots that I never would have been able to catch. I took an amazing picture of a lizard running across the ground.  We were just walking up to this little store in Las Vegas, and there he was.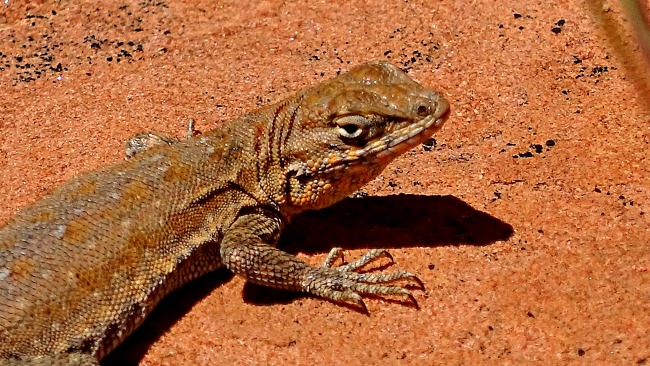 Thankfully the other day I had my camera in the car. I was visiting my soon to be brother in law to transfer the title of his van to me. Nothing exciting about the trip. When we got back to his house, in the back yard were deer. Now this is not super exciting, but these same deer are the ones that come up to his house and can be hand fed. So, they had no fear what-so-ever of me. I was able to get great up close shots of the deer. While these are not photos that are going to be sold, or bring back tremendous memories for the kids when we look back on them, it made my day. I will always smile when I look at them.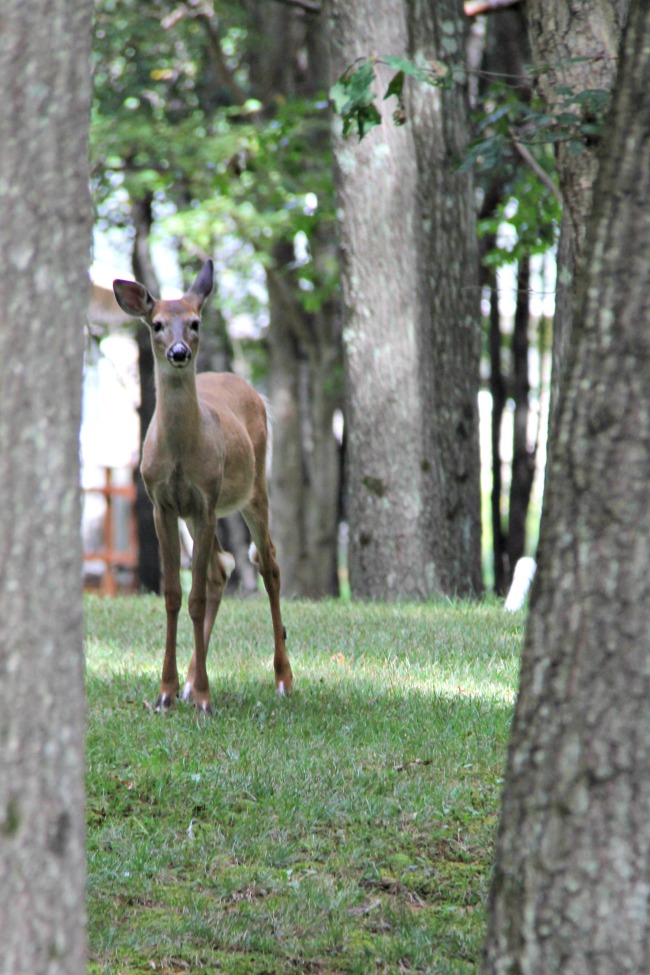 Whether it is a beautiful flower you find coming out of the grocery store, deer in my to be brother in law's back yard, or an impromptu picture of the kids running in the grass, the shot that could become your most favorite shot could be found when you least expect it. But you need a good camera. Phones do on ok job in a pinch, but you will never get the shot like you will with a good camera. The Olympus® OM-D E-M5 Mark II has all the features you need for great shots. The lightweight and weatherproof body makes it easy to take with you no matter where you are going. The 16 megapixels Live MOS sensor and 40 Megapixel High Res Shot mode means that all your images will be full of life and be clear even when you need to zoom in. Think about all of those times you wanted to take a picture and by the time you zoomed in, it looked awful. The ability to make enlargements is a must!.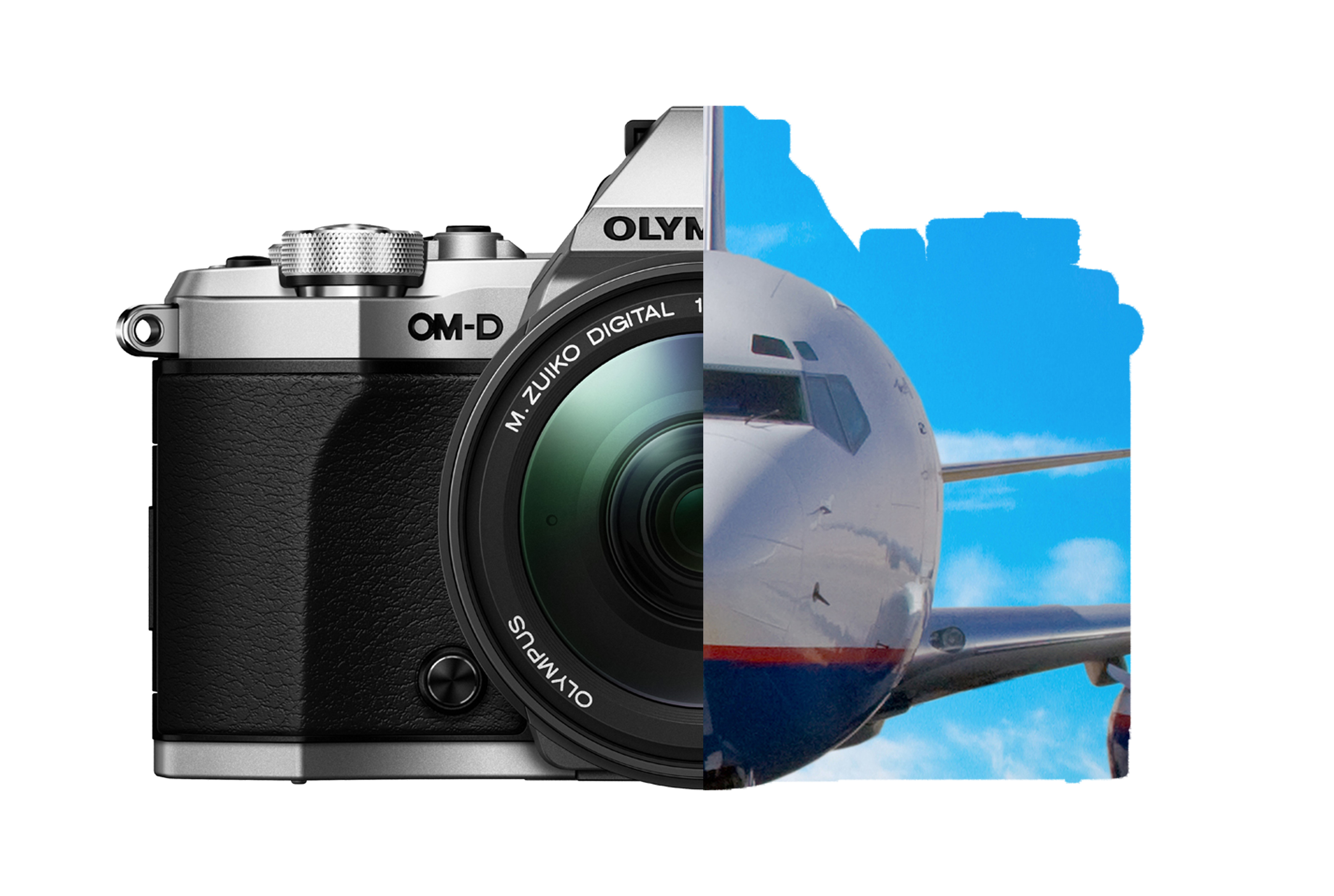 For a limited time, when you buy an OM-D E-M5 Mark II camera from Olympus, you will also get a free domestic round trip flight. Think about the pictures you can take. Pictures of the airport, the people in the airport, and pictures of the planes. I personally love to take pictures as I am flying because no matter how many times I am on a plane, I am still amazed by how small everything looks below. Plus the clouds. I am like a little kid. Then when you get to your destination, there will be more photo opps than you can imagine. Make sure to bring extra memory cards. For complete rules on the free plane ticket, visit FlyWithEM5.com