This post about LASIK is in partnership with Eyecare 20/20 and Dr. Silverman. I have received free LASIK surgery so that I can share my experience with you. All thoughts are my own.
I have been wearing glasses since I was about 15. Well, let me rephrase that, I have supposed to wear glasses since I was 15. I have always hated wearing my glasses. Contacts aren't an option because I have an astigmatism.
We know that glasses and prescription sunglasses can be brilliant for many of us, and there's no denying that they work well and bring many opportunities to many people who might not otherwise be able to improve their eyesight. But here is why I decided to make a change.
My eyes are getting worse. We spend a lot of time outside, hiking and looking for birds, and I noticed that everything is blurry. I was having a harder and harder time seeing the trees in the distance or even seeing things clearly through the binoculars. That is why I started wearing my glasses more. But I hated them. Contacts were not an option because of my astigmatism.
So why do I hate my glasses so much? It has nothing to do with appearance. I actually like the way I look in them. I hate that I have to find my glasses in the morning. I hate that I have to clean my glasses when they get smudges on them. I hate that when I take pictures that I have to remove my glasses in order to see through the view finder. I hate that I have to take off my glasses to see through the binoculars (remember things in the binoculars are blurry so I can't see well). I hate that I can't wear my sunglasses when I have my glasses on. I hate that my glasses get steamed up and I can't see through them when I change from different temperatures.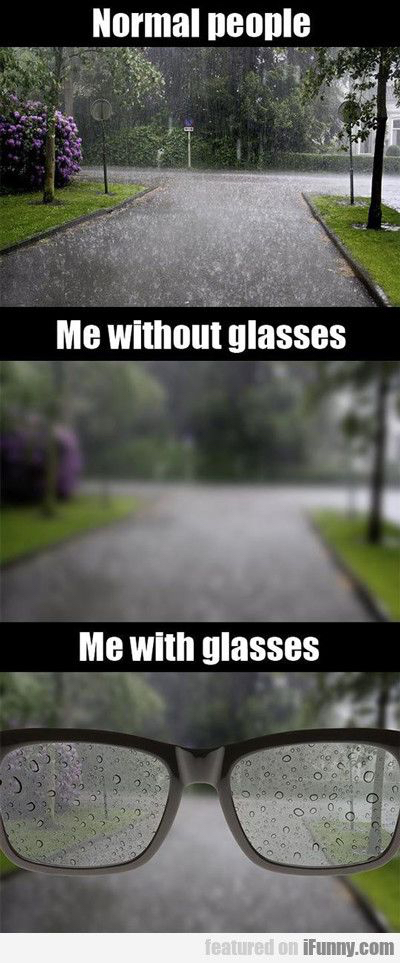 That is when I started to consider LASIK. I was still not sure. I mean, these are my eyes. MY EYES! I scheduled my consultation with EyeCare 20/20 to meet with Dr. Silverman. Finding an appointment that fit into my schedule was easy.
The day of my visit to EyeCare 20/20, I arrived in the East Hanover excited but still anxious. After completing the test, similar to the ones when getting new glasses but more of them, I met Dr. Silverman. He told me I was a candidate and start telling me more about the LASIK procedure.
In addition to telling me information about LASIK, he also explained that most people need reading glasses at some point after mid-40s. Because I am nearsighted, I would notice needing reading glasses sooner. To make sure I understood what the difference would be, he had me out in contact lenses. These lenses made trying to read blurry. I didn't mind not being reading glasses at some point. Anything to be able to see long distances and see things that my husband is always pointing out.
Dr. Silverman explained how he had done thousands of these procedure and he assured me I wouldn't feel a thing except pressure on my eyes. I mentioned that I had noticed all of the sports memorabilia around the office. Turns out, not only do professional athletes trust Dr. Silverman, so do Olympian athletes. In 2012, Dr. Silverman did LASIK on 12 athletes, in 2016, 4 athletes. I figured if professional athletes and Olympians trusted the Doc, so could I.
I came in 4 days later to get my LASIK done. The procedure is done while you are awake. That sounds scary but it is not. I came into the office and after another test that reads measurements, I went into the procedure room.  The nurses gave me eye drops that numb the eyes. Once the doctor came in, he gave me a few more drops and things were ready to begin.
Don was able to watch my procedure from right outside the door on a television screen. I never felt anything more than pressure on my eyes. There was no pain whatsoever during the LASIK procedure and
The day after my surgery, while my eyes were still blurry, red and dry, I was able to see 20/25. I do have redness in my eyes. Dr. Silverman says it is like hickeys in my eyes from the procedure. I go again in a few days to see what my vision is and to see how my eyes are healing.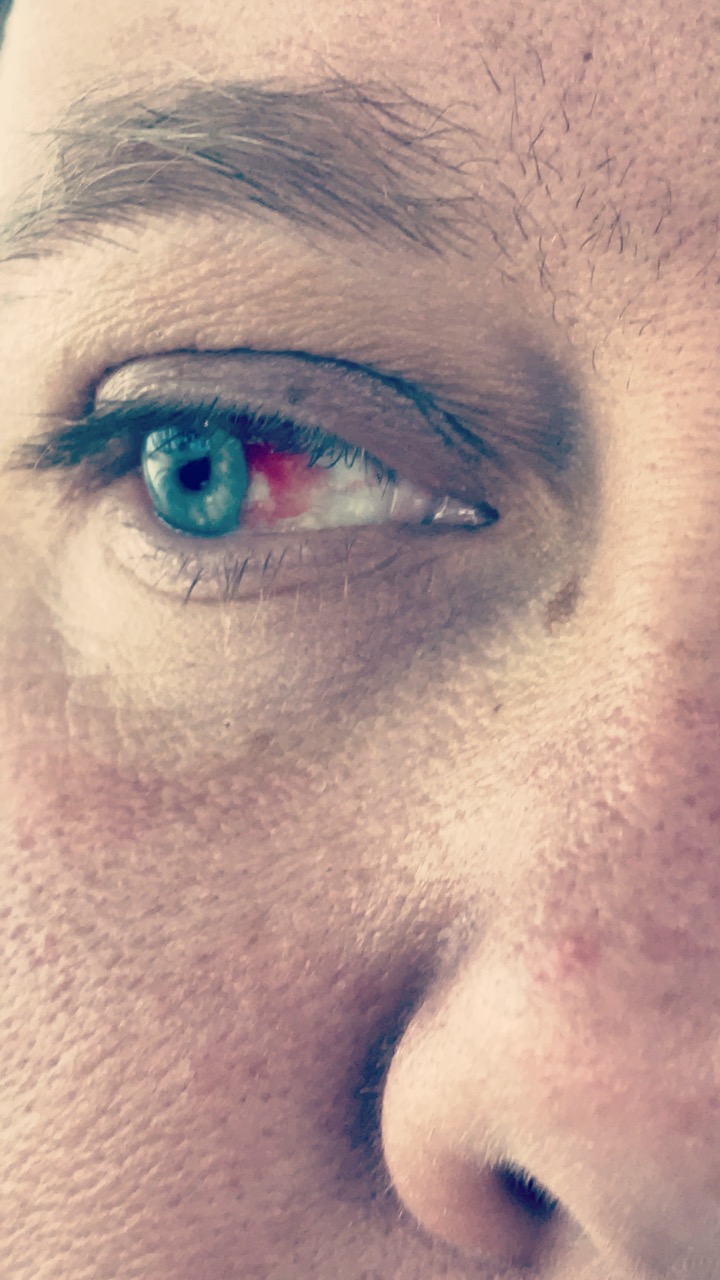 If you are tired of wearing your glasses and want to be able to see clearly, call Dr. Silverman's office. Even if you have to travel, it is worth it.
Connect with Dr. Silverman at EyeCare 20/20 to get  schedule a consultation. There is no better time to see if you're a candidate for LASIK, visit EyeCare2020.com. Other ways to connect with EyeCare 20/20 and learn more about LASIK on their social channels: Facebook | Twitter | Instagram | YouTube