It's finally Spring and that means warmer weather, blooming flowers, and green lawns. While it's easy to enjoy the beauty of your lawn in the springtime, it's important to remember that proper weed control is still necessary. Without Spring weed control, your lawn will be at risk for disease and infestation. Here are a few reasons why Spring weed control is so crucial for your lawn's health.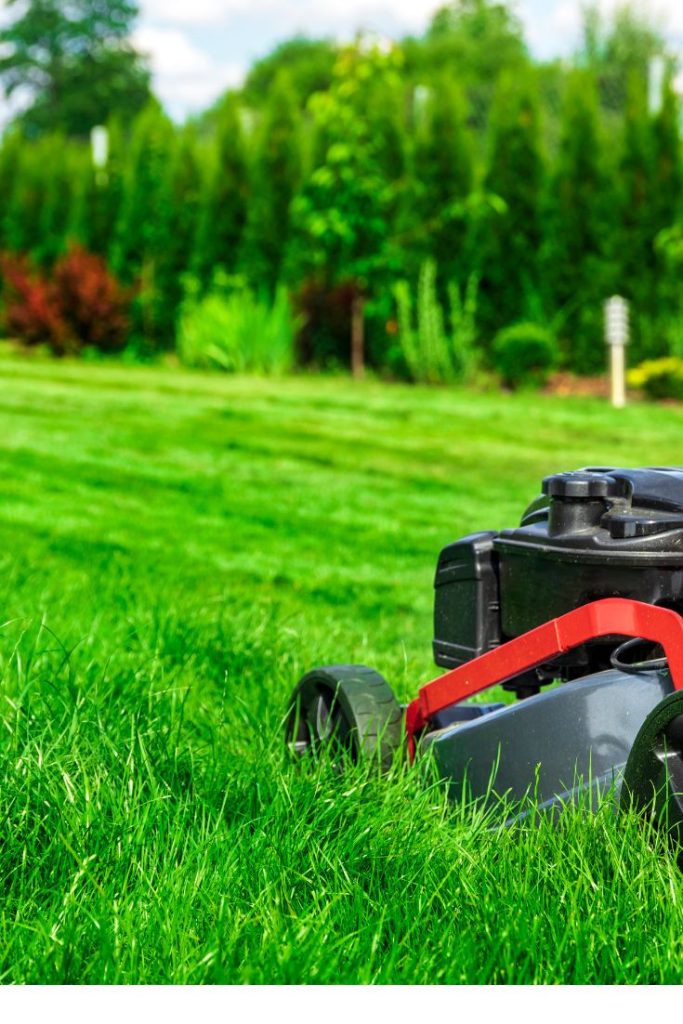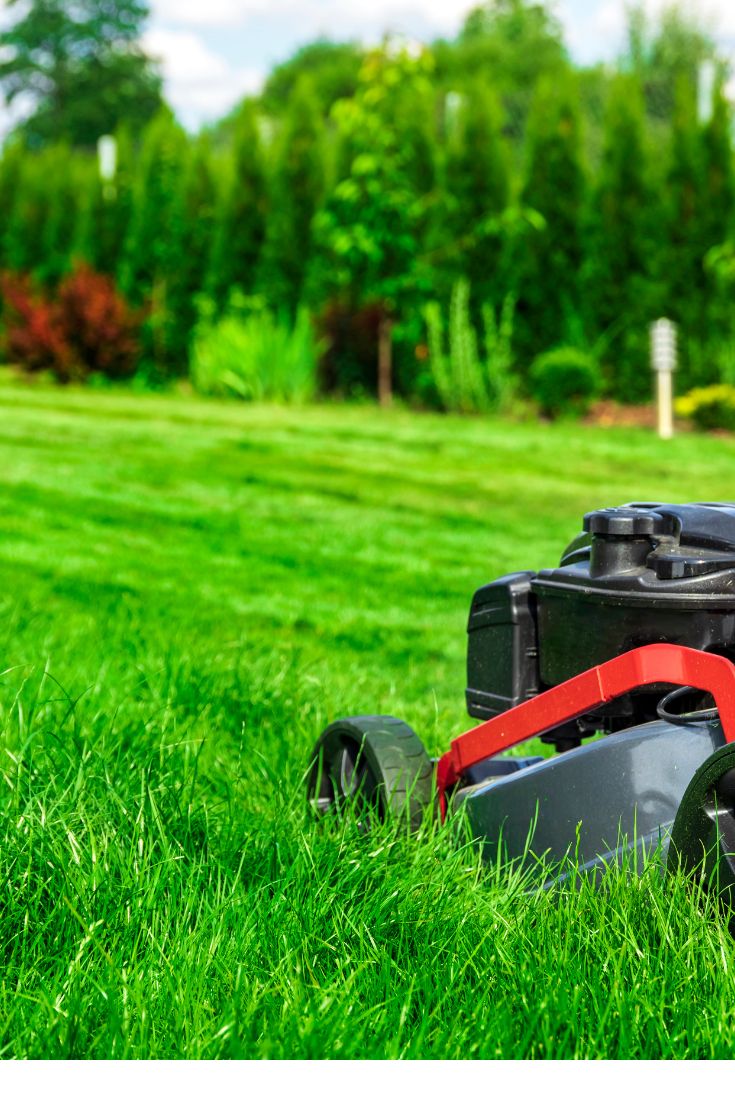 Why is Spring Weed Control So Crucial for Your Lawns Health
Weeds are more than just unsightly plants that invade your lawn. They can also harbor diseases and pests that can harm your grass. Weeds compete with your grass for essential nutrients, sunlight, and water. This competition can make it difficult for your grass to thrive. Additionally, some weeds produce toxins that can kill or damage your grass.
Thankfully, a Professional Lawn Care Technician can apply Spring weed control treatments to your lawn. These treatments target and eliminate harmful weeds while still protecting your grass from damage. If you want a beautiful, healthy lawn this spring, it's important to invest in professional weed control services.
Weeds can quickly take over a lawn if left untreated
Weed control is especially important in the springtime because that's when many weeds begin to germinate. By preventing weed growth early on, you can save yourself a lot of time and effort later on. Technicians will know which herbicides to use in order to target specific types of weeds. This way, you can be sure that your lawn is being protected from all angles.
Spring is the best time to address weed control issues, before they have a chance to grow and spread
As the weather starts warming up and flowers begin blooming, it's important to keep your lawn clean and healthy. If you neglect to address weed control issues, your lawn may end up looking patchy and unkempt throughout the spring and summer months.
There are many different methods for weed control – find the one that works best for your lawn
Many people are not sure where to start when it comes to the different methods of weed control. One popular option is to use chemical herbicides, which can effectively target and eliminate weeds without harming nearby plants or grass. However, this treatment method may be harmful to your health and the environment if not used properly.
Other options for controlling weeds include manual removal, using organic weed killers, or using natural deterrents such as mulch or vinegar. No matter which method you choose, it's important to be consistent with your weed control treatments in order to achieve the best results.
Since you want the best looking yard, but aren't sure where to start or what methods to use where, using a Expert Lawn Care Company can take the guesswork out of the process and save you from making costly mistakes
Regular maintenance is key to keeping weeds at bay – be sure to inspect your lawn regularly and treat any new growth promptly
If you notice any new weed growth in your lawn, it's important to address the issue right away. The longer you wait, the more difficult it will be to control the problem. By being proactive about weed control, you can ensure that your lawn stays healthy and looking its best all spring and summer long.
When it comes to maintaining a beautiful lawn, proper weed control is essential. Weeds can quickly take over your yard and cause damage to your grass if left untreated.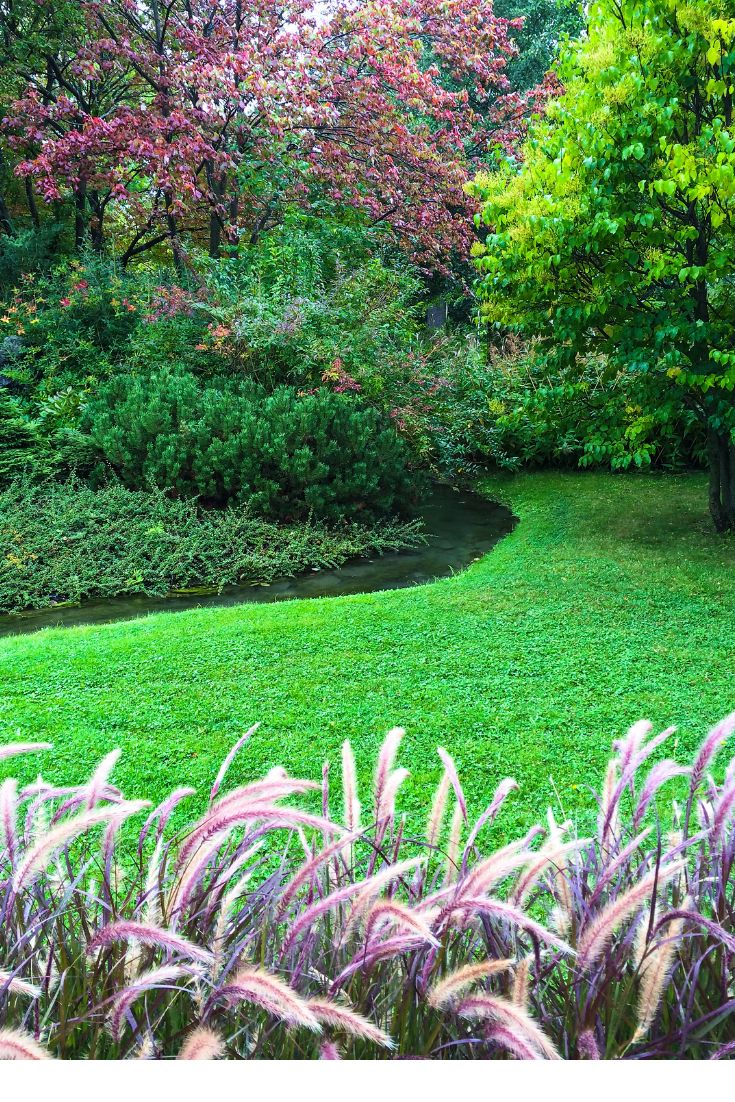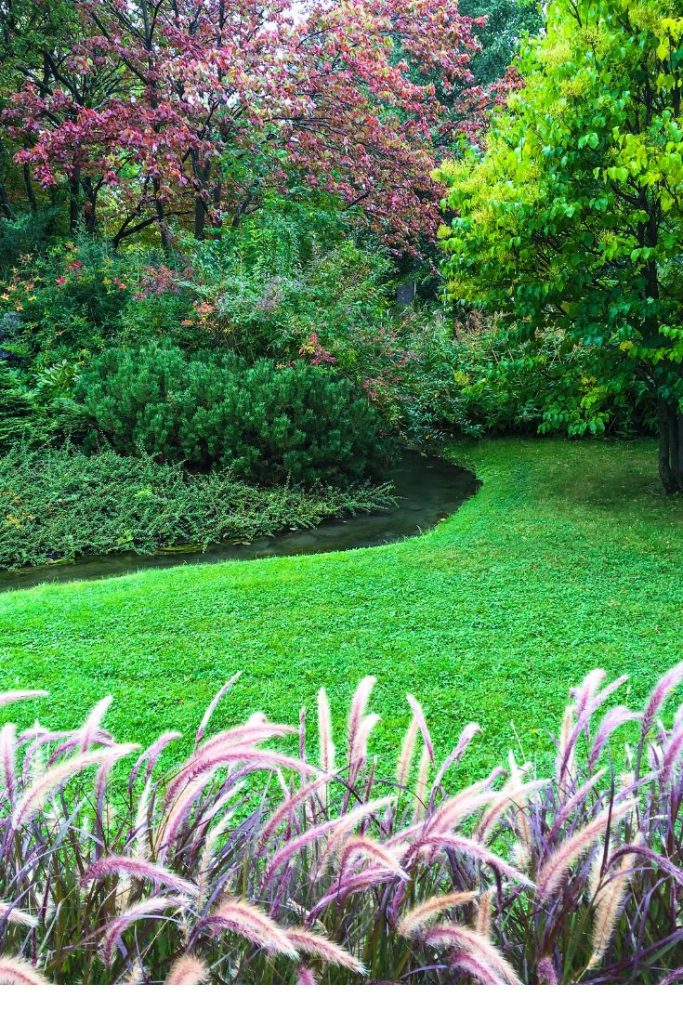 Enjoy your beautiful, weed-free lawn!
Once the work is done, you will be able to sit back and enjoy your beautiful, weed-free lawn all spring and summer long. Thanks to professional weed control services, you can have the lawn of your dreams without worrying about unsightly weeds. With regular maintenance and treatment from a quality expert lawn care company, you can rest easy knowing that your lawn is in good hands.