This shop has been compensated by Collective Bias, Inc. and its advertiser. All opinions are mine alone. #ShareitForward #CollectiveBias
How do Moms reconnect when they haven't seen each other in a while? Why not get the family together and share a coke?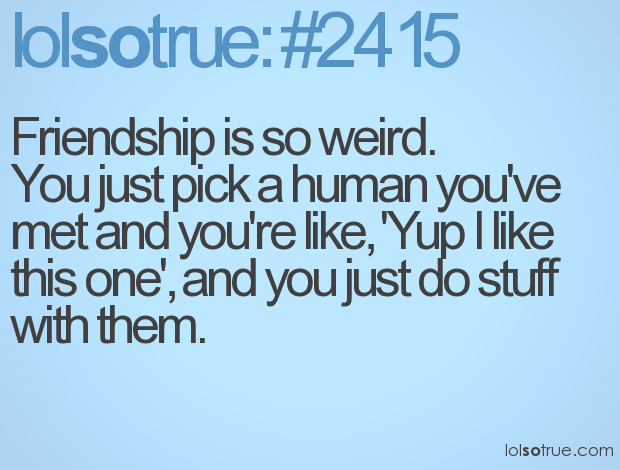 I do not have many close friends. I tend to be shy and it takes a lot for me to get to know people. But I do have one very close friend. She kind of just adopted me. I use to be the supervisor of the babysitting room at the Y. In walks this 18 year old kid looking for a job. She was polite, and good with the kids and I thought, sure she will be a great addition. Then she basically needed the whole summer off for vacation. While I think most bosses would have let her go, she covered her shifts, and worked hard when she was at work and the kids loved her. Fast forward a few year when I left the Y, and she started calling me to hang out.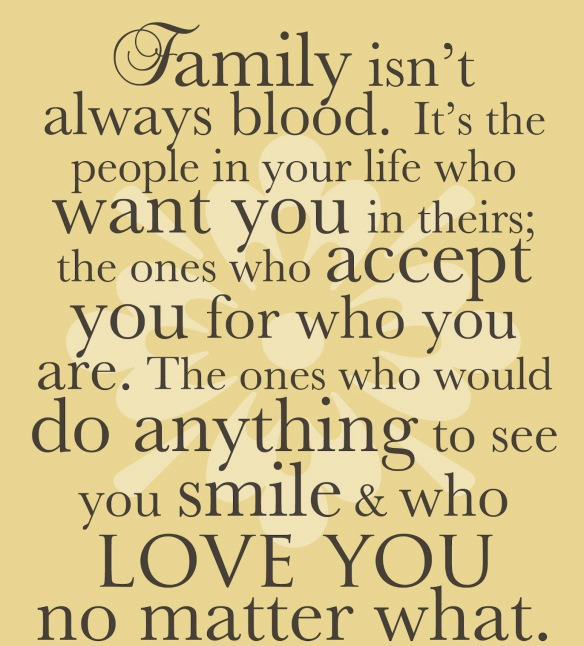 Another year or 2 and this girl is my best friend. She is considered an aunt by my kids. She has been there when I have struggled, when the kids were sick, when I found out I was pregnant with Willow and then I was there for her 3 weeks later when she found out she was pregnant with her son. She was even there when my daughter was born.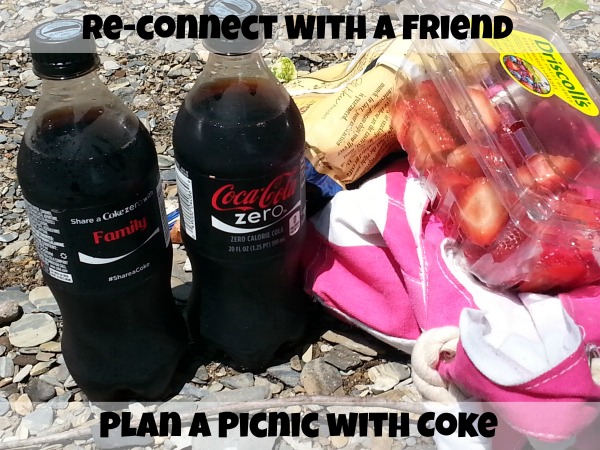 Unfortunately, life gets crazy and things get in the way. We do not get to hang out as much as would like. So we decided to get kids together and hang out for the day. She planned to the location: Hanging out by the river. And I planned the picnic.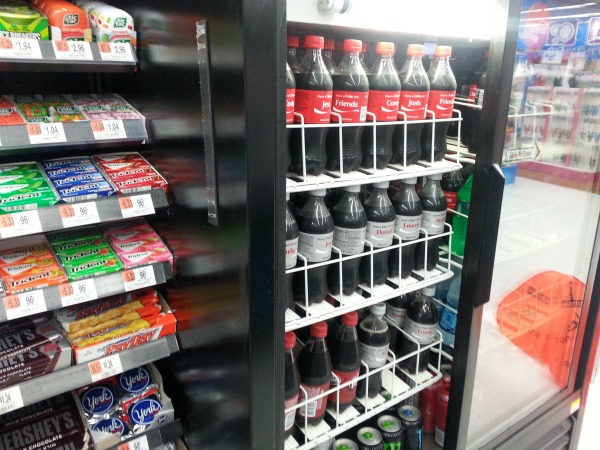 I grabbed strawberries, chips, raisins, juice and Coke from Walmart. I am loving new personalized bottles. I wasn't able to find one with our names on them, Debi spelled this way is impossible to find, and there wasn't a Tiff, but I did find family!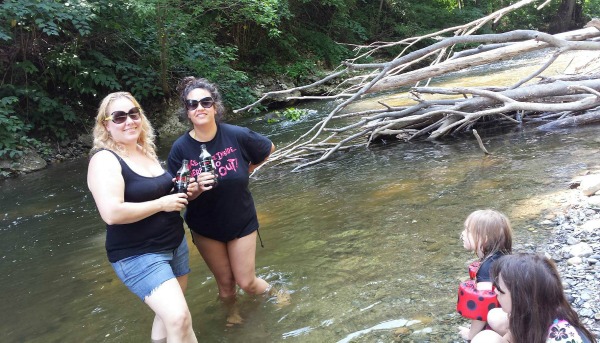 It was nice being able to watch the kids have so much fun playing and we were able to catch up on all the things that have been going on. The day was perfect. We were able to relax, unwind and the kids were able to play in the water.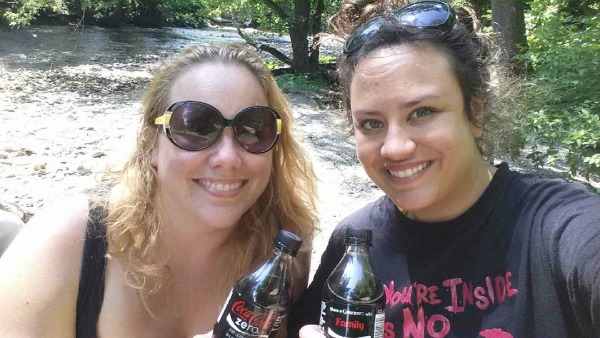 When we left the river that day, we both felt like we hadn't missed a day together. We were also ready to face the world again as busy parents.