Solar energy comes with a huge array of benefits, ranging from the fact that the energy which is generated is clean, with virtually no carbon footprint, to the fact that it can save you a bundle on your monthly utilities bill, despite the fairly high initial outlay. Solar companies are popping up all over the place, which means the chances of lower costs due to healthy competition are very likely – try searching for "solar firms near me" to start your journey!
Once in place, your solar energy system will be able to generate electricity for free, if you have access to sunlight – luckily, this is a predictable commodity! ThisThis offsets the solar panels cost within a few years. In some cases, you might even be able to feed the power you generate back into the electricity grid, resulting in even further savings and kickback benefits. As an additional bonus, it is worth noting that solar panel installations do not need any special permissions or building codes – if your installation is compliant, the admin is minimal.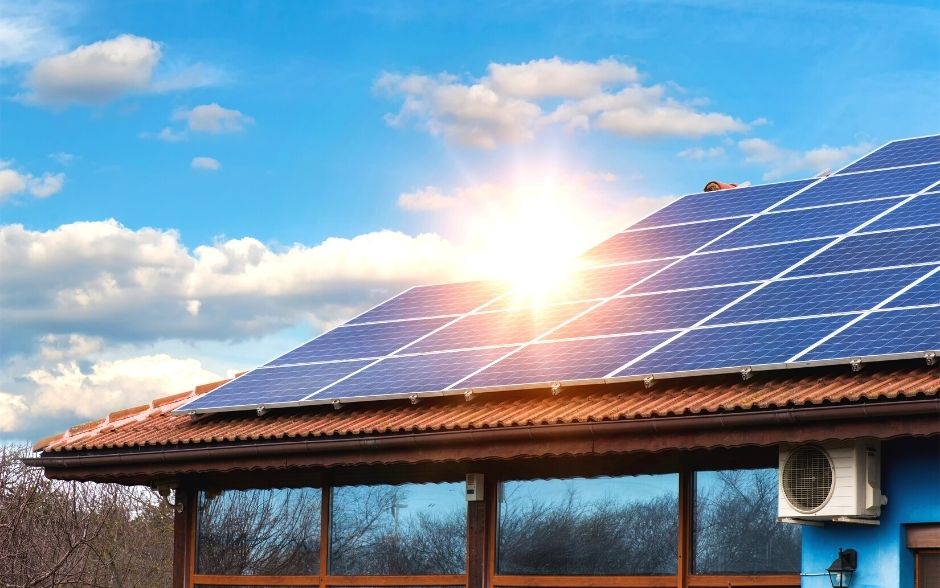 Why should I opt for solar power?
It is renewable, and a resource that will not be running out at any time. As long as you have access to sunlight, you are pretty much guaranteed a solid supply of free, reliable power at zero cost! Consider expanding your solar power unit with a few additional battery packs to save up power for night0time or cloudier days.
Speaking of clouds, there's good news! Your solar system won't stop working due to cloud cover – although the performance might be slightly compromised, you will still be able to draw sun power even when it is cloudy.
What is the difference between off grid and grid-tied?
A grid-tied solar system is much cheaper than a regular utility bill, and while it does not completely remove your reliance on the power grid, it is still useful for reducing costs and providing a backup source of power. Off-grid installations are useful for isolated areas, where access to the conventional power grid might be an issue, due to accessibility or coverage. Off-gird setups are more expensive, as they require more batteries and often a larger outlay to compensate for the lack of conventional infrastructure.
Once your solar system is in place, you can expect to start seeing a return on your investment very soon. The maintenance costs are very low and cutting down on this expense alone can go far in helping you cut down on costs. Most solar systems provide a warranty of 20-25 years, which is a fantastic deal when you consider the relative savings on utilities!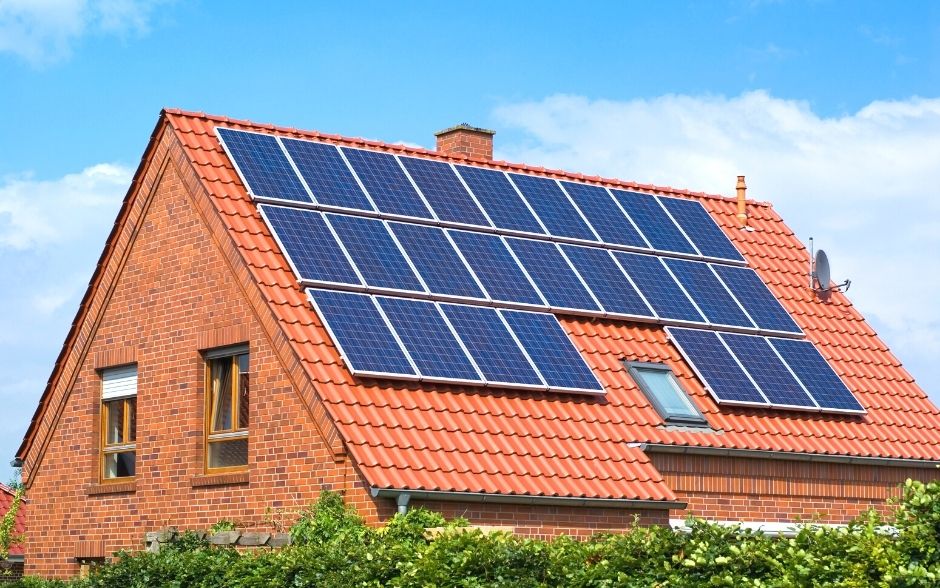 What are solar panels actually?
Most commercially available solar panels for home use are made up of crystalline silicon, which is used in this application for its conductive capabilities. What we know as the solar cells, are small squares that are linked together to form the panels that capture the sunlight.
Another type of solar panel is designed to be very thin, but this type, which includes a semiconductor positioned on glass or plastic, can be very costly. As availability increases, the costs are projected to come down in years to come, but as things stand, you can still expect a high cost when you embark on your initial installation.
How do environmental factors affect my installation?

Bright direct sunlight is the most effective when powering your solar panels. However, your panels will still work on cloudy days, but you can likely expect some delay is efficiency. It is wise to consider using a battery pack for night-time when there is no access to sunlight.