This is a Sponsored post written by me on behalf of GoodNites for SocialSpark. All opinions are 100% mine.
My one son had a terrible time when he was learning to toliet train. He wanted to start before he was ready, and it caused a lot of accidents. Then as he grew a bit older and was was ready, he got it like a pro. But because he has asthma and he is a sounds sleeper, he didn't wake up at night to go to the potty. So he would often wet the bed.
It was a very upsetting situation for him. He was sad and embarrassed. For me it was frustratin having to get up in the middle of the night to change sheets. Then the next day I had all the wash to deal with. It wasn't much fun for either of us, but at that point, there were not many options.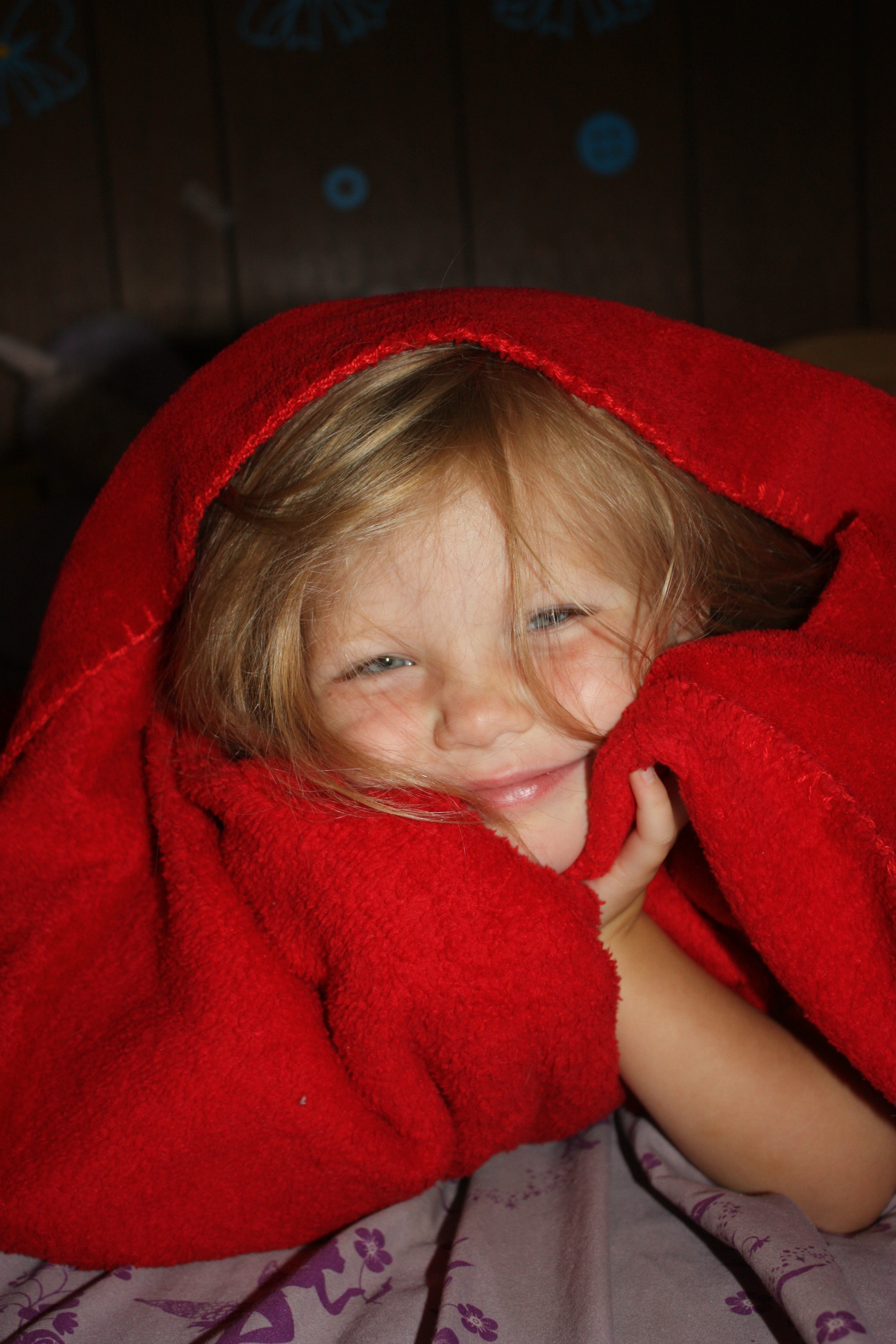 WIllow doesn't have to go through that. We have under cover. She can wear GoodNites and we know that she will be dry and comfortable all night long. Plus, because of the slim design and the ease of pulling them up on her own, which means no calling for help, she doesn't feel like a baby. None of the big kids know if she had an accident or not. She gets up in the morning, takes them off, throws then away and can move on with her day.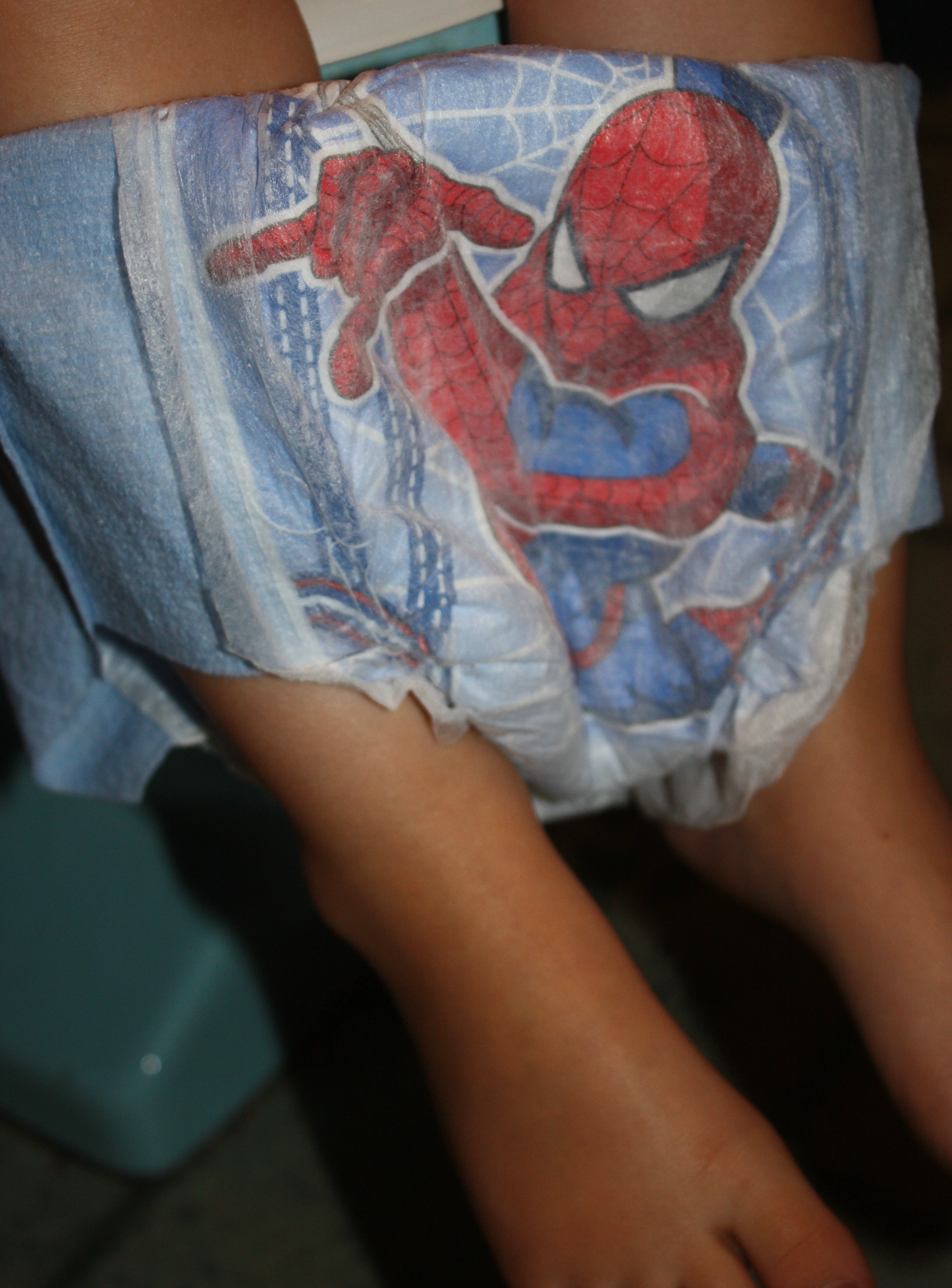 We are finally reaching a point we are having more dry nights than wet, but with Willow wearing the Good Nites, no one but us knows how it went. Ther eis nothing worse for WIllow than looking like a baby in front of the big kids.
Parents can join the GoodNites Facebook page to have discussions with other parents in a friendly enviroment and join the Under Cover Mission with your child. You can sign up on the website to enter the Ultimate Spy Giveaway. Each week for the next 12 weeks, Good Nites will be giving away spy gear.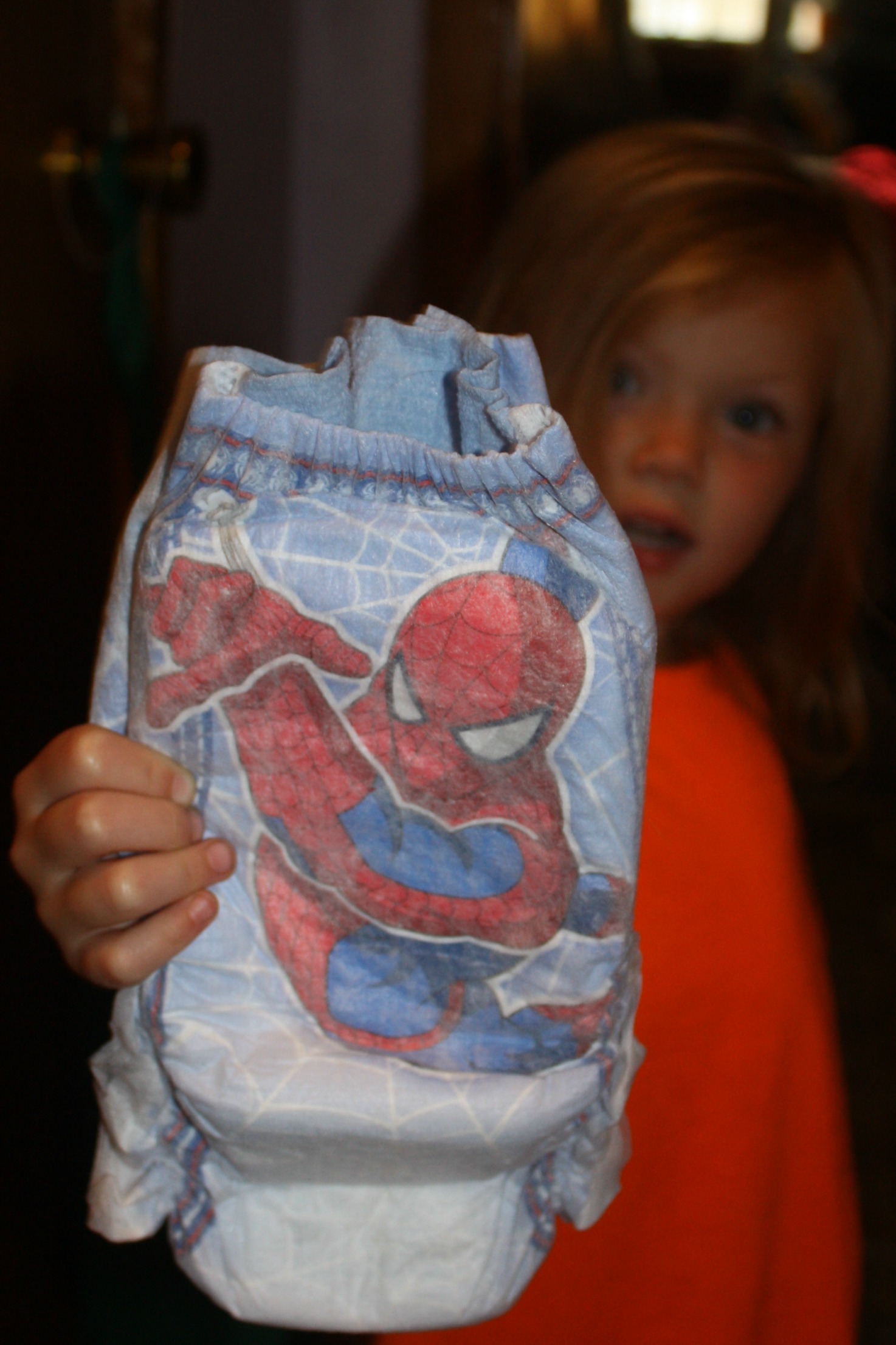 Join Willow in the UnderCover Challenge. With Good Nites, you can have better nights. Better Nies mean better daysc