I participated in an Influencer Activation on behalf of Influence Central for Rosetta Stone. I received a product and a promotional item to thank me for participating.
Willow is like a  little sponge when it comes to learning. Since she loves to learn, of course, I want to encourage it as often as I can.  We find ways to learn new facts in just about everything we do. Lately, we have been working on reading. She is in the very beginning of learning the letter sounds and how letters go together.
Of course, Willow's favorite thing to do, with or without learning, is to play on my iPad. I am so excited that I have found a new way to work on letters and reading with her, while she gets to do the thing she enjoys doing the most. We have found the Rosetta Stone Kids Reading.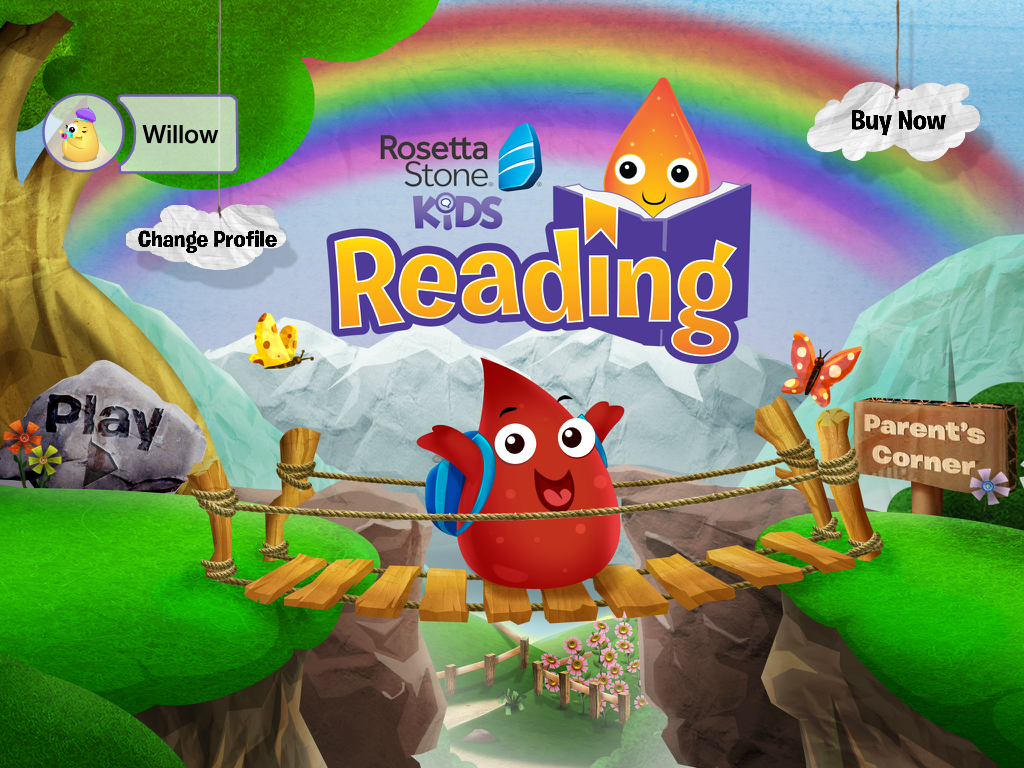 Rosetta Stone reading take the fun of a computer or ap game and turns it into a fun, educational game. It is so much fun that the kids might not even realize they are learning.  The kids are on a quest to get the keys. To get the keys they have to  start on the map screen. Then they choose a section to play in. Each section is a different skill set.
Each time they play a level, they get the chance to earn stars. They can not unlock the next level until they earn at least one star on the board.  Once they have completed all the levels on a board, they get the magic key.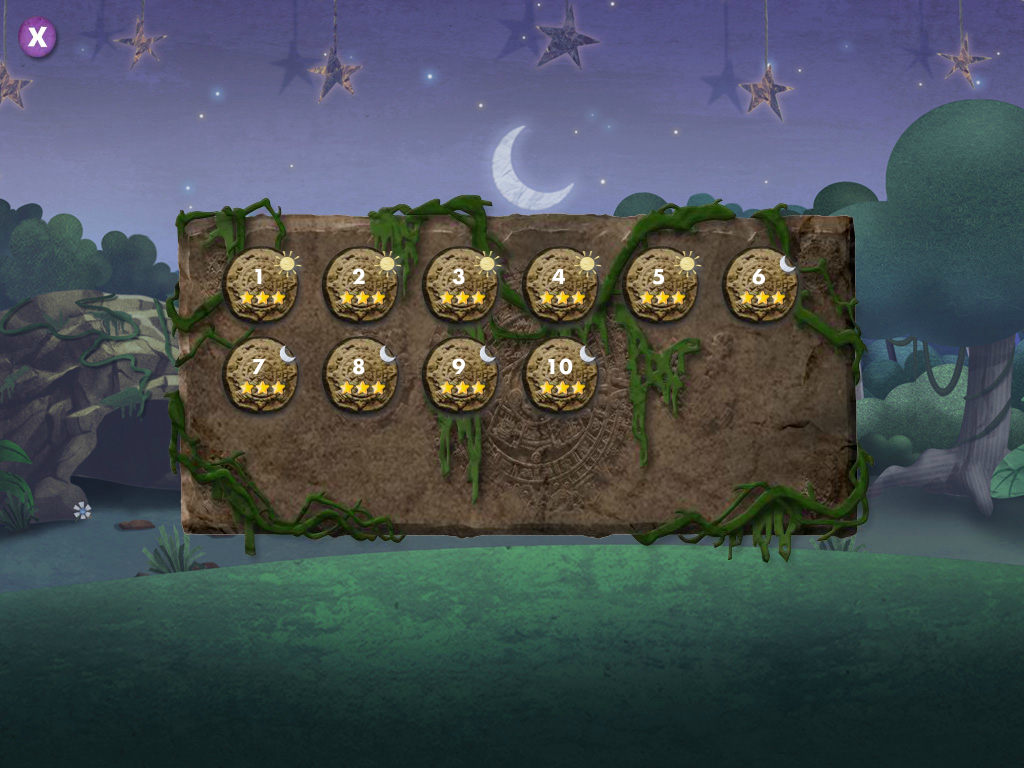 There are several skills that the kids learn.  For Willow's level, she is working on learning the sounds that each letter makes, and how to hear a sound to match the letter, listening to a story and picking the pictures and ordering the story, finding what picture does match what the reader is saying, recognizing sight words and finding the site word when the letters are mixed up.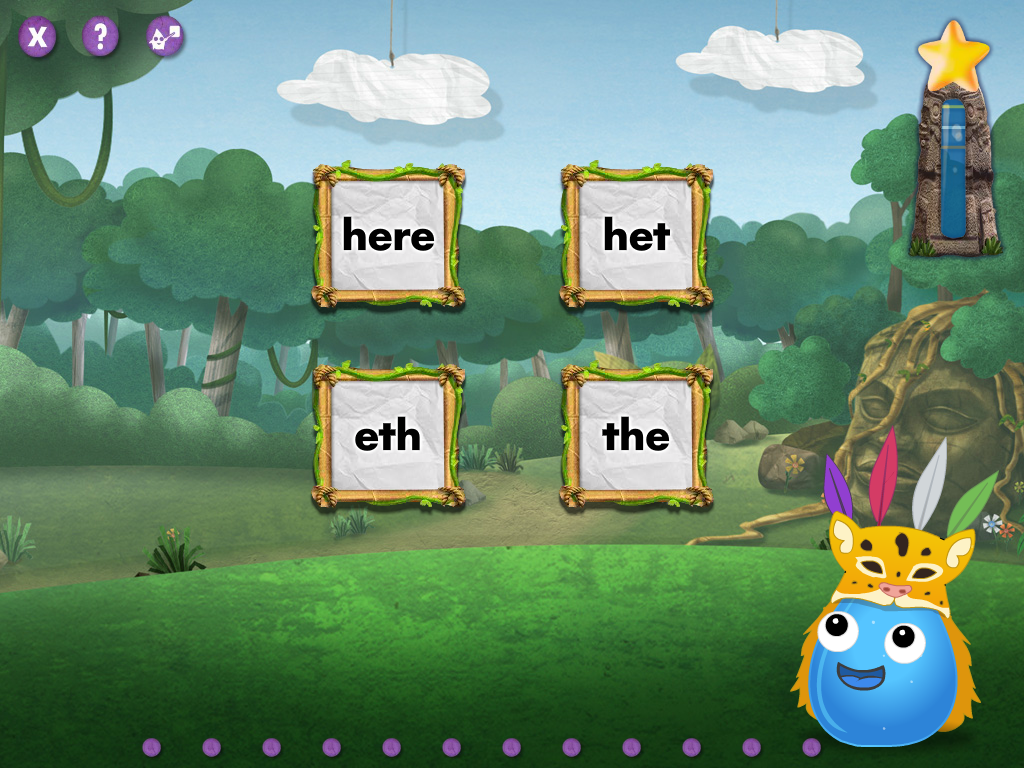 Some of it is slightly above her skill set as of right now, but she is getting there. If I feel like it is too hard for her, or once she has mastered these skills, I can go into the parent's dashboard and edit the levels.
Right now, Willow is spending about 15 minutes a few times a week playing on the Rosetta Stone Reading app. After that, no matter how fun it is, she has had enough for the time being and because the app tracks her progress, she can stop and start when every she wants. Since she is a very young 5, that is all the time she really needs to play on the tablet, and then we are off to do something else.
Rosetta Stone Reading is available on the computer and on mobile devices, so it can feel like the games that your child is use to playing. It is developed for children ages 3-7 and will help keep your child on par with their reading level. By visiting the Rosetta Stone Kids site, you can download a demo of the Rosetta Stone Kids Reading program.