You know winter is close when the Christmas lights are on all of the houses and everyone is reaching for their coats. While some people gets excited when the snow starts to fall, there are plenty of people who dread it. If you have to do a lot of driving during the winter months, you know that the pretty white flakes and the ice that comes with it, can be more than a little treacherous. What should you now about driving in the winter bad weather?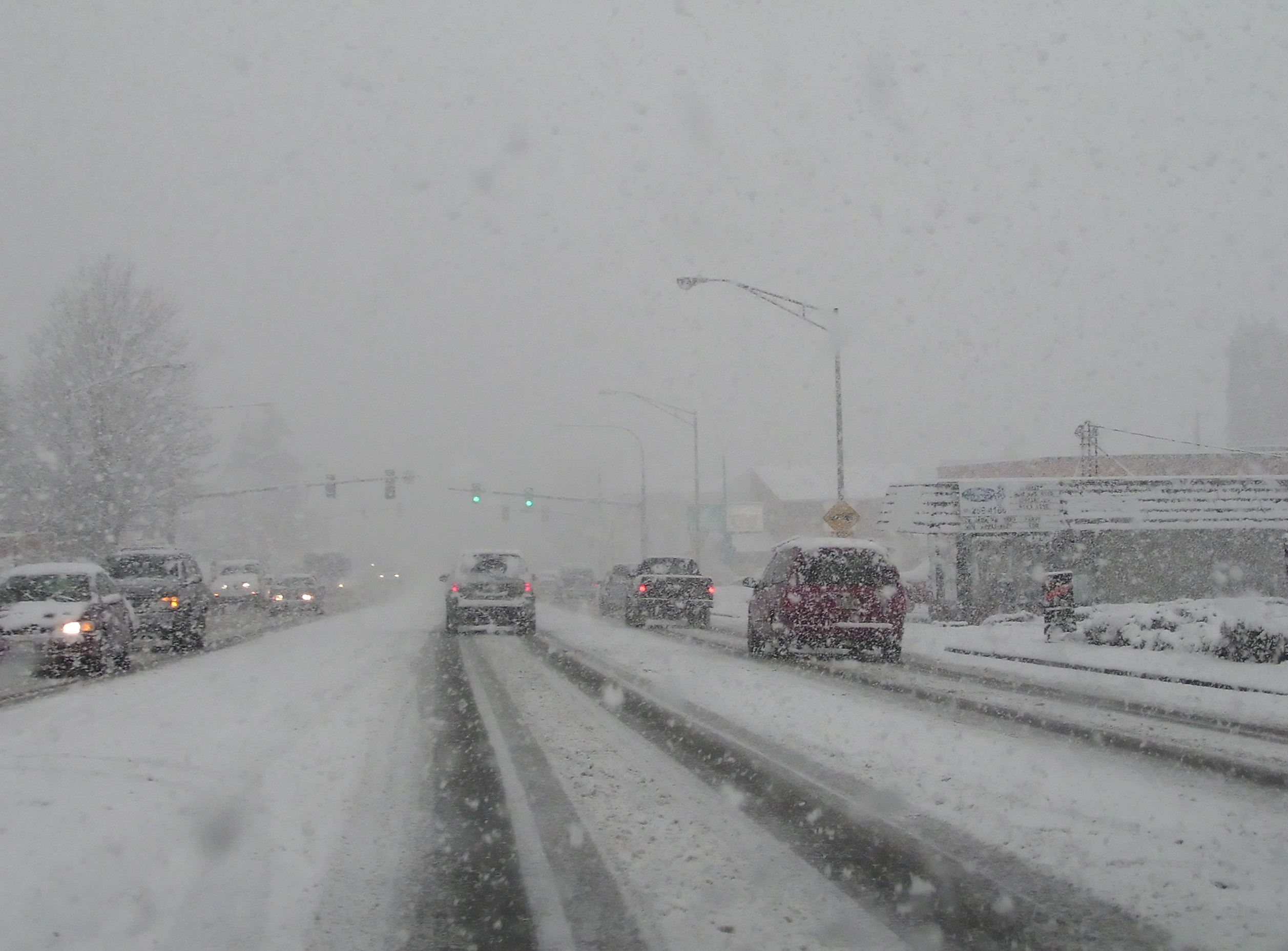 Stay Home: Yes, if at all possible, don't drive in bad weather. There are plenty of times when you do not have the choice, but when you do, stay in. Make is a movie marathon day, or clean the house, but hang out at home.
Check your tires: You need to make sure your tires are the best shape possible during the winter months. You tires need to attempt to grip the road when you hit ice. Make sure your tires are inflated to proper psi. Never mix radial tires with any other type. Depending on your area, decide which tire type is best for your car, all weather or snow tires. Make sure you have enough treat and that the tires are in good shape.
Get routine maintenance on your car: You do not want to risk breaking down in a snow storm. While breaking down is never fun, being stuck in a snow storm with no heat and a car that won't go is not a fun place to be.
Want to read the rest of my winter driving safety tips: Read my full article on Marty Cancila Dodge Chrysler Jeep Ram.