See we are called the 6 pack, based on the kids. There are actually 8 people in the house. Then, there are the kids' friends who like to hang out here. We always have family stopping by. The neighbors come by for coffee. And we love it. We love all of the people who come by the house. But there is one problem. That means we need a lot of everything. We keep loads of snacks on hand. Always make dinner for an army. And we need lots and lots of toilet paper. Thankfully there is Scott 1100.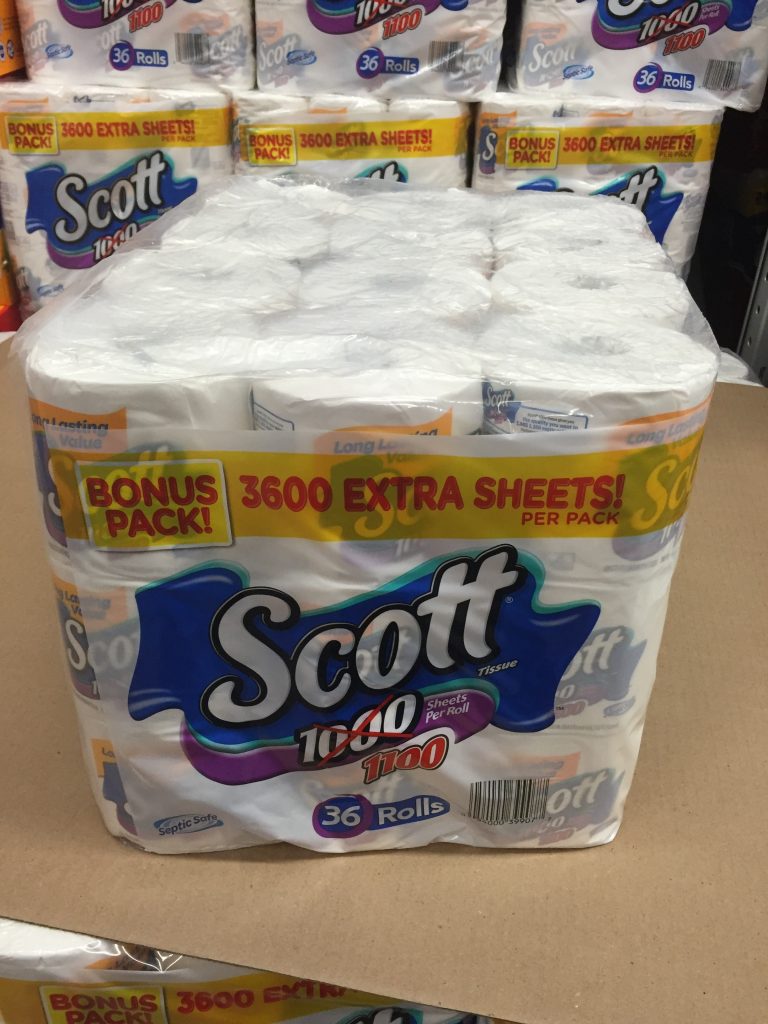 Available at Sam's Club. I can get an extra 100 in each roll of tp when we buy the Scott 1100. Sam's Club knows people need to buy things in large quantities and makes it affordable.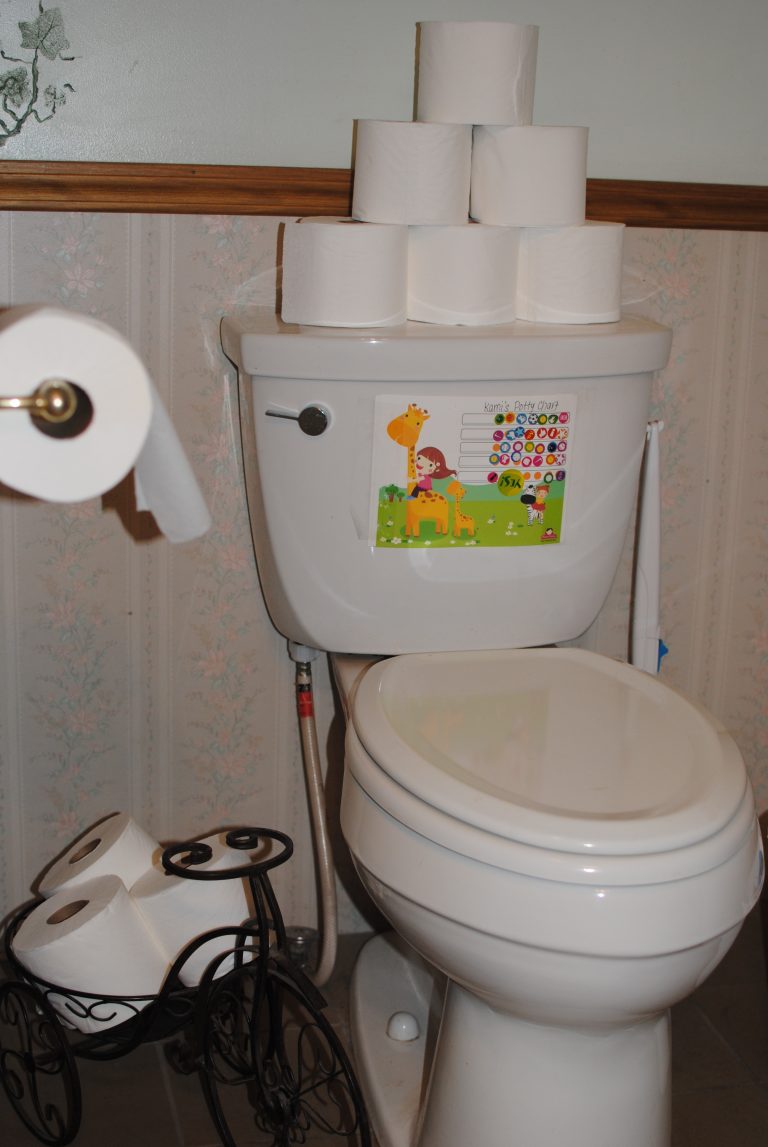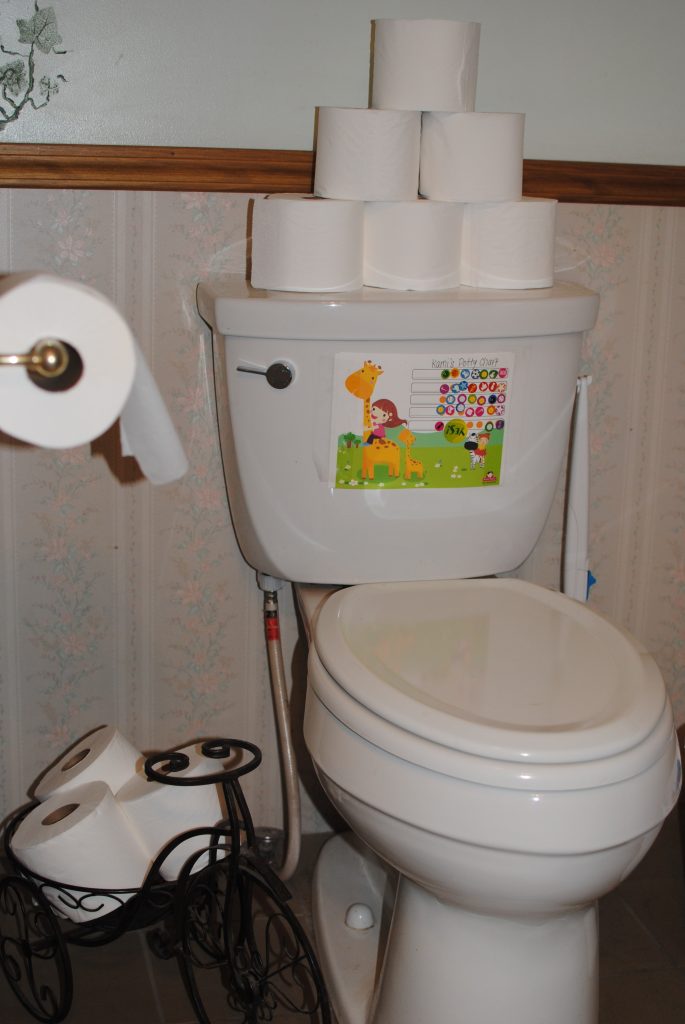 We have always used Scott brand. It lasts long and it is septic safe. And with how much my kids use. I need to make sure that I can afford to keep enough of it on hand. The kids also love to use it for runny noses, making casts for their dolls, cleaning up messes, basically you name it.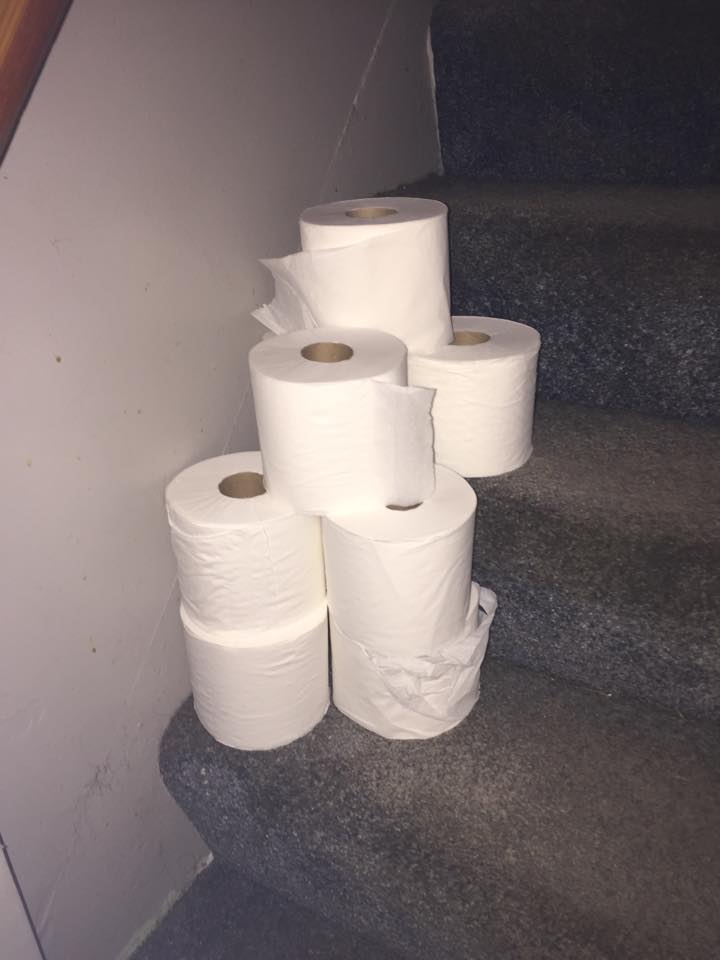 For even MORE savings, you can download the FREE Ibotta app to earn $5 off Scott® 1000 Bonus Pack at Sam's Club®.
If you don't have a Sam's Club® membership, it is something that you should think about! It more than pays for itself with exclusive savings on the things you need, the things you love and all sorts of unexpected things!
When have you wished that you could #Get100Extra?