I participated in a campaign on behalf of Mom Central Consulting for Sprint. I received a sample for my review. All thoughts are my own.
School is back in swing and with it comes all of the places I need to be. We have after school activities, plus the things we do any other time, like sports and horseback riding, driving the kids to friends, traveling or hanging out at the park. But even with all of these things, I still have to squeeze work into the mix.
For me, work is being able to get online, connect with reps, answer emails, write posts and promote those posts. I also need to be able to access social media and chit chat. Yes that is work for me. But besides working the kids need to be able to grab information on the internet for school, and sometimes yes I will admit it, I need to be able to pacify a child or 2 during long car rides, or long wait times.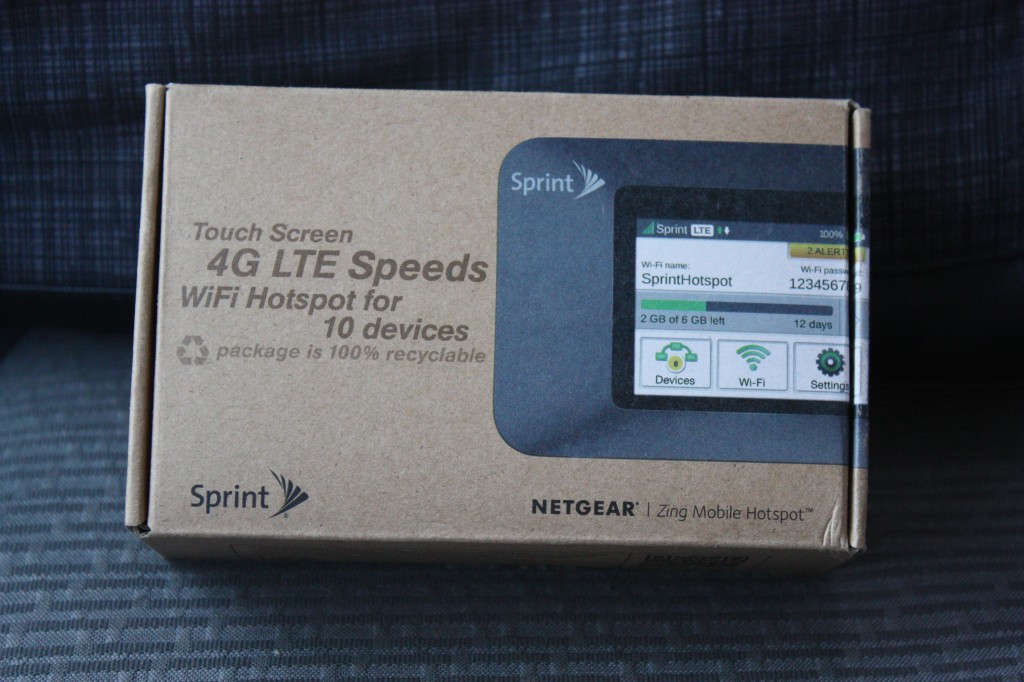 Sometimes I have my laptop with me, sometimes my iPad or one of the kids tablets or iPods. It does't matter what it is, I need to get it connected, or more than one of them. I could pay for a data plan for some of them but then each one needs one and that still doesn't help me when I trying to use my laptop. So I need a mobile hotspot.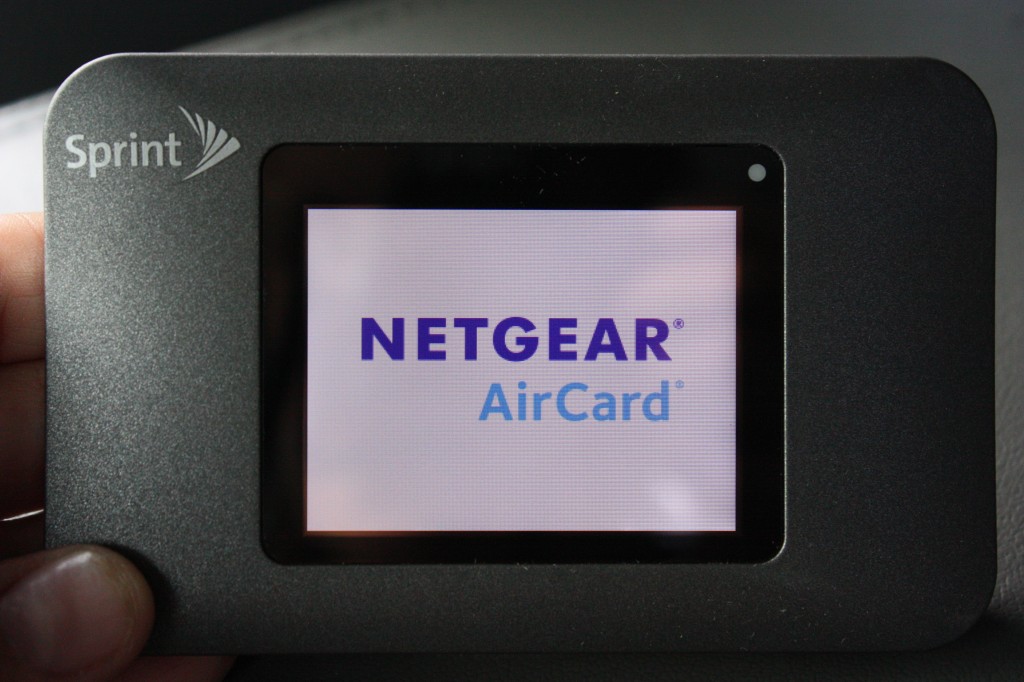 There have times when the kids were bored senseless and just did not want to be at the house. They were needing a park break. But I had a post due within hours. Instead of making them wait, we were able to head out to the park. I am lucky enough to have kids who can play together on the playground as I worked on my post.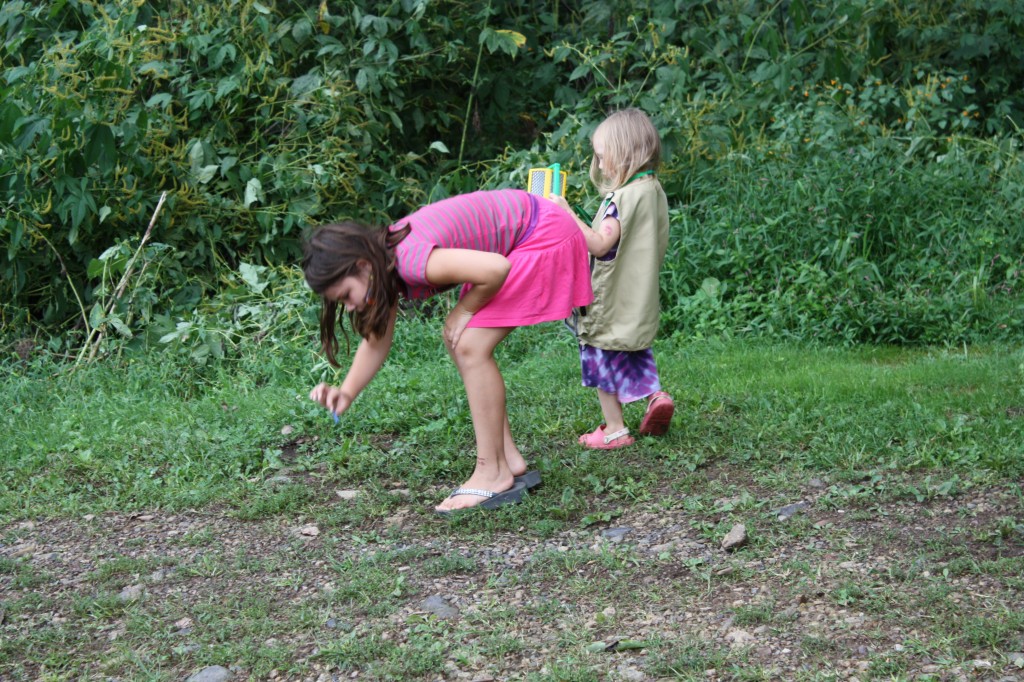 When Serenity has horseback riding lessons, it can start at an hour but can last even up to 3 hours. That can be a long time, and as much as I love watching her on the horse, it is a perfect time to get some work down. I get the best of both worlds as I sit and watch and work at the same time.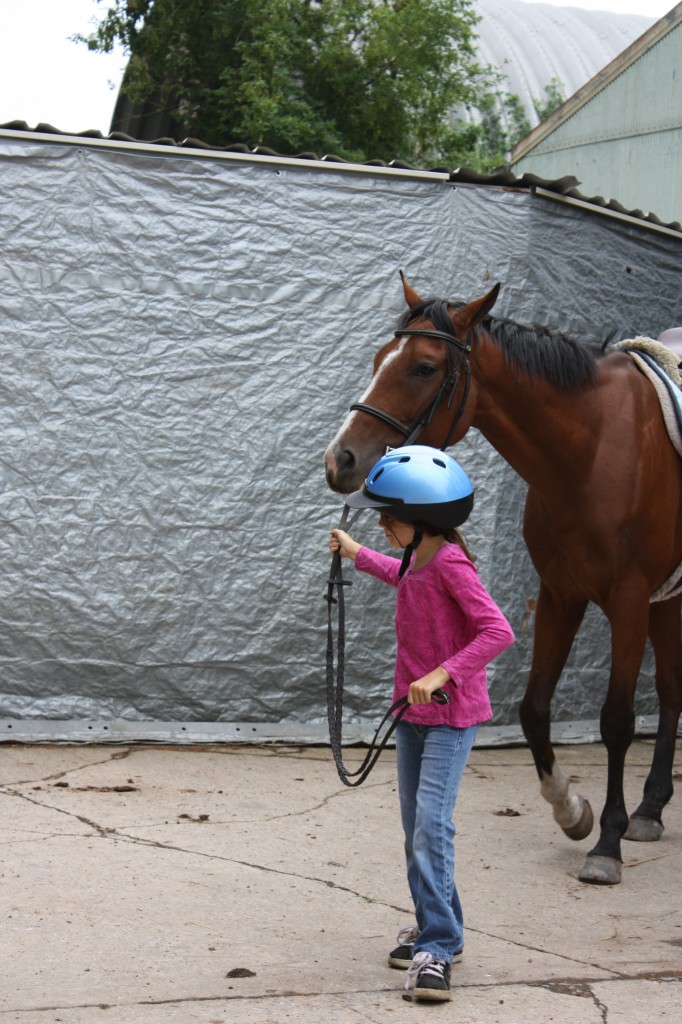 With us traveling as often as we do, there are times the kids are done with being in the car and just want a break. I can turn on their favorite shows and they are much happier. With school starting, the kids have homework on the weekend and they can be working on an assignment, I can be working on catching up or getting ahead, while Jimmy is driving.
What I love about the NETGEAR Zing Mobile Hotspot from Sprint is that it can connect 10 devices at once. The other hotspots I have tried in the past can only connect 4-6. The battery lasts up to 10 hours. I can also make the hotspot accessible to guest. I am not sure why I would want to do that. Maybe so that someone can jump on and not have my password. But it was a nice feature, and I like having options. I seemed to have full bars and availability everywhere I went. I can also change the name of the hotspot and the password. I like that because the kids electronics do not always hold the password and if I am driving I can not dig out the hotspot to regive it to them. If it a password I chose, then I can remember it to tell them.
My one complaint is that when I was using my laptop, it was painfully slow. I will say though, I am not sure if that is my laptop and the device together because I have an older laptop. My computer was slow with other devices I have tried as well. When I was on the iPad or one of the kids' tablets, I had no delay at all and it was close to being as fast as my house, even with several of us on it at once.
Overall I think the hotspot is perfect for anyone who has to be able to connect on the go and does not want to pay for a separate data plan for each device.