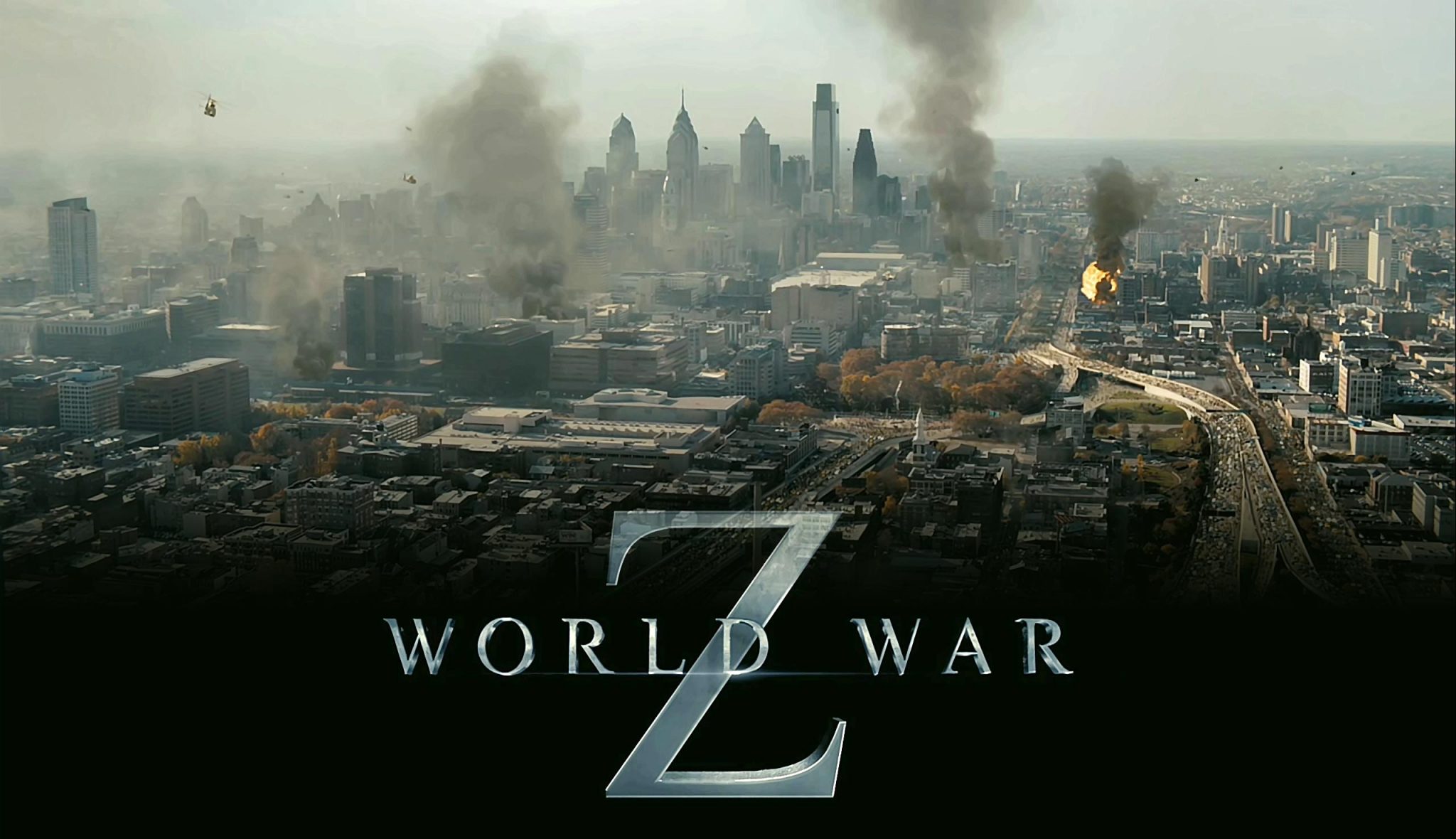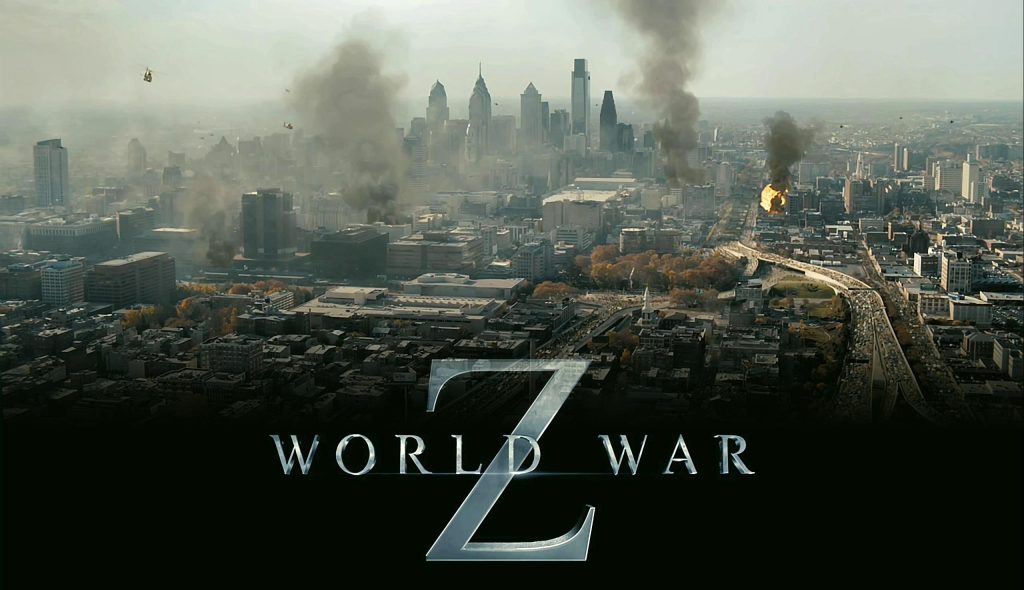 My house is zombie obsessed. We love the all of them, even my 3-year-old. We own all of the Walking Dead series, have all of the classics, and have at least seen all of the zombie like movies. Add to our love of zombies, is my love of apocalypse movies. I love a good end of the world movie. My family says it is my sick guilty pleasure.
When I first saw the previews for World War Z, I just about fell out of my chair. Zombies on steroids! After seeing the movie, all I could say was Oh My God! and WOW. It took me 2 days to be able to even think of words to talk about the movie!
World War Z features Brad Pitt as Gerry Lane as an ex-UN investigator. He has left the field to be with his family, his wife and 2 daughters. As they are heading off for a trip, they quickly find out the what is going on in the world. The action starts within 5 minutes of the movie, and doesn't stop. Gerry is called back into duty, though he doesn't want to leave his family, if he doesn't help, there is no help for his family anyway.
Trying to solve what is causing the zombies, Gerry is led across the world, following the crumbs of clues. He heads from one country to another attempting to stay alive while finding the source of the outbreak.
We watch horror movies here all the time.  I can not remember the last time a movie has actually scared me. This movie had me terrified and on the edge of my seat from the very beginning. I can say, I was pretty much scared to death from the start and it lasted about 2 hours after the movie ended. It is action packed and highly intense. While the movie is also offered in 2-d, I highly recommend seeing it in 3-d. The zombies actually feel like they are in your face.
This movie was so great, I am actually heading to the theaters on Sunday to see it with my Alien Stickman. And we are already talking about buying it as soon as the DVD comes out.
World War Z opens in theaters today, June 21. If you only have one movie to see in the theaters this summer, this should be it!