You have been snapping pictures since you found out that you will be a parent. You have taken pictures of your bump through all its stages, and now it is time for baby photos!
However, you may think, "I cannot take professional-looking photos because I don't know how!"
Relax!
Once you understand even the basics of this art form, taking pro-quality images with or without an external flash becomes easy as pie.
This article will discuss how to capture the best photos of your child outside and get better pictures from day 1.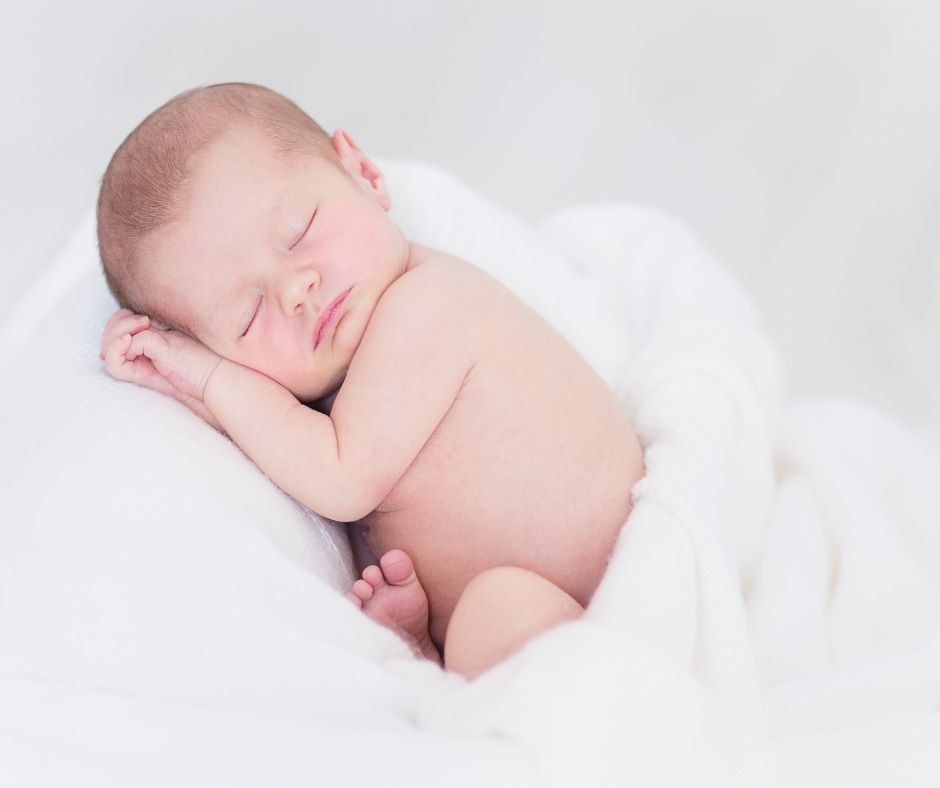 Ensure Child's Safety
Your little one deserves the best protection when exploring outdoors, even if it's just during photo time! The wellbeing of your baby must always be your primary priority. Do not place your baby in the position that puts them at risk when you're taking photographs outdoors.
Bring sunscreen, a hat, and sunglasses to keep your little one from getting burned or suffering from those scorching sun rays. Also, don't forget the bug spray, as these pesky critters do sting!
Choice of Shooting Location
Your choice of shooting locations is key to successful outdoor photos. Find an open space that has a great deal of natural light. A grassy field with plenty of shade will be perfect for this photo session. If you cannot do this at home, look for a park or do it in your backyard.
Choice of Camera
"I can't take professional-quality photos because I don't have a fancy camera!"
False! You don't need an expensive DSLR or any fancy equipment. In fact, it is often harder to use a complicated camera than a simpler one.
The point here is that you should get out there and practice with whatever camera you have. Outdoor photography doesn't necessarily demand sophisticated technology to produce stunning images.
Nothing is better than getting a little fresh air for both you and your infant. If the weather is good, outdoors can be the perfect location for a quick photo shoot. So stop obsessing about what type of camera to buy. Go out and start snapping shots right now!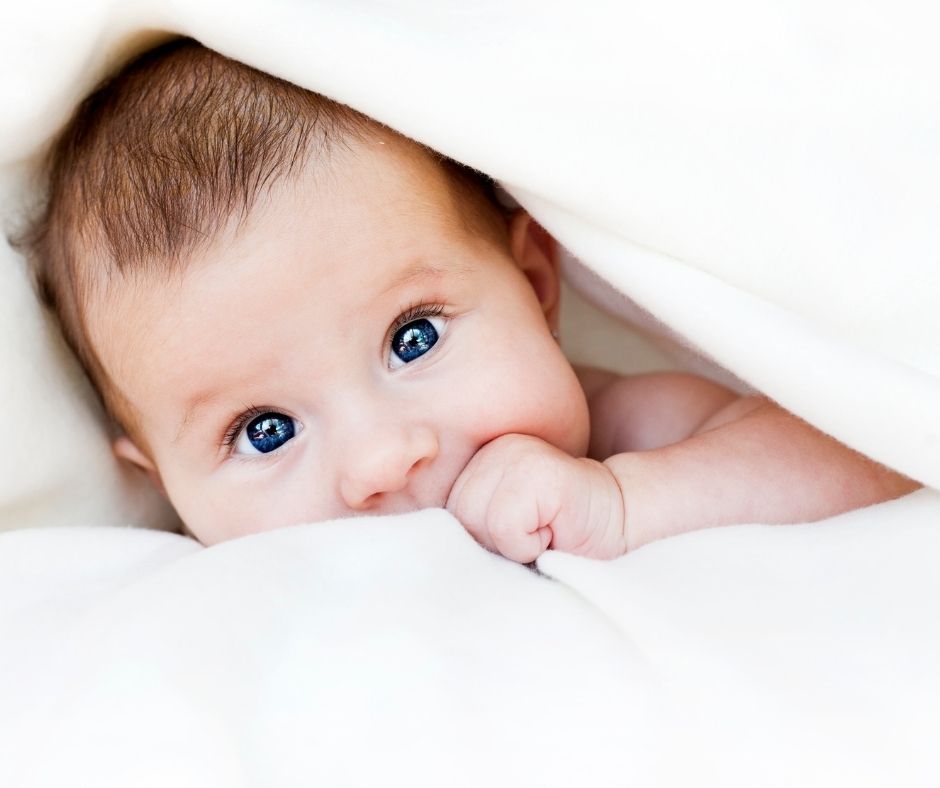 Check the Forecast
Weather conditions are significant for outdoor photography. When you decide to organize a photoshoot outside with your baby, ensure that you plan for the uncertain elements, such as rain, sun, wind, or temperature. Make sure your baby doesn't get sick or catch a cold.
We recommend avoiding taking photos in hot temperatures to safeguard the baby's delicate skin. If the sun suddenly appears from nowhere, be sure to have shade close by. So before you go out, check the weather forecast and dress your baby accordingly.
Try Some Props
Adding some newborn photography props will serve two purposes: they will put your little one at ease by attracting their attention and will fascinate your baby. Some small items such as a favorite teddy bear or a tiny playhouse will keep your baby occupied, allowing you time to capture those unforgettable moments.
Choose a Background
This is a great way to instantly upgrade your child's photos' quality. A fantastic backdrop will completely transform an image from one that looks average to one that pops. However, avoid using distracting objects such as garbage cans or large pieces of furniture, which may cause your baby to look at the wrong place. Choose an open space where you have plenty of room for your props and simple backgrounds instead.
Capture Some Candid Moments
The best moments to capture your little one's image happen when you least expect it. Babies don't pose very well. They are constantly moving around and looking everywhere except the camera. To get that perfect shot, you need to take advantage of their movements rather than trying to make them pose.
For instance, let your baby play with a toy or sit them down for lunch. You can use an extra-large blanket as a backdrop and take a snap. Try some funny faces to make your child smile naturally instead of making the "smile for grandma" face that is difficult to capture.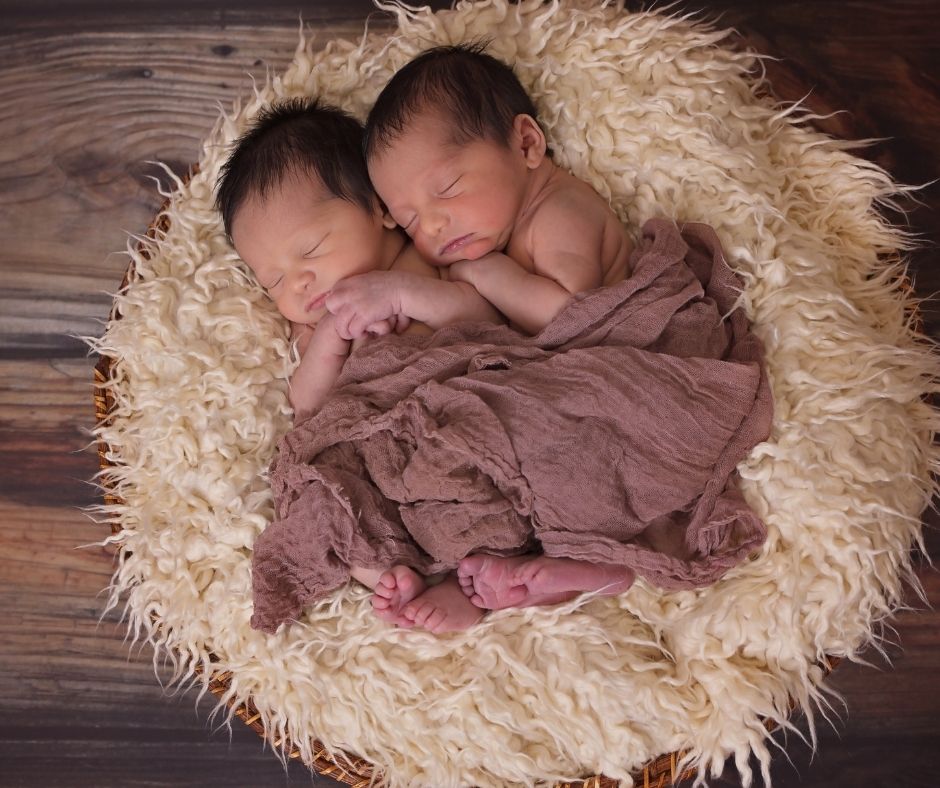 Conclusion
The formula for a successful baby photoshoot is to choose a gorgeous location, provide exciting photo opportunities, and use simple props. We hope this blog post will help you capture some amazing photos of your children without any trouble.