When it comes to visiting NYC for just a few days or a week, you don't have time to waste. You need to plan ahead and mark out your most important stops, figure out the logistics, and prioritize your must-see sites early to make sure you don't miss them.
One of the best ways to get a taste of a large number of NYC top sites while being limited on time is to book a double decker bus tour, like those offered by TopView Tours in Manhattan and other parts of the city. This will save you a lot of time in preventing you from having to fight traffic instead of enjoying yourself.

But on top of your hop-on-hop-off bus tour, you may also want to plan some additional excursions to sites either not covered on your route or that you simply want to spend more time at. Here are 6 top NYC attractions to consider:
1. Rockefeller Center
You can visit the TV studios at Rockefeller Center and take in panoramic views off its observation deck (called "Top of the Rock") all year long. But winter is the best season for this top tourist stop: due to the ice skate rink and gigantic, glittering Christmas tree. Also consider seeing nearby Saint Patrick's Cathedral, with its towering twin spires and rich history, while there.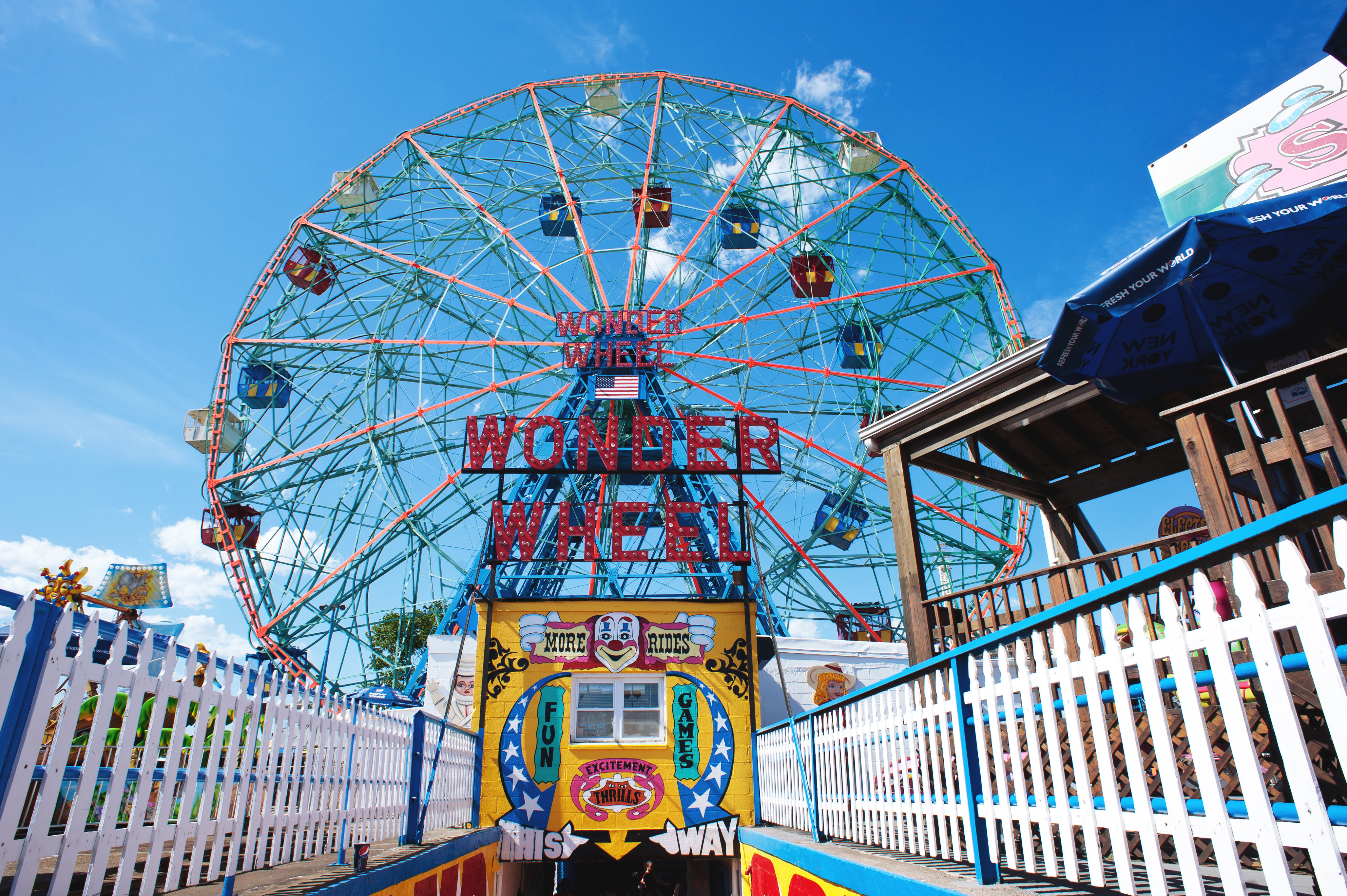 2. Coney Island
If it's summertime, you might want to skip Rockefeller Center, but that's just the perfect season for visiting Coney Island. Contrary to popular belief, Coney Island is not a theme park or an island: it's a NYC neighborhood set on a peninsula that turns into an amusement center each summer. Here, you can coast along on the famed Cyclone, twirl around on the Wonder Wheel, play at the beach and boardwalk, and stuff yourself with Nathan's hot dogs and arguably the best pizza in Brooklyn.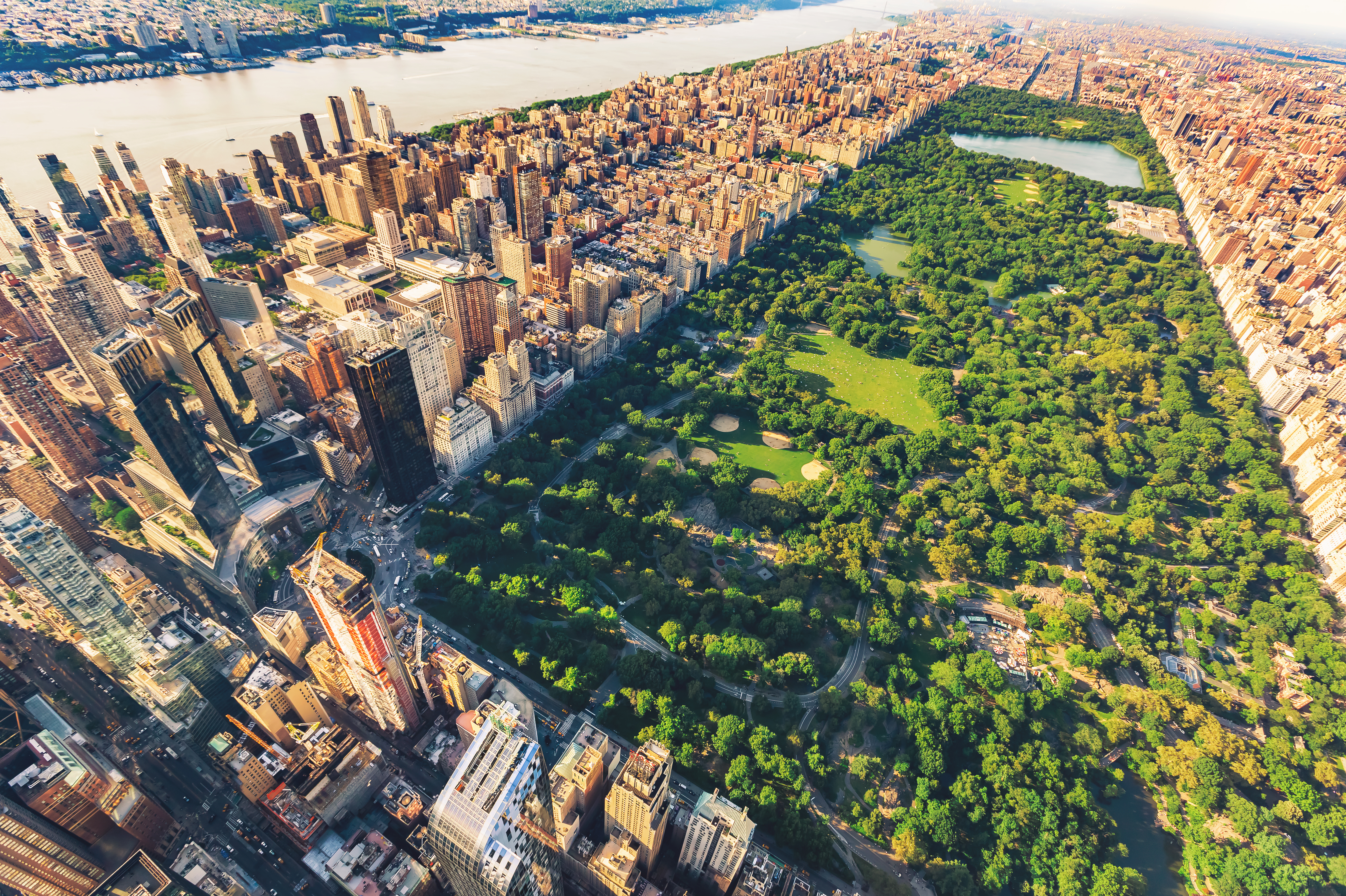 3. Central Park and Company
A visit to Central Park, New York's vast stretch of greenery in the midst of surrounding urban sprawl, is a must. The Central Park Zoo (including kids' petting zoo), the numerous species of plants and animals, ponds with rental boats, museums, natural rock formations, and more are all memorable.
But also consider other NYC parks, like Bryant Park in back of the main branch of the NYC Public Library, historic Battery Park on the tip of Manhattan, and The High Line (a 1.5 mile long abandoned rail line turned park and bike path, set 30 feet above street level and with wonderful views of Downtown Manhattan).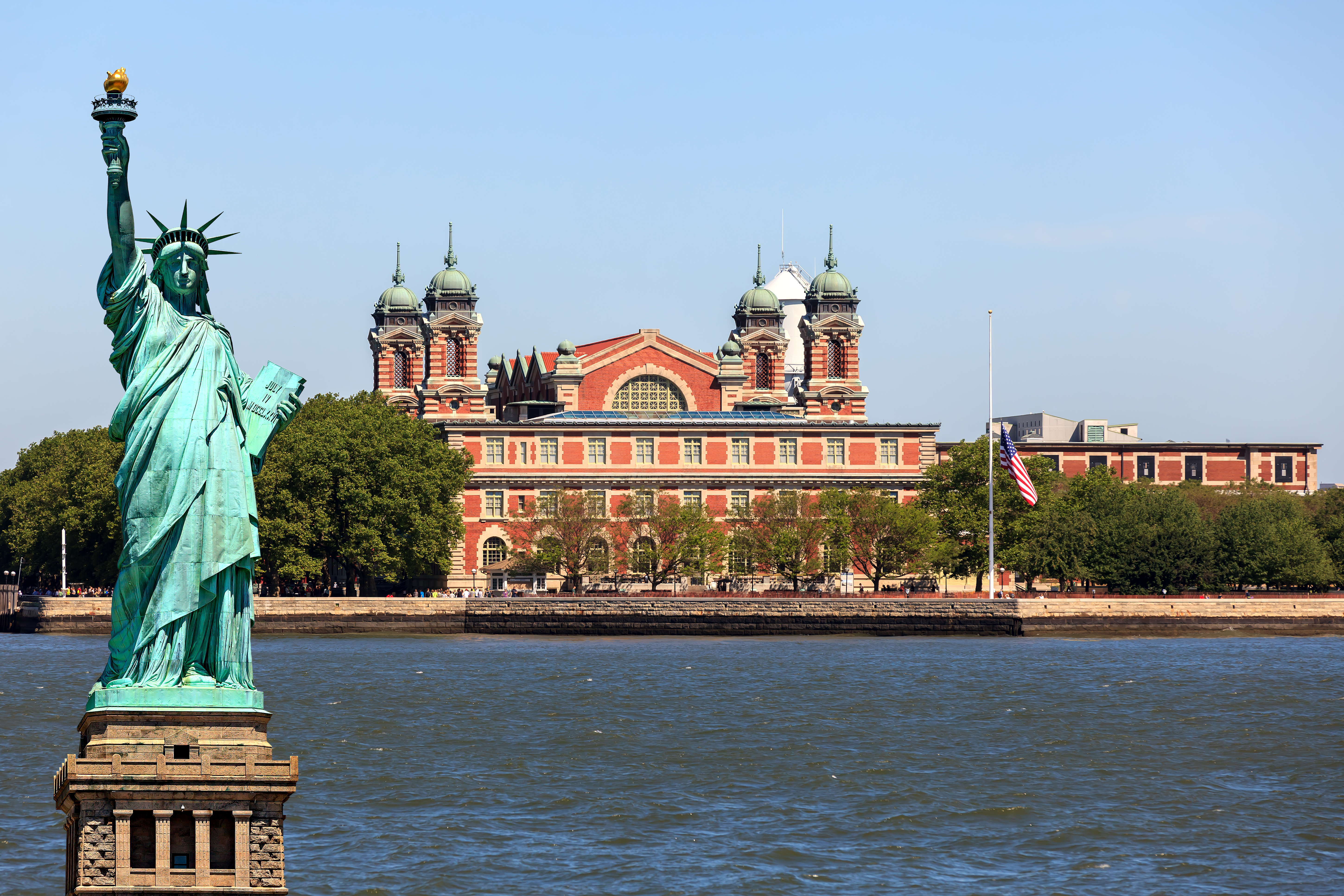 4. Liberty Island & Ellis Island
Take off from Battery Park on a ferry ride across New York Harbor (itself an experience, especially seeing the city skyline against the water), and head over to the Statue of Liberty on Liberty Island or to the educational immigration museum on Ellis Island, where so many immigrants entered the US in days gone by. These two stops are among the most popular and most important in New York, and including a water tour in your trip will add variety.
5. Tall Buildings of Note
The number one skyscraper stop is, of course, the Empire State Building, with its incredible views off the 86th and 102nd floors (plus exhibits for tourists to peruse). But the Chrysler Building is not far behind. And a stop at One World Trade Center and lunch in the cafe set on the 101st floor is truly unforgettable.
6. NYC's 3 Top Museums
New York is full of worthwhile museums to explore while on a vacation. But here are what are arguably the top three:
The September 11th Memorial and Museum, honoring the memory of victims of both the 2001 and 1993 terrorist attacks.
The American Museum of Natural History. Kids love it as much as adults due to the dinosaur exhibit, observatory, and gigantic blue whale on display in the Ocean Life section.
The Metropolitan Museum of Art, which houses one of the biggest art collections on the planet and includes everything from ancient to contemporary works.