I received a copy of Zumba Fitness World Partyfor review. All thoughts are my own.
While I do not love organized exercise routines, I do love Zumba. I love the rhythum of the music. I love the way the beat makes me excited to get going, and just love to dance. So I was so excited to get Zumba Fitness World Party for my XBox 360 Kinect.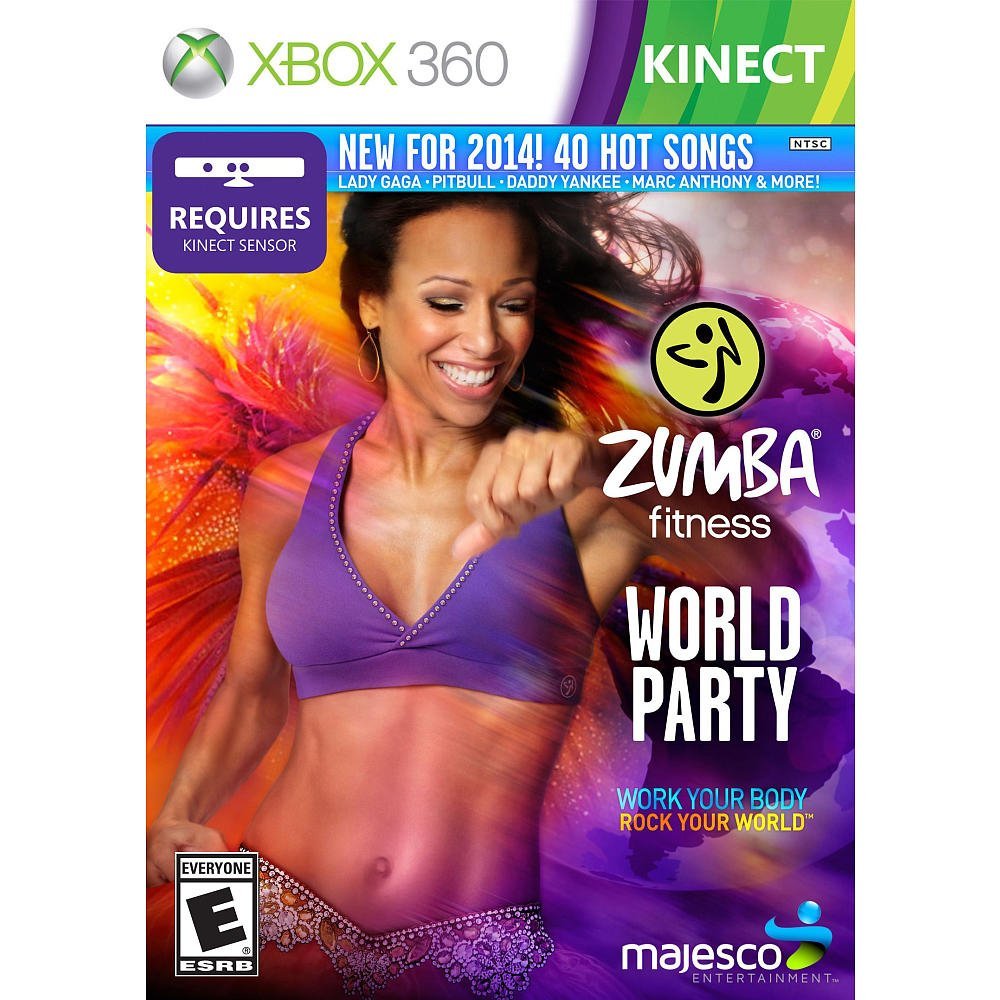 Last week I was telling you how much the kids loved their Zumba Kids we recently received. And now after letting them get their dance on and their energy out, I can get them ready for bed or entertained in something else, and I can get my dance, and sweat on.
I have had several of the Zumba games over the years, and I honestly will buy everyone that comes out. I love the change-up of new music and new moves. And Zumba Fitness World is no different.
My favorite thing about the Zumba Fitness World Party is I get on their, the music starts and I have fun. I do not have to worry about getting out to the gym, getting the kids out the door and then rushing around to get them home, fed, bathed and in bed. I just get them settled and busy with something, and dance.  Then shake all of the stress away.
Zumba Fitness World Party is available for Xbox 360, Xbox One and WII.