Have you heard about the magical Weight Watchers 2 Ingredient Dough? If not, then you are in for a real treat! It's a basic dough that uses self-rising flour and Greek yogurt. Not only can you make bread, but you can make pizza, rolls, desserts, and so much more!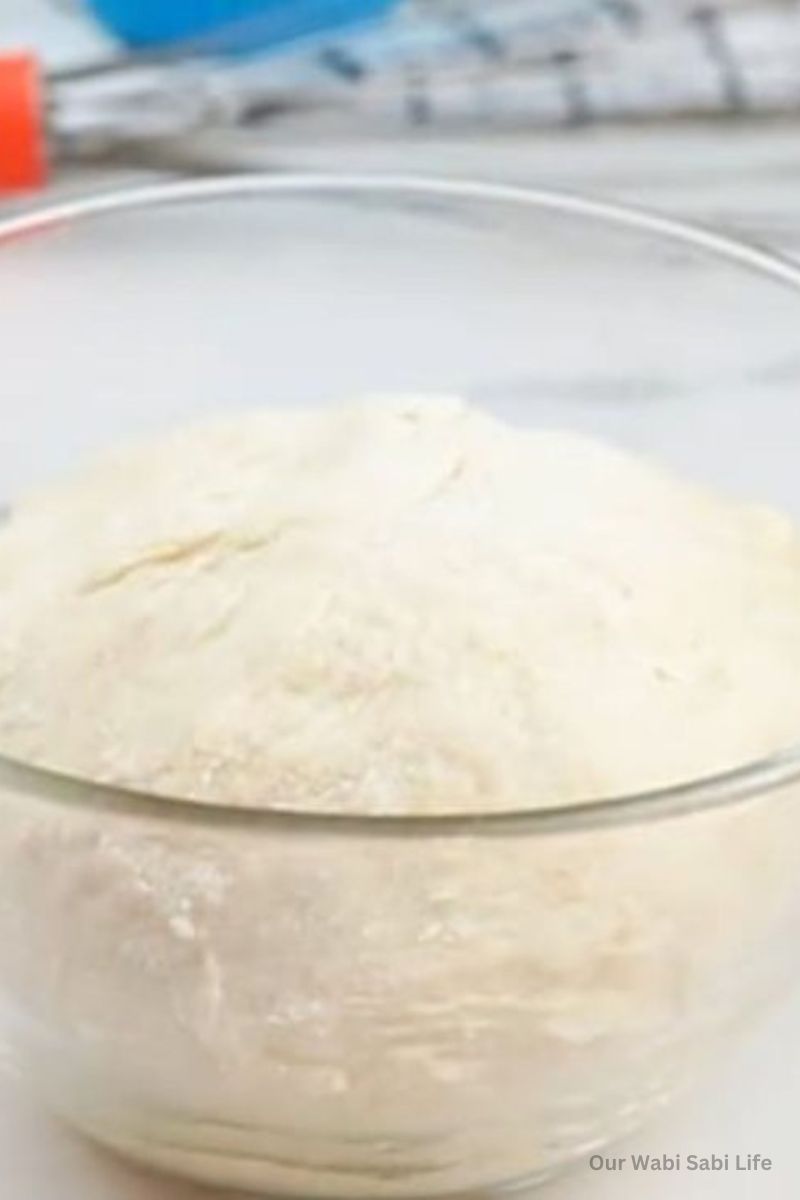 Have you ever wanted to make your own dough? This recipe is easy to make and tastes delicious.
The best part of this recipe is that there are no artificial flavors or preservatives in our dough.
So if you want something healthy but tasty, look no further than our recipe!
With only 5 minutes of prep time, it really couldn't be easier to whip up some fresh baked goods at home.
This is just the recipe to make the dough. Head to the bottom of the post to see all of the yummy recipes that you can make from this dough!
Jump to:
🥘Ingredients
Self-rising flour
Greek yogurt
You will find the complete measurements at the bottom of the post.
🔪Instructions
You will find the step-by-step instructions to make the dough at the bottom of the post.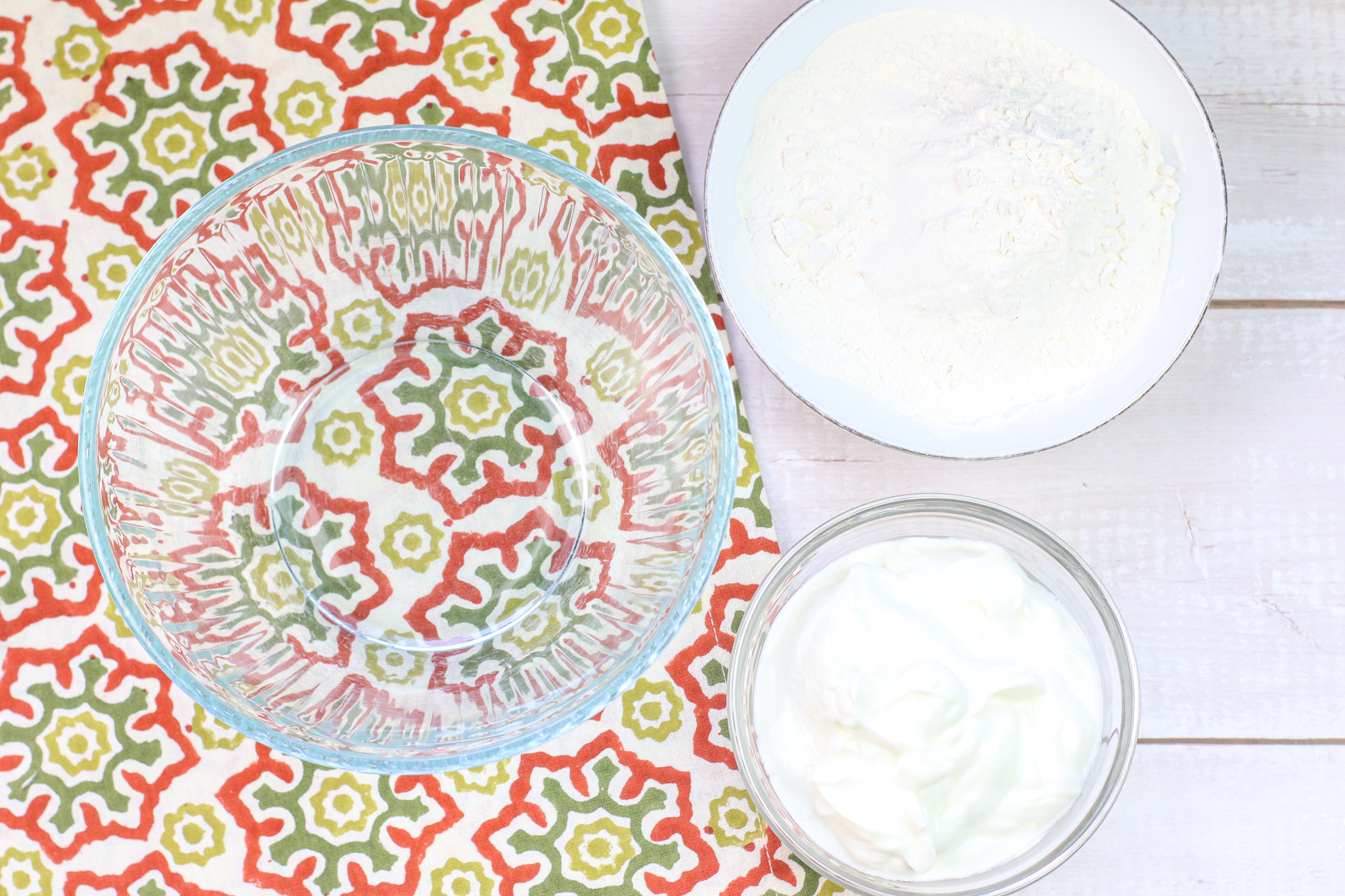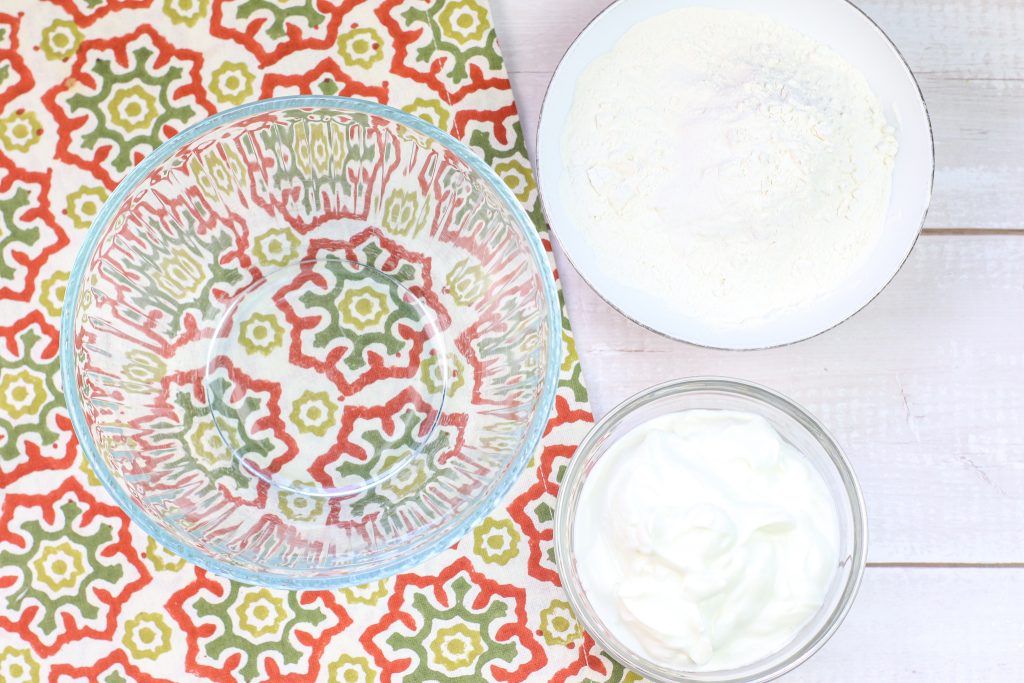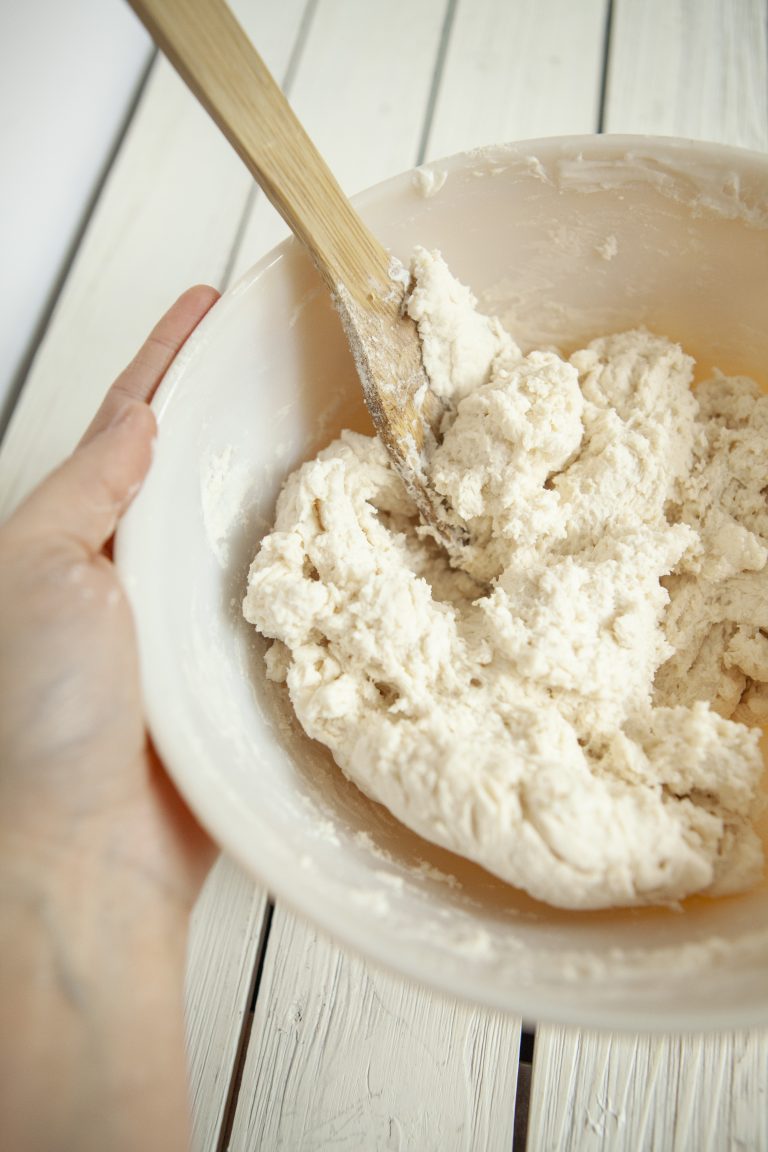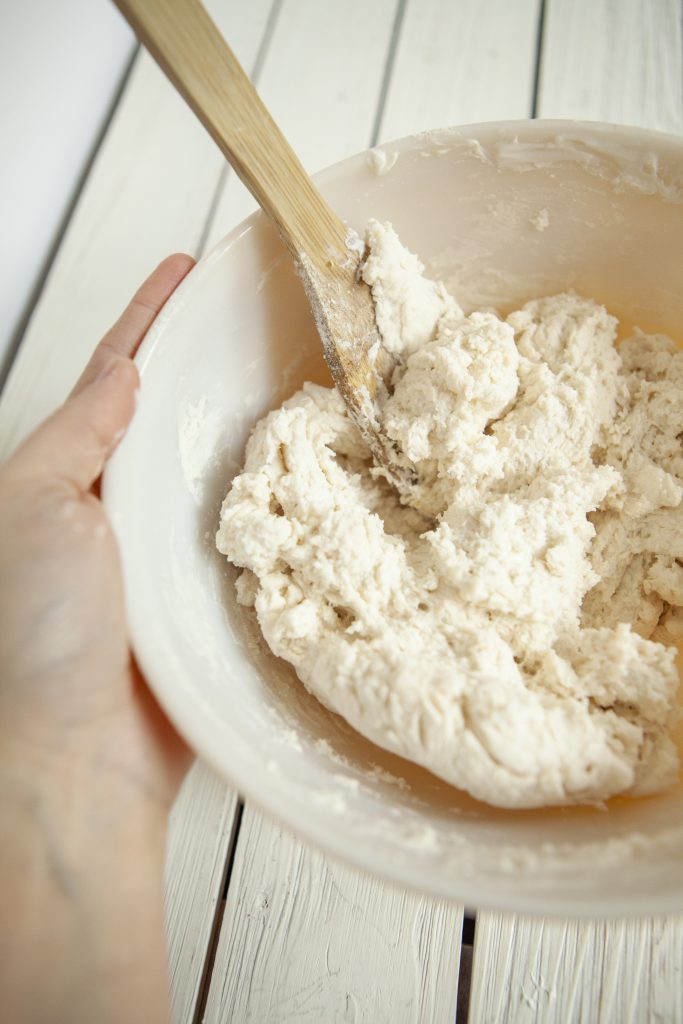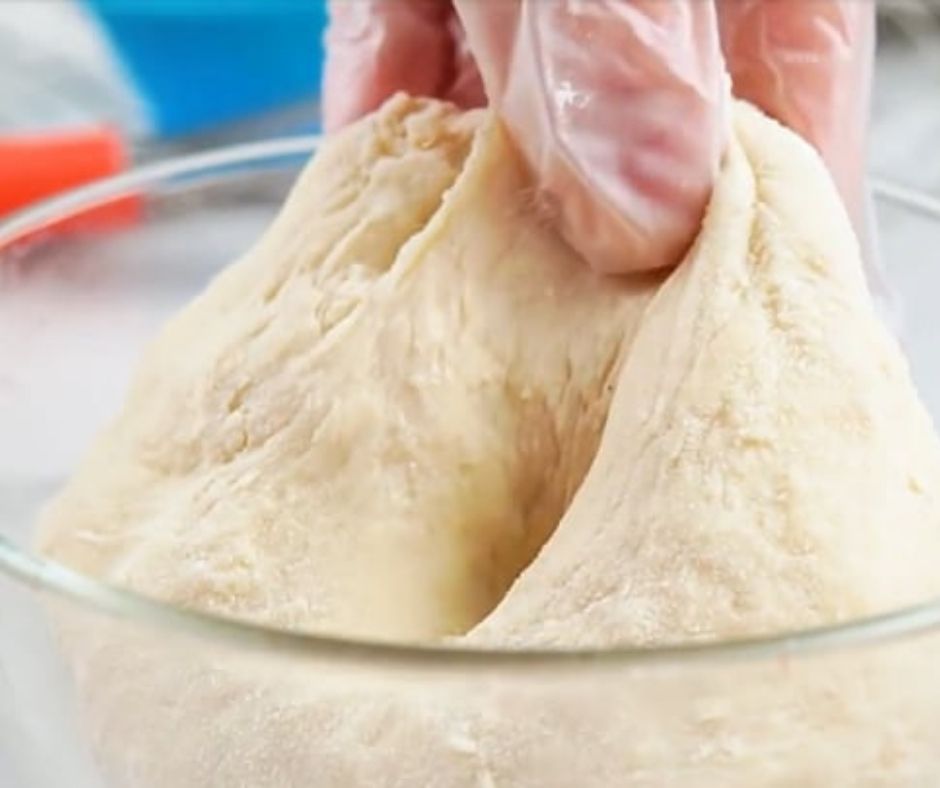 🧾Substitutions
All-purpose flour – you can use all-purpose, however, it will no longer only use two ingredients. To make your own self-rising, combine 1 cup of all-purpose flour, 2 tsp of baking powder and 1/4 tsp of salt.
Yogurt – it's really important that you stick with Greek. You won't get the same results.
🥫Storage
Freeze: You can easily freeze this for up to three months. Simply wrap the dough well in plastic wrap. When you are ready to use it, let it thaw in the fridge.
🔎Top Tips
Using a dough hook really helps when making this. However, you can use your hands.
❔FAQ
Why Choose 2 Ingredient Dough Versus Traditional Dough?
The beauty of 2 ingredient dough is that it is only 2 ingredients. There is no yeast involved, which means no leavening or rising required. There is no waiting period required between when you start mixing the ingredients and when you're ready to eat your treat, like pizza. You can literally be eating pizza in 15 minutes or less!
What is Self-rising Flour
Self-rising flour is a type of flour that has baking powder and salt added to it. It's used in recipes where you would otherwise add those two ingredients to the dry mix.
My Dough is too Sticky
I add a little extra flour when my dough is sticky. First, I put the flour on my hands, the table and the rolling pin. I knead the flour in until it is workable.
More Dough Recipes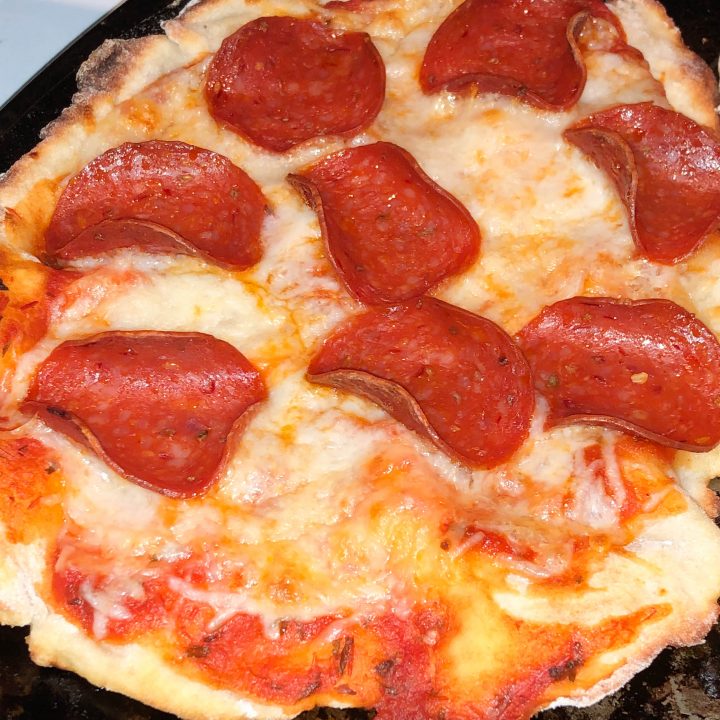 Weight Watchers Pizza Pepperoni
Looking for a Weight Watchers pizza recipe? Make these pepperoni pizzas for only 6 points.
Get The Recipe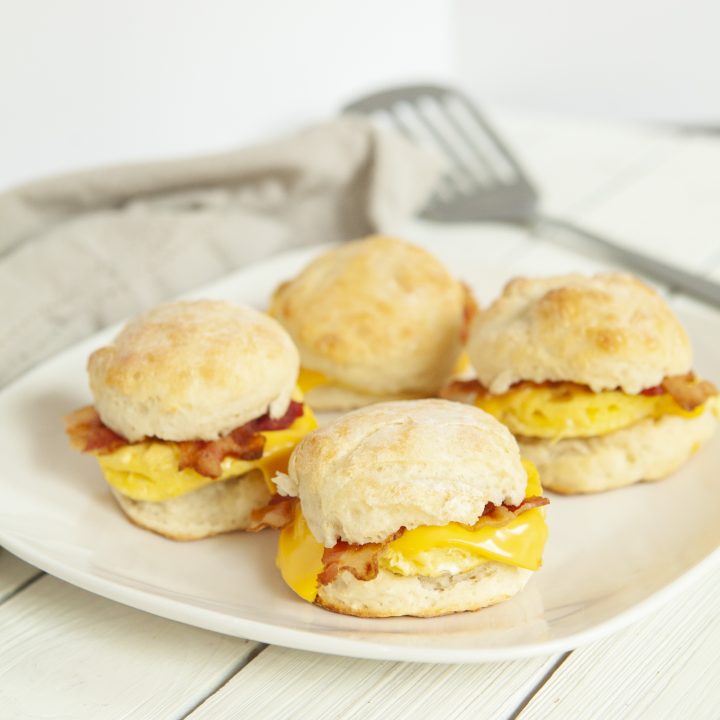 Weight Watchers Breakfast Sandwiches
You always want to start your morning off with a good breakfast. This Weight Watchers Breakfast Sandwiches is the way to go. These are simple and easy sandwiches that can be made and stored to eat for the whole week.
Get The Recipe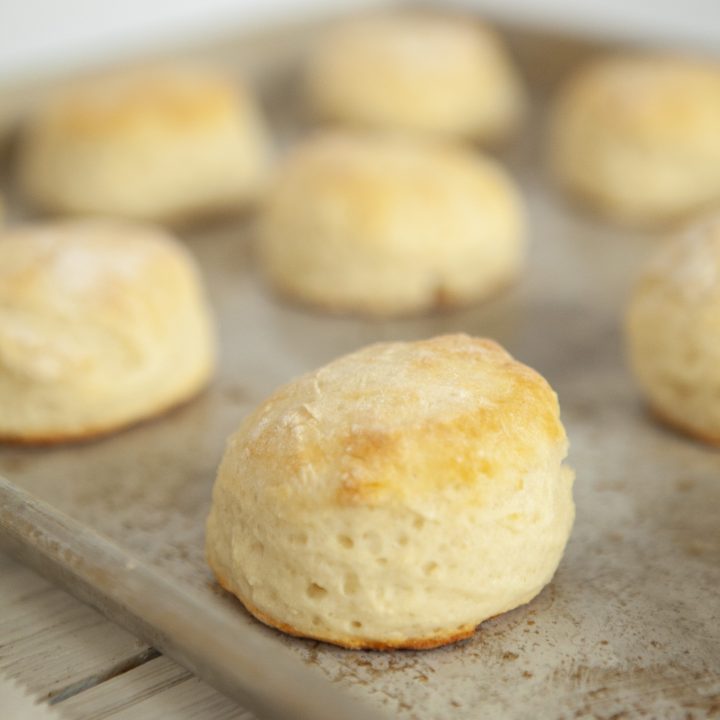 2 Ingredient Dough Rolls
Try this 2 Ingredient Dough Rolls Recipe today! If you want the best dough recipe that is fast and easy, this no yeast roll recipe is perfect. Have fresh baked rolls in no time.
Get The Recipe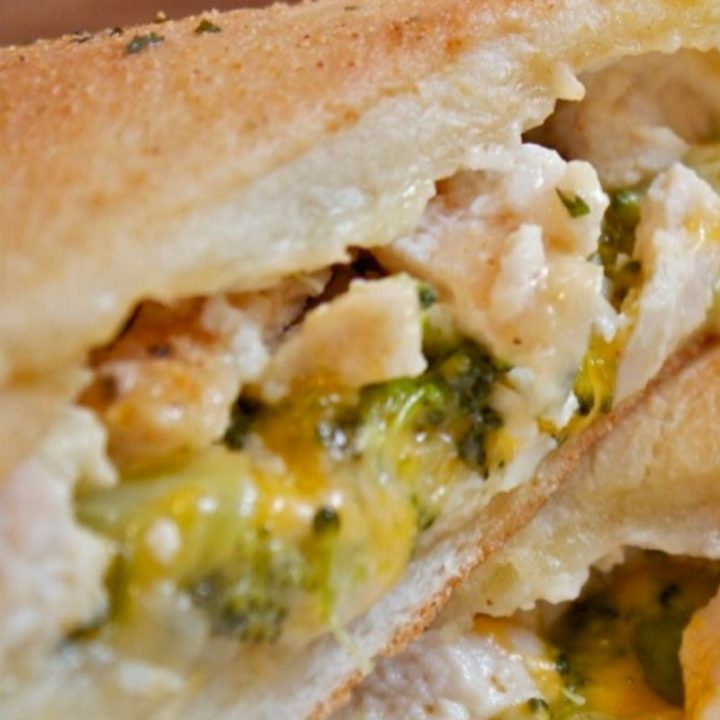 Healthy Broccoli Cheddar Chicken Pocket
Looking for a Healthy Broccoli Cheddar Chicken Pocket? This healthy homemade hot pocket is a great alternative to the processed freezer meals from the grocery store.
Get The Recipe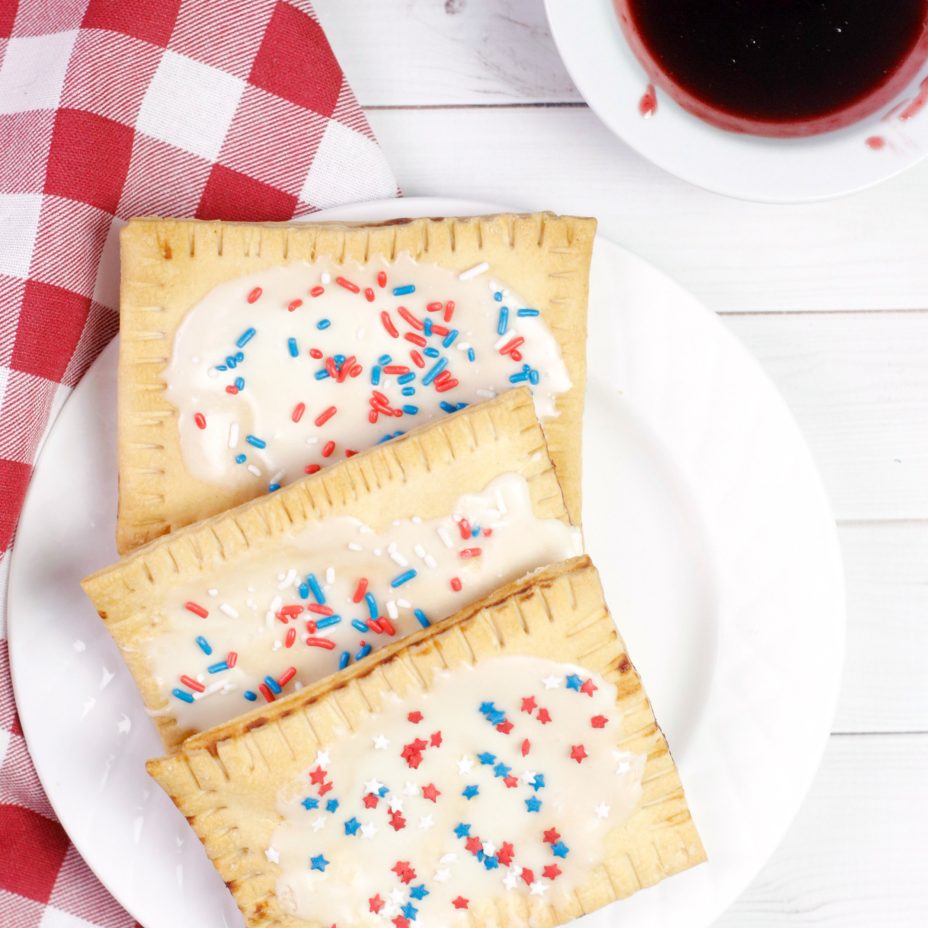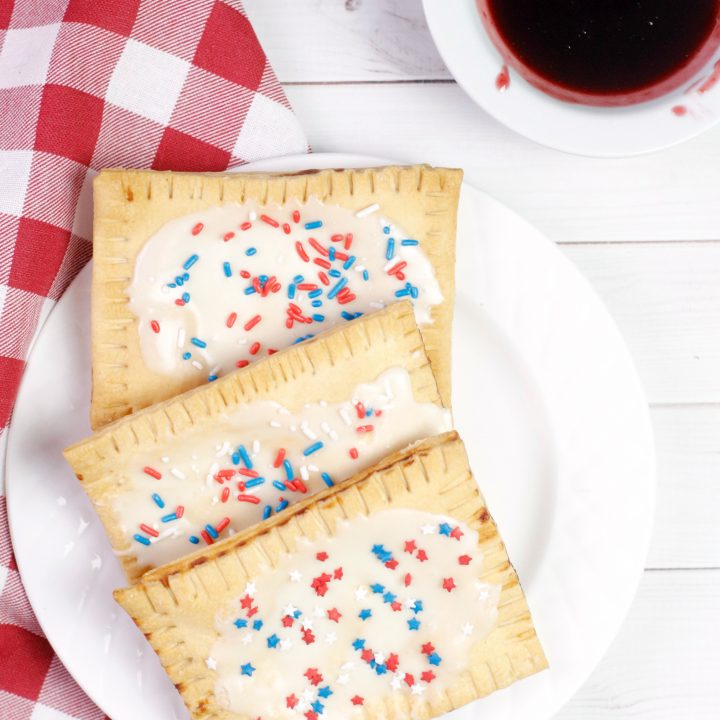 The Best Healthy Homemade Pop Tarts
Wait until you try these Homemade Pop Tarts. Not only are they delicious, they are also healthier than the store bought version. Incredibly easy to make, these pop tarts are going to earn a place at your breakfast table.
Get The Recipe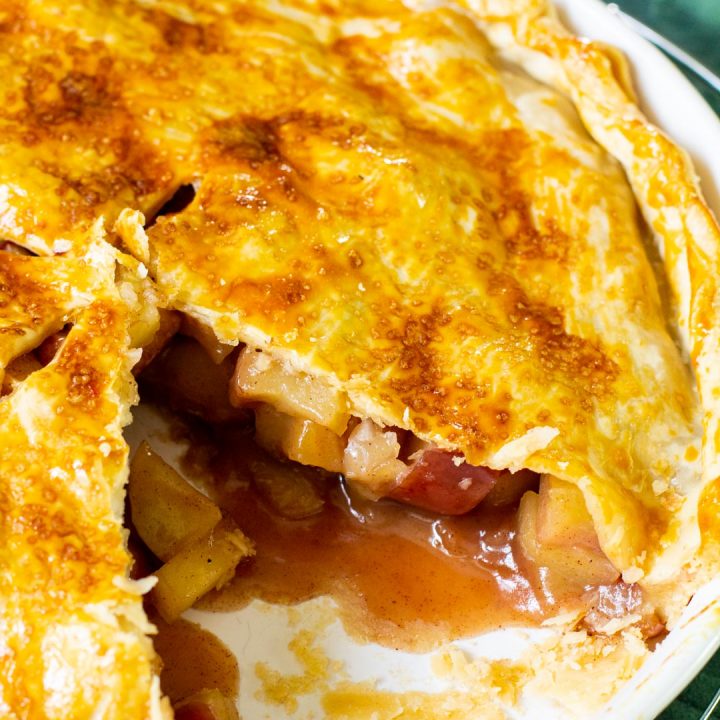 Healthy Apple Pie
Are you looking for a healthy apple pie recipe? Wait until you try this! This is the Best Apple Pie Recipe in the World. And as an added bonus, this is a low sugar apple pie. 
Get The Recipe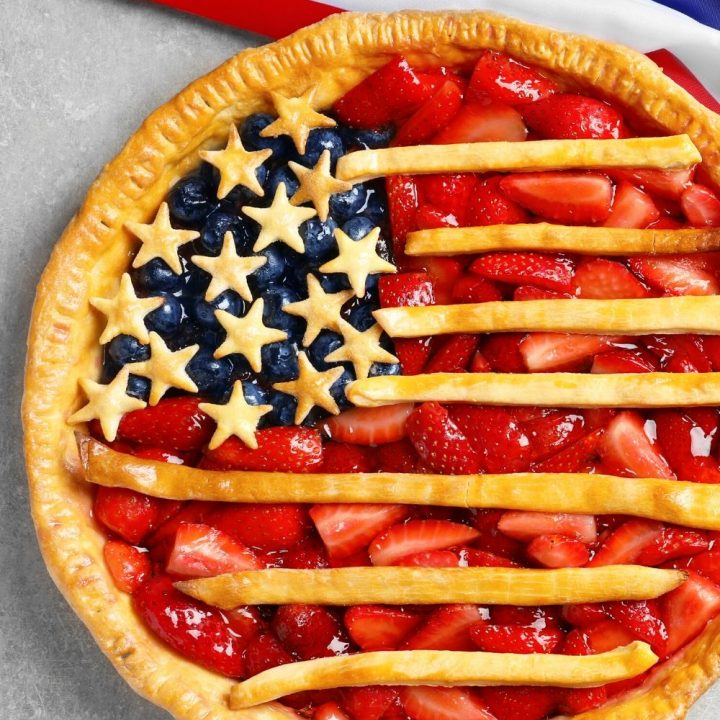 Skinny Easy Strawberry Pie Recipe
Blending the delcious flavors of blueberries and strawberreis, this Skinny Easy Strawberry Pie Recipe will be your new favorite summer pie.
Get The Recipe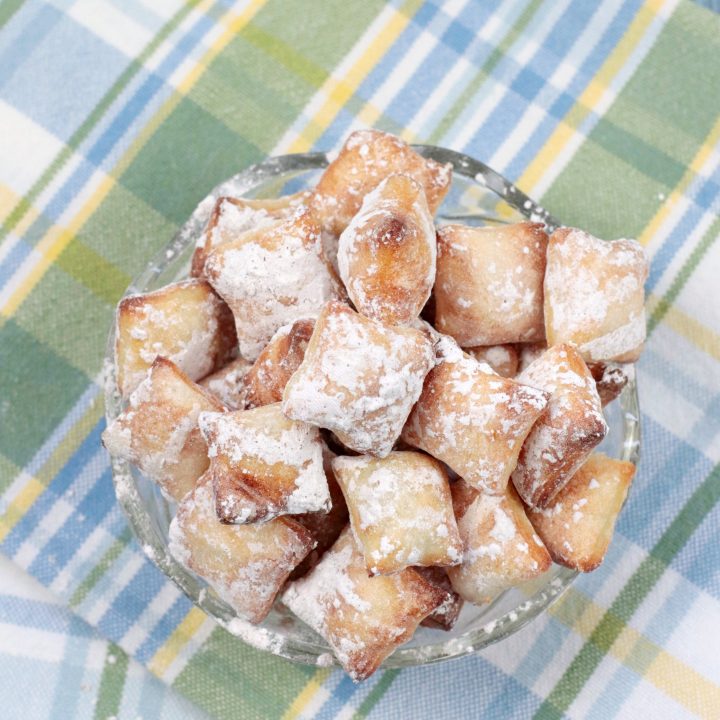 WW Air Fryer Funnel Cake Bites
Do you remember the smell of the carnival? The faint popping of popcorn, the twisting of cotton candy and the sweet scent of Funnel Cake. Well, get prepared for these fast and easy WW Air Fryer Funnel Cake Bites that are sure to remind you of the fun times you shared with friends and family at the late night Carnival with a fraction of the fat and calories.
Get The Recipe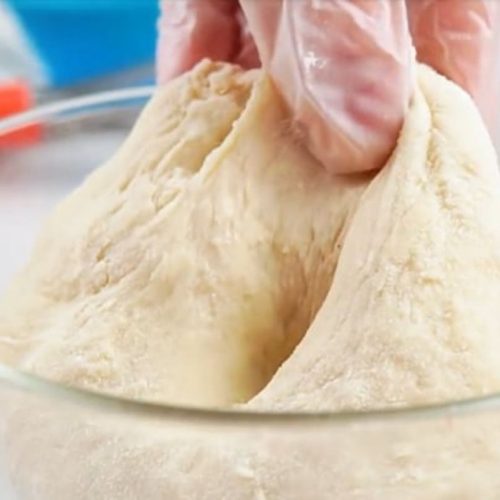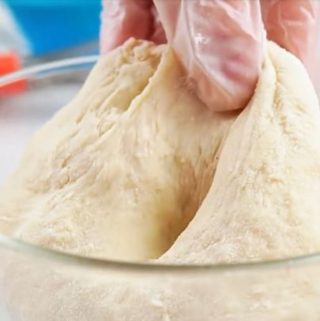 2 ingredient dough
Have you ever heard of 2 ingredient dough? It's a simple and delicious way to make pizza, bread, rolls, and more without any fuss. All you need is some self-rising flour and Greek yogurt. Give it a try!
Nutrition
Calories:
158
kcal
Carbohydrates:
30
g
Protein:
8
g
Fat:
1
g
Saturated Fat:
1
g
Polyunsaturated Fat:
1
g
Monounsaturated Fat:
1
g
Cholesterol:
2
mg
Sodium:
18
mg
Potassium:
82
mg
Fiber:
1
g
Sugar:
7
g
Vitamin A:
1
IU
Calcium:
5
mg
Iron:
1
mg
How Many Weight Watchers Points
I am counting the Weight Watchers points in this recipe as a whole. Then once you divide your dough into whatever you are using it for, you can find the points per serving.
Blue and Purple: 12 points for the whole batch
Green: 15 points for the whole batch
UPDATE: With the new personal points plan, these points will change. I can't give you the exact points because it will be different for your plan. For me, the points stayed the same for the Weight Watchers Dough.
Have you joined our Weight Watchers Facebook Group? Free recipes and support. Perfect for everyone!
Want to Weight Watchers for almost free? Get a Year's Membership for the Price of a Month – Learn More About Healthi – Use Code Coach_DebiMurray to save