Our Wabi Sabi Life couldn't be what it is without a team. From SEO, to editors, to recipe development and photography to help me get everything else needed to run a site done, I wouldn't be able to bring the content I do on this site.
Meet the team behind Our Wabi Sabi Life
Meet the Team
Debi Murray
Publisher
Debi is a food expert and crazy crafter with a strong sense of wanderlust. Her easy to make recipes and budget-friendly craft how-tos have been featured on MSN, ABC, NBC, CBS, Fox, Yahoo, The Huffington Post, and many more.
When she's not working on the site, you will find her traveling and discovering fun things to do and visit with her family.
More about Debi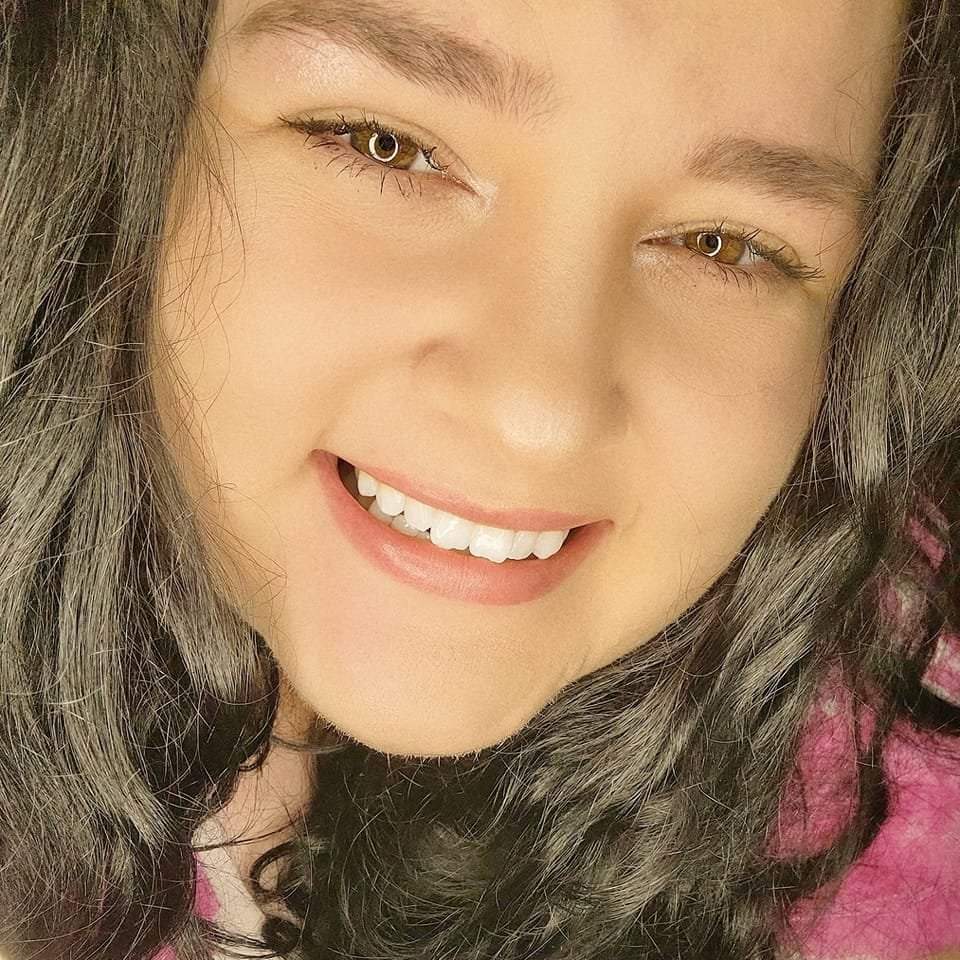 Harley Murray
Editorial
Harley is one of my many helpful team members who assist in writing, editing and posting online. She is a dedicated, hardworking, and creative person whose love for art is a quality that shines in all of her work.
In her free time, you can find her outside enjoying nature and going on adventures with loved ones or at home reading, creating, or streaming online.
Rhonda Brown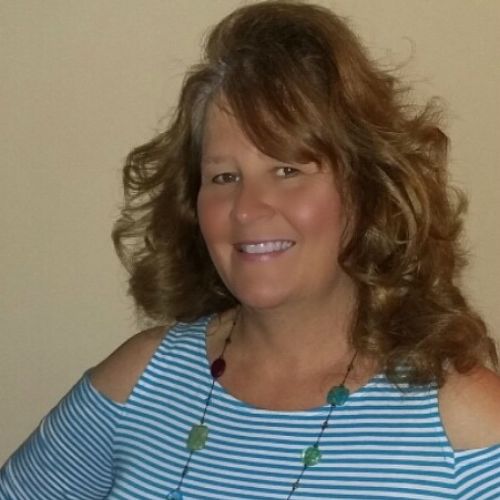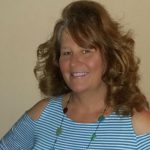 Marketing & Creative Director
Rhonda is passionate about food photography and styling. She also loves creating easy to make recipes and sharing fun life hacks on her sites.
You can find her work at MomSkoop.com, Modern Vintage Recipes.com, and at TransplantedBuckeyeMedia.com.