Welcome to Our Wabi Sabi Life. Our Life isn't Perfect, but it is Perfect for us. And that is exactly what Wabi Sabi is all about, Perfectly Imperfect. We are big family that is always on the go. We love to share delicious recipes, some very healthy and some downright decadent. We have something for everyone. With lot of family fun and travel, easy crafts on a budget and ways to help your home run more smoothly, we want to help you get more fun out of every single day!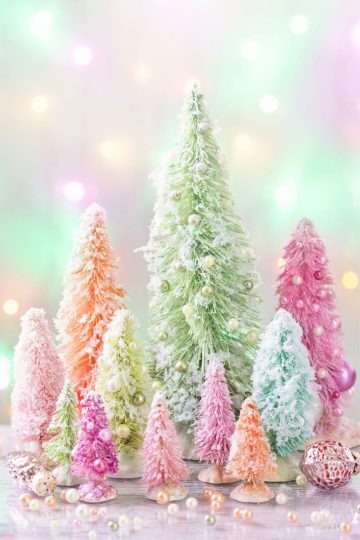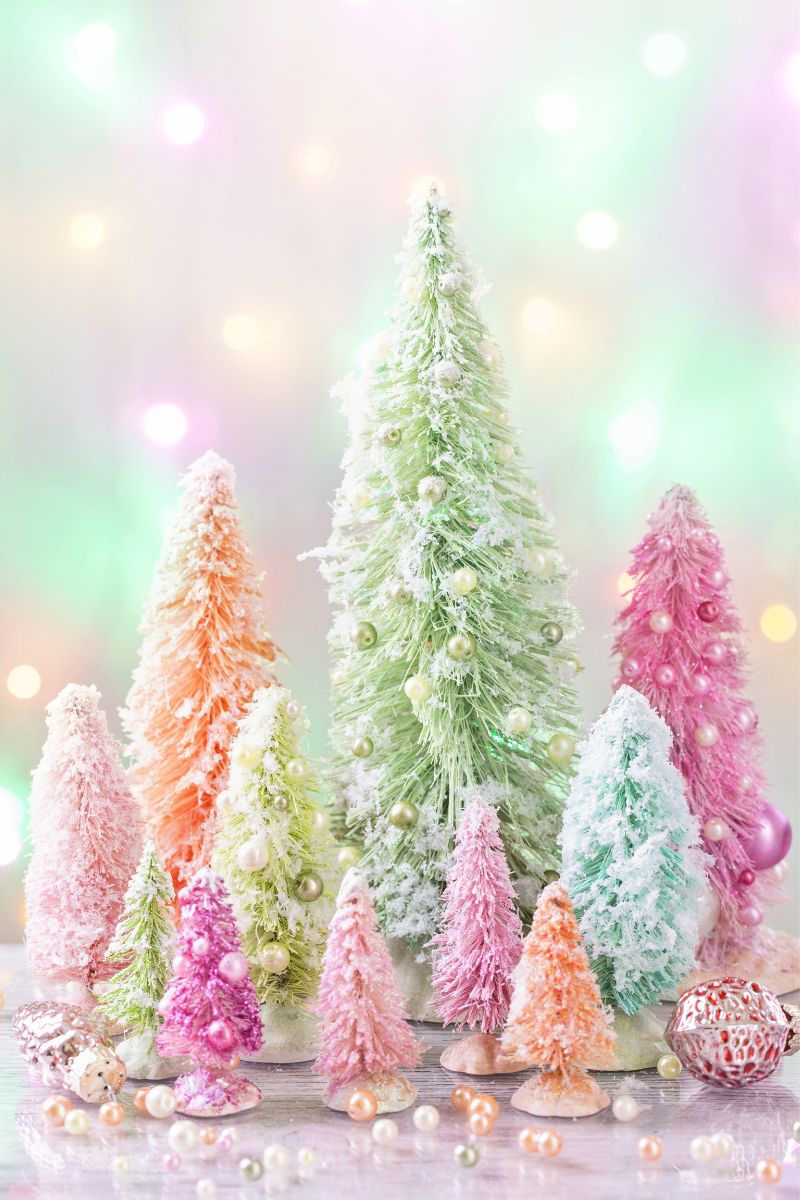 Featured
These featured recipes are some of our favorites. Whether it be for dessert, dinner, breakfast, or brunch, these are some of our favorite recipes.
See more Featured→
Fall
Fall is all about comforting food, yummy desserts, and of course spending time with our friends and family and discovering all of the beautiful fall colors.
See more Fall Posts→
Hocus Pocus Inspired Ideas
If you are a HP fan, then you know Halloween means all things revolve about the sisters! We've put together a lot of fun and easy recipes and crafts that you can make with your family.
What's New!
Want to see what's new or updated? Check out these recent recipes!
See more All Recent Posts→
Search for the Best Ideas and Recipes Here
Weight Watchers and Other Healthy Recipes
Looking for healthy recipe ideas? These recipes are low in points and perfect for helping you to stay on track with your weight loss and healthy lifestyle goals. These are recipes you can serve your family and friends, and no one will know they are low-calorie and low-fat foods.
See more Weight Watchers Recipes →
Join our Winning with Weight Watchers Facebook group. Daily recipes, tips, funnies and motivation from people just like you. Join for free!
Let's Go Somewhere
I love going anywhere. You know when people ask "If you could go anywhere in the world, where would you go" my answer is always the same: ANYWHERE! I get antsy if I sit still for too long. I want to see everything, try everything and make all the memories. Check out these fun places to visit, together as a family or as a couple, or take a trip by yourself. Let's go!
See more Travel Ideas→
DIY & Crafts
We love creating and we love crafting. Whether it is refurbishing something we saved that is heading to a trash pile, upcycling everyday items, to making simple crafts for all ages, it is just fun to create. You can use these budget-friendly DIY projects and simple craft ideas to express yourself and create something new. For toddlers to adults!
See more DIY & Crafts→
Popular Recipes
We love featuring delicious recipes that the whole family will love. These are our readers favorites, and we hope they become yours too!