Looking for a fun and easy Father's Day craft? With these rocks, you get to tell Dad just how special he is. Make "My Dad Rocks" rocks and see how much he smiles. It is an easy and inexpensive Father's Day gift kids can make themselves.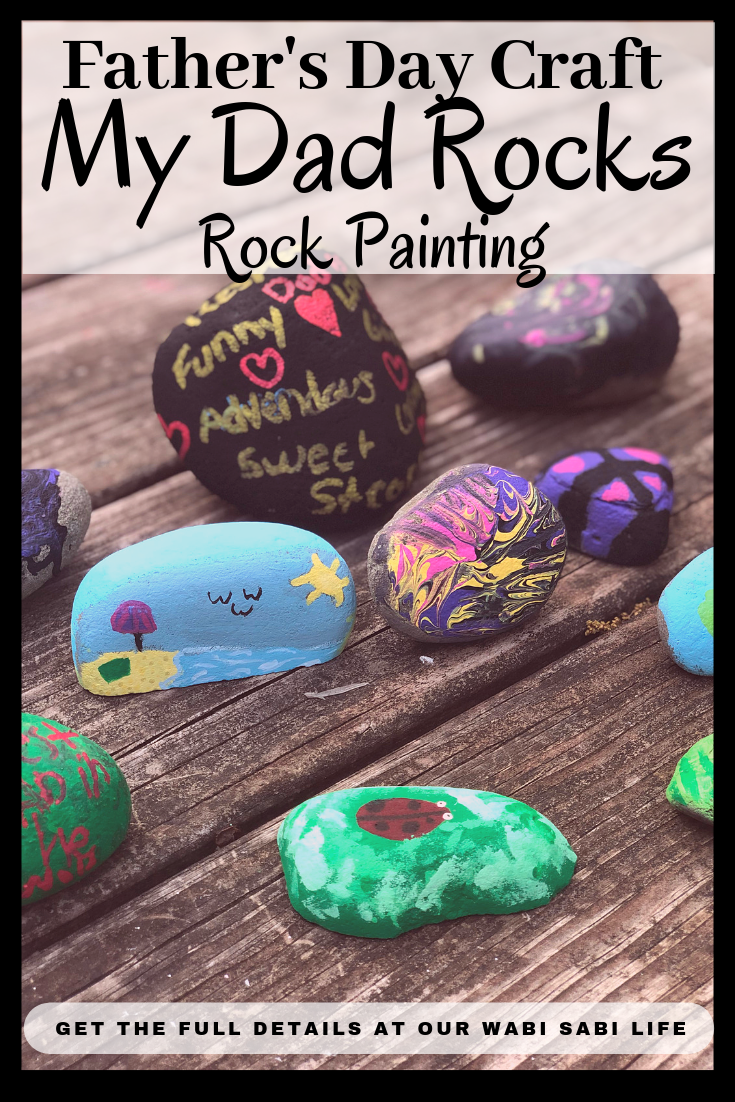 Father's Day Craft Gift Idea
When it comes to Father's Day, a lot of us are not sure what to create or even what to buy. Why is it so hard to think of a great Father's Day gift. With this easy Father's Day craft, you can give something that is sure to make him smile. Let Dad know what you think of him and how much he rocks.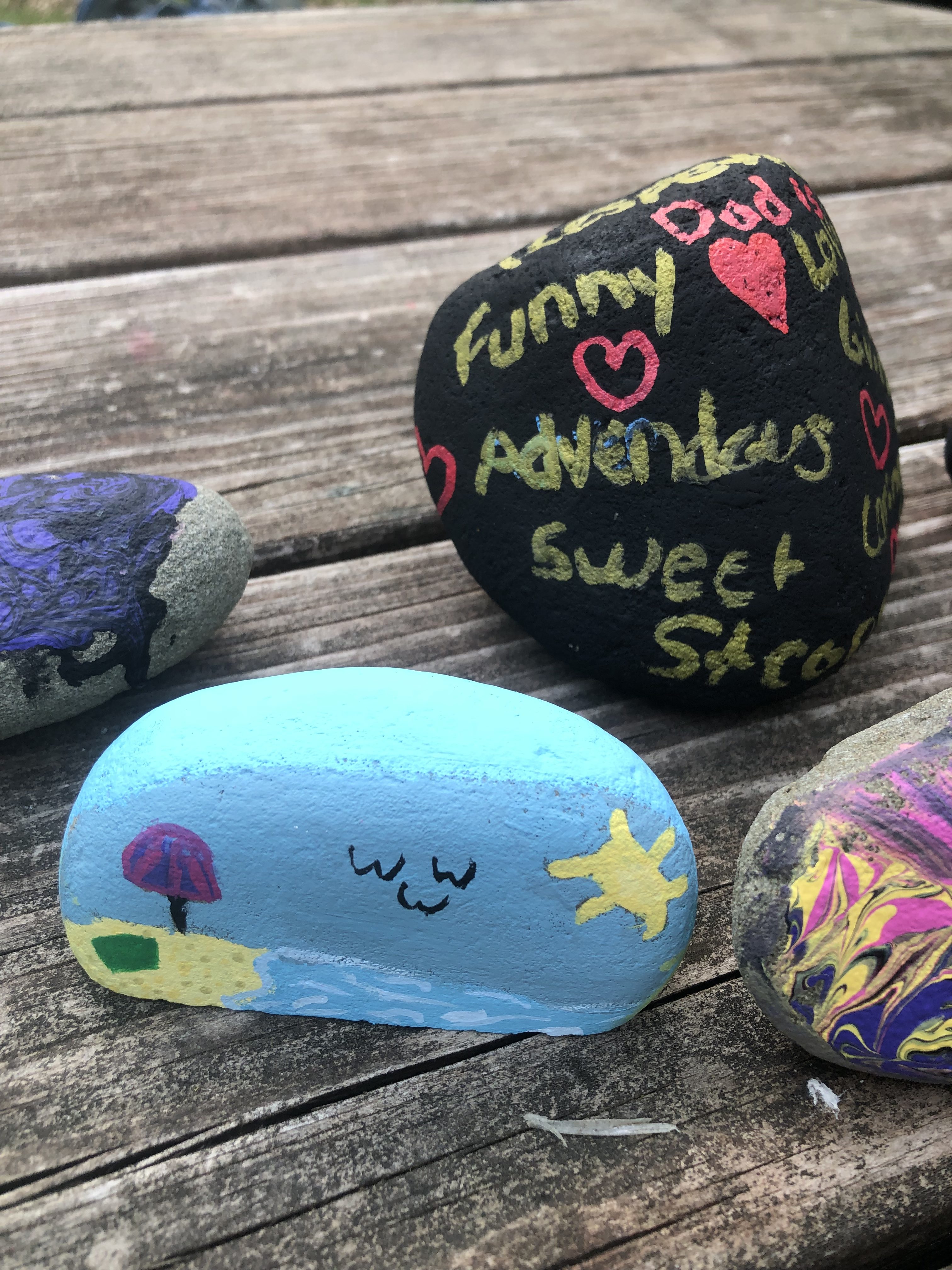 Crafting with Rocks
People have been crafting with rocks since before the Pet Rock was even created. These days, rocks have taken on a whole new life with crafting since kids have started making beautifully decorated rocks and leaving them places for others to find. This is a great twist on geocaching in my opinion. My kids love to create fun rock. There are even Rock Painting Kits that come with everything kids need to make gorgeous rocks. If you don't have the supplies to make My Dad Rocks rocks, these kits can be an easy go to. But most likely, if you check the yard or even go for a walk, you will find rocks that will work perfectly.
Want More Father's Day Craft Ideas:
More Fun Summer Crafts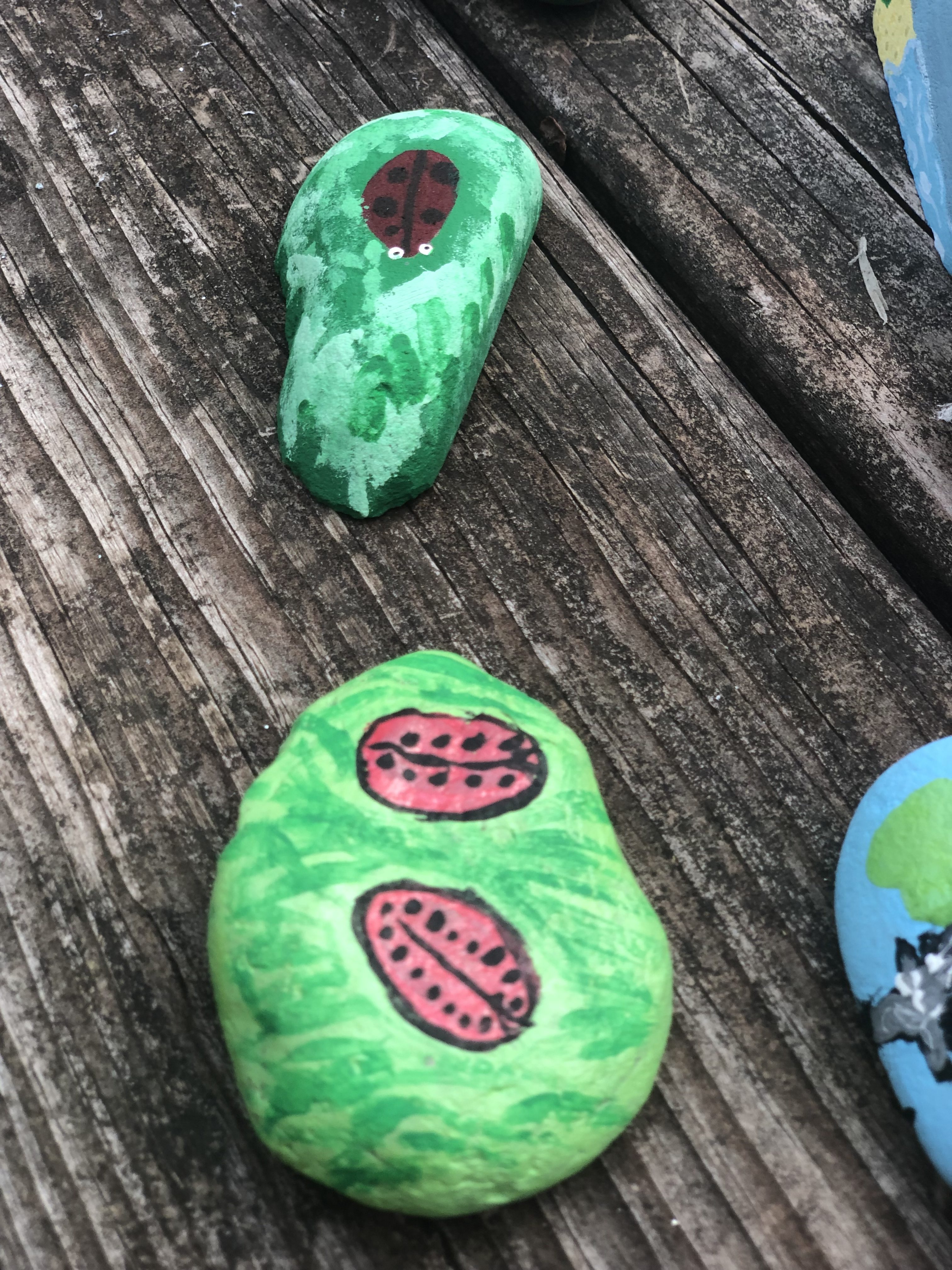 What to Paint
With these rocks, the only limit is what you limit yourself to. It doesn't matter what you paint as long as you put your heart into it.
Draw Dad on the rocks.
Draw a special memory or adventure.
Write all the things that make Dad special.
You can just paint the rocks in Dad favorite colors.
Tip your finger into the paint and make painted fingerprints onto the rock. You can make them in the shape of a heart, turn it into a butterfly or ladybug. Put many prints together and make a snake.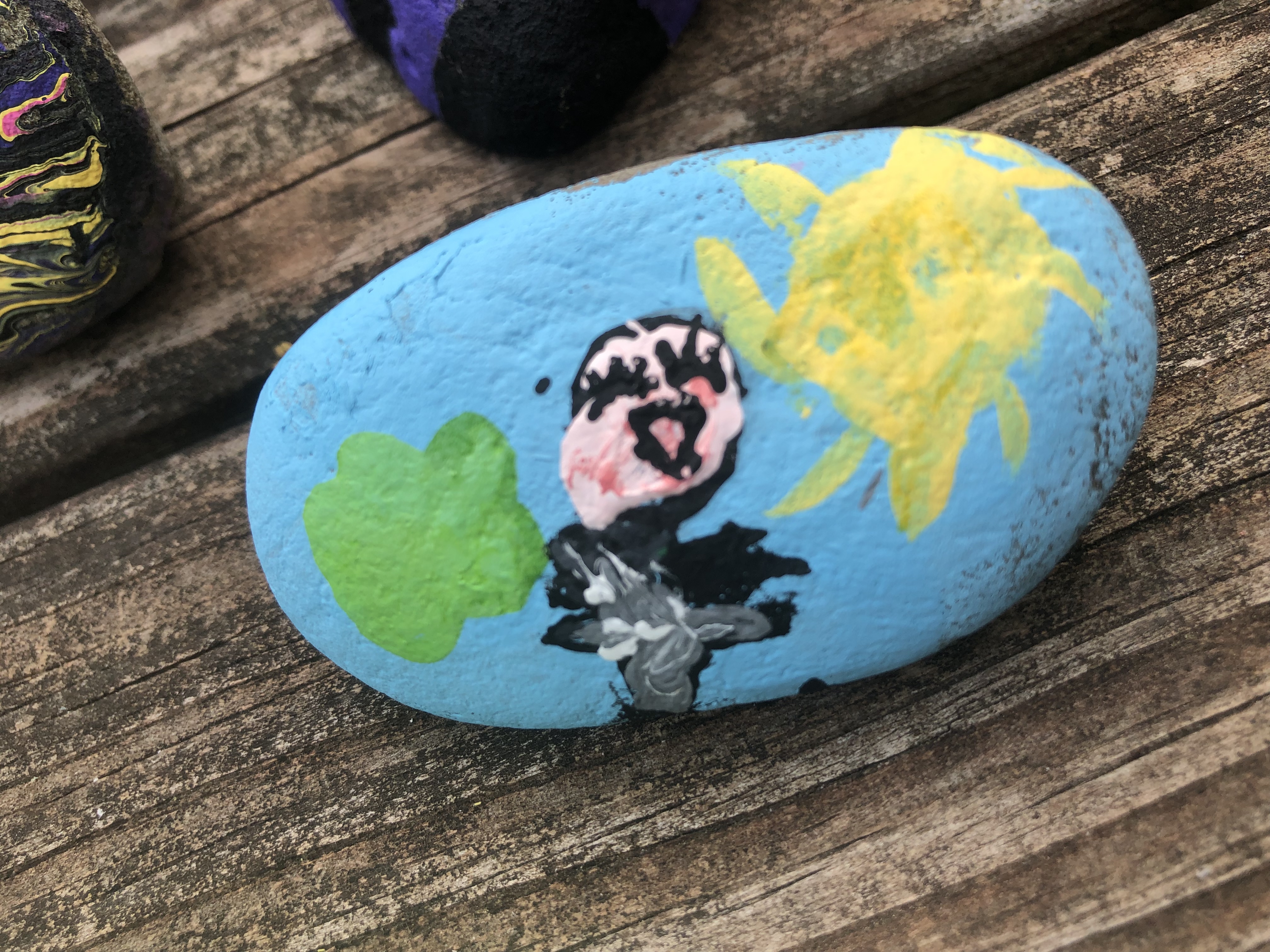 Supplies for this Father's Day Craft
Paint, Paint Markers or Permanent Markers
Flat Rocks
Creativity

How to Make My Dad Rocks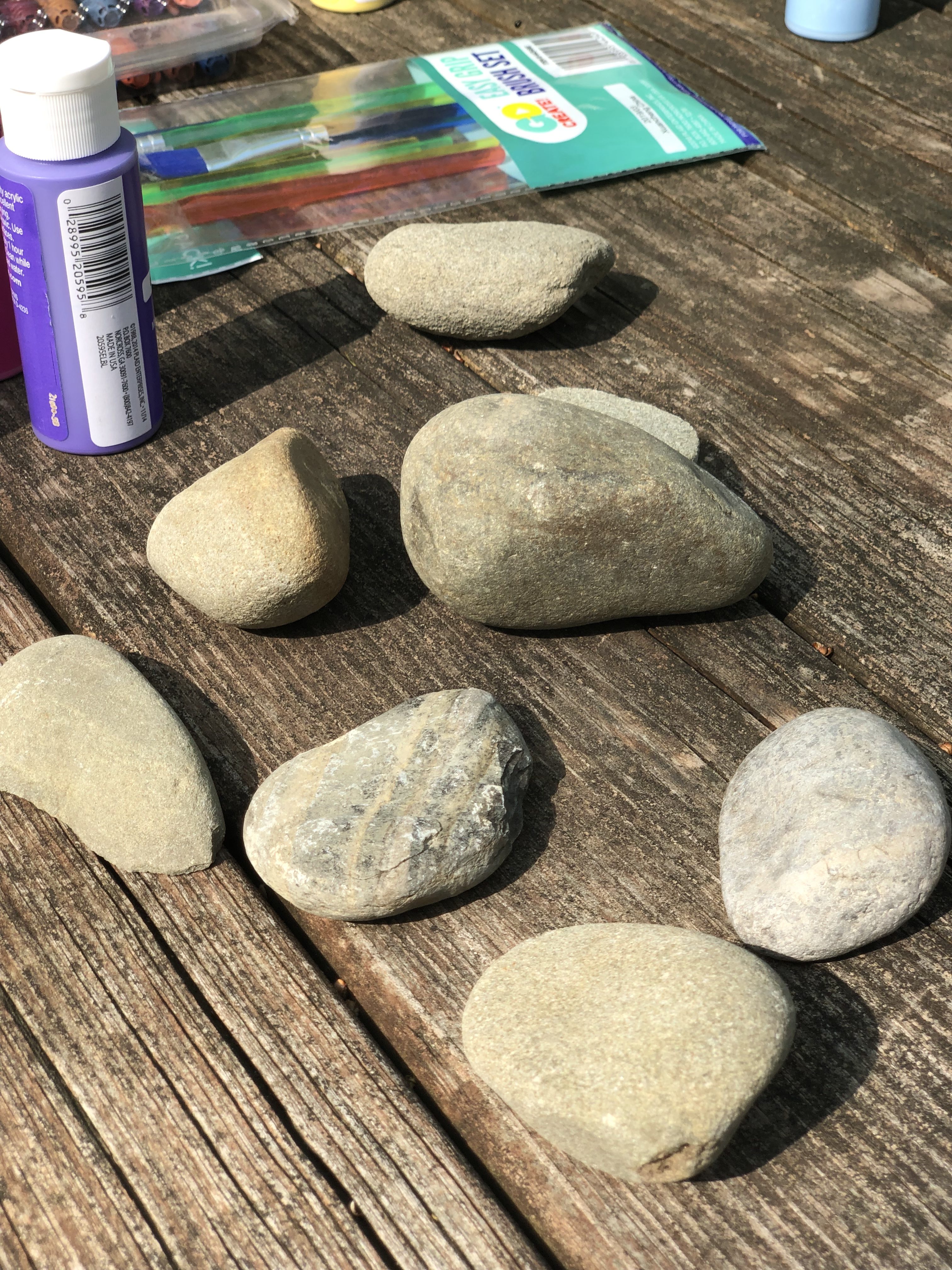 Make sure the rocks are clean and dry.
Find the flattest section and draw Dad. If you don't want to draw dad, write some of the things you love most about Dad.
The possibilities are endless.