Looking for summer crafts for kids that can help with the summer boredom? Here are over 175 summer crafts for kids that will give the kids plenty of ideas on those long summer days.
175+ Summer Craft Ideas for Kids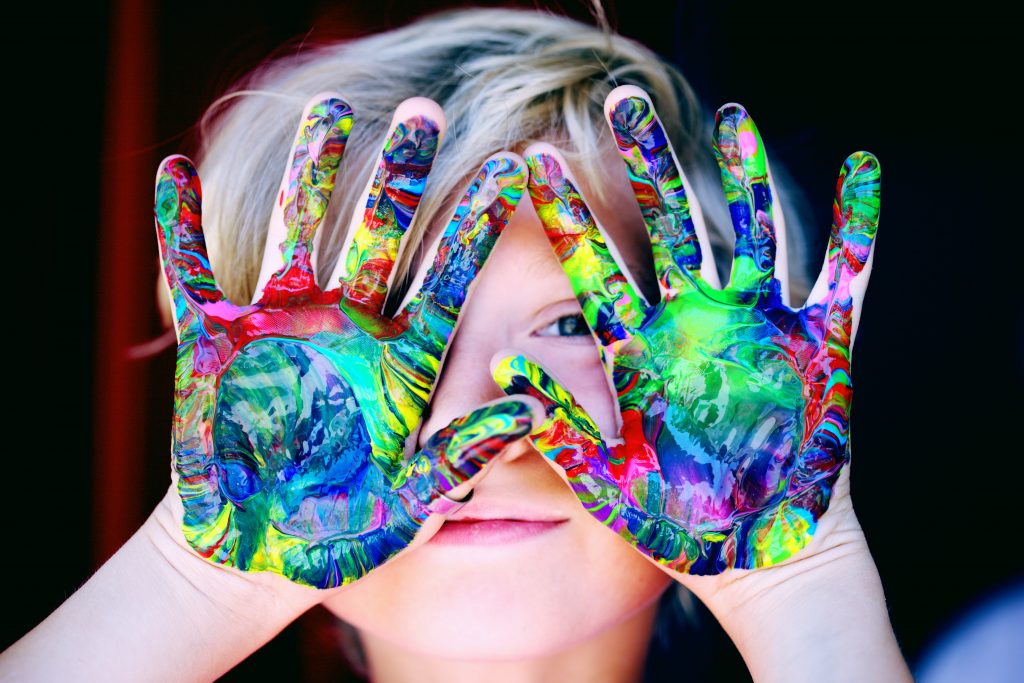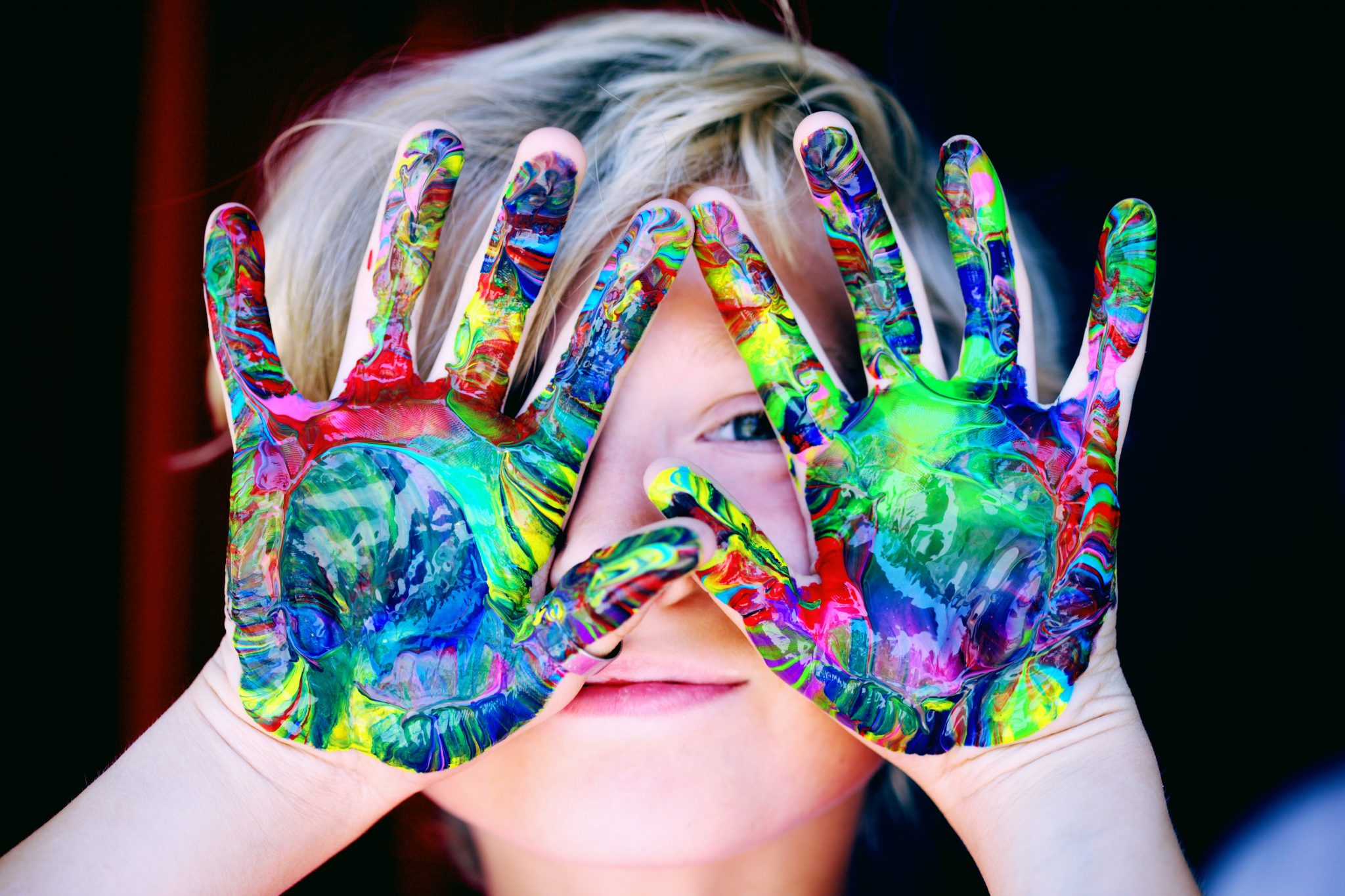 We love to craft but I think we craft the most when we are dealing with those long summer days. There are so many days that the kids will start to bicker or just whine because simply they are bored. When kids are bored, the summer feels very long. If you are tired of dealing with summer boredom, get the kids crafting with these summer crafts for kids.
Crafting doesn't have to be hard. Summer craft for kids doesn't have to cost a lot. Fun summer crafts for kids can be inexpensive, easy and made from household materials. Some crafts might require more supplies, but with this list over 175 summer crafts to choose from.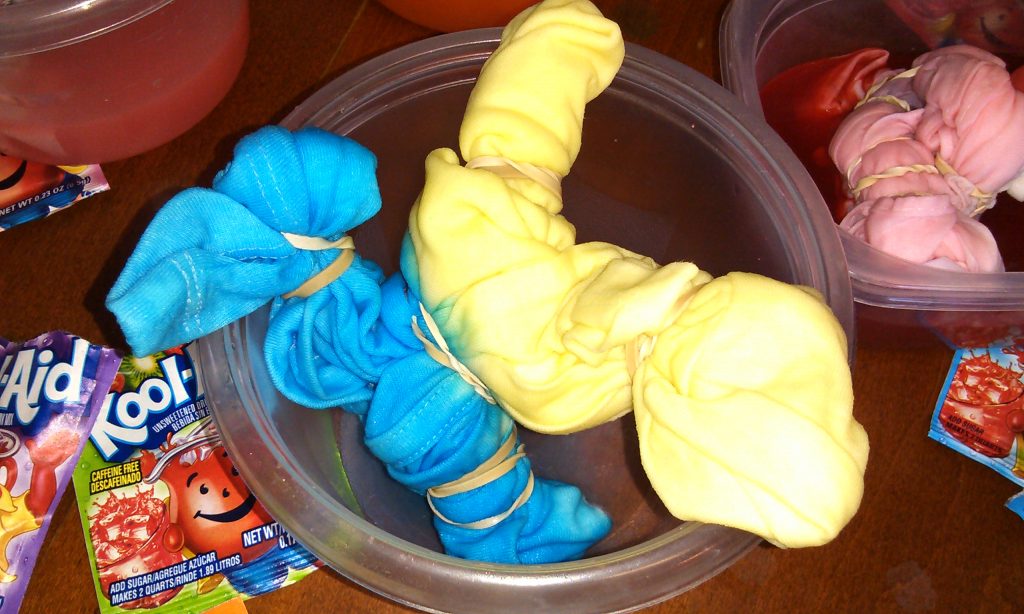 Tie Dye T-shirt This is always a fun craft. Kids love to wear things that they make and with this Tie Dye Craft, you don't need special supplies. Just Koolade, a White piece of clothing and some containers. It is that simple.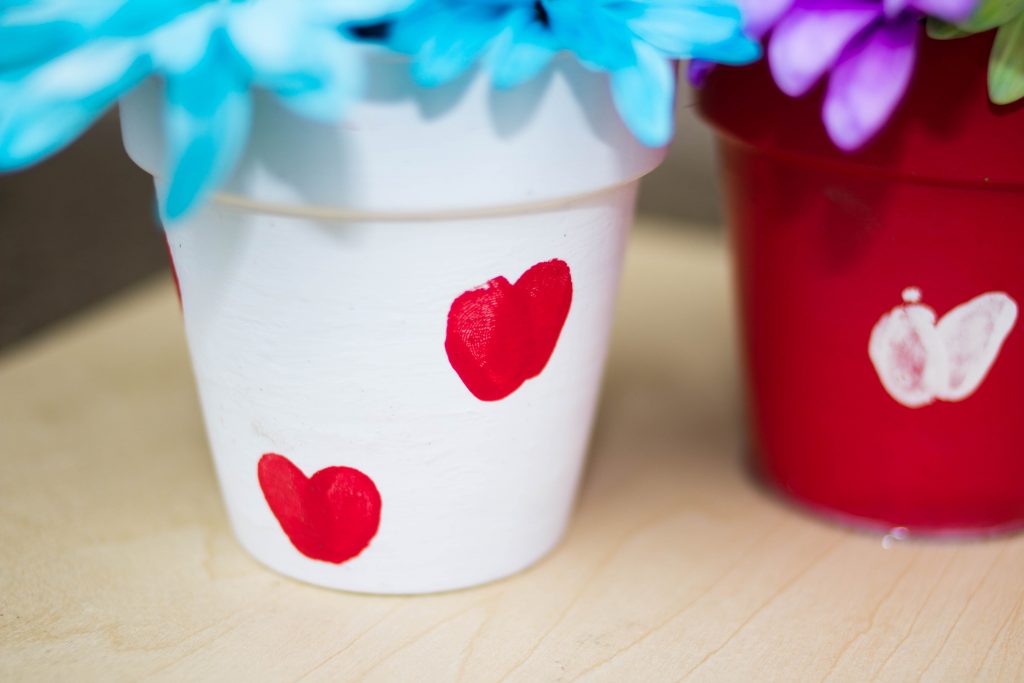 Valentine's Day Flower Pot Craft Why am I including a Valentine's Day craft in with Summer crafts, because it is actually just hearts on the flower pot, using a finger as the paint brushes.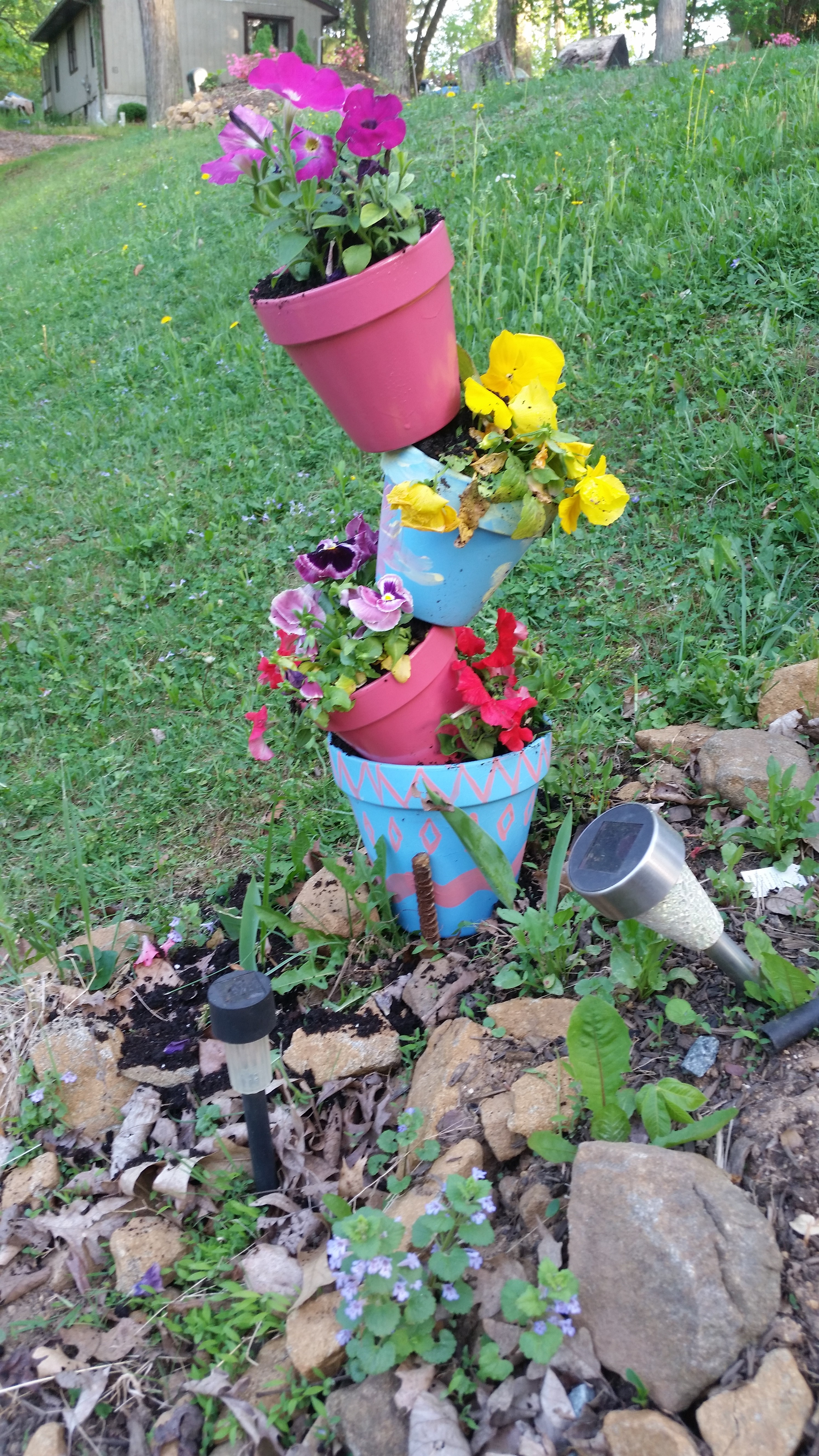 Topsy Turvy Flower Pots I love how beautiful these pots Topsy Turvy Plant Holder is. It is easy to make. Kids will love planting them and painting the pots.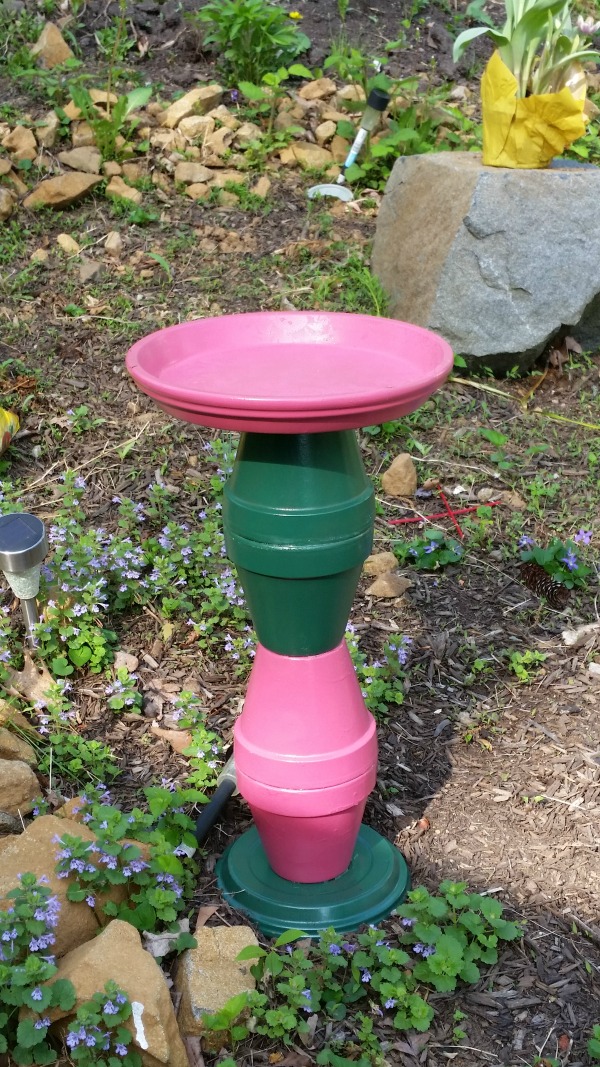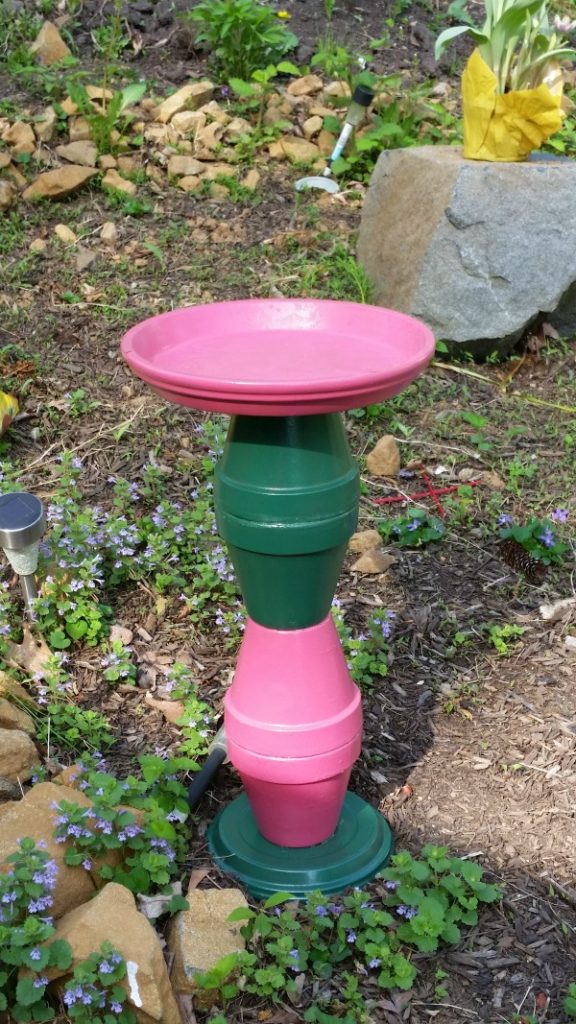 Flower Pot DIY Bird Bath – Kids love having a reason to play with water. Kids as young as 2 can make this birdbath craft but it is still fun enough for older kids, including teens and adults.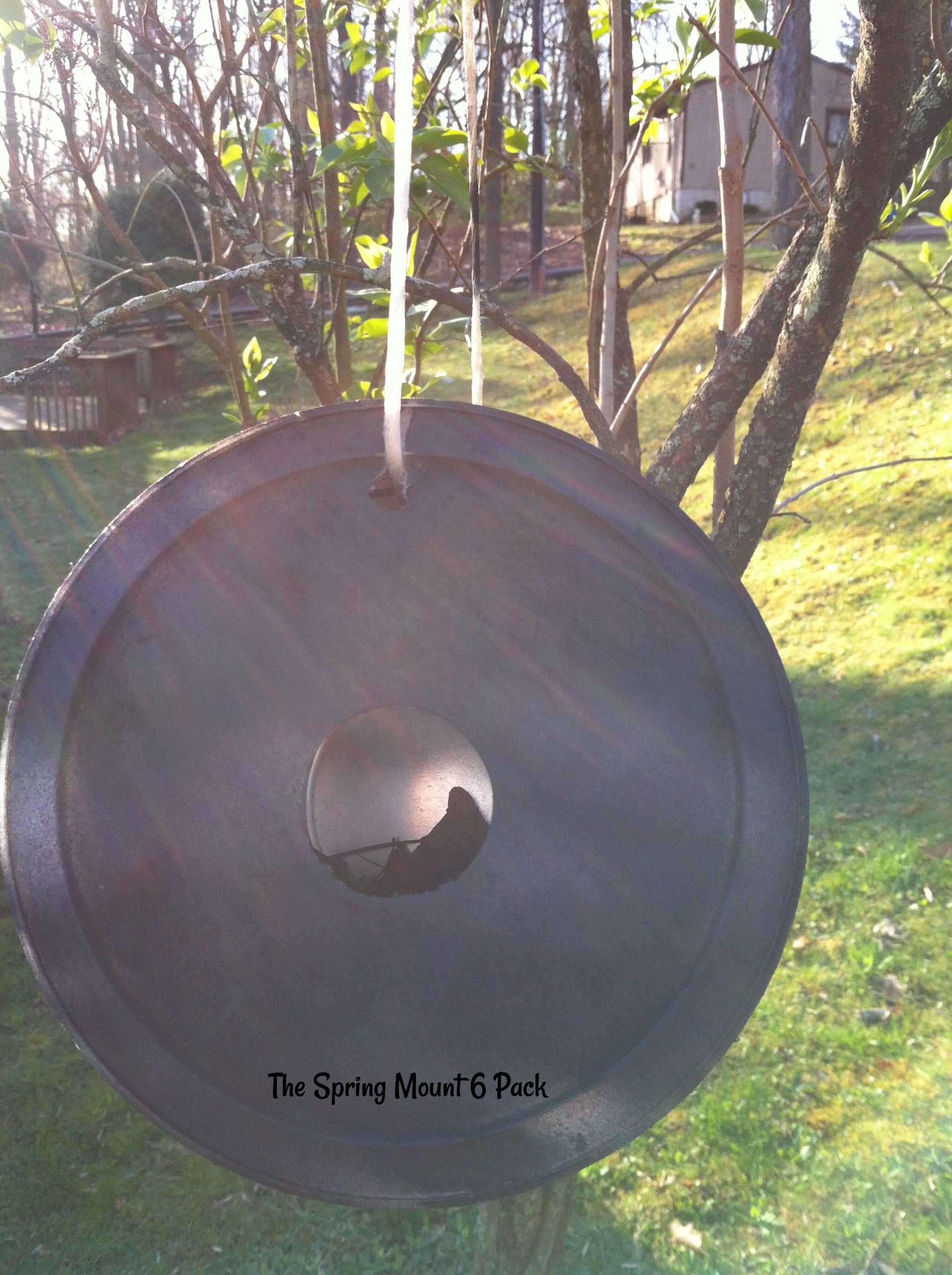 Build a birdhouse – If you have birdfeeders around the area, and have made the birdbath, you need to make some birdhouses for your feathery friends to stay in.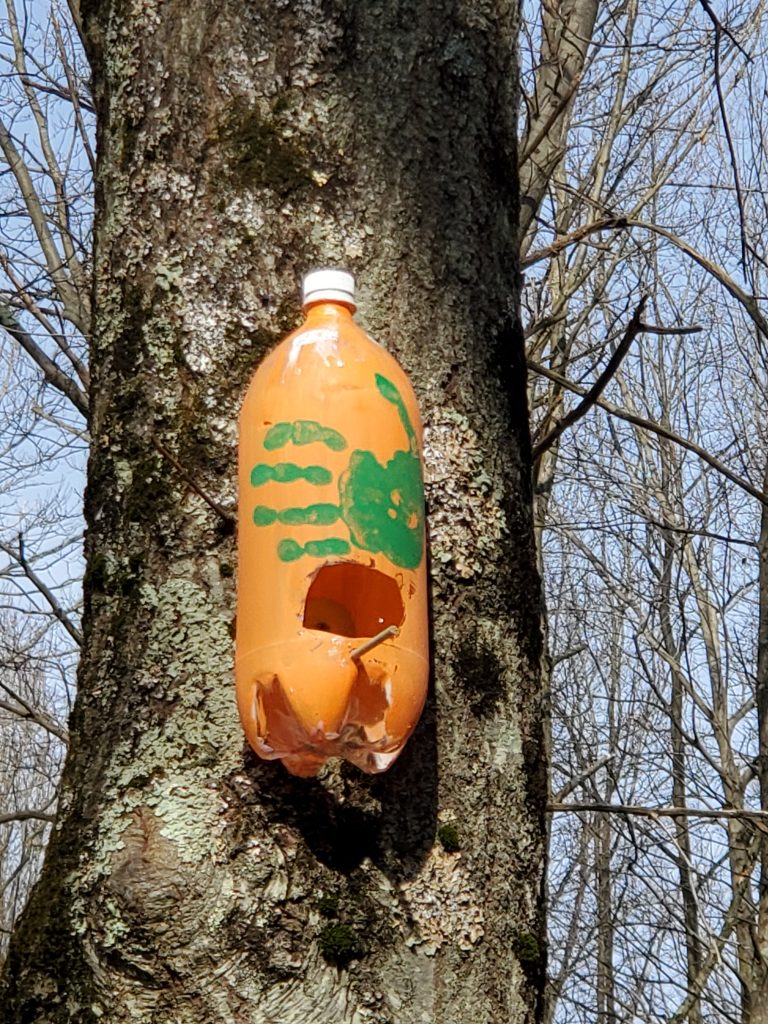 Upcycled Plastic Bottle Diy Birdhouse– This Upcycled Plastic Bottle DIY Birdhouse is so easy to make. It is a simple craft for kids to make and since it is made from recycled materials, it is an almost free project. This is the best simple diy birdhouses you can make.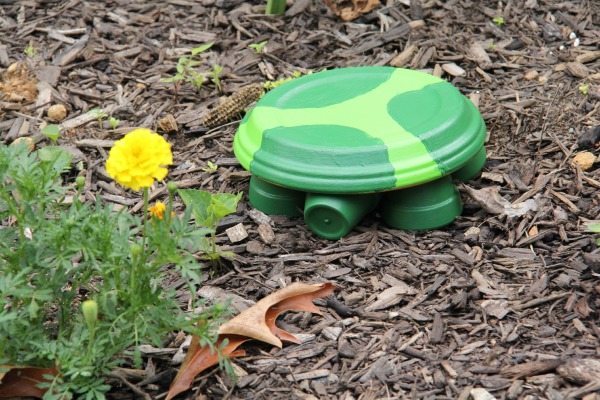 Making a Terra Cotta Turtle Garden Decorations How Cute are these turtle? You can make several around and have them around the yard.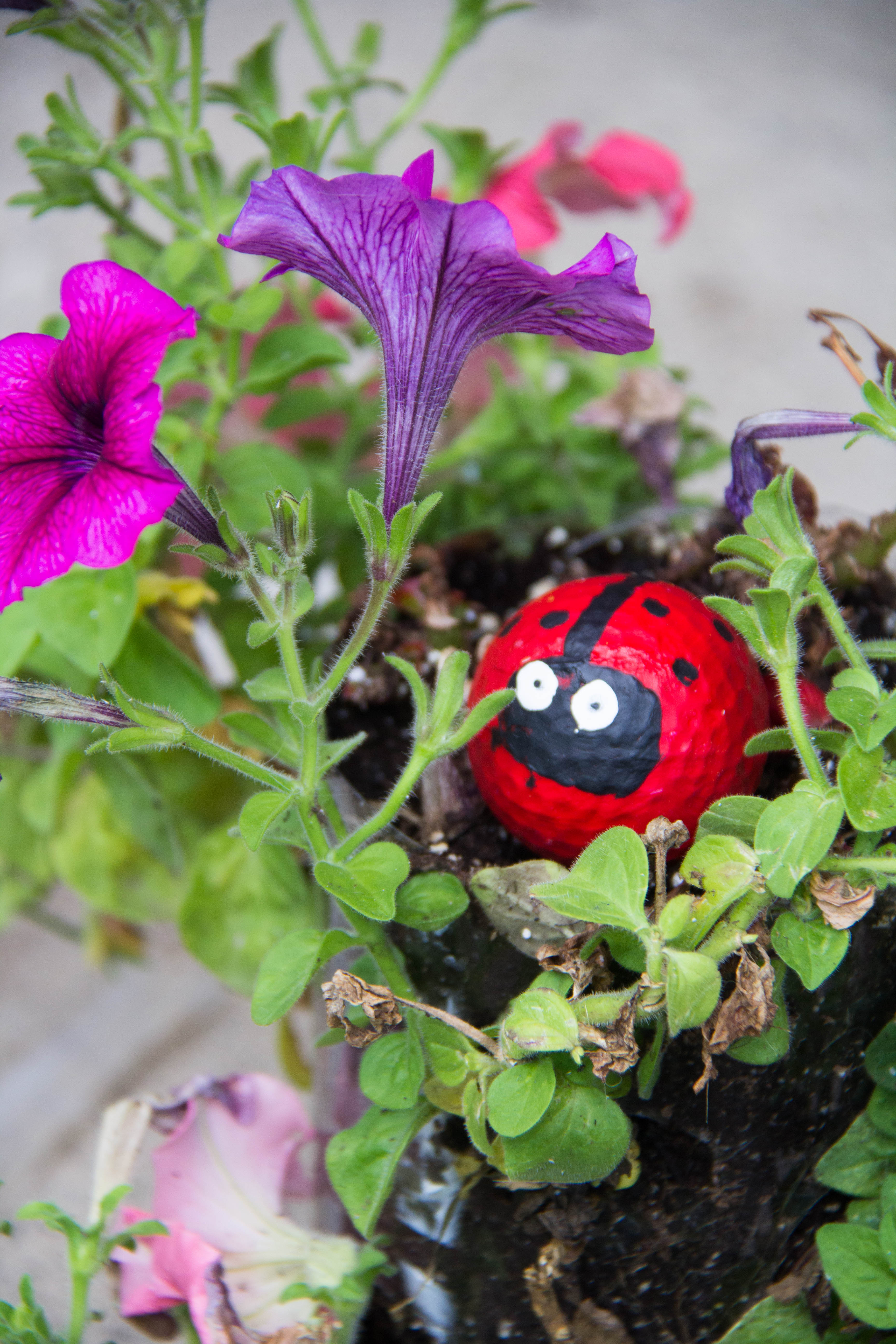 Lady Bug Golf Ball Garden Decoration I love to take these cute little ladybugs and tuck them into different potted plants or on the gardens. The kids love painting them.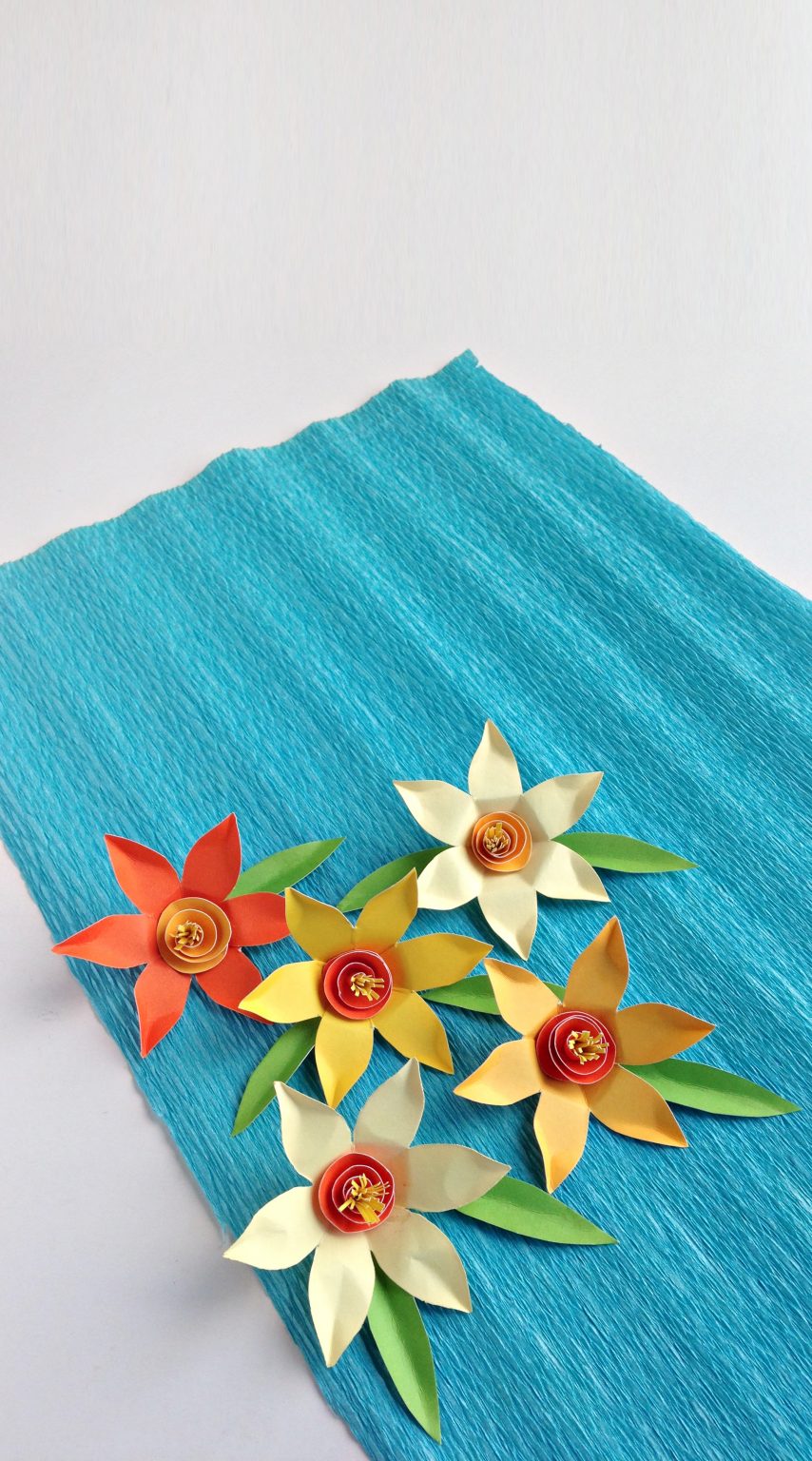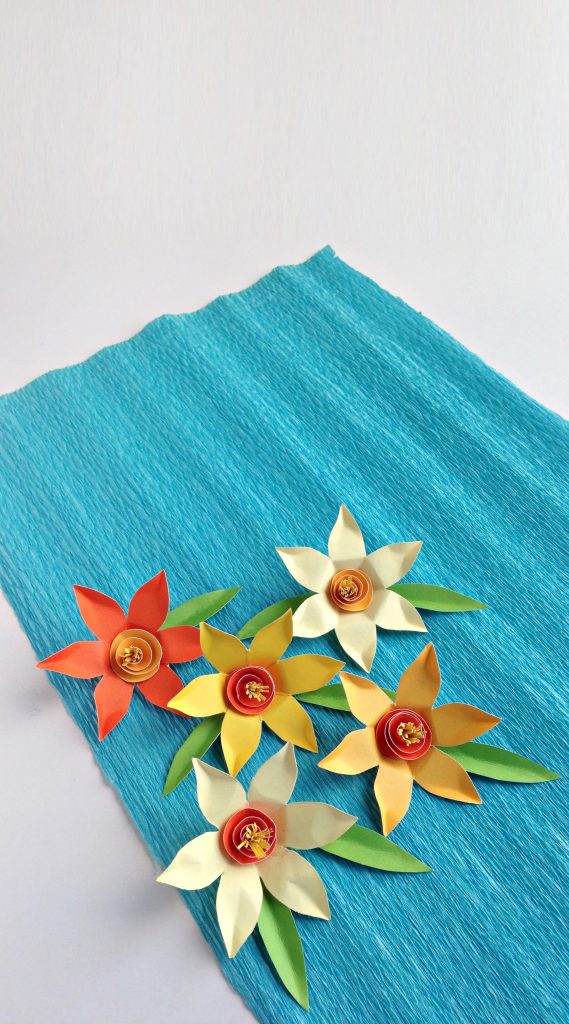 Daffodil Paper Flowers Craft Paper flowers are always fun to make. Kids can use these paper flowers to decorate their rooms and everywhere else.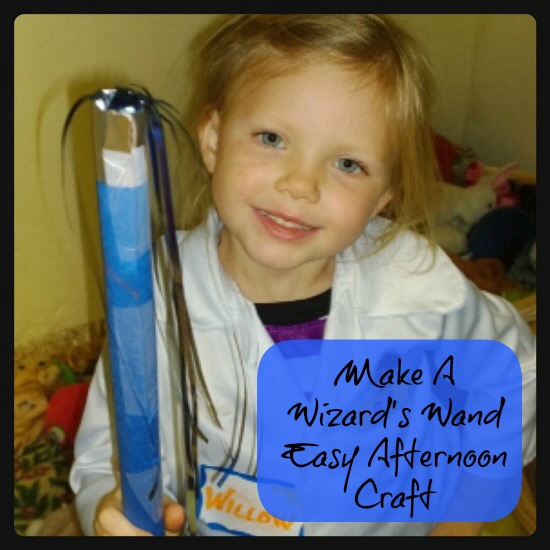 Make a Magic Wand – Kids love magic wands. Let kids get their wizard on when making these very easy Magic Wands.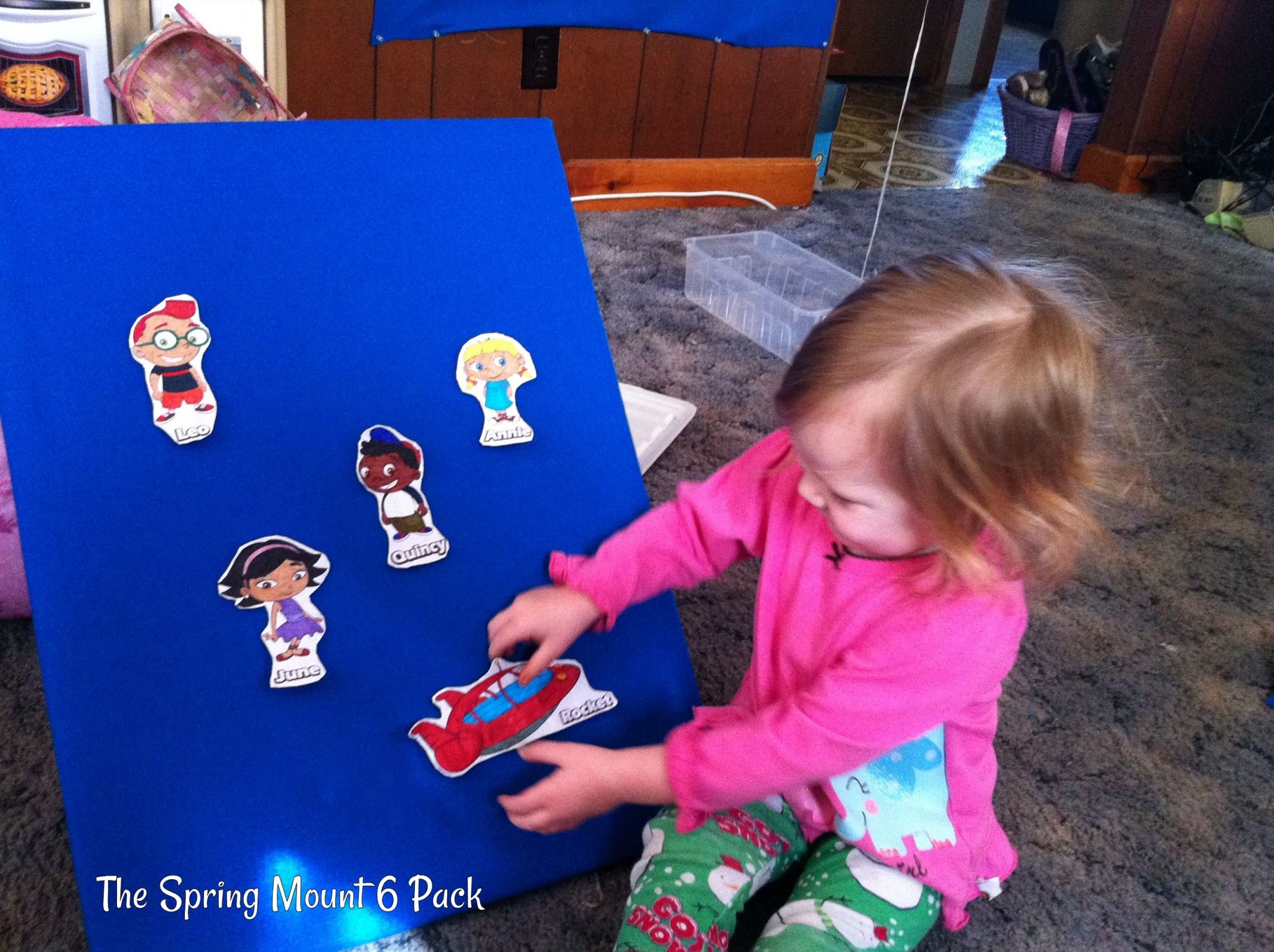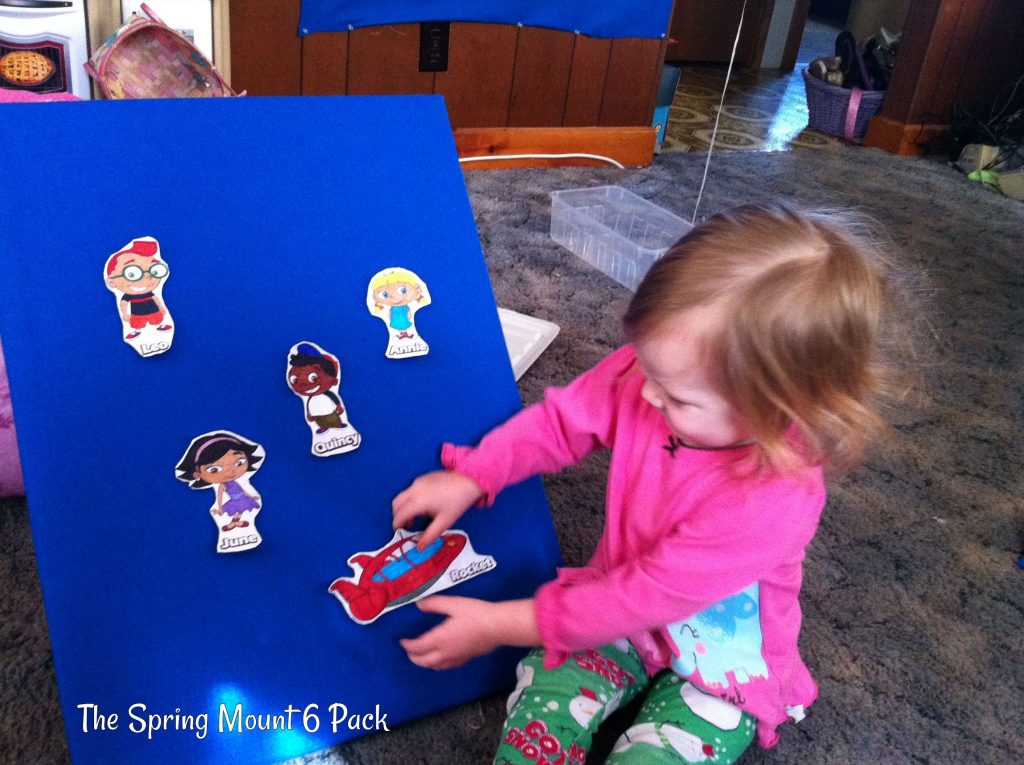 Make Your Own Felt Board When I was working in a preschool, the kids loved making felt boards and pieces for their felt board. It is a great way to create fun around a favorite tv show or book.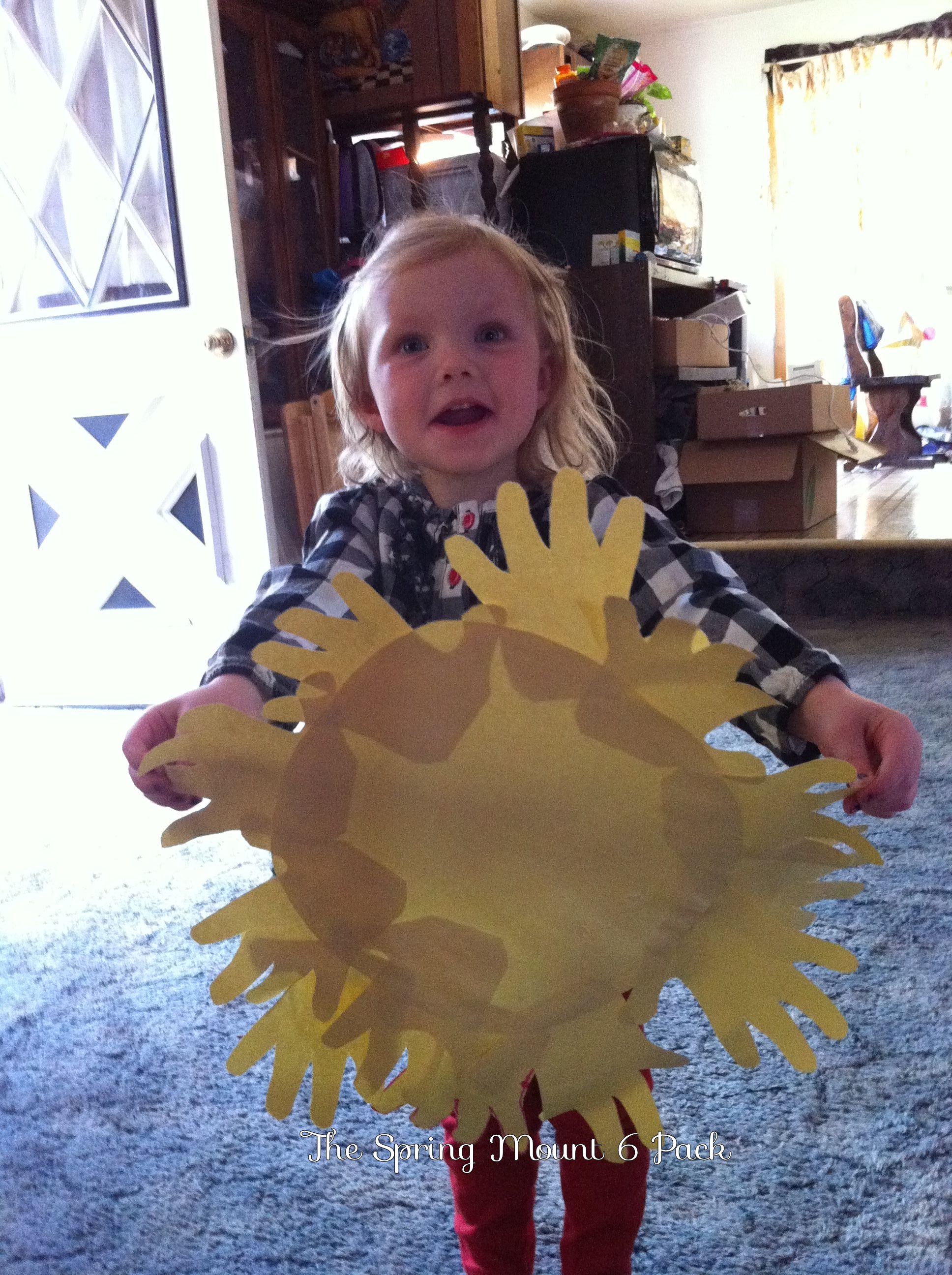 Handprint Sun – You are my Sunshine, my only sunshine. Help kids create these cool suns to decorate their walls.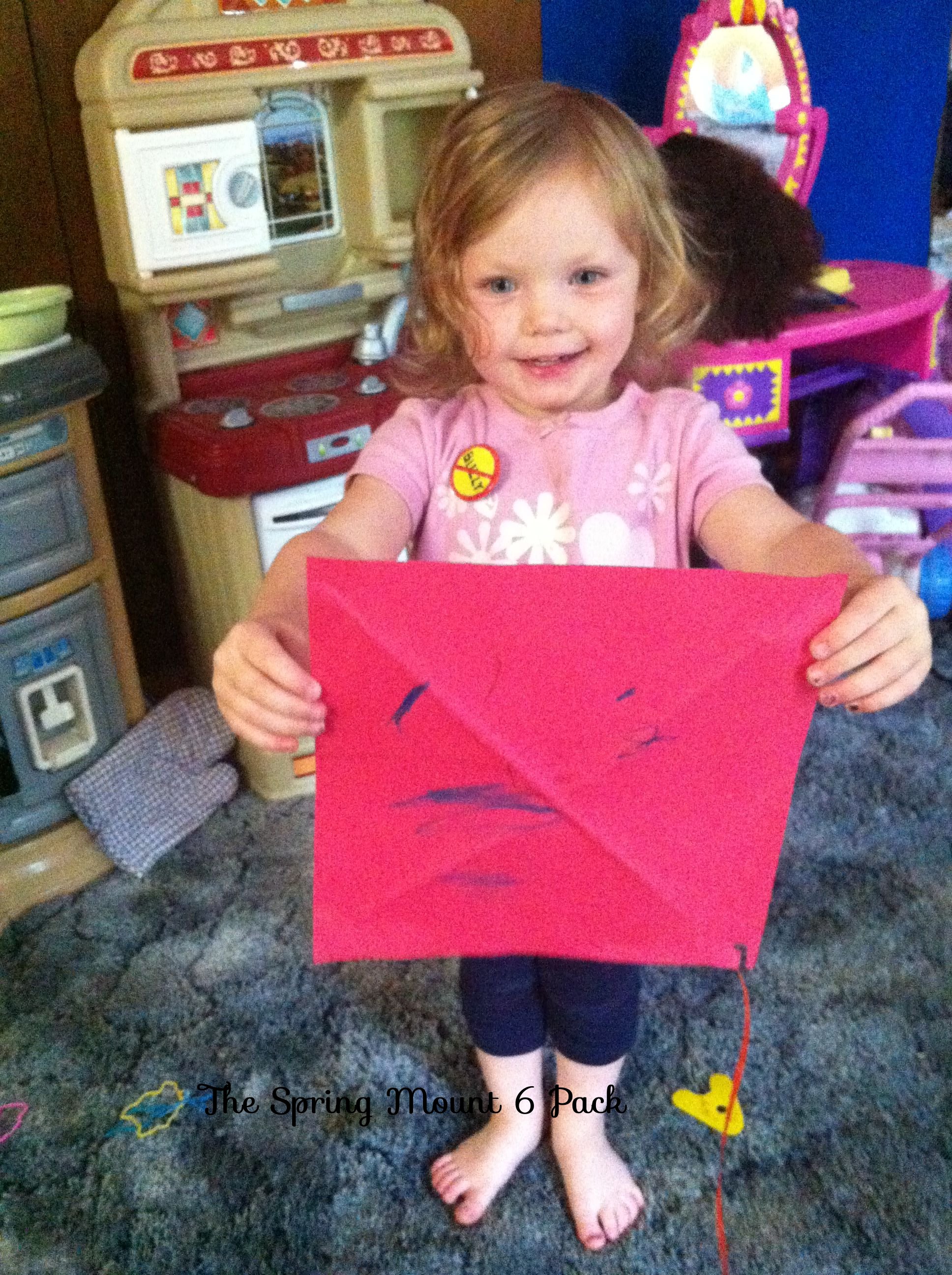 Make a Kite– Kites are so fun. It gets kids running fast and lets them get their creativity on. These kites are perfect for kids who might too young to handle real kites.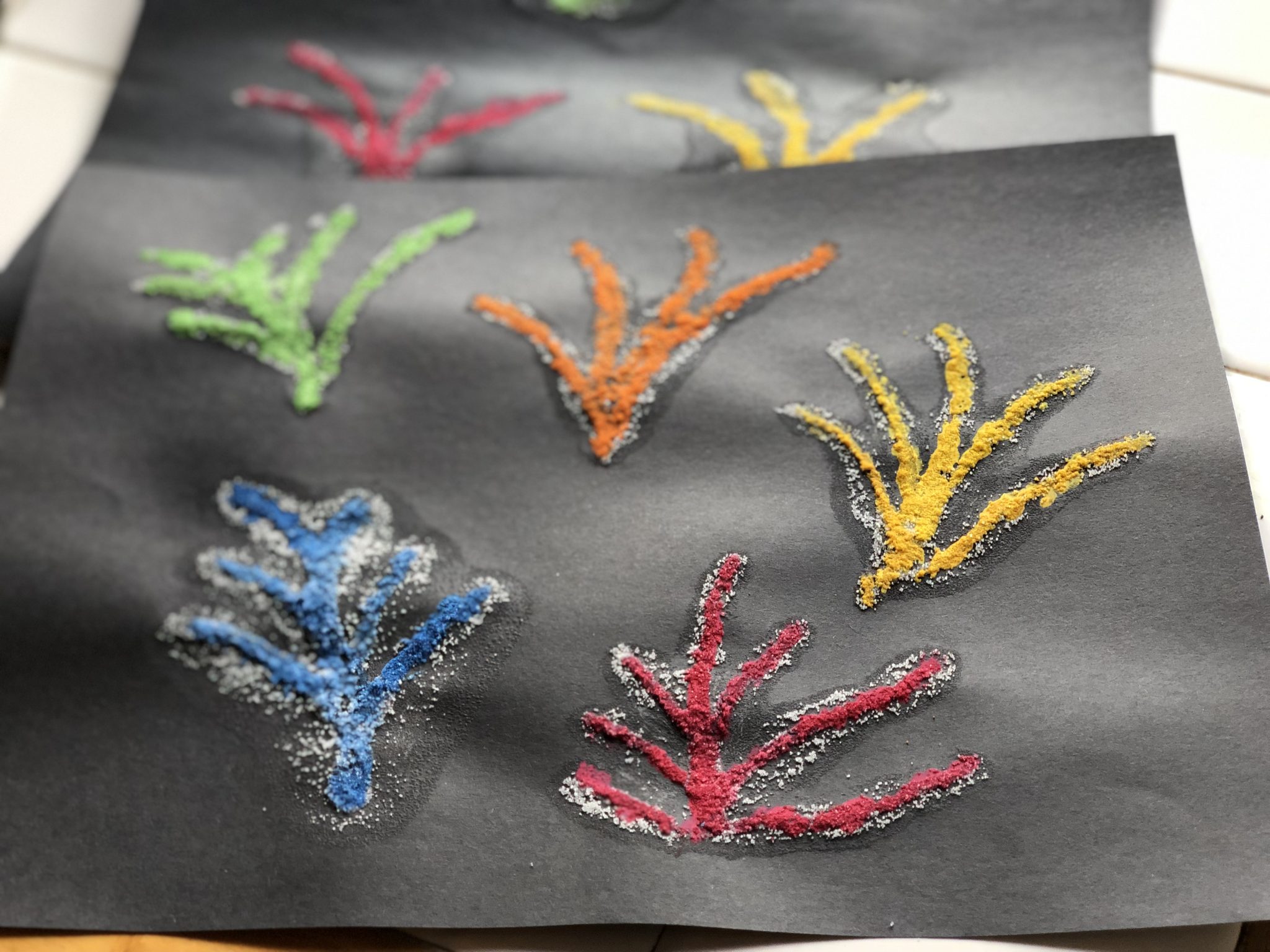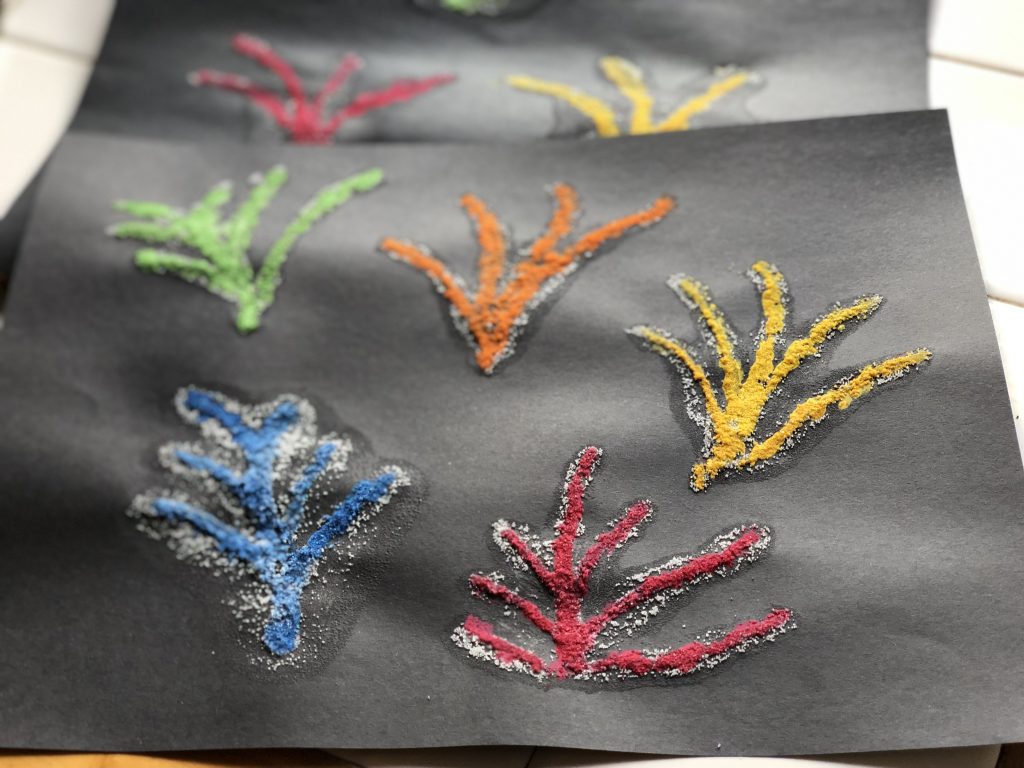 Fireworks Salt Painting – Try this simple Fireworks Salt painting. It is a quick and easy craft that kids will love. Create some salt art today. Check out the video!
Indoor Summer Crafts
Outdoor Summer Crafts
Craft Ideas for Preschoolers
Craft Ideas for Summer Events