This post contains affiliate links. If you buy something from them, I earn a small percentage that helps keep The Spring Mount 6 Pack running.
We love birds. We love to search out bird sanctuaries to look for birds to watch. We have bird houses around the yard and lots of bird feeders. Since I have always loved making things to decorate the yard, and I really love flower pot crafts, I decided to make a bird bath as a flower pot craft.
Especially after making the topsy turvy flower pots recently, I wanted to make something for the birds that would kind of go with my theme of flower pots. This flower pot bird bath came together in no time and was extremely easy to do.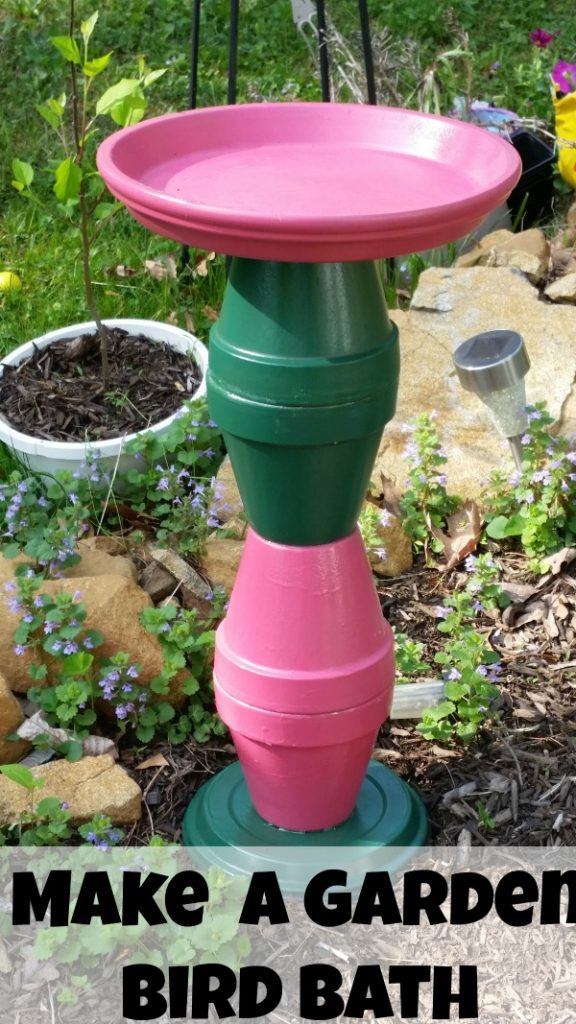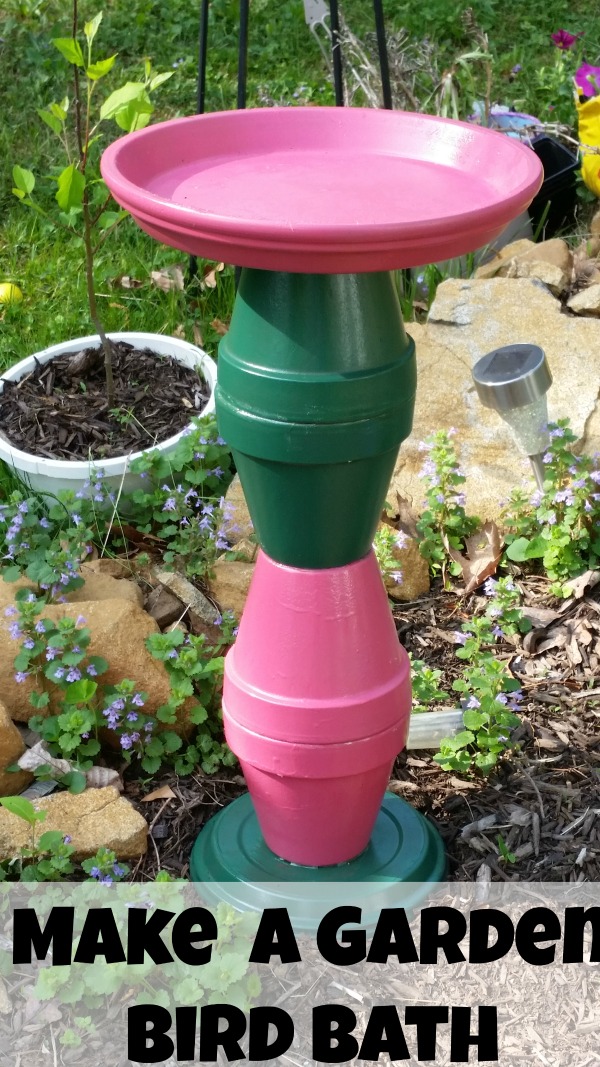 Related: Want other gardening articles. Create this beautiful Topsy Turvy Flower Pot tower for your flowers. Make a turtle for your garden or use this simple trick for making your own seed starters.
Pro Tip: I buy almost everything online. I hate going to the store. I can usually find a better price online and I don't have the hassle of going to a store and they do not have what I am looking for. I have linked to the items that I would buy online.
You will need 2 or more larger flower pots, and 2 flower pot disk bases. I have also seen these bird baths with an additional section to hold bird feed but since we have several bird feeders around the yard and the squirrels are awful at taking all of the seed and leaving none for the birds, I choose not to make a seed holder. You will also need a strong adhesive. We use this one because it is something we have on hand because of past projects. I have heard of people using hot glue guns for this, but I have not tried it.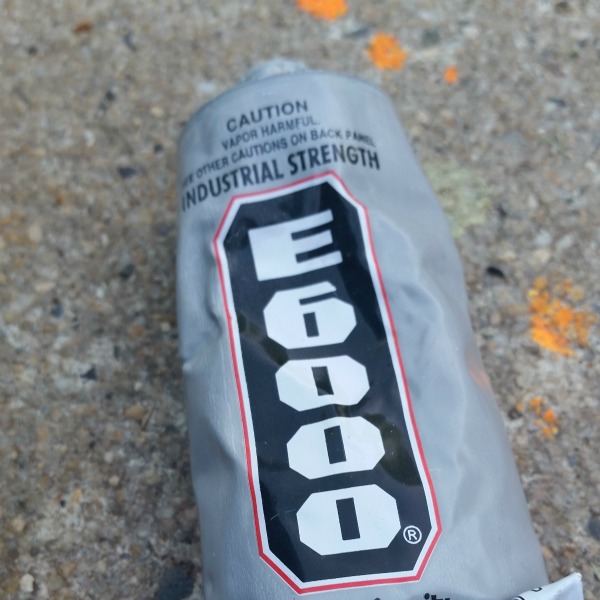 Paint the pots. I like to use spray paint because it covers well; it is inexpensive; and covers quickly.
After all of the pieces are painted and dried, glue the pots together. You want to glue the rims together and then once that dries, glue the disks on. One is for the base to make the bird bath sit stable. The other is for the top to hold the water.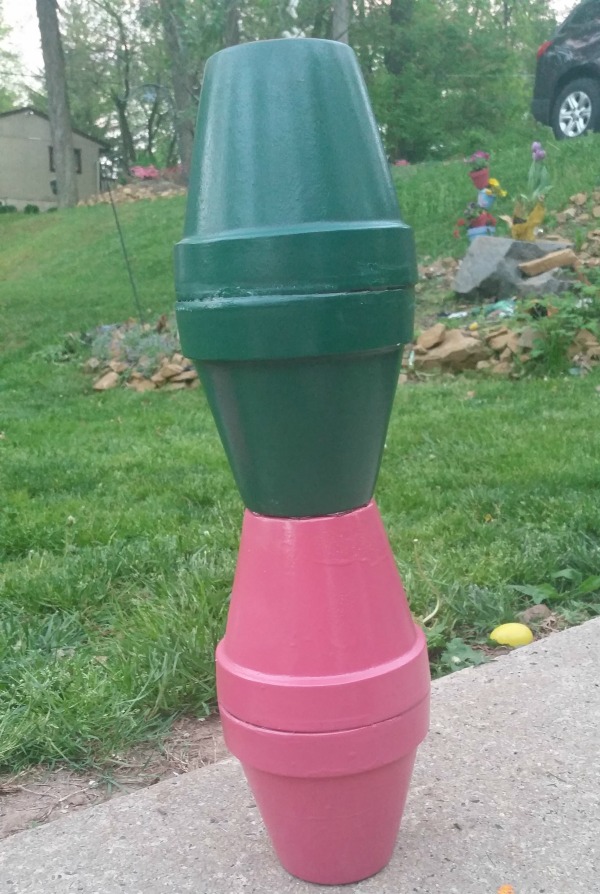 Once everything is dry, find a nice place for the bird bath to sit and fill with water. Then sit back and watch the birds enjoy their water.