The post is brought to you by Activate by Bloglovin and its advertiser. All opinions are mine alone.
Powered By:
Know someone who is moving out, starting a new job, college, or might just need something to put a smile on their face? Give them a Coffee Mug gift basket and make them smile.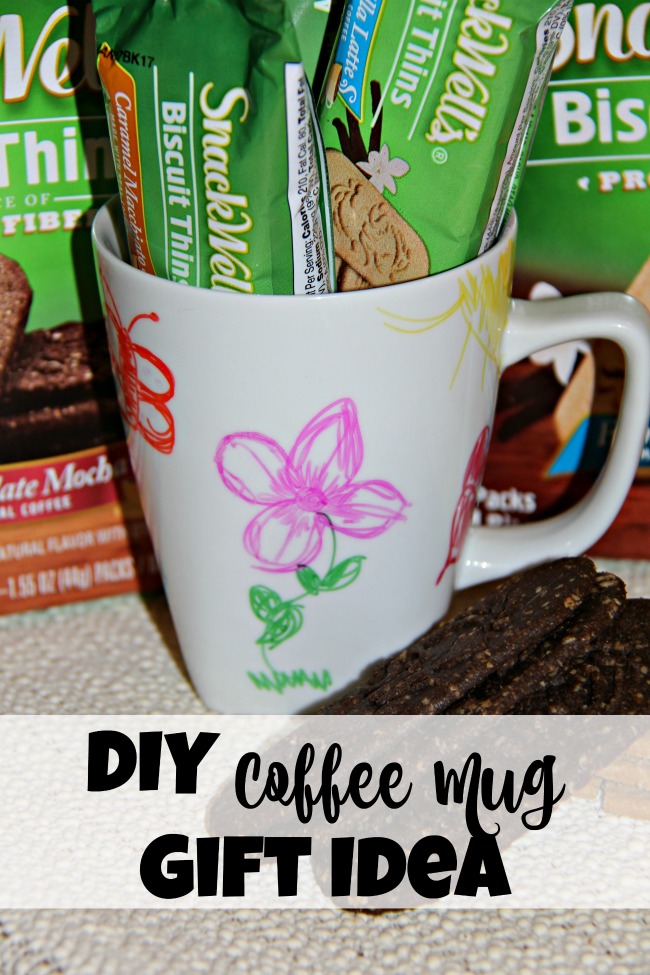 I love anything personalized. Even when I buy something at the store as a gift, I love to make sure it has something that makes it special for them. Since I also love to make crafts, doing a simple craft that makes a great gift is always fun for me. In this case, a DIY Sharpie Coffee Mug Gift Basket.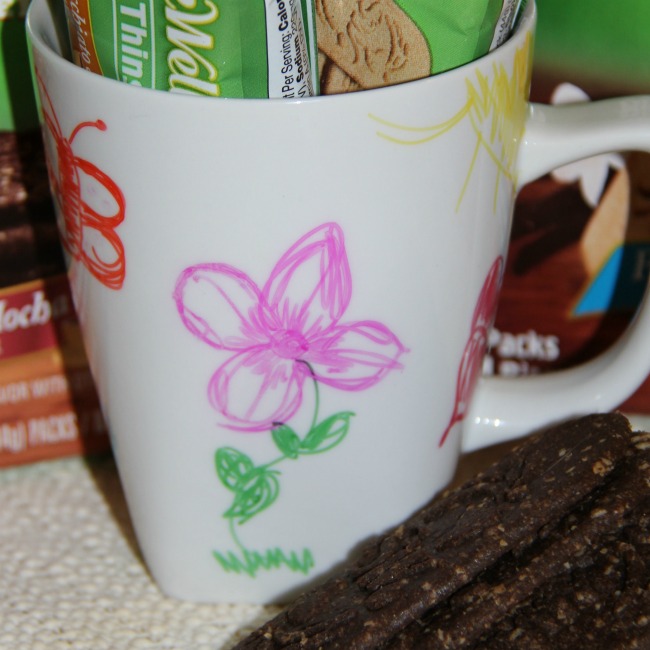 The personalize coffee gift basket is easy to create using a white coffee cup, permanent markers and an oven. Then of course, something to fill the mug with.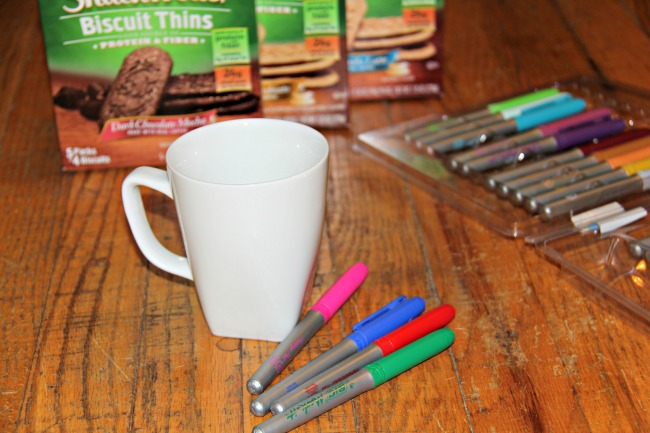 Decorate the mug in any way that you want. Use stencils or free hand it. Let the kids draw on it, or let your own creativity shine. White cups tend to work best, but any solid color can work. Depending on the color of the mug, it will change the color of the marker on the mug. Oil based permanent markers, like paint markers, work the best and hold the longest, but any permanent markers will work.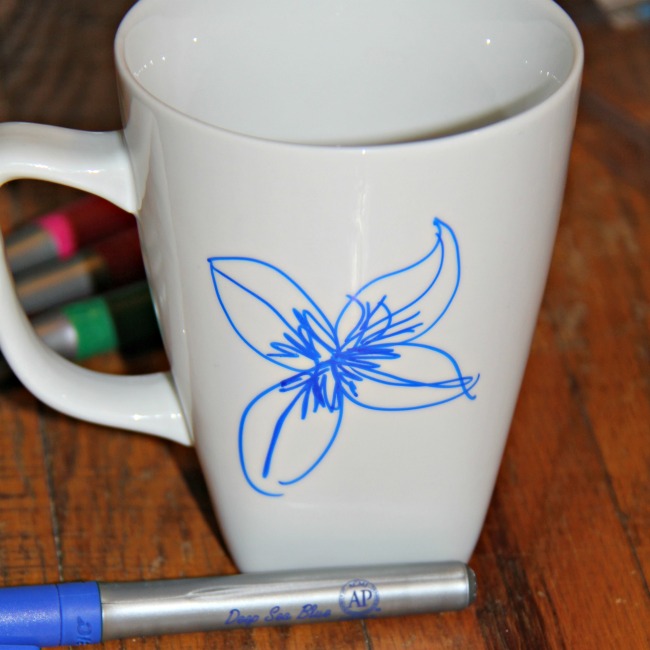 After the designs are done, bake the mug in a 350 degree oven for 30 minutes. Do not preheat the oven. This can make the mug crack. let the mug cool and you are ready to put the gift basket together.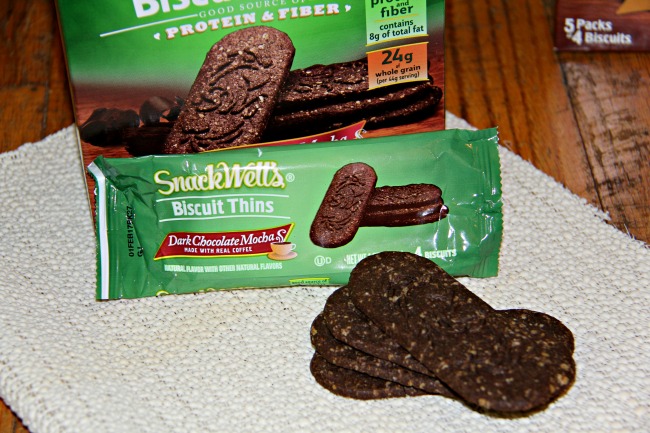 Use your newly decorate mug to hold SnackWell Biscuit Thins. Do you remember how good the SnackWell Devil's Food cookies were? Oh these were my favorite. So good and they never tasted low fat. My SnackWell Biscuit Thins might have kicked the Devil's Food cookies out of first place though.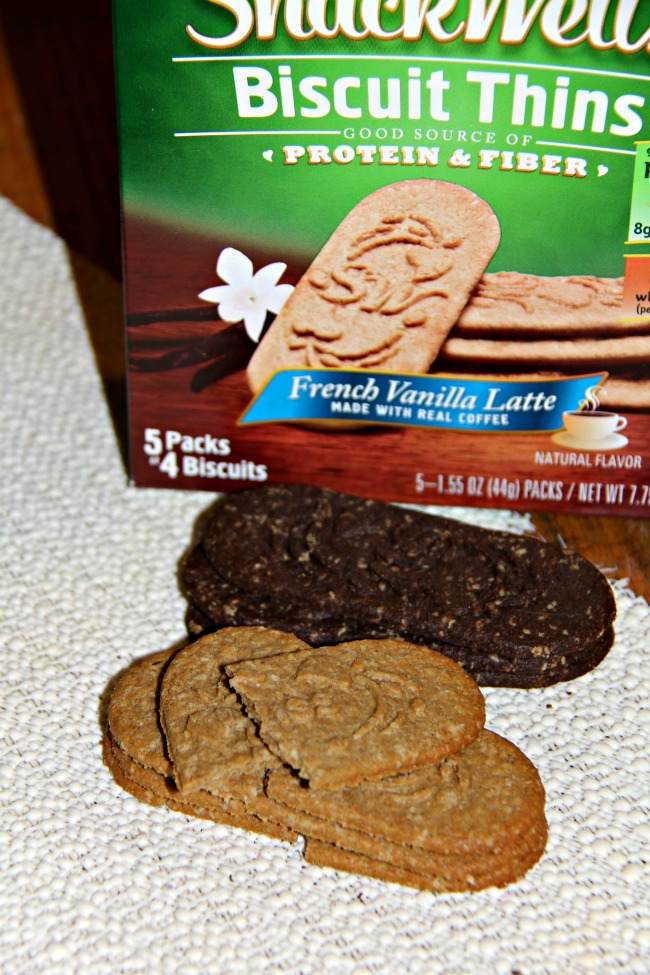 Made with real coffee, a good source of protein and fiber, my Biscuit Thins are a great way to start the morning. They come in 3 flavors, Caramel Macchiato, French Vanilla and Dark Chocolate Mocha. Each delicious pack of biscuit thins are fat free, have 40% less sugar than the leading competitor, made with whole grains and have no high fructose corn syrup or partially hydrogenated oil.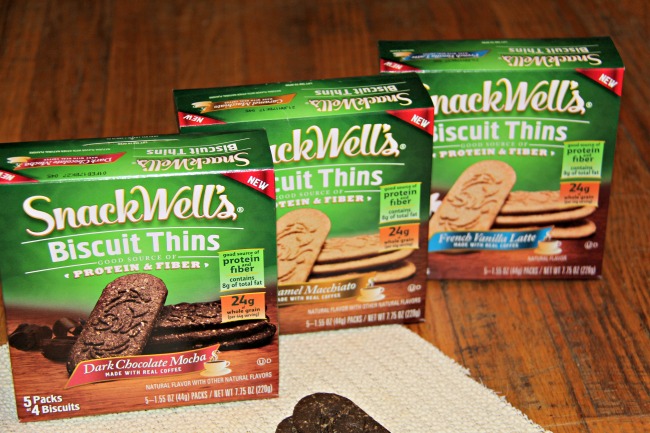 Being a perfect family friendly treat, SnackWell Biscuit Thins are peanut free and are school compliant, USDA compliant and Fit Pick Select.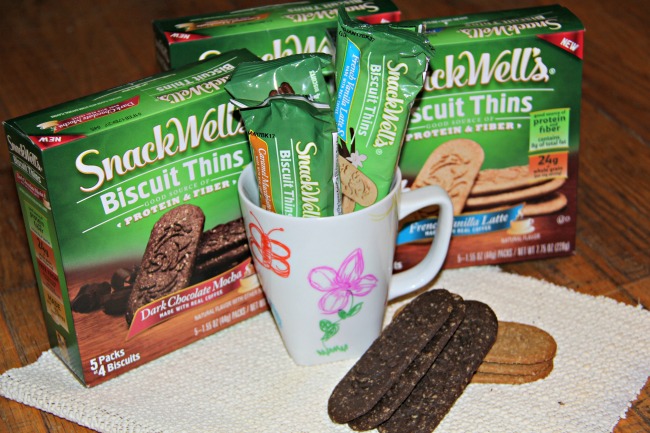 SnackWell's Biscuit thins, available at Walmart, offer such unique flavors and are convenient packed making them ready to fit into any busy family's lifestyle.  use this Snackwell's coupon to save $1 today. Made with cleaner ingredient and are a better for you snack, these sweet biscuits are perfect to Live Well, Snack Well.