A DIY coffee mug gift basket is a thoughtful gift idea that everyone will love. These baskets are inexpensive, fun, and easy to create. Plus, they look amazing on display at home or office.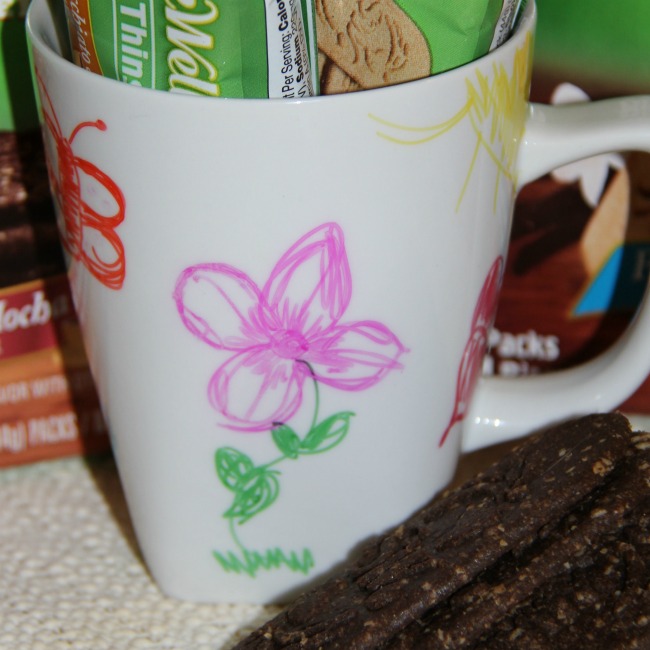 DIY Coffee Mug Gift Idea
I love anything personalized. Even when I buy something at the store as a gift, I love to make sure it has something that makes it special for them.
Since I also love to make crafts, doing a simple craft that makes a great gift is always fun for me. In this case, a DIY Sharpie Coffee Mug Gift Basket.
Supplies Needed
This personalized coffee gift basket is easy to create using the following items:
permanent markers
oven
goodies to fill the mug with.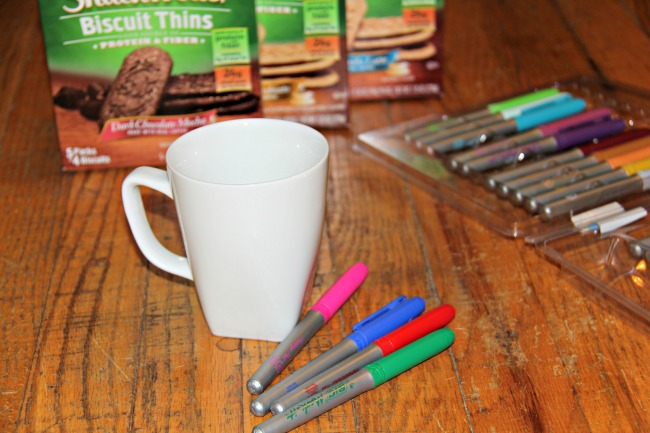 Tips and Suggestions
White cups tend to work best, but any solid color can work. Depending on the color of the mug, it will change the color of the marker on the mug.
Oil based permanent markers, like paint markers, work the best and hold the longest, but any permanent markers will work.
Do not preheat the oven. Put the mug in a COLD oven.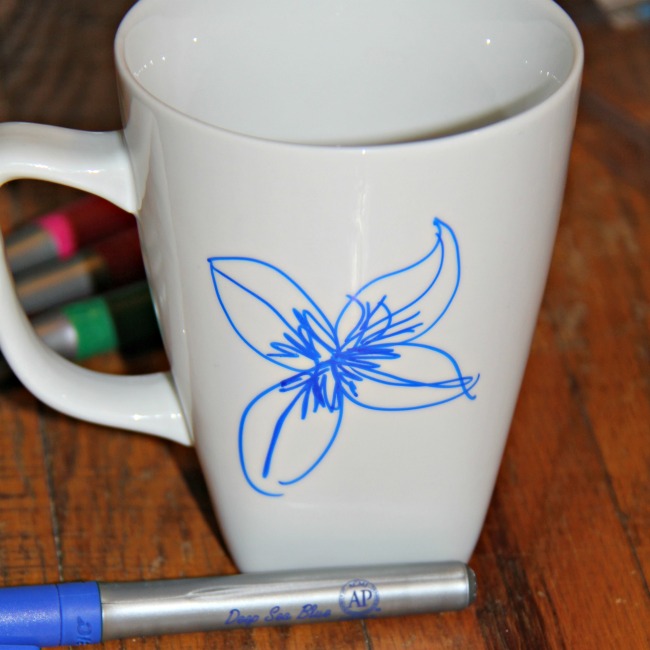 Step by Step Instructions
Decorate the mug in any way that you want. Use stencils or free hand it. Let the kids draw on it or let your own creativity shine.
After the designs are done, bake the mug in a 350-degree oven for 30 minutes.
Let the mug cool and you are ready to put the gift basket together.
Use your newly decorate mug to hold your favorite morning breakfast biscuits, cookies, or granola bars.
And if you are giving this as a gift, put the coffee mug and treats into a fun gift basket, tote, or even in a cute container that they can use.
This was originally a sponsored post through Activate.