Welcome to "Our Favorite Books"! We're a group of book lovers eager to share captivating stories that have touched, excited, and enlightened us. Our collection includes heartwarming children's tales, educational gems, and delicious culinary adventures. Join us on this exciting journey and let these books make a lasting impact on your life too. Get ready to be enchanted!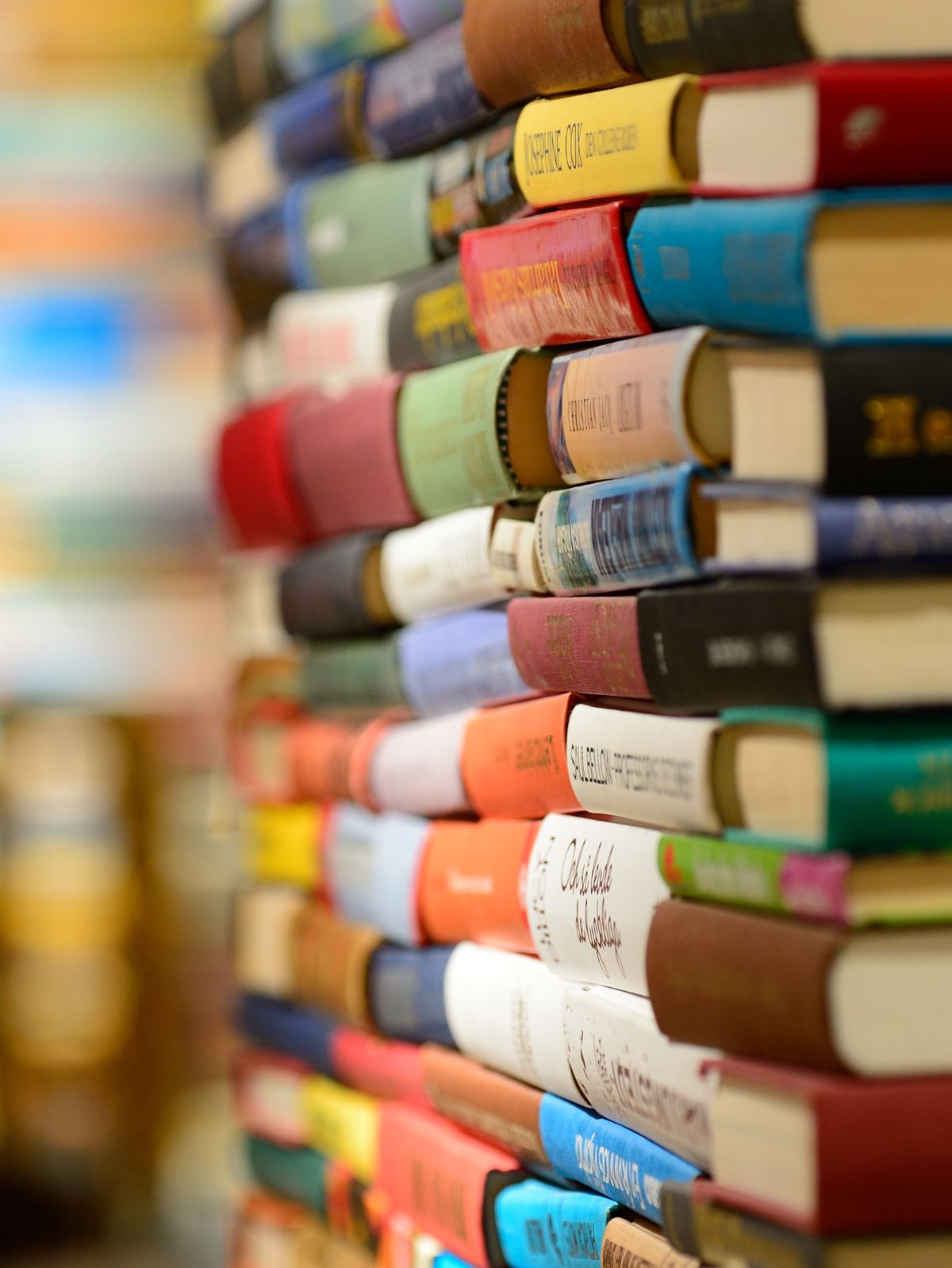 Cookbooks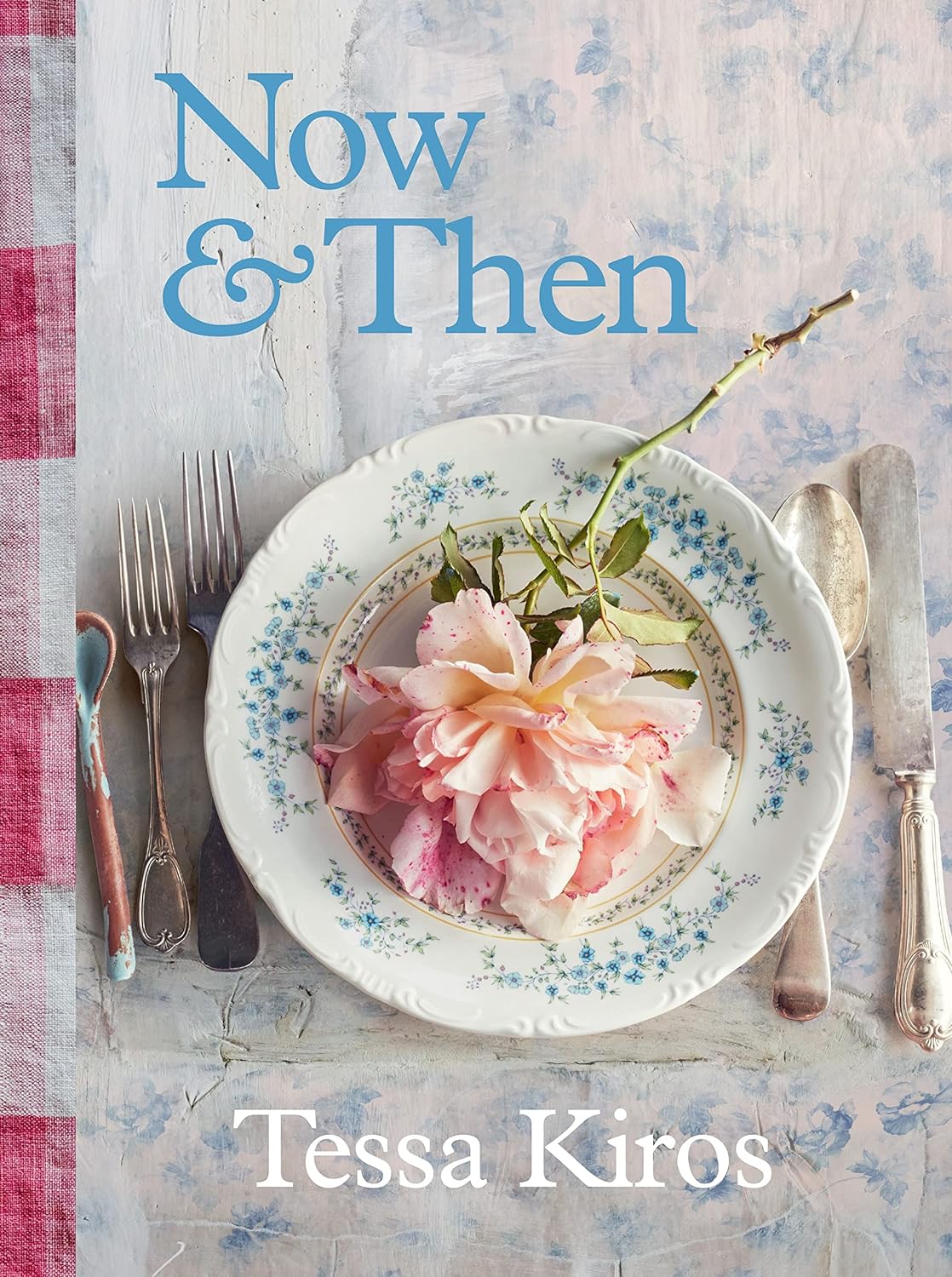 Now & Then: A Collection of Recipes for Always Hardcover: Tessa invites us into her kitchen, sharing a delightful mix of new discoveries and cherished favorites inspired by her South African roots and global travels. This collection of over 150 recipes showcases Tessa's finest work, accompanied by personal reflections and beloved food memories.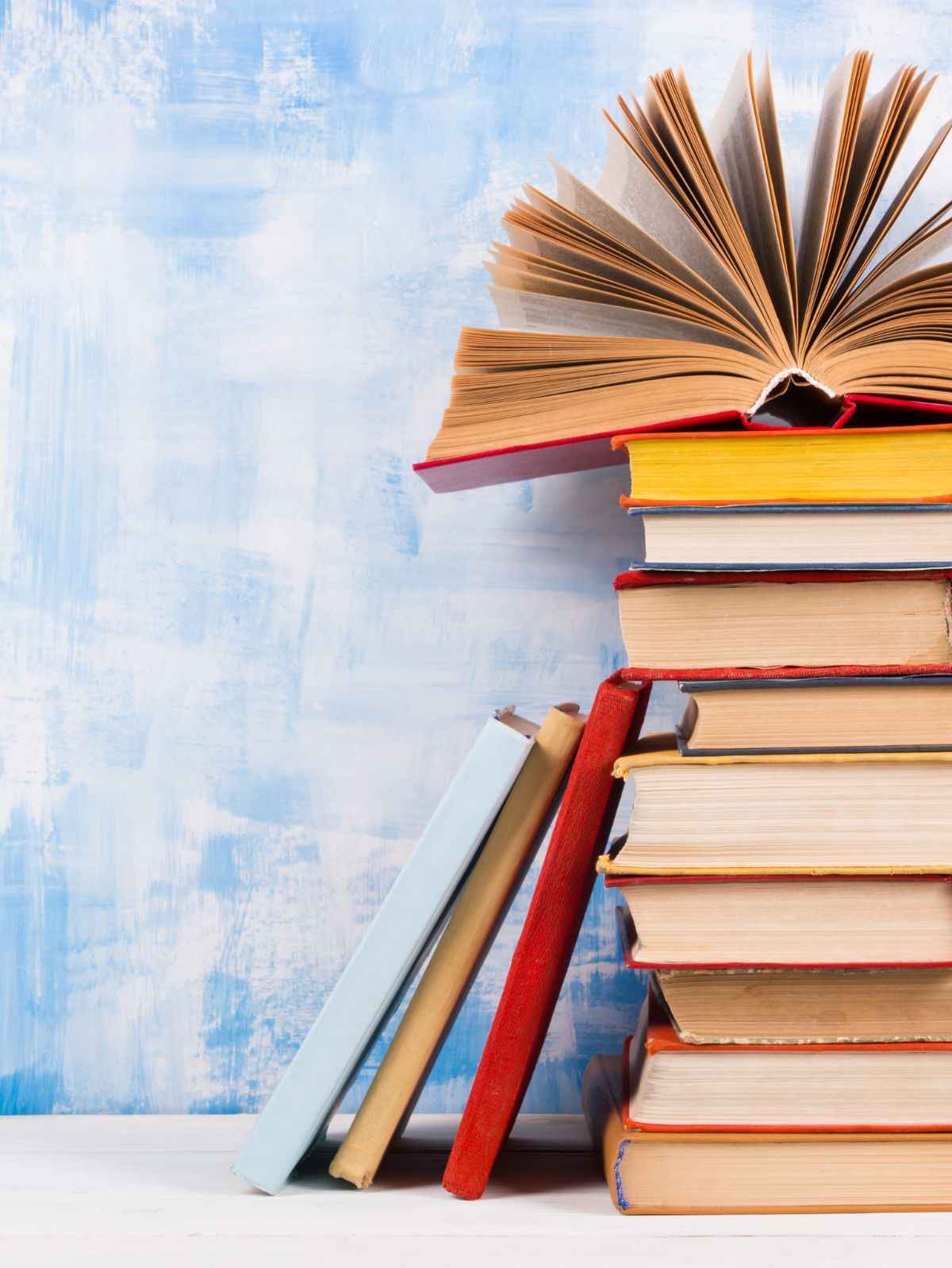 Books for Kids
"The Girl Dad" is a heartwarming children's book that celebrates the unique bond between fathers and daughters.
Hedgehog's Home for Fall: Join Hedgehog on a delightful fall adventure as they observe the changing season and discover how animals prepare for winter. From gathering food to hibernating, each animal has its own way of taking care during the colder months.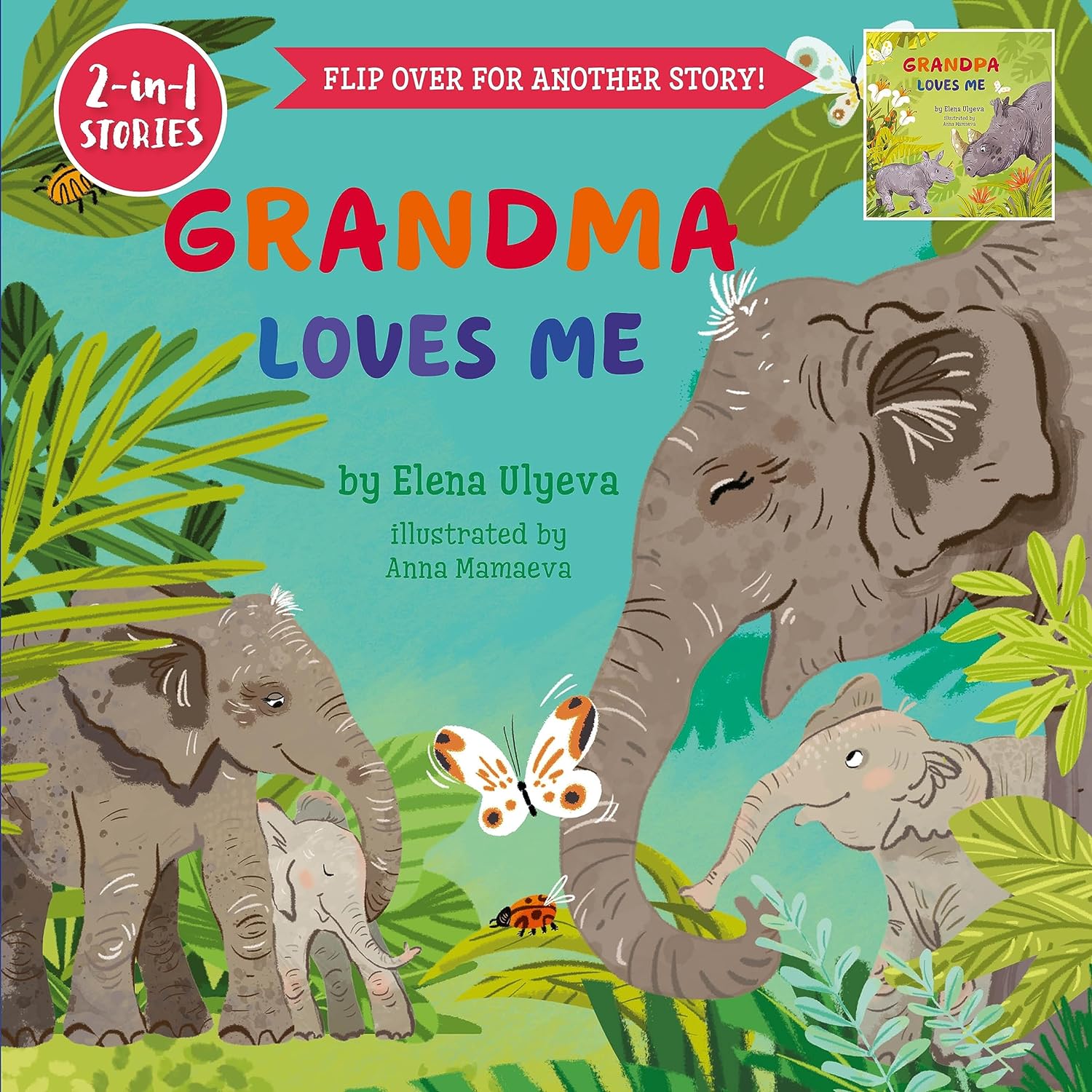 Grandma Loves Me/Grandpa Loves Me: Flip over for another story! (2-in-1 Stories): This book celebrates the special bond between grandparents and grandchildren. Through the endearing relationships of a giraffe, elephant, and rhinoceros with their grandparents, it portrays relatable situations for toddlers and young children.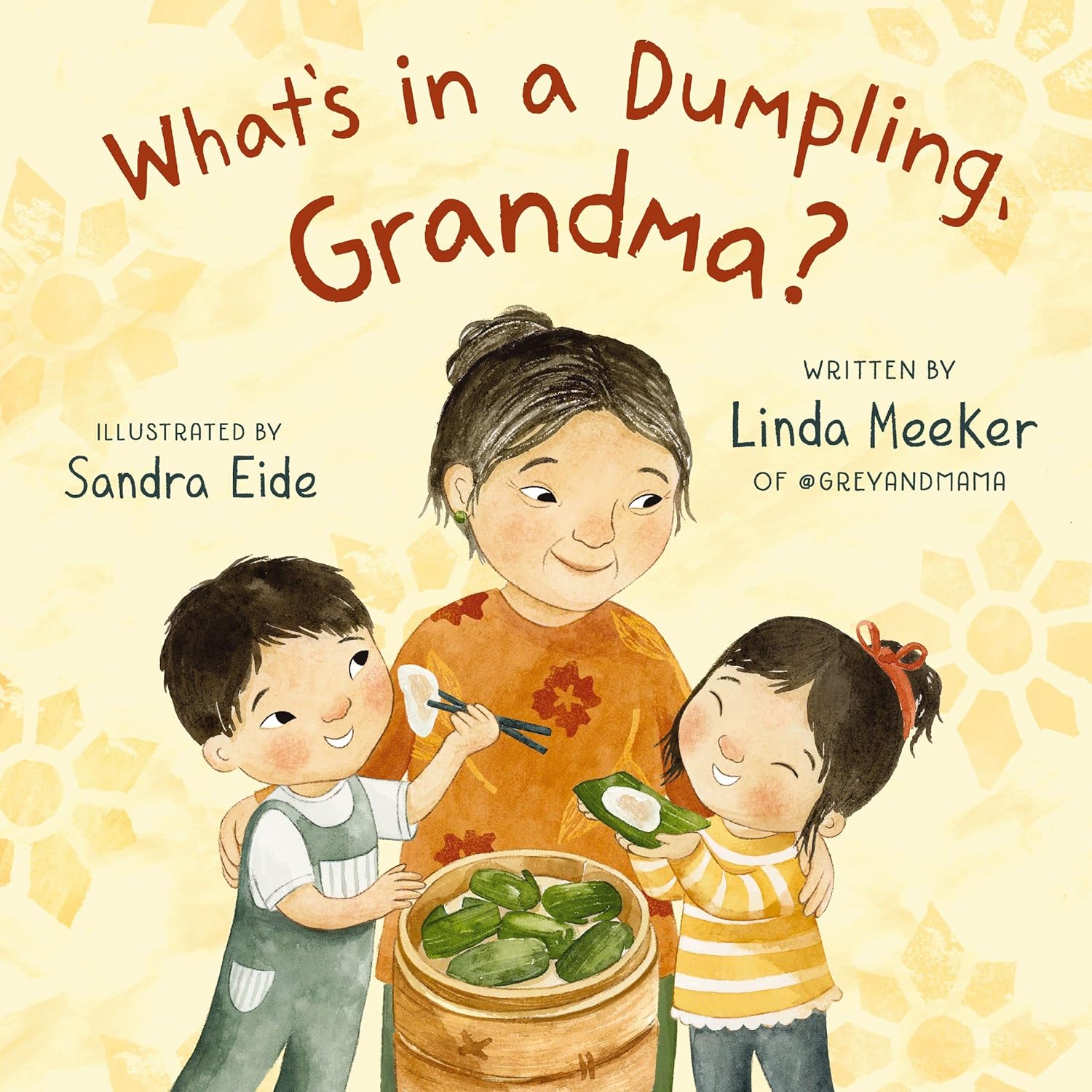 What's in a Dumpling, Grandma? This book celebrates the special bond between a grandparent and grandchild, exploring family history and cultural heritage through a cherished recipe. With Sandra Eide's vibrant artwork, the book honors the past and creates new memories.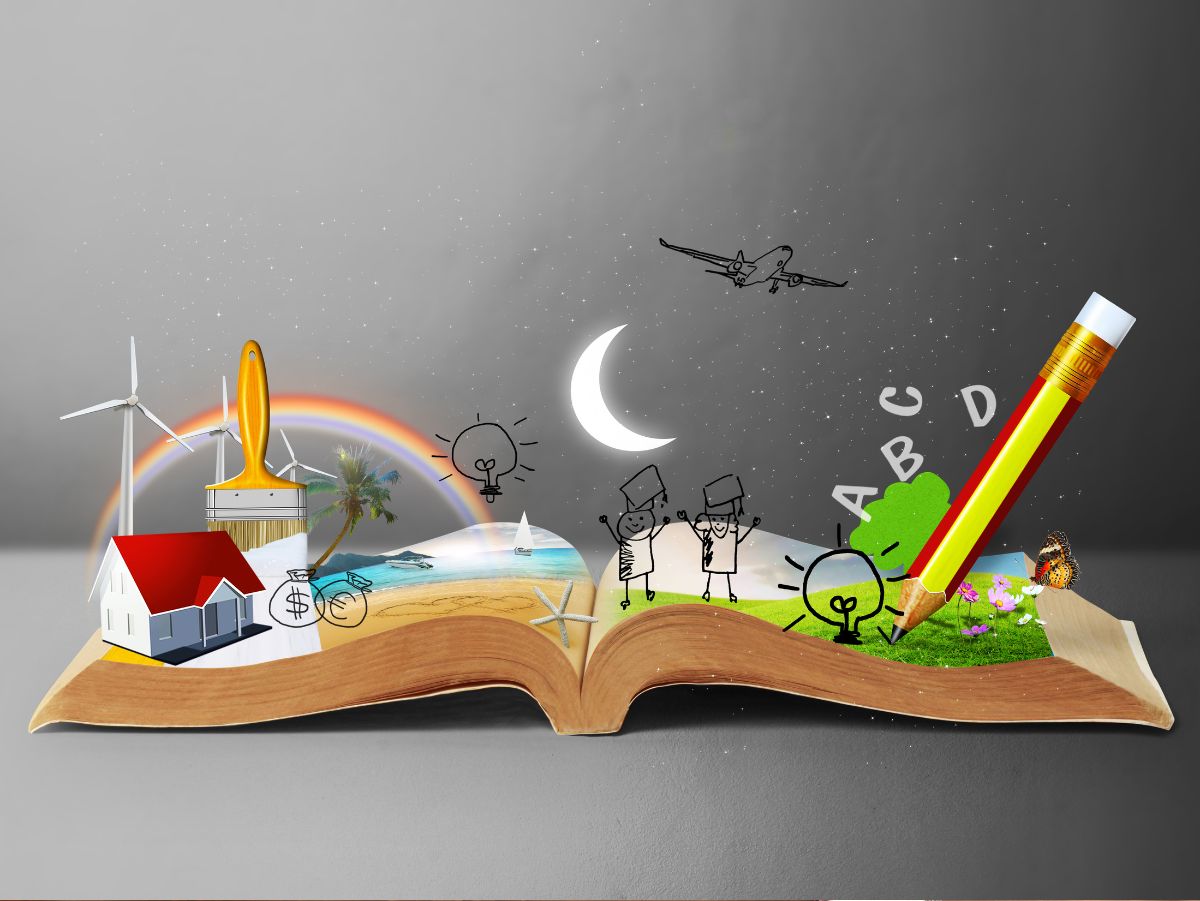 Kids Education and Activity Books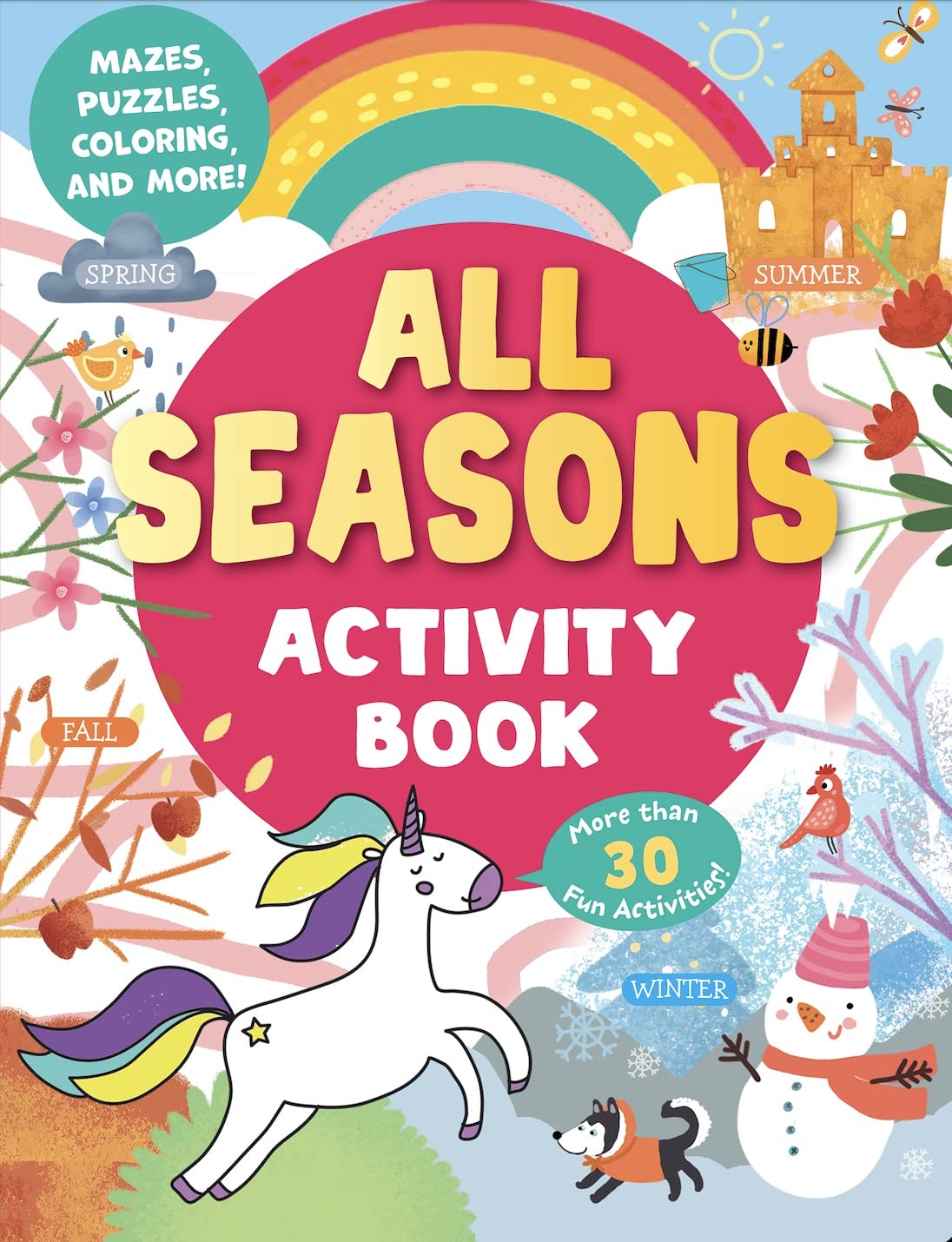 Clever's All Seasons Activity Book is a delightful and educational children's book that explores the wonders of all four seasons. From spring rain to summer sandcastles, autumn leaves to winter snow, children will be captivated by engaging activities like mazes, coloring pages, find the differences, and fascinating facts.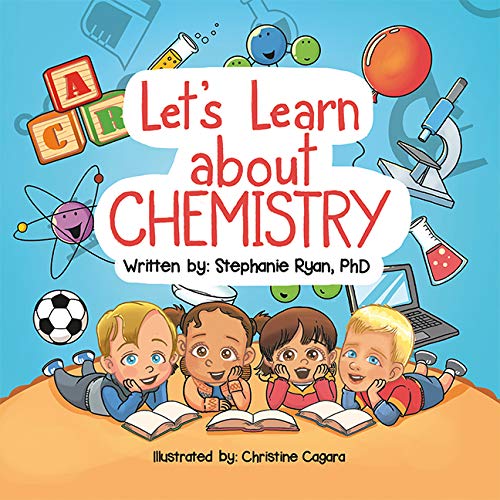 Let's Learn About Chemistry makes it easy to introduce children to the basic fundamentals that form the foundation of chemistry — no science degree required. If you've ever wanted to start young readers off on a lifelong love of STEM, Let's Learn About Chemistry is a great first step.
Adult Educational Books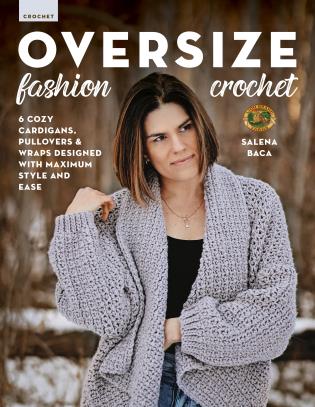 Oversize Fashion Crochet: 6 Cozy Cardigans, Pullovers & Wraps Designed with Maximum Style and Ease– You'll be ready to cozy up in no time with these 6 crochet designs made with bulky yarn and big hooks.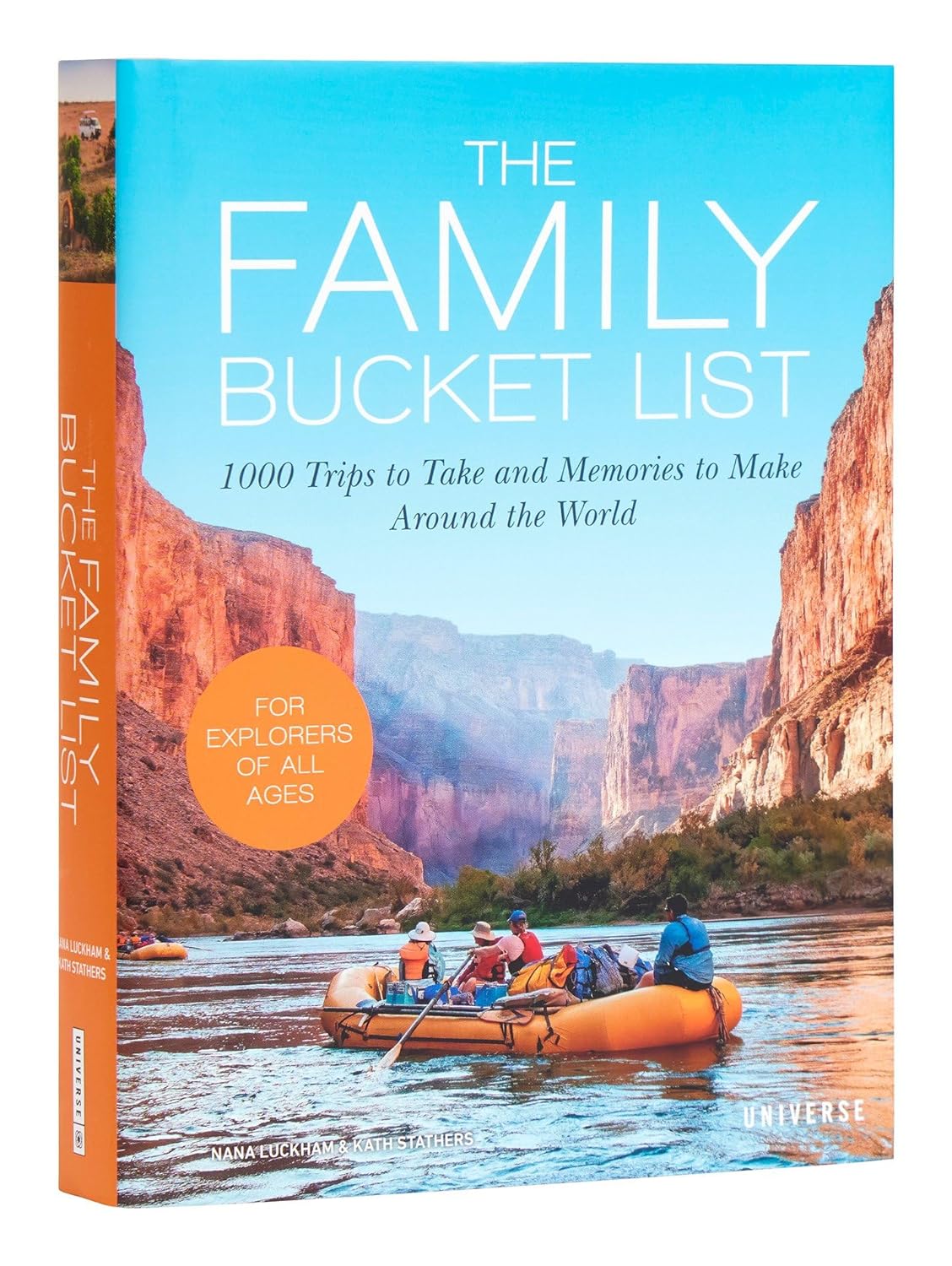 The Family Bucket List: 1,000 Trips to Take and Memories to Make Around the World (Bucket Lists): Explore a world of extraordinary experiences for all families and people of all ages in this captivating volume.