This post contains affiliate links. If you buy something from them, I earn a small percentage that helps keep The Spring Mount 6 Pack running.
I have been crafting for a long time. I think I have used just about every time of medium, and household and recycled material around. I remember the first time I saw a duct tape wallet as a kid and thinking it was just the funniest thing. My brothers, who are all handy men/ maintenance men and construction workers have all been under the train of though of, duct tape can fix anything. So seeing that bright silver wallet, someone made, made me think of all the times I had seen them wrapping duct tape (I always want to call it duck tape thanks to that one brand) on their actual wallets in order to hold it together to make it last. And always made me giggle.
But seeing that I never looked at duct tape as pretty, it never occurred to me to make anything else with it. I have seen other things made with it, I just never had the desire to make anything with it. Not long ago, my kids started coming home with colorful duct tape, my first thought was wow, that is cool, and then my mind started running through all the amazing things that could be made with it. Serenity's loves to make duct tape bracelets and she will make them for everyone, out of any type of duct tape, even the silver. She just loves to craft.
Well, recently I was given a copy of the book Tape It & Make It: 1001 Duct Tape  Activities. It is a book of cute ideas, all duct tape crafts. There is a wide range of crafts, starting from very simple to, I might say, somewhat challenging, if you are not used to working with duct tape, which I am not. But even with the idea that there are some challenging ones, it is like most craft books where the skill level varies through the book and there really is crafts for everyone.
Whether you want to make decorations like flowers, feathers and wreaths or wallets, clutches and bags, or maybe you want to make a jump rope or mask, there are all kind of ideas with detailed instructions and pictures.
My first attempt at making anything with duct tape besides the basics of a bracelet and a wallet was a bag. I wanted something that would be cute for Willow to play with and that I could give one of the harder crafts a go. Let me tell you. There is a learning curve while making duct tape fabric, but it was so much fun and Willow loves it.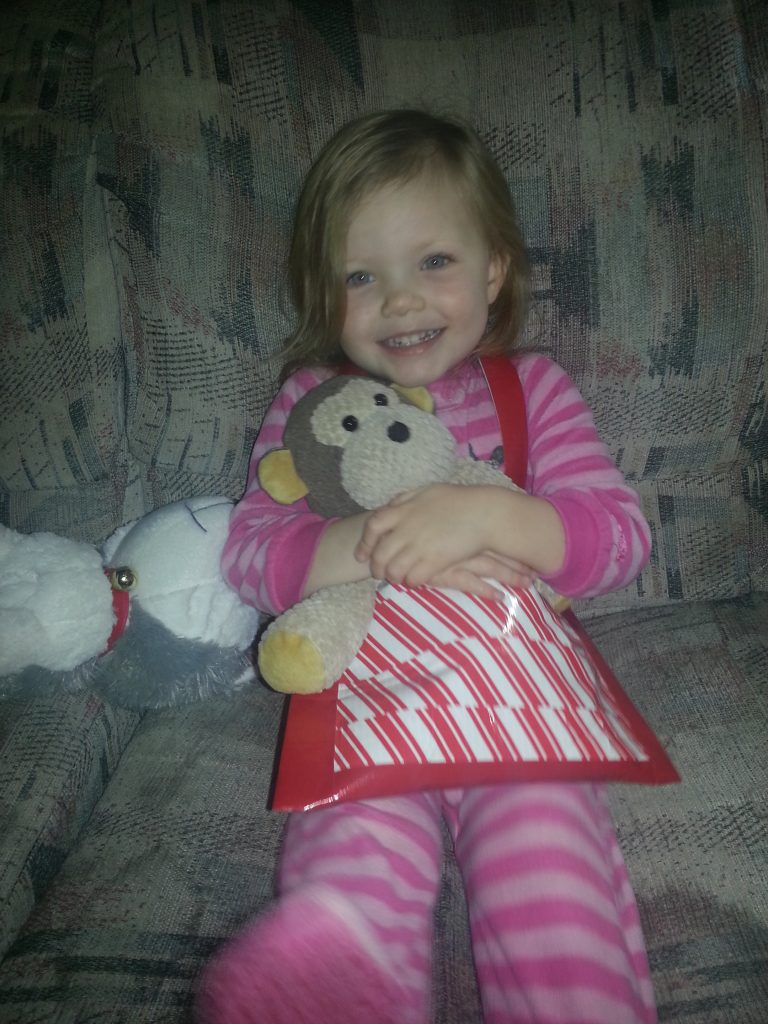 And this is just one of the neat crafts out of the 101. To give you an idea of just a few more of the neat crafts in the book: a hat, backgammon board, seat cushion, flowers, even a patch for jeans.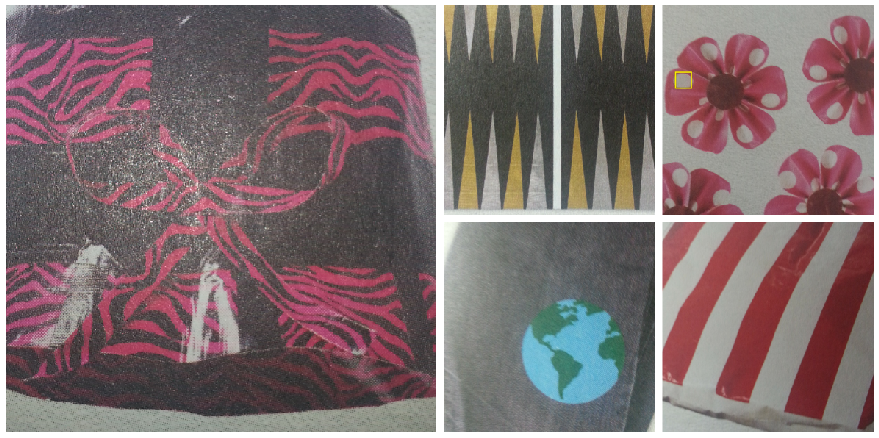 There are so many ideas in Tape It & Make It, and once you have learned the basics for making them, you can be inspired to design your own.