This post contains affiliate links. If you buy something from them, I earn a small percentage that helps keep The Spring Mount 6 Pack running.
My girls and I love to do crafts together. Recently I had a friend stop by while Willow and I were doing some DIY valentine's. She said she wish she had craft ideas to do with her son but she wasn't that crafty. Because she didn't feel crafty, she had very little in the way of crafts supplies on the house. This craft, making our heart stamp, is a perfect craft for even the uncraftiest person.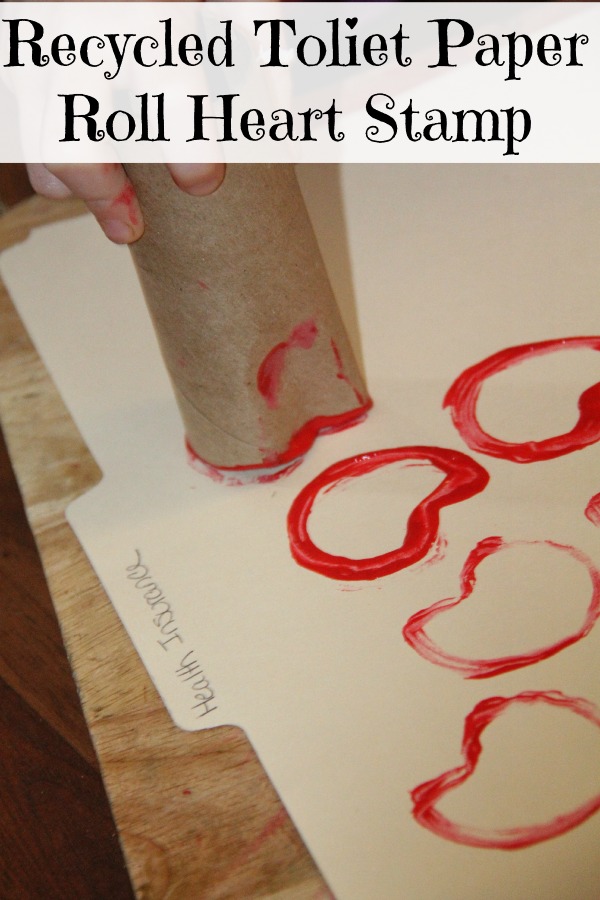 Everyone has left over toilet paper rolls around or could have one in a day or 2. By using some finger paint and some left over paper, I used old manilla folders, kids can have fun stamping paper that then can be made into Valentine's if you wanted.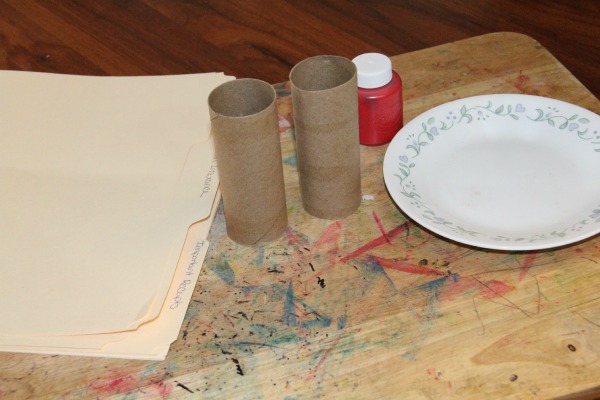 Start by adding some paint onto a plate or extra paper.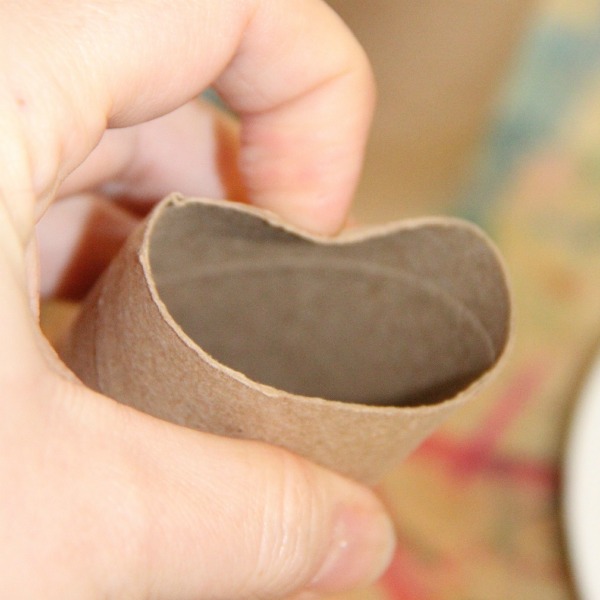 Take the toilet paper road and gently pressed the top in. This forms the top of the heart. Shape the other side into a point. You want to make sure the you indent the top but not press it into the tube. If you press it in, when you stamp, it won't make a heart.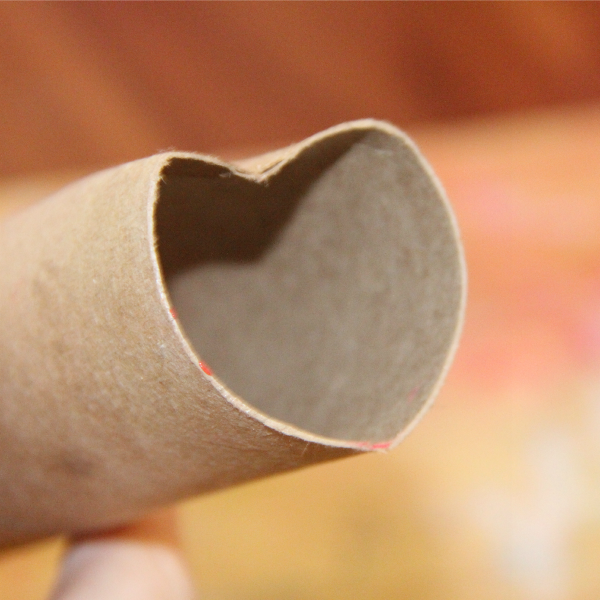 Dip the roll into the paint and then stamp.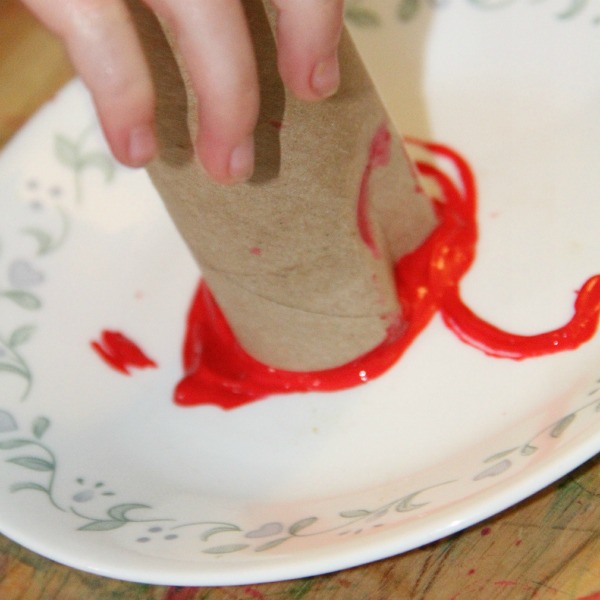 We fill the paper completely with hearts. If you want o turn these into homemade Valentine's, simply cut the paper into 4 and write to and from on the back. If you are clever, add in a cute saying.