School is starting soon and I am trying to squeeze a few more fun summer outings with the kids. But the problem is, with school starting, I am worried about paying for Back to School supplies and Back to School Clothes. So with my money going elsewhere, I do not have a lot to put towards travel right now.
Things to do in Delaware
I love doing short trips during the day because we can pack some sandwiches, snacks and drinks, and we can have a fun day for just about the cost of gas. But we still need things to do while we are there, so that is where the free things come in.
Free Things to Do in Delaware
We love to hike and to Geocache. Delaware has a Geocache trail that has up to 69 cache locations that goes through the state including fragrant lavender fields, grand du Pont estates, and a lot of the beautiful State Parks.
Festivals: Seriously, I love festivals. Most of the time festivals are free to get into. On the Visit Delaware website, there is a list of festivals going on by date. I love when I can find them broken down by days so that I can see what is going on the day I want to go.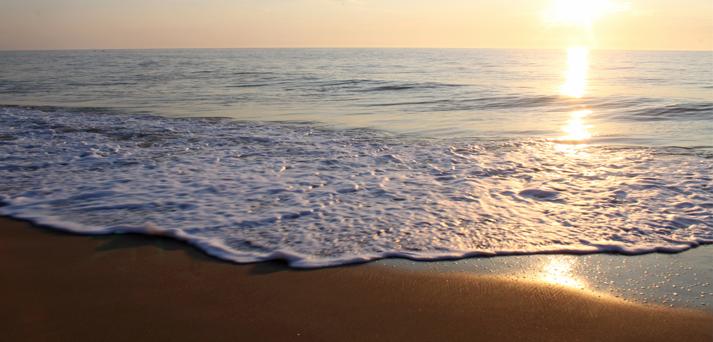 Source
Beaches: Of course there are the beaches. I am a beach girl and I will drive down just to hang out at the beach for the day. The Natural Resources Defense council has recognized Dewey and Rehoboth Beach as two of the nations cleanest beaches. Bethany Beach was named one of the top 10 Best Beaches for Families by Family Vacation Critic. It is also called one of the "Best Secret Beaches" by Travel + Leisure Magazine.

Museums: There are several free museums that you can visit. Old Swedes Church and Hendrickson House Museum and  Air Mobility Command Museum are just a couple.
 State parks: Delaware has a lot of beautiful state parks but some of them do require a fee to enter. Just be sure if you are looking for only free things to do that you check before hand. You wouldn't want to have that surprise when you are visiting.
John Dickinson Plantation is located in Dover and is open Wed-Sat. The plantation has an exhibit of the history of the plantation and the life of John Dickinson. John Dickinson is one of the founding fathers of the United States, signer of the Constitution, and "Penman of the Revolution." There are guides dressed in 18th century clothing that offer tours. These guides allow visitors to compare the lifestyles of the wealthy Dickinson family with those of tenants, slaves, free blacks and other poor people living in the area in the 1700s and early 1800s.
I am sure there are so many other fun things to do in Delaware for free. If you know something I should list, I would love to know.