The races are the main attraction at SuperCross Live, but the excitement doesn't end with the checkered flag. At each race, fans can expect pre-race entertainment like pyrotechnics and music from national artists. During intermissions, there are live performances from local acts as well as freestyle motocross shows that will have you on the edge of your seat. And don't forget about our half-time show—a light show unlike anything you've ever seen.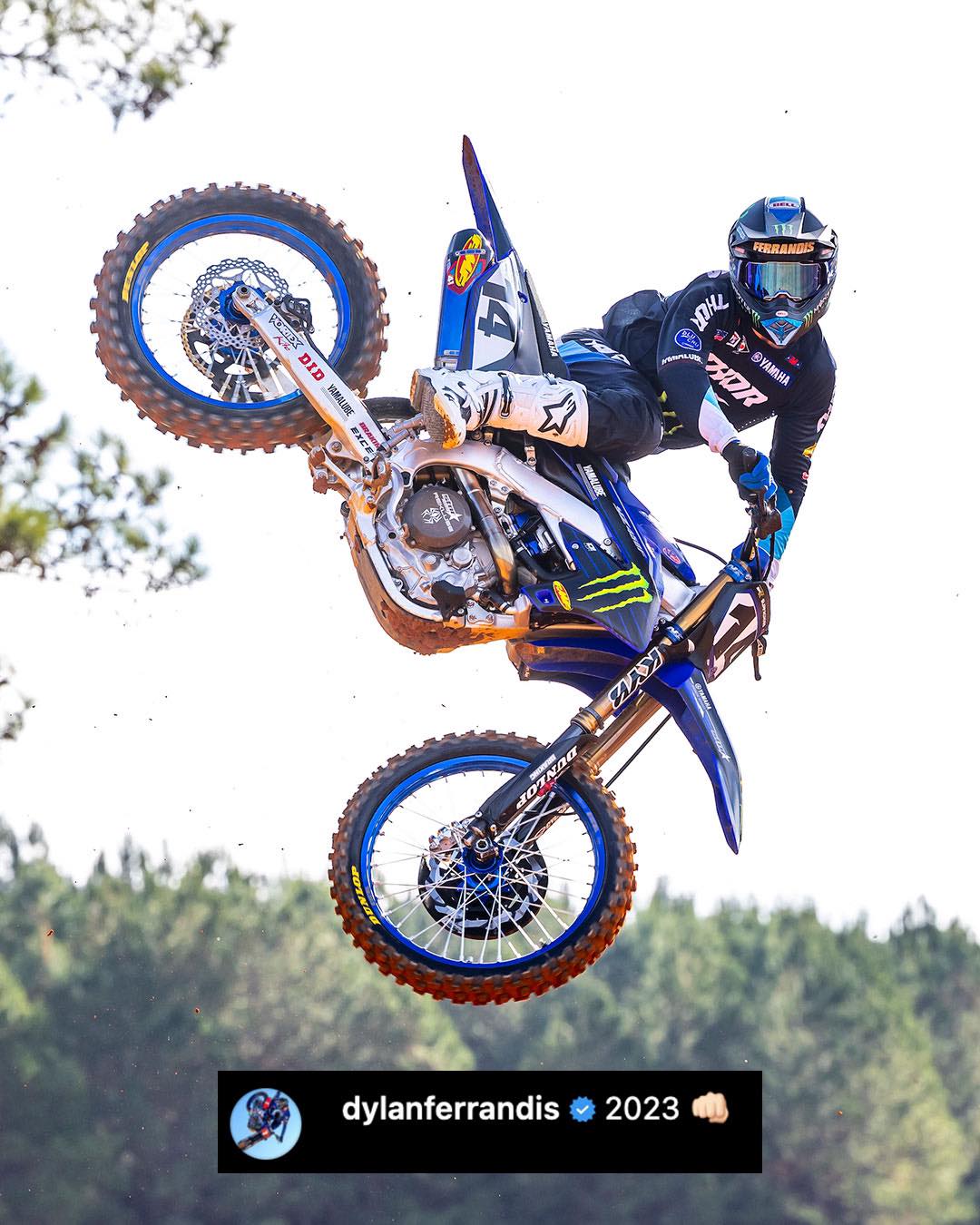 SuperCross Live Excitement
Over the years I have loved working with Monster Energy SuperCross Live. Seeing this show is one of the highlights of our year. While I receive tickets for sharing about the upcoming shows, sharing the fun with you afterward is because I truly love the show.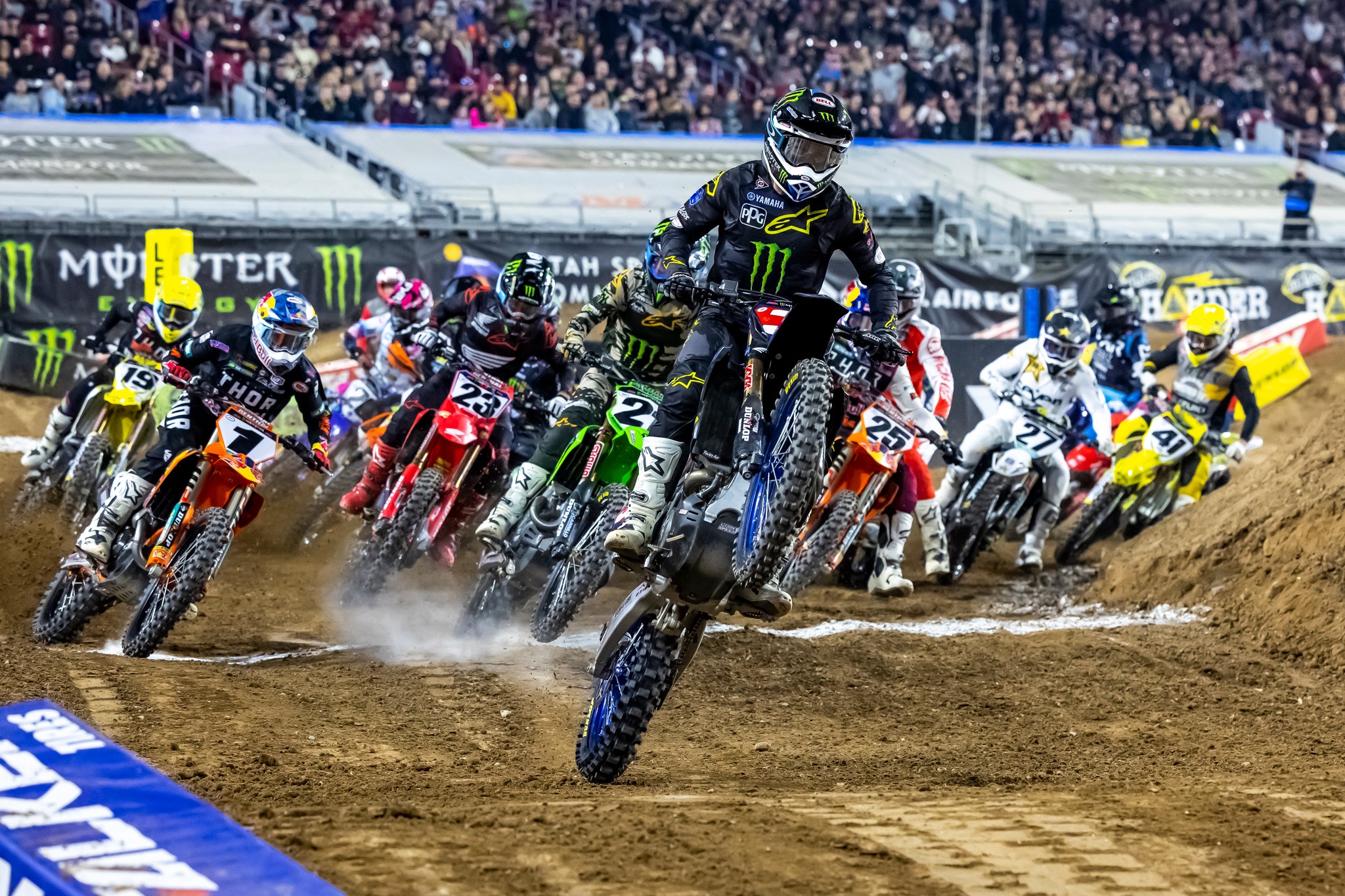 Each year SuperCross live tours the country. These shows are action-packed and full of breathtaking stunts. If you have only seen SuperCross on tv, you are missing out. There is nothing like seeing these riders jumping hills and doing stunts.
What is SuperCross
SuperCross is a dirt bike sport where the riders are racing through an obstacle course.
The old-road course involves tight turns, jumps, and obstacles. The riders who get through the race first will.
The course is something that requires strength, skill, and agility.
While the riders wear some safety gear, wiping out can cause serious damage, even death to the riders.
SuperCross provides an adrenaline rush to the riders and the audience.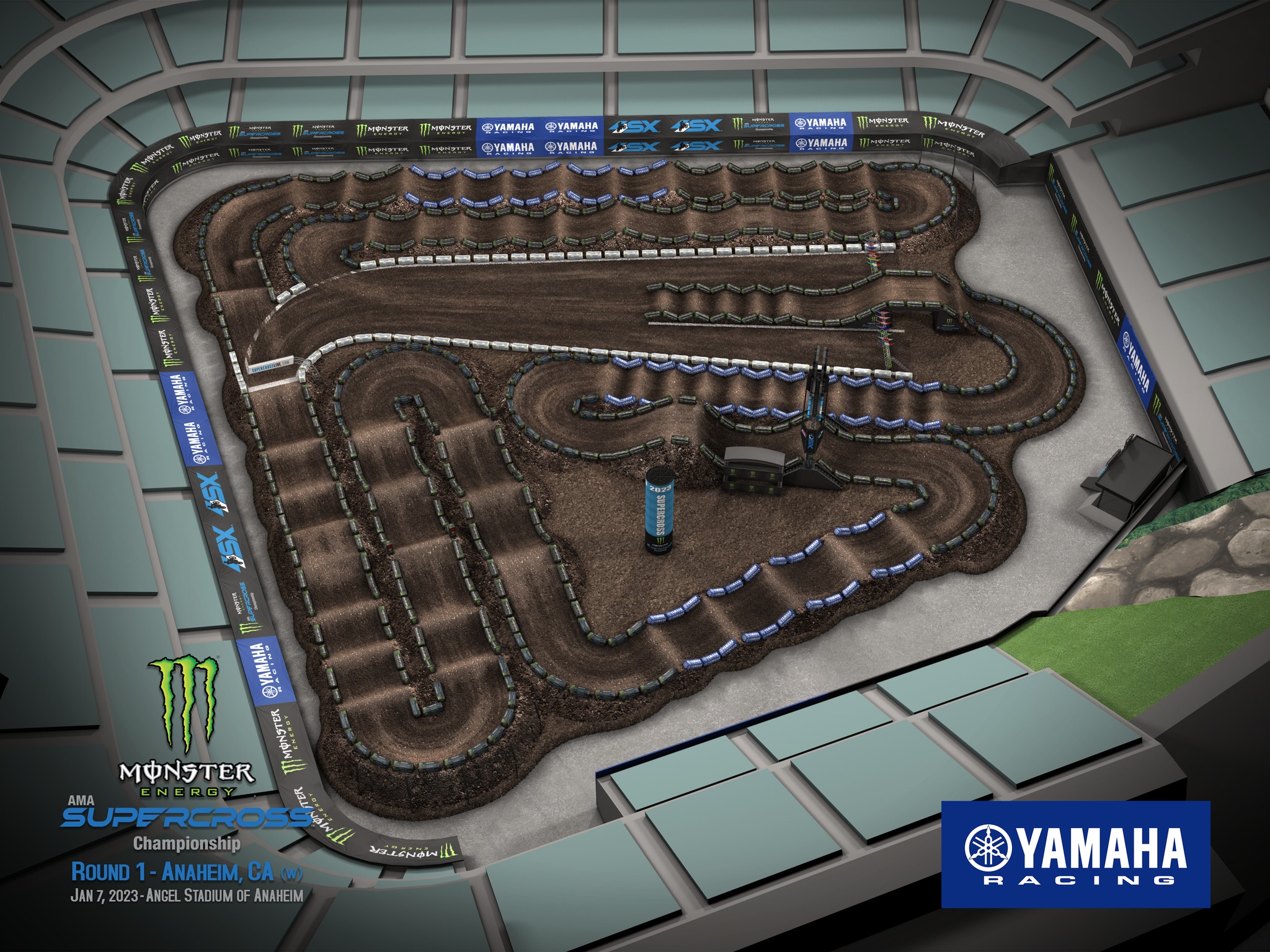 SuperCross Live at MetLife Stadium
Last weekend I had the fun of going to my first ever SuperCross Live at the MetLife Stadium.
These guys, on these dirt bike type motorcycles, are crazy. They are racing around this dirt track, going very fast, and jumping over these hills. At my first event, I was in complete shock at just how high these guys could get.
Even people who are not really into bikes or racing will get excited and charged by the energy in the area. Even my 4-year-old was stoked. The kids oohed and ahhed with every new jump and every race start. We usually don't know any of the racers, but we quickly found our favorites and were rooting just as much as any long-time fan.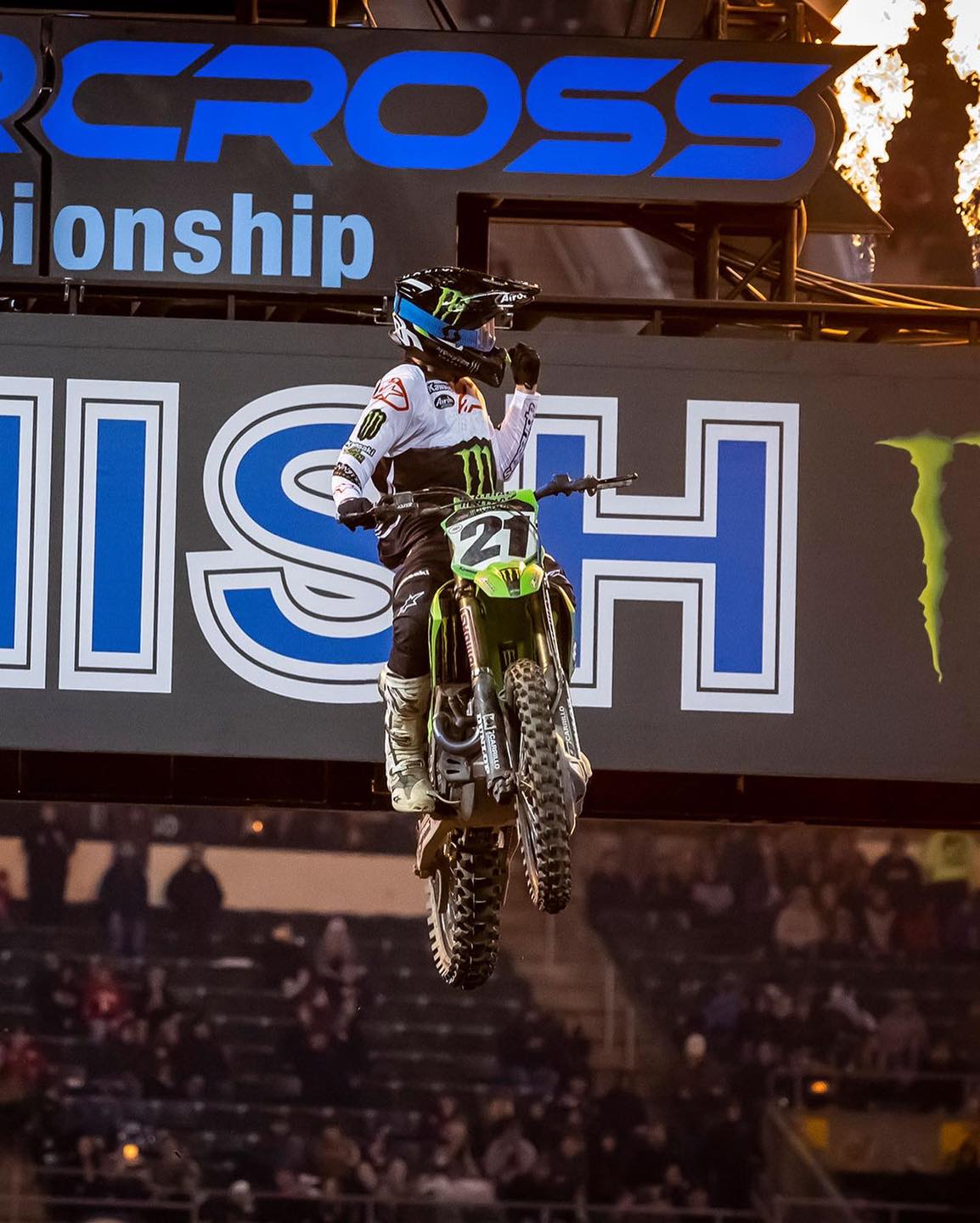 Delicious Food & Drinks
No trip to SuperCross Live would be complete without some delicious food and drinks. From hot dogs and hamburgers to craft beer and tacos, there's something to satisfy everyone's cravings. If it's just drinks you're after, then there is everything from cocktails to craft beers.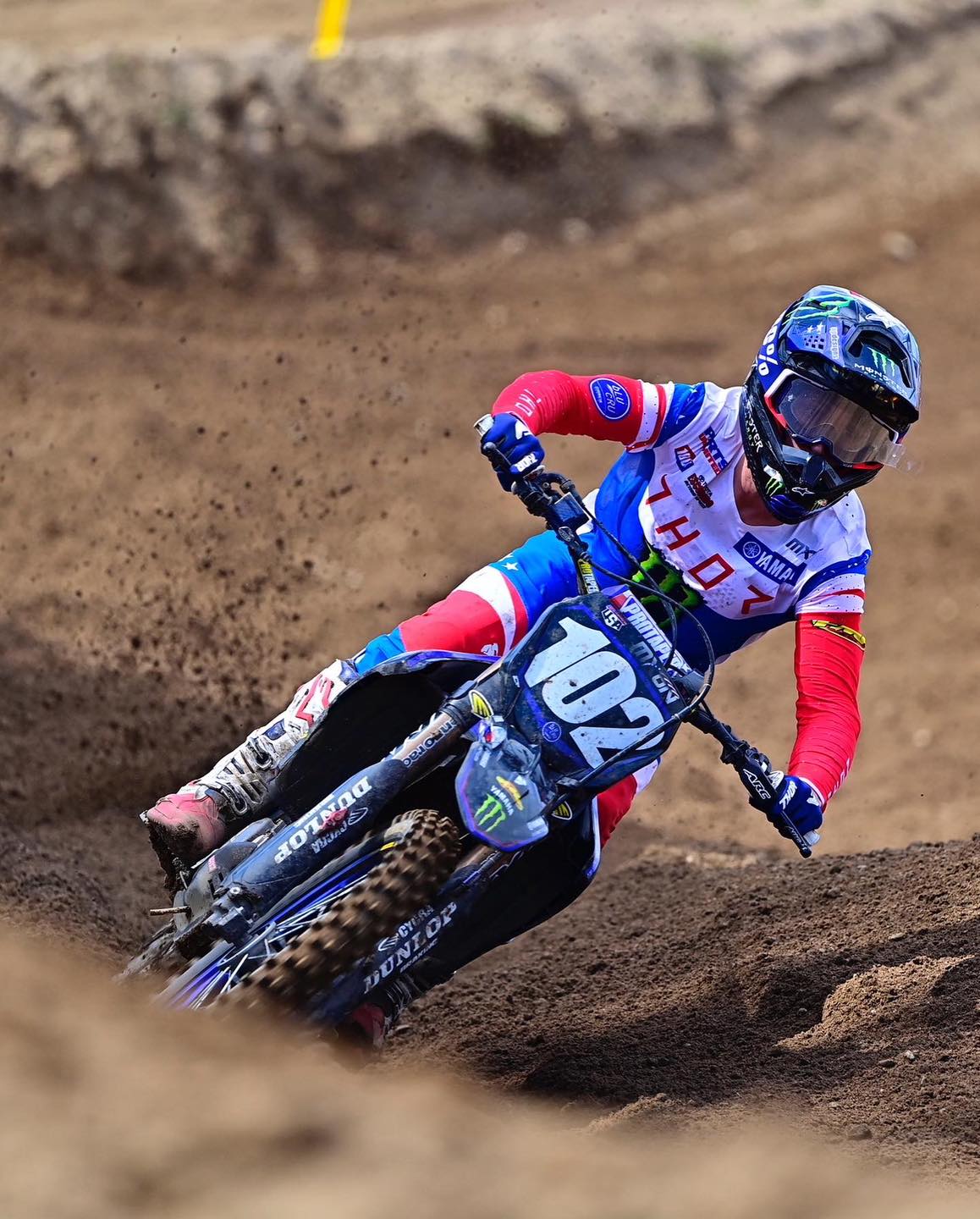 Get Tickets for SuperCross Live
Each year, SuperCross Live events take place across the United States.
The biggest events are held in stadiums or large racetracks, where fans can come to watch professional riders face off in an intense race. You can easily get tickers from local vendors and online ticketing websites like Ticketmaster.
Tickets usually range in price depending on the venue and the rider lineup.
Some venues also offer special VIP packages for those who want to get up close and personal access to the event. You can see the SuperCross Live schedule SuperCrossLive.com
There's nothing quite like a day spent at SuperCross Live. Whether you're there for the incredible races or just want to hang out with friends while enjoying some delicious food and drinks, one thing is certain—you won't leave disappointed.