Want to know about the 2023 Weight Watchers changes? There is a new plan coming this year. Find out about the Weight Watchers 2023 plan change
2023 Weight Watchers Changes
As we head into the new year, of course, the Weight Watchers community is already talking about the upcoming Weight Watchers Changes for 2023. We have even started to see some new changes for November 2022. This new program is being offered earlier than expected. It is the first time we are seeing a change so quickly. Weight Watchers normally makes a new plan every 2 years with just a few tweaks.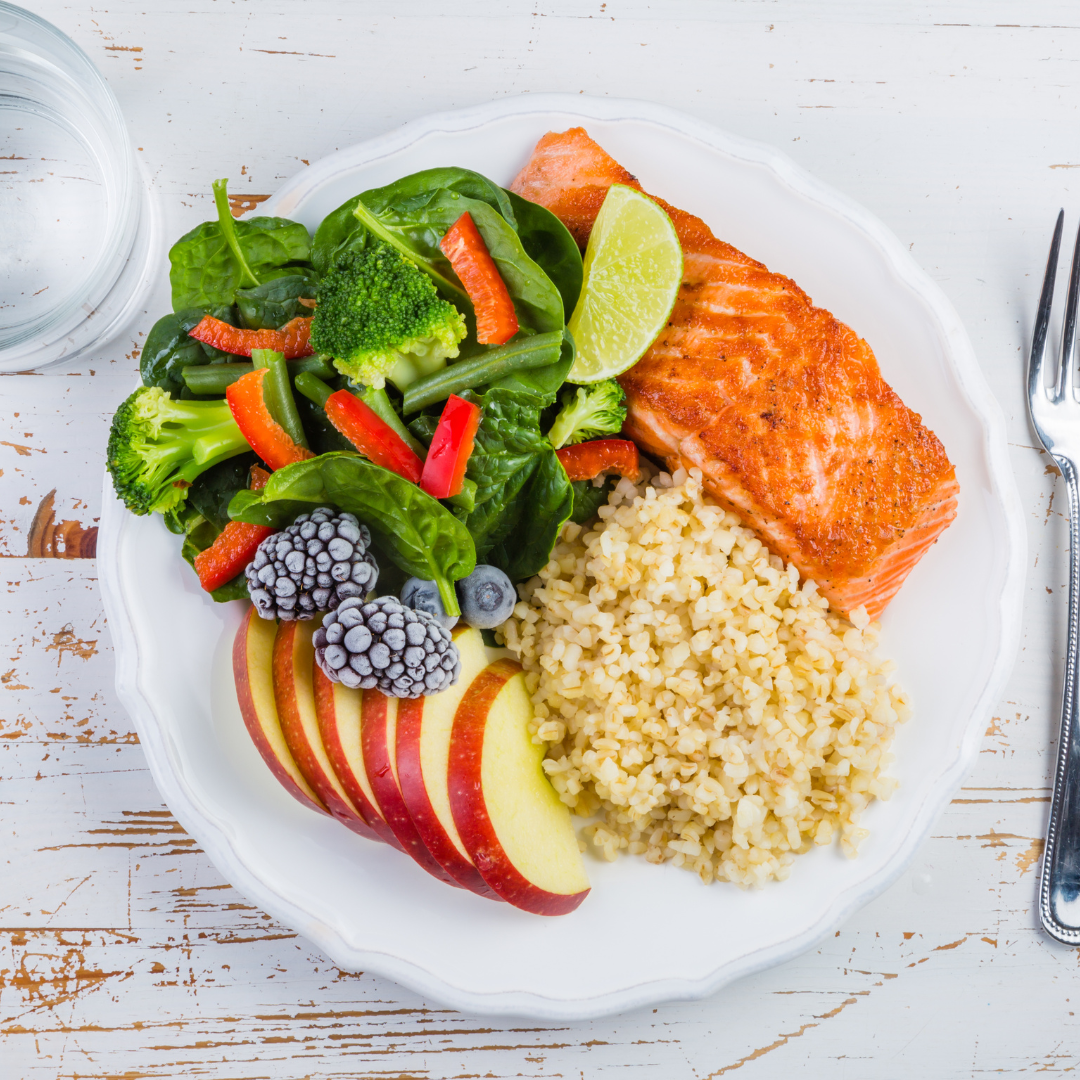 What Is Happening In November-December 2022?
We are going to be saying goodbye to the personal points plan in December of 2022. We will be seeing an entirely new plan in mid-November. Members will have the option to start the new plan or stay with the points plan, but once December hits, everyone will be automatically enrolled in the new plan. This swift shift in the Weight Watchers community is very exciting for someone like me, who has been a part of it for a while now.
While there are some questions about what the exact changes will look like, this is what we are hearing so far.
Why Are Weight Watchers' Personal Points Plan Ending?
Of course, this change makes it clear that the points plan isn't working as well as it should for weight loss. There have been many users who have opened up about their struggle to lose weight on the points plan. Saying that certain aspects of the plan make it hard to follow through with their journeys which resulted in many choosing to leave Weight Watchers entirely or switch over to other weight-loss programs like MyfitnessPal, Healthi, or LoseIt.
Have you joined our Weight Watchers Facebook Group? Free recipes and support. Perfect for everyone!
Want to Weight Watchers for almost free? Get a Year's Membership for the Price of a Month – Learn More About Healthi – Use Code Coach_DebiMurray to save
When Will WW Release Their New Plan?
For many months, there have been hints about the new changes being released earlier than normal for Weight Watchers. There has been a number of people in the community that are able to enroll in a test program. Weight Watchers has also discounted their cookbooks making them 50% off which is typical for when they decide to announce changes.
WW Member: "I received an email asking if I would be interested in piloting a new points system beginning August 1. I said yes and filled out the survey but didn't get picked. So, they are definitely piloting something new. Not sure of any details as I didn't get picked."
We are hoping to see the new change the week of November 14, 2022. This information comes from the coaches for Weight Watchers' in-person workshops. They recommend that you update the WW app to be able to see the changes once they are released. Now, I will let you know now that Weight Watchers has not officially declared that this is when it will be released, but as members of the app, you have the option to chat with the coaches and send questions about the plans.
You can watch the video below from Dish with Deedee who has information directly from a WW coach.
Breakdown Of Dish with Deedee's Video: What Will This New Weight Watchers Plan Look Like?
It will be simple and streamlined and will make everyone be on the same plan, except diabetics. Zero-point foods will be the same for everyone besides diabetics and recipes will have a set number of points. Daily points will range and go off on your sex, age, height, and weight.
You will continue to get daily points allotment and weekly points allowance. You will not be able to earn any points for eating vegetables or drinking water. But, you can earn points still for physical activity. It will have a similar look to the Blue WW Plan from before and Freestyle. And, finally calculating your food's point value will still stay the same.
What Foods Will Be Zero Points and What Foods Will Not For The New Plan?
All members will be on the same 0-point foods list. Make note that those on a diabetic plan will be the only exception. Foods that will count as Zero point foods will include non-starchy vegetables, fruit, lean poultry, fish, tofu, non-fat, plain greek yogurt, non-fat cottage cheese, eggs, beans, lentils, peas, corn, and popcorn (plain).
Foods that will not be zero-point foods will include potatoes, oatmeal, and brown rice. Now, this does not mean you can't eat these foods, it just means they will have points now.
New Weight Watchers Plan Means New Name: What Will It Be?
Unfortunately, we have yet to hear word on what the new plan's name will be, but once we do, we will update you as soon as possible. Now, be warned that there is another new plan name called "Core", but this is for the online-only version of the digital plan, not the food plan.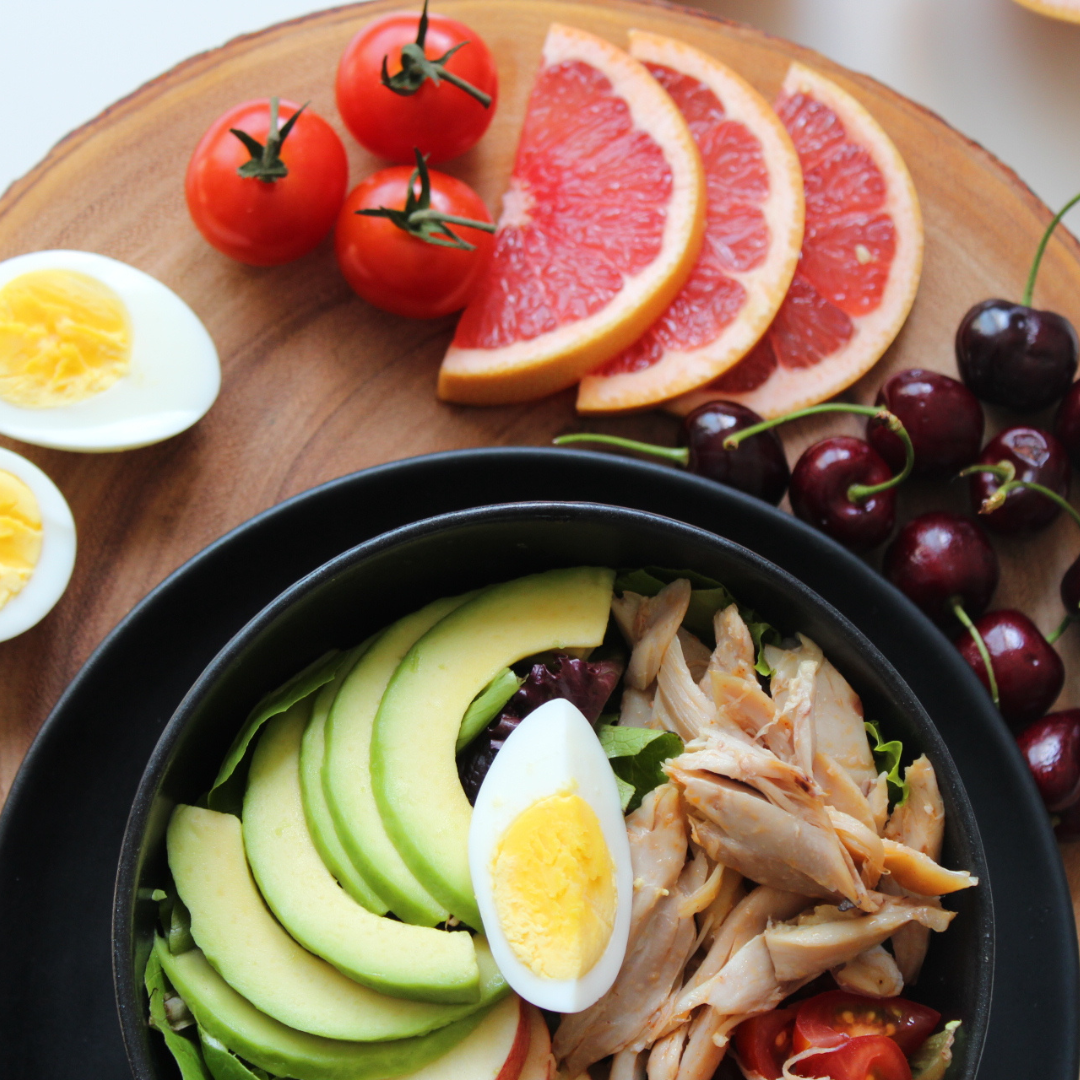 What Are Your Thoughts On This New Plan?
With change comes new opportunities and I can't wait to hear everyone's thoughts on the upcoming changes that are heading to us. Do you prefer the points plan or was it not working well for you? Do you like how frequently Weight watchers update their plans? Will these new changes help you with your weight loss journey? Leave a comment below and let me know what you think!