This post contains affiliate links. If you buy something from them, I earn a small percentage that helps keep The Spring Mount 6 Pack running.
Make an antique plaque- Perfect for a gift or decorative art
If you want to make a great personalized gift that looks like something you would have bought in a gift store, then this is a great craft to start. It takes simple supplies.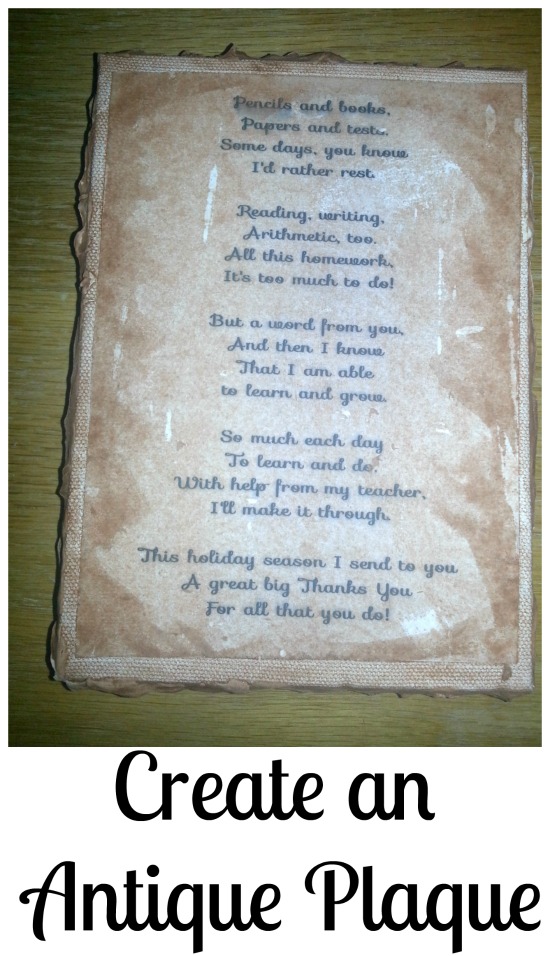 What you need:
A Canvas
A Printer and paper
A saying, poem or picture you like
and brown pain and foam paint brush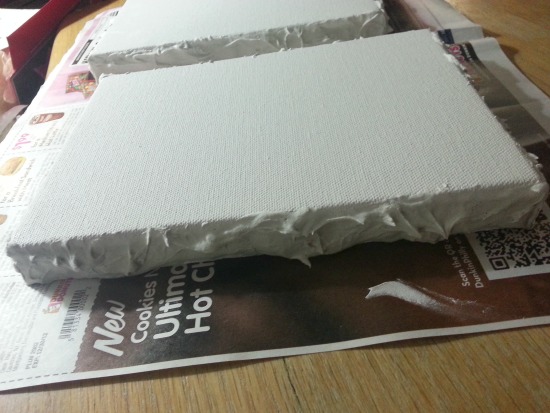 Start by putting spackle on all of the sides of the canvas. You want it to be bumpy. It is to make it look almost like carved stone. Let it dry. It can take a little while to dry, depending on how much is on it.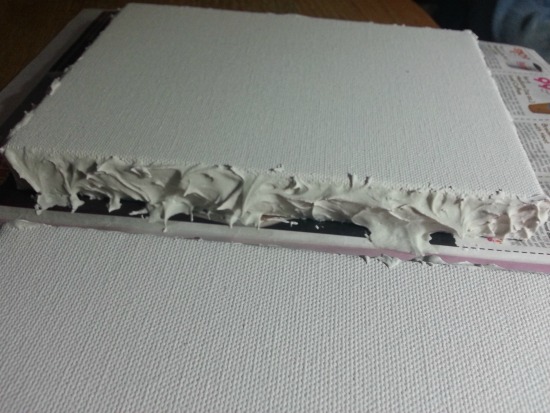 Glue the paper to the top of the canvas. Depending on the size of the canvas and the paper, be sure to trim the paper down.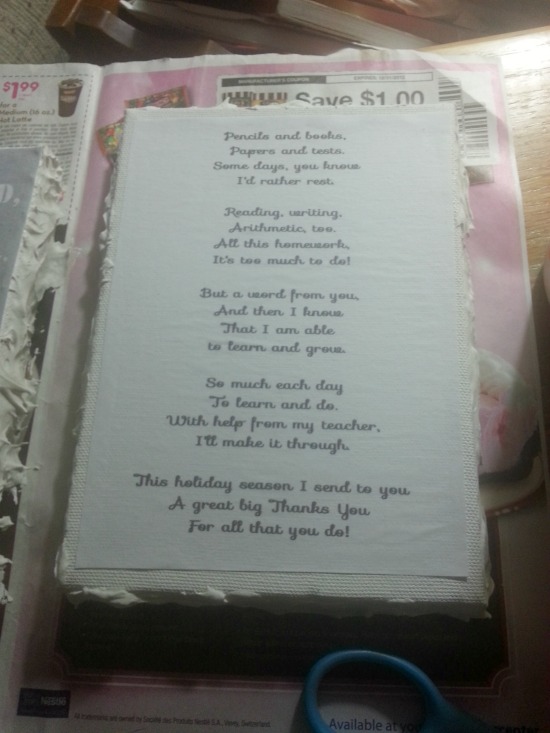 Take the brown paint and water it down. It needs to be a water-y solution. It is making a stain,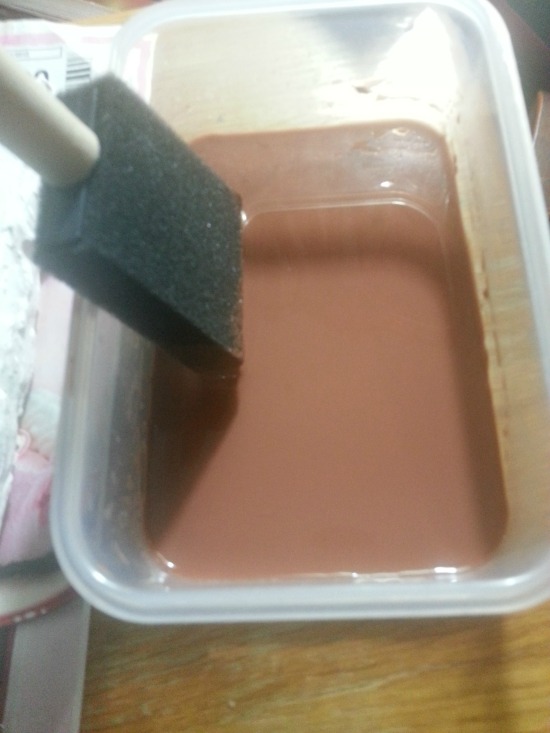 Start by staining the sides. Get it into the creases. Some places will be light and some will be darker. This will bring out the texture.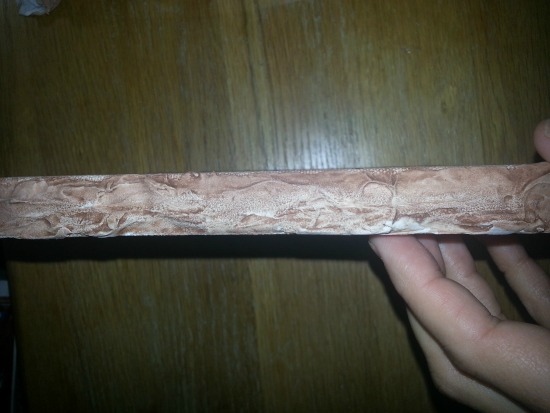 Then do a thin coating over the top of the paper. DO not put on too much or it will make it too dark to read. It can also tear the paper. Also, be cause because it can cause the words to smear if you are too rough or use too much.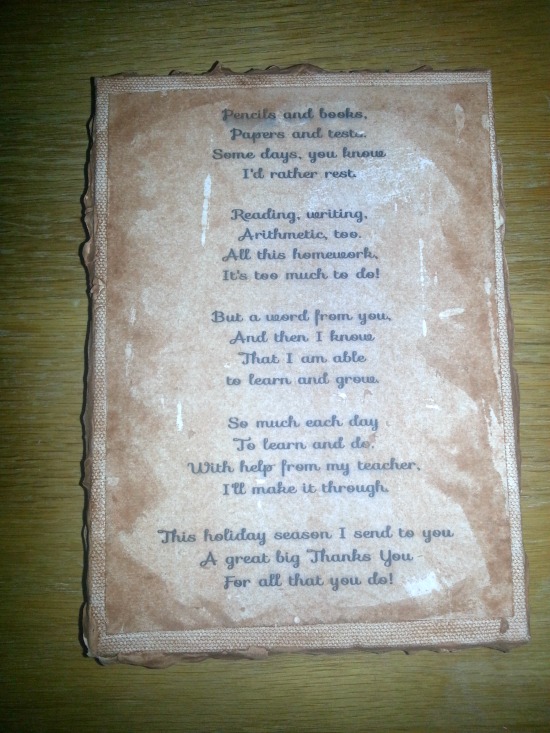 Then just let it dry. You can see the paper is a bit smaller than the canvas on mine. It is not a big deal if it is. But if you want a more uniformed look, have paper go to the edges.