Kids will love it when you make your own felt board. This easy to make felt board will keep kids entertained for hours. Using pictures from their favorite tv shows or books, kids can play with this simple felt board.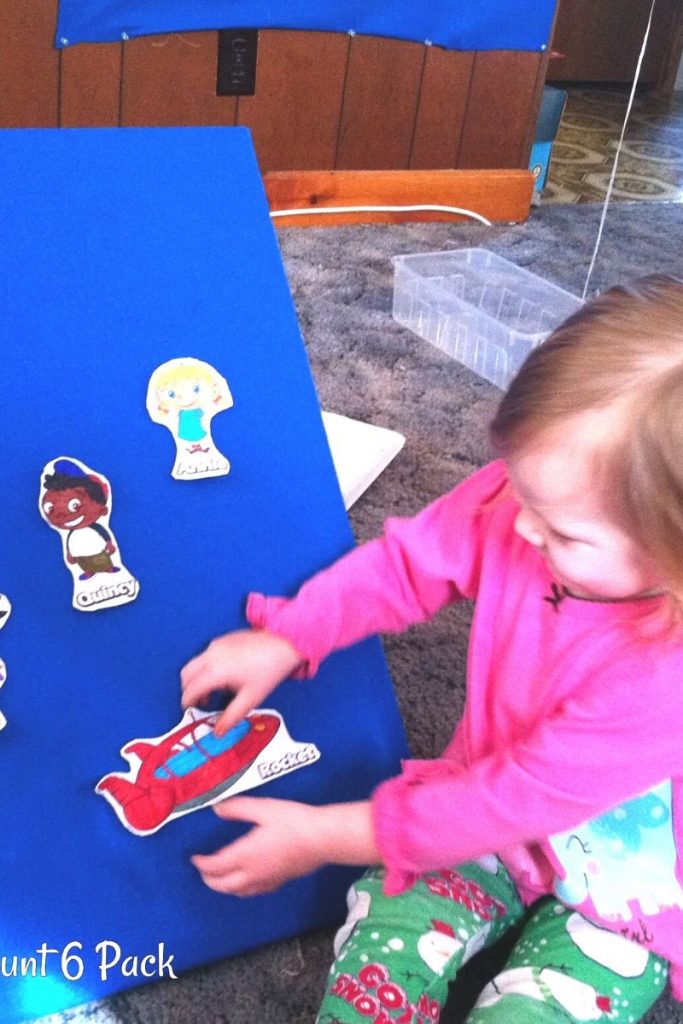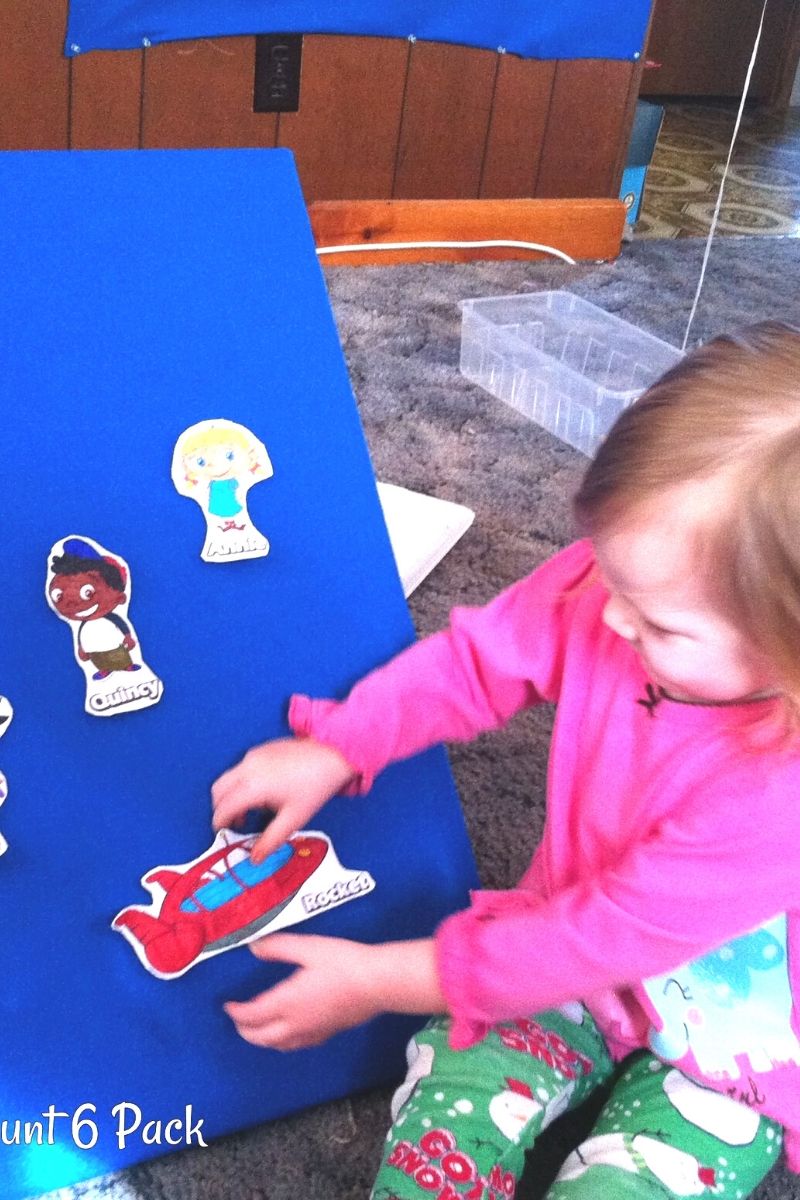 Make Your Own Felt Board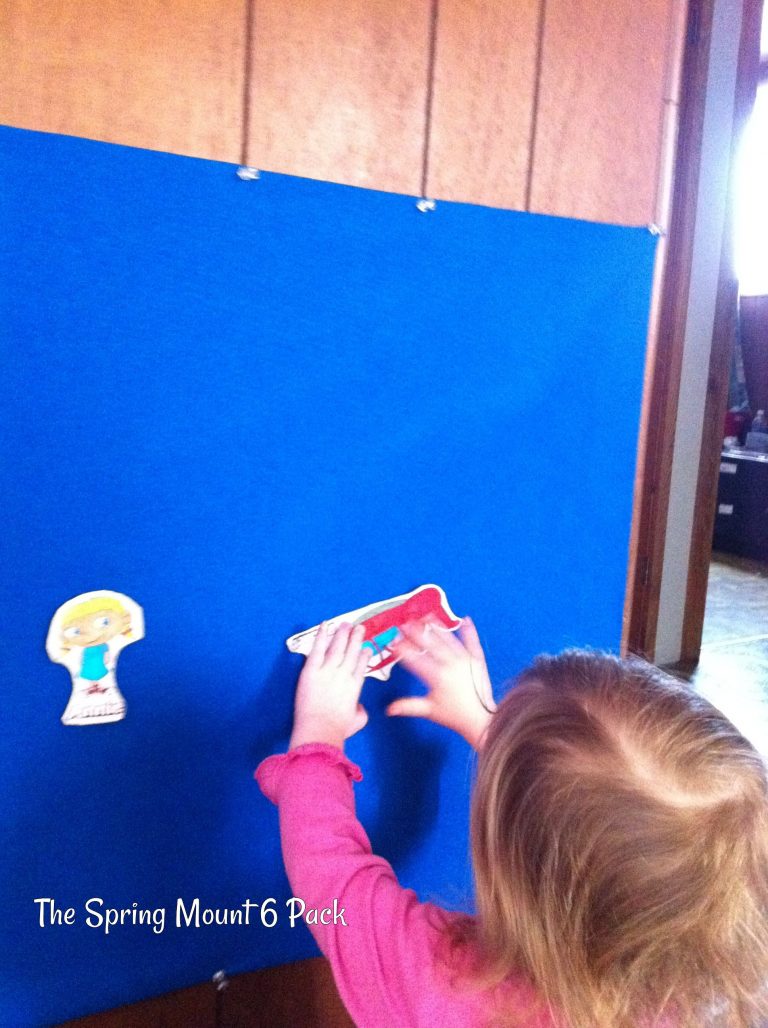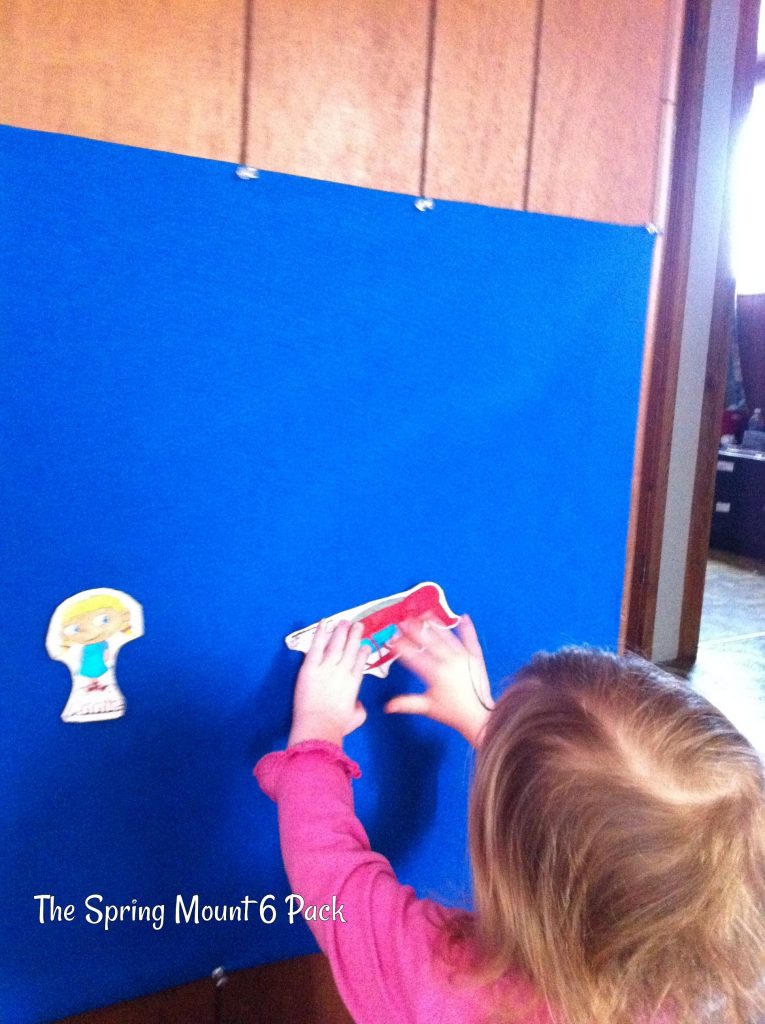 All my kids have loved felt boards and I have made them for all of them over the years. Now Willow has one. Well actually she has 2 because when the big kids heard she was getting one, they all wanted to know if they were allowed to play with it, even my 15 year old. As much as that warms my heart, it also equals fighting at times. So, I happily made one on the wall and one on a cork board.
They couldn't be easier to make. I almost always have felt in the house.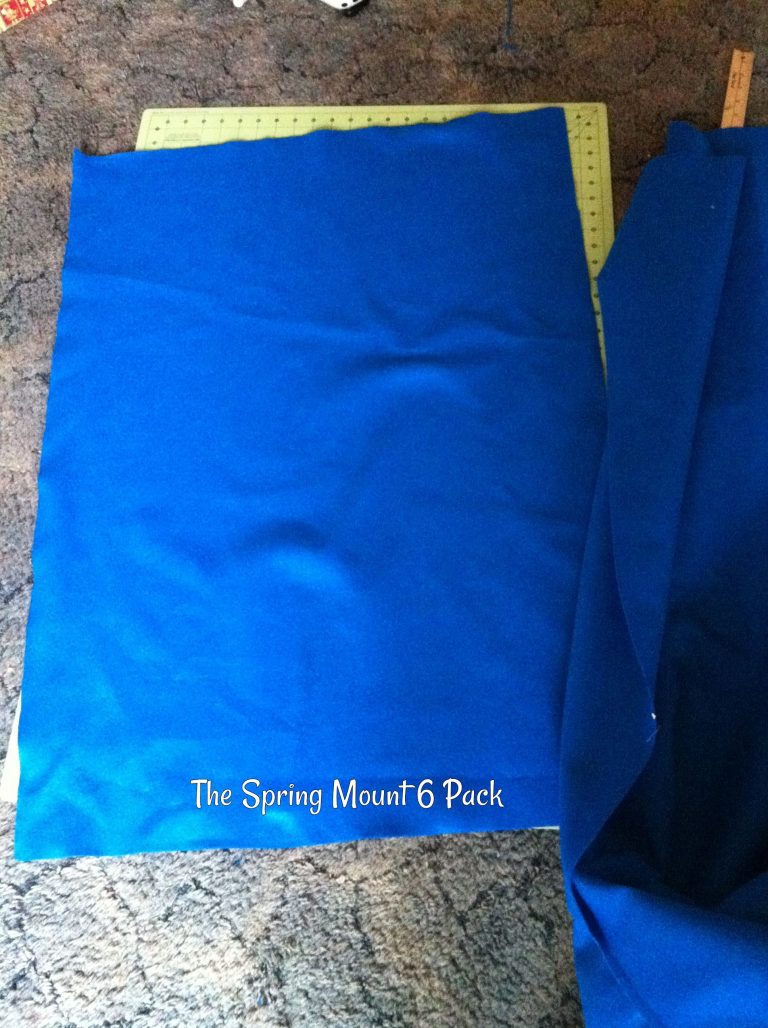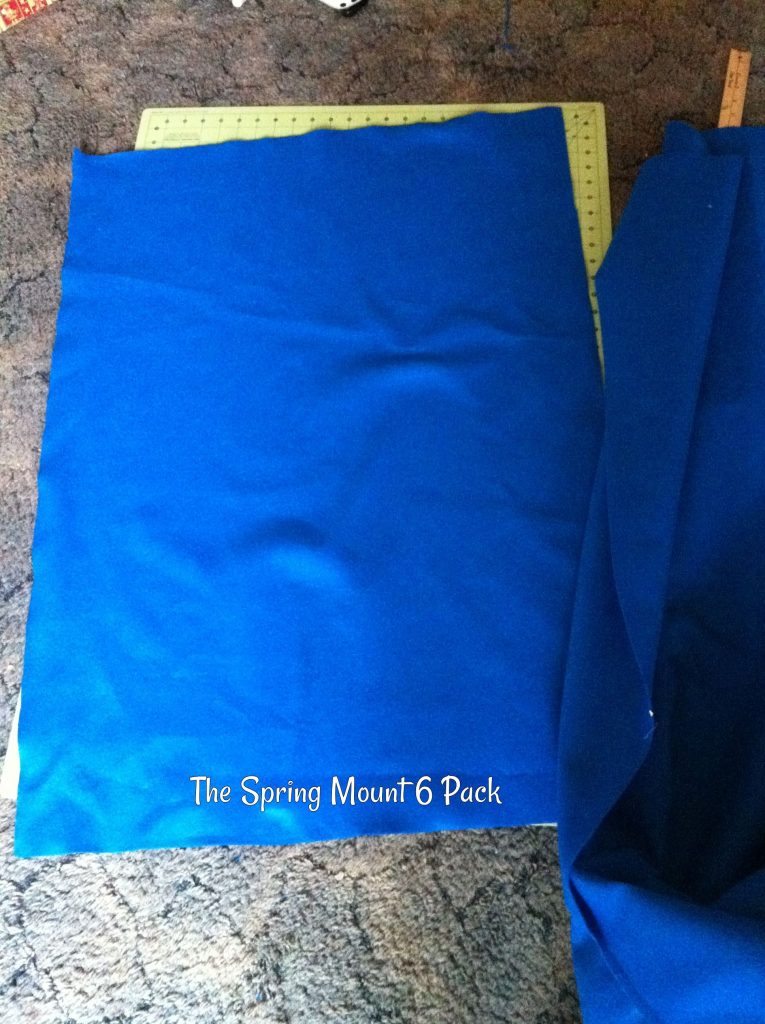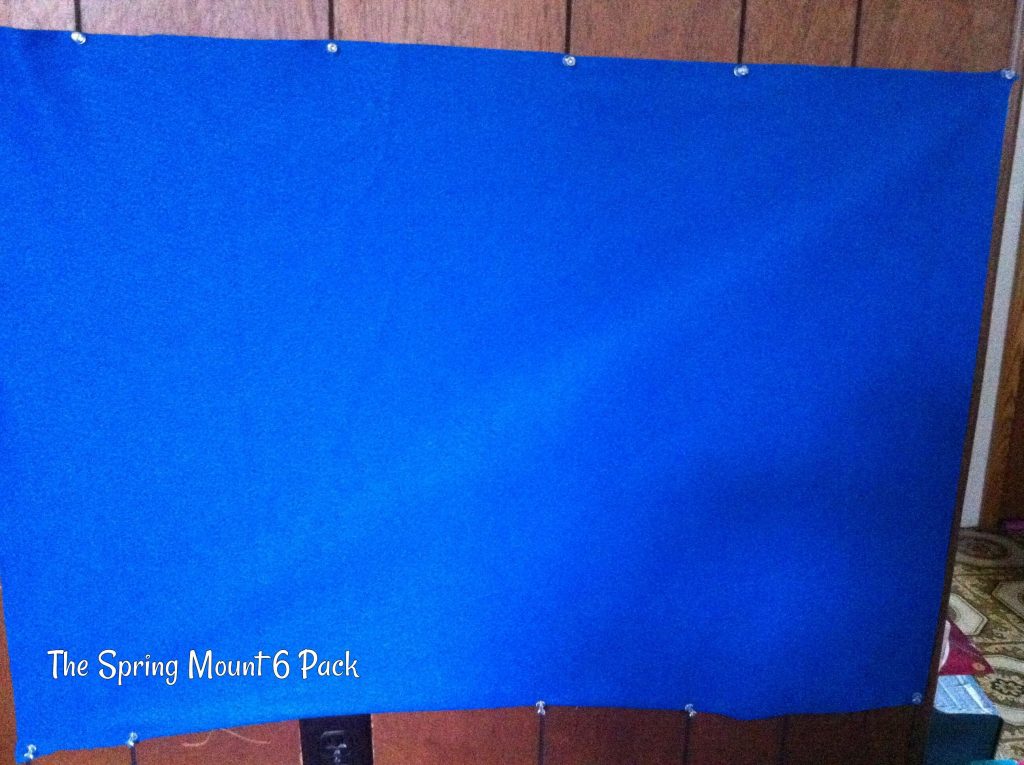 Cut a large piece. This piece was for the wall.
And then I tacked it to the wall or you can staple it if you prefer. If you do not want one on the wall and prefer a mobile one, you can use an old cork board or wood piece.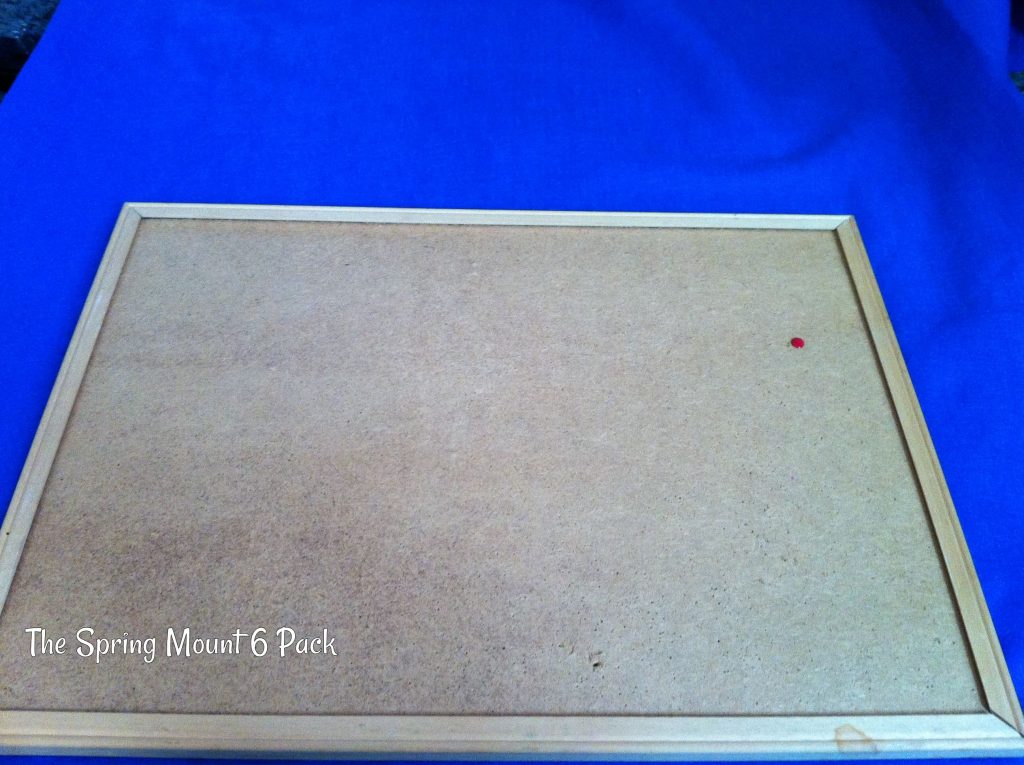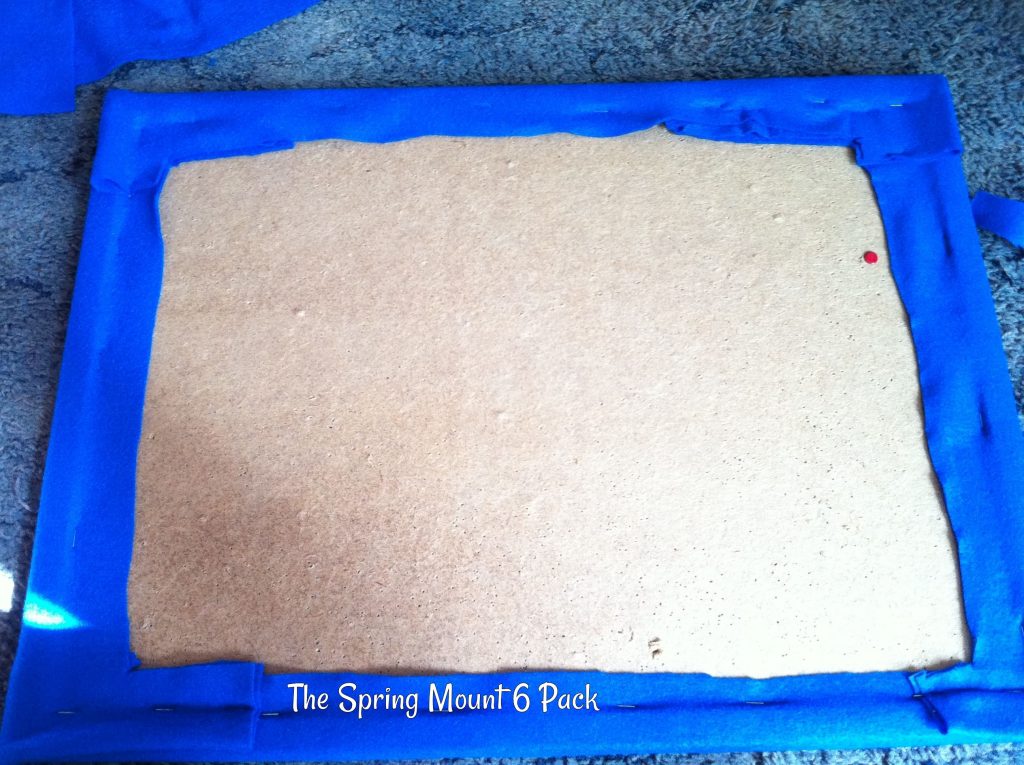 Lay the corkboard on the felt and then wrap the felt around it.
Then use hot glue or I prefer a staple gun.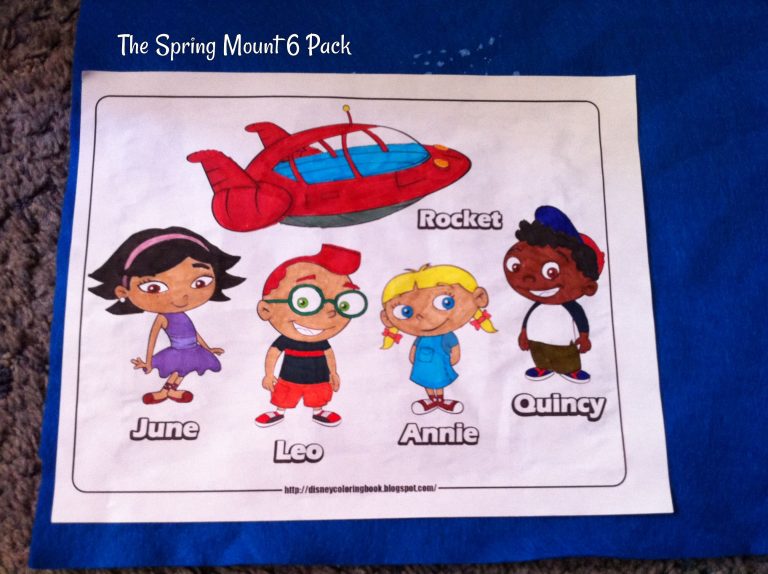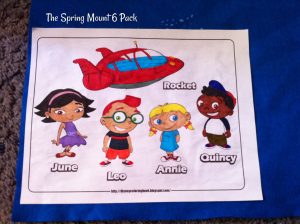 Now the fun part. Making the pieces. You can photo copy characters from books. Print coloring sheets from online, which the Little Einstien's above are, one of Willow's current favorite shows. you can draw your own. We also use ABC and numbers. Then as we learn a new number or letter, we practice it each day. Then we use picture of how many match the number or things that match the letter we are working on. Take the picture and glue it to the felt. Let it dry.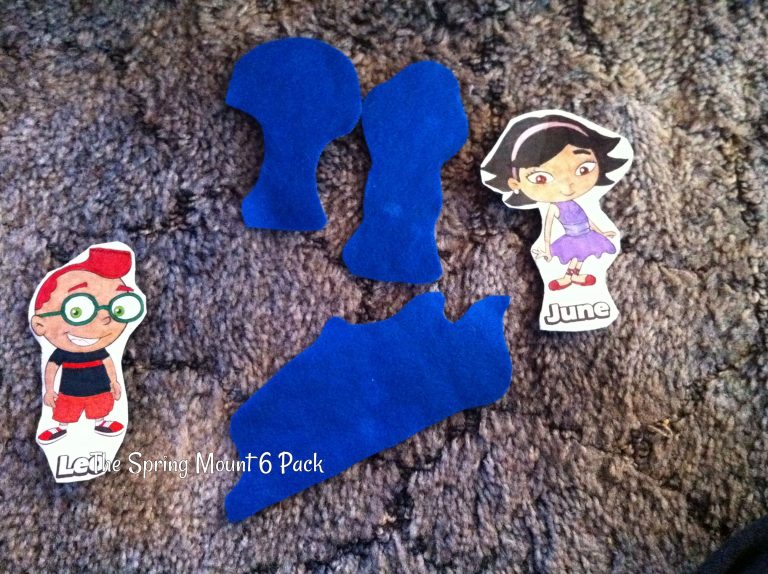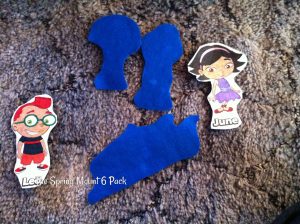 Then cut it out. I prefer to cut it close. The lighter it weighs the better.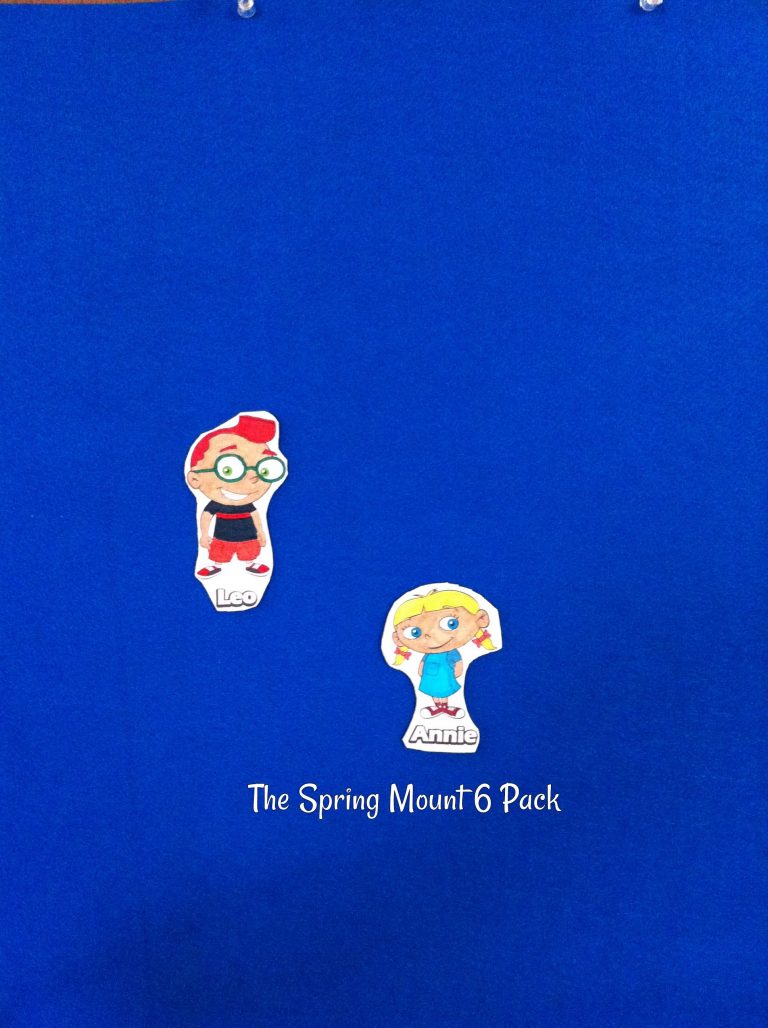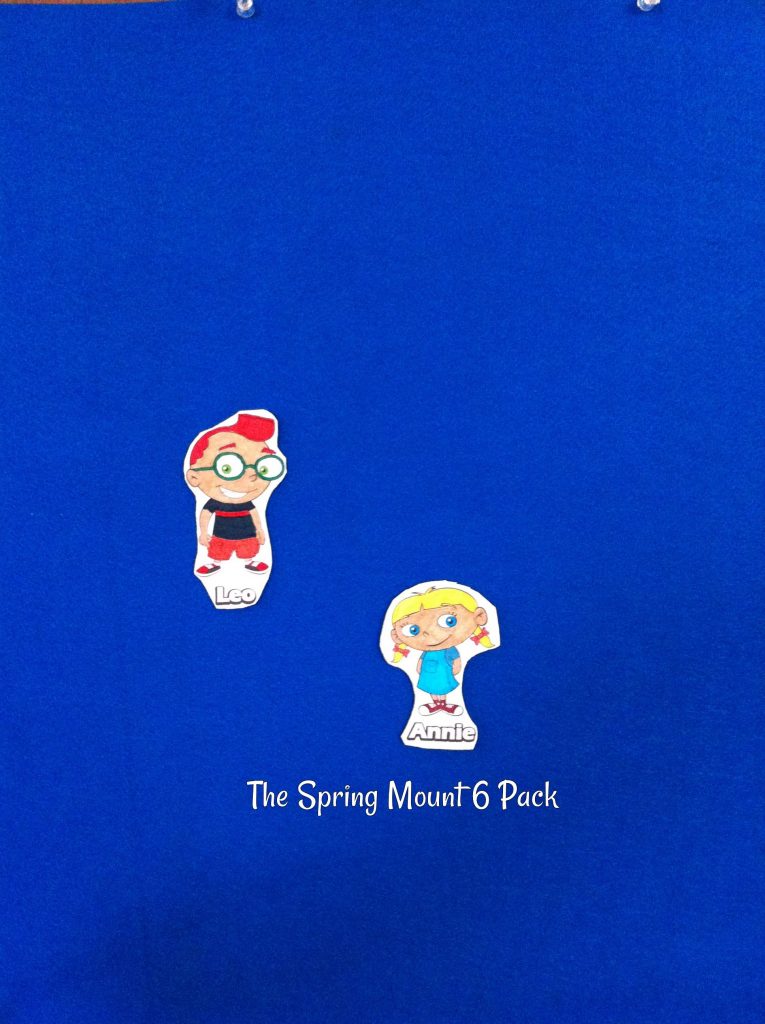 Then it sticks on to the felt board.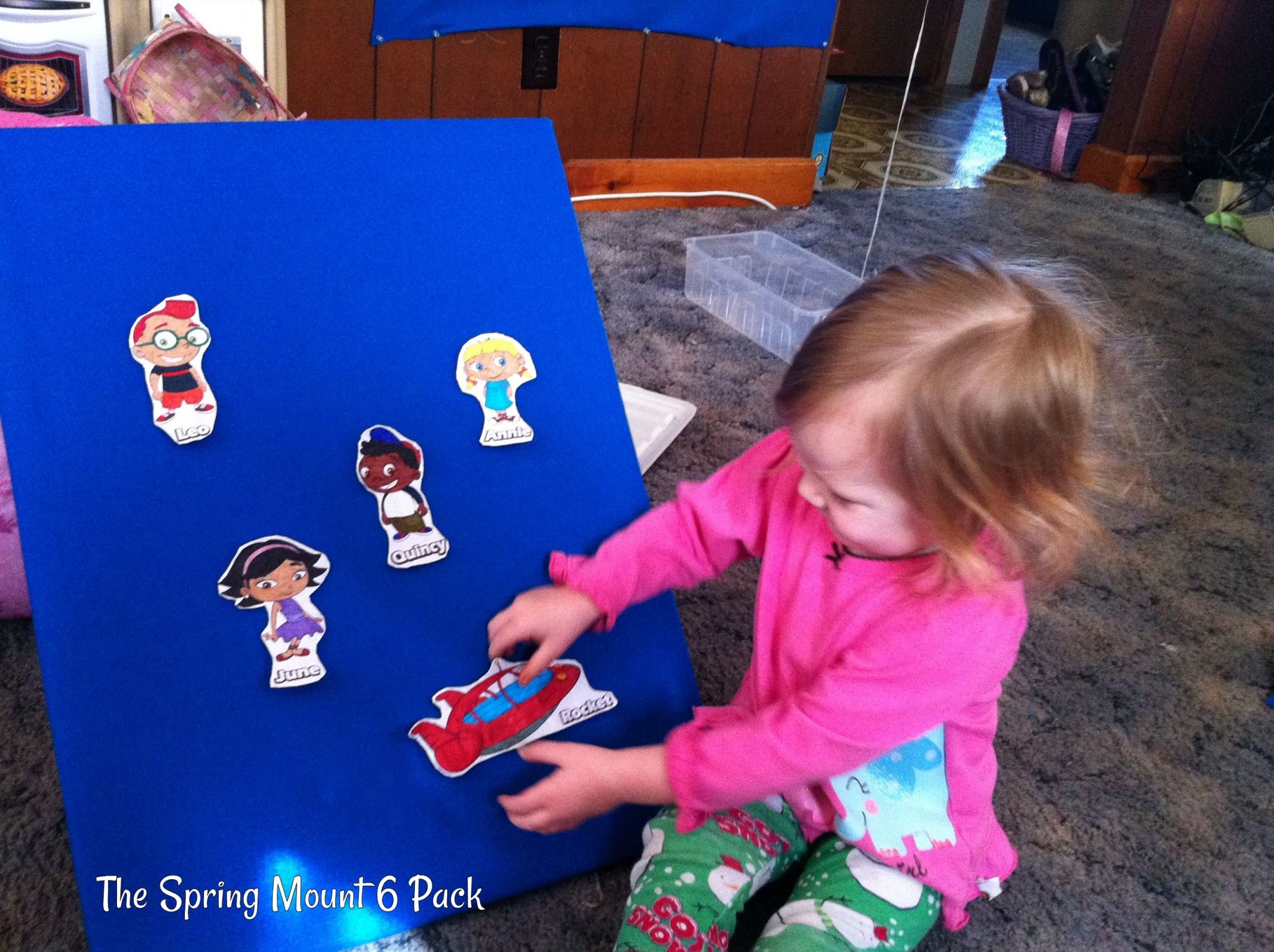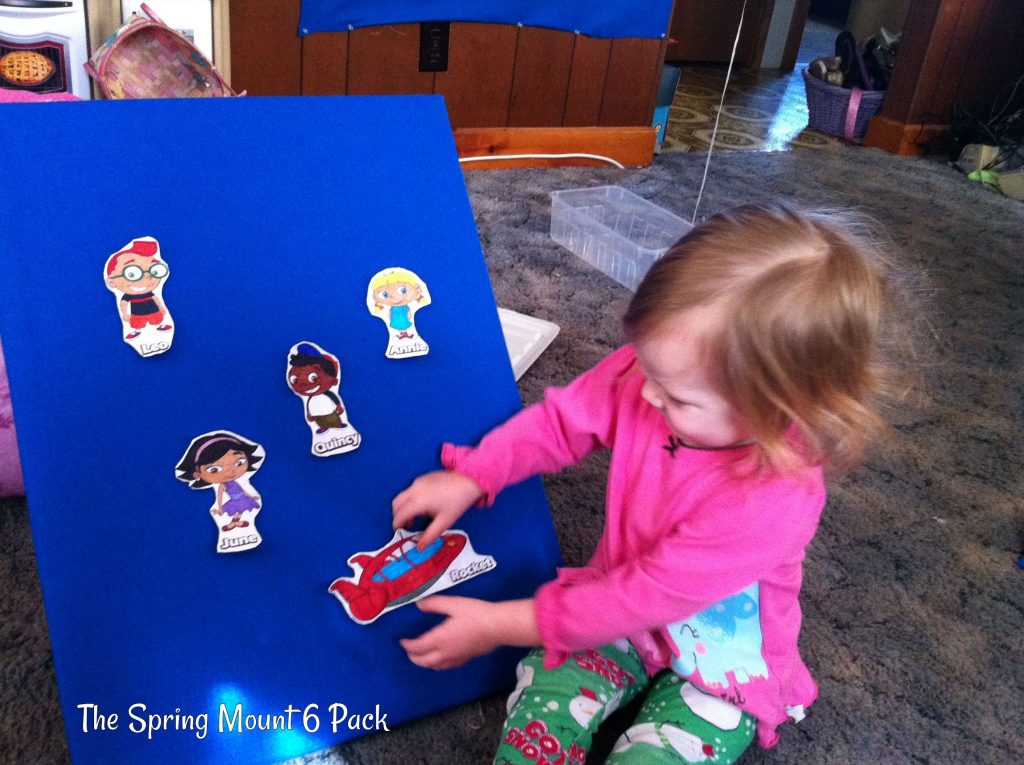 And she plays away.