This post contains affiliate links. If you buy something from them, I earn a small percentage that helps keep The Spring Mount 6 Pack running.
This is a sponsored recipe from Acme and Lucerne Dairy products. All thoughts are my own.
Recently I partnered with Acme and learned some great tips and tricks for the holidays. There were great hacks to make things easier and great recipes that work perfect for the holidays. What I loved is that the tips and recipes from Executive Chef Jeff Anderson. It can be used all year round to make life easier. The best tip of all, and it is true all year round is using high quality ingredients, like Lucerne dairy products.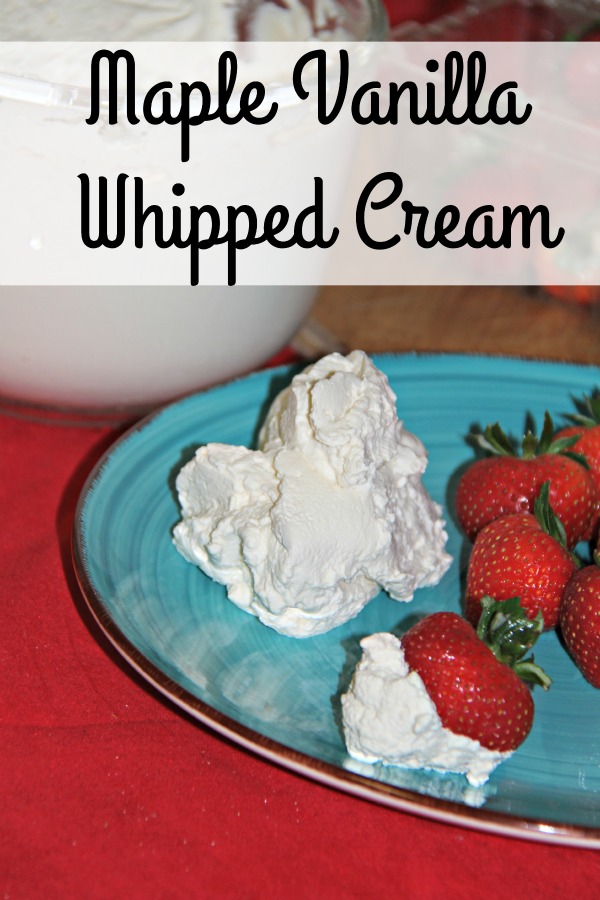 This Maple Vanilla Whipped Cream is extremely versatile. It works great for fruit like strawberries, on pies like pumpkin or apple, and it works fantastic on Crockpot Eggnog French Toast with Maple Creme Syrup.

Ingredients
2 cups cold Lucerne™ Heavy Whipping Cream- Available only at Acme
4 Tbs pure maple syrup
1-2 tsp vanilla extract
1/2 tsp pure maple extract
Maple Vanilla Whipped Cream
1. In a bowl, add all ingredients. Beat on a medium speed until soft peaks form, scraping down the sides. Do not over beat.
2. Refrigerate until ready to use.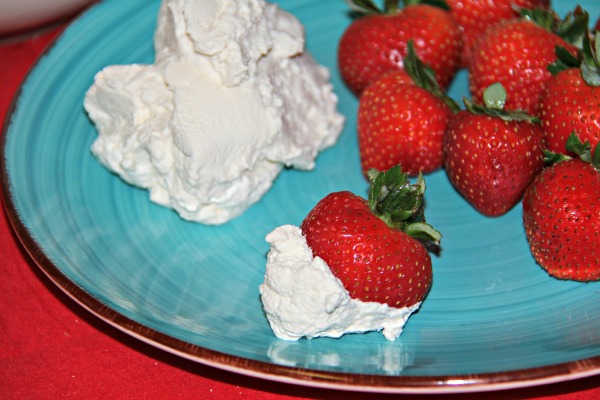 Want to get the kids involved? Make this Maple Vanilla Whipped Cream by having the kids shake it in a mason jar for about 7 minutes. Start with the Lucerne Heavy cream.About half way through the shaking, add in the rest of the recipe ingredients and let the kids finish shaking. It will be fun for them and they will be very excited to tell everyone they made the whipped cream.