We received complimentary tickets to check out Mountain Creek Resort in Vernon, NJ. All thoughts are my own.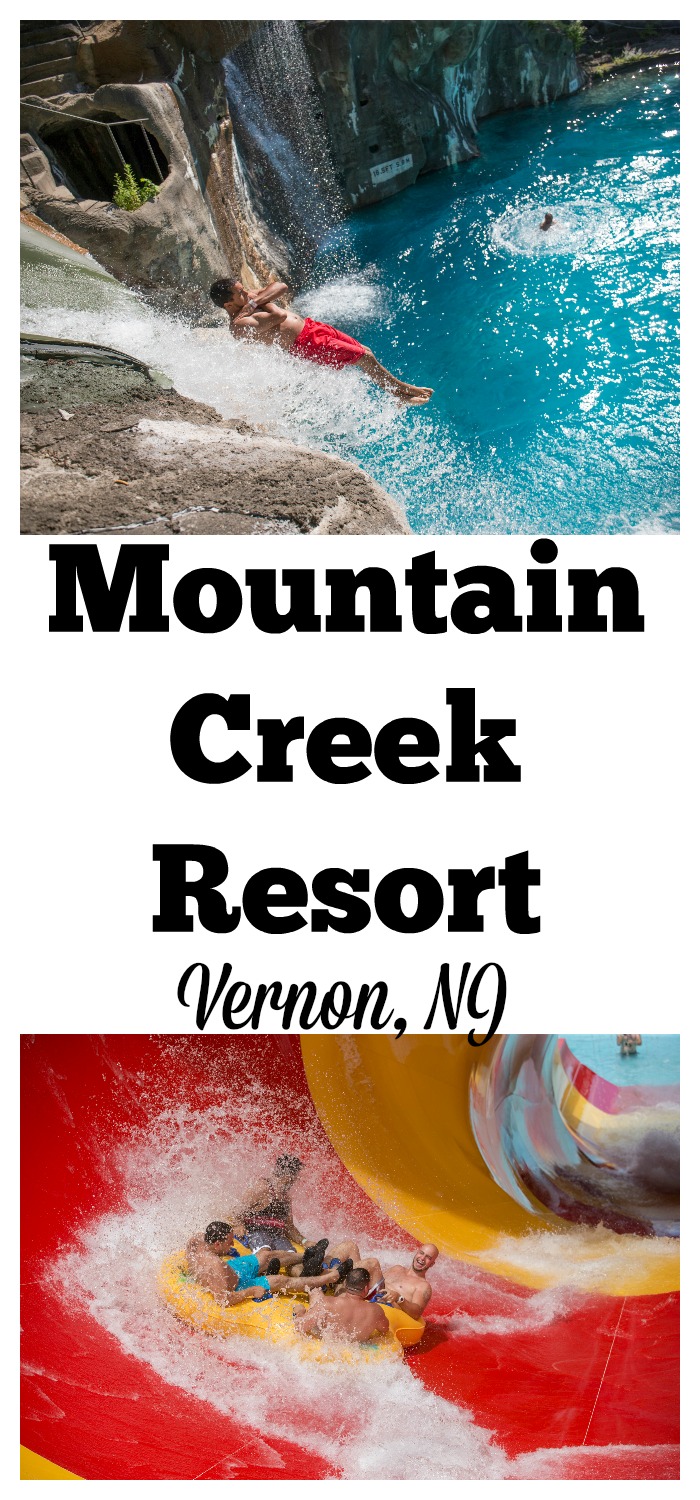 I love going to the water park. It takes my love of being in the water and mixes it with my love of amusement parks. I love going on th emostdare-devil type rides I can find. I think I might have met my match with the  Mountain Creek Resort in Vernon, NJ. Touted as an adventure water park, this isn't your laid back day at the pool or water slides.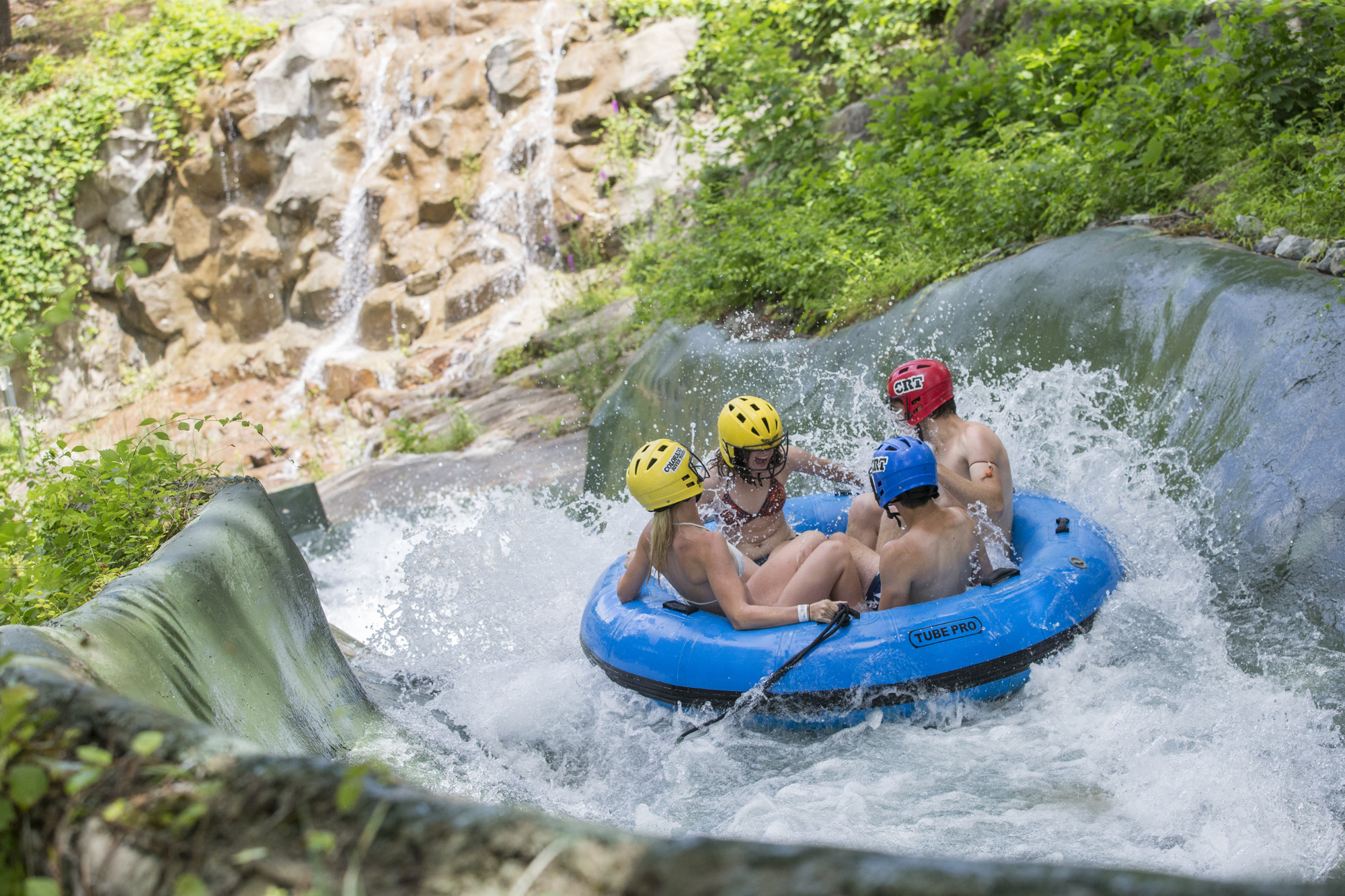 Moutain Creek Resort features rides that you would expect at a water park like the wave pool and large slides, but this place also has other much more extreme water rides.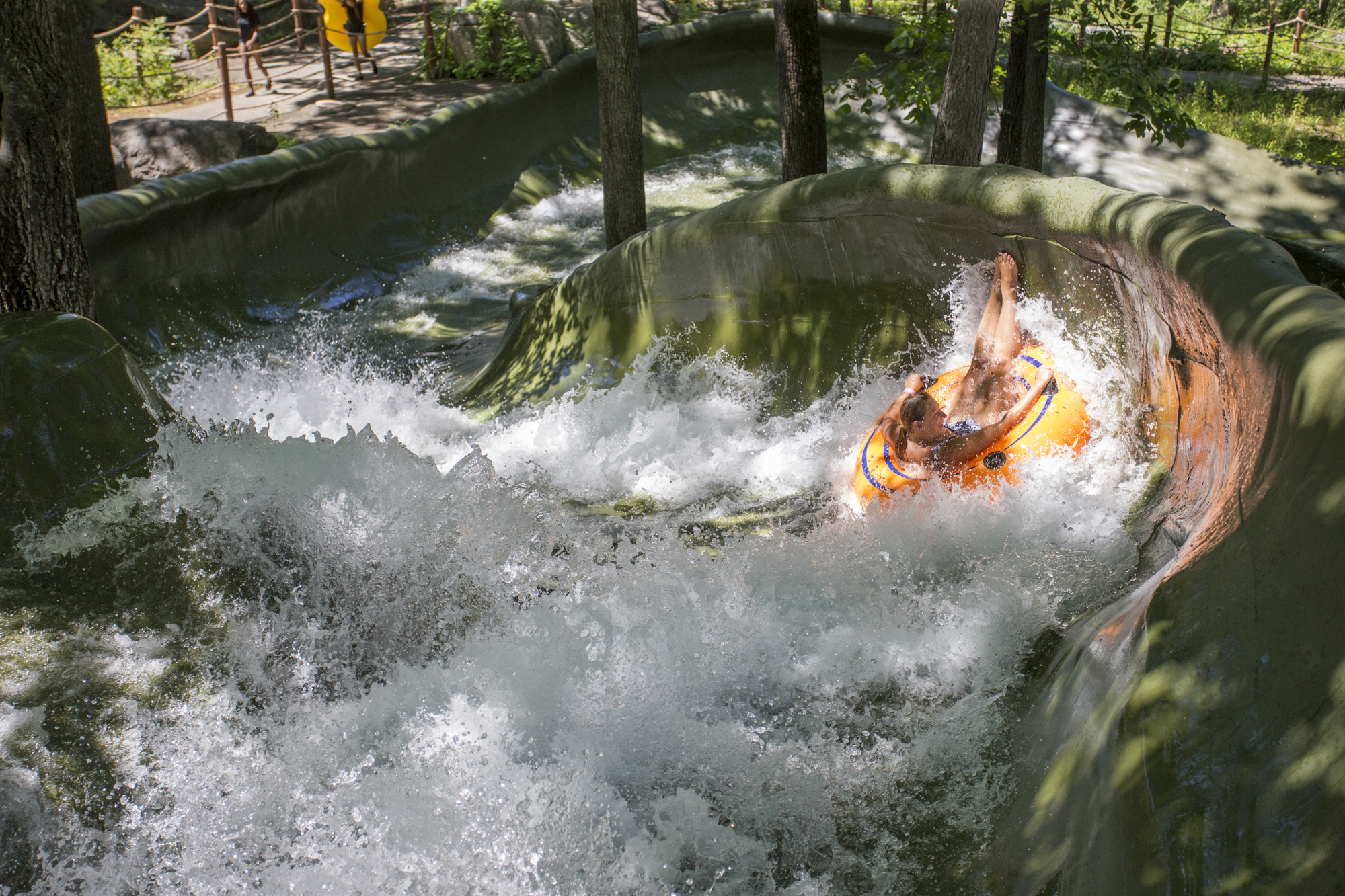 While Mountain Creek Resort quickly became a fun water park that I will visit every year, it doesn't have much for younger visitors. There are 2 small areas similar to a splash zone for younger visitors. I personally wouldn't want to bring young kids with me or even kids who are a little more timid. They might find it hard to find rides that they enjoy.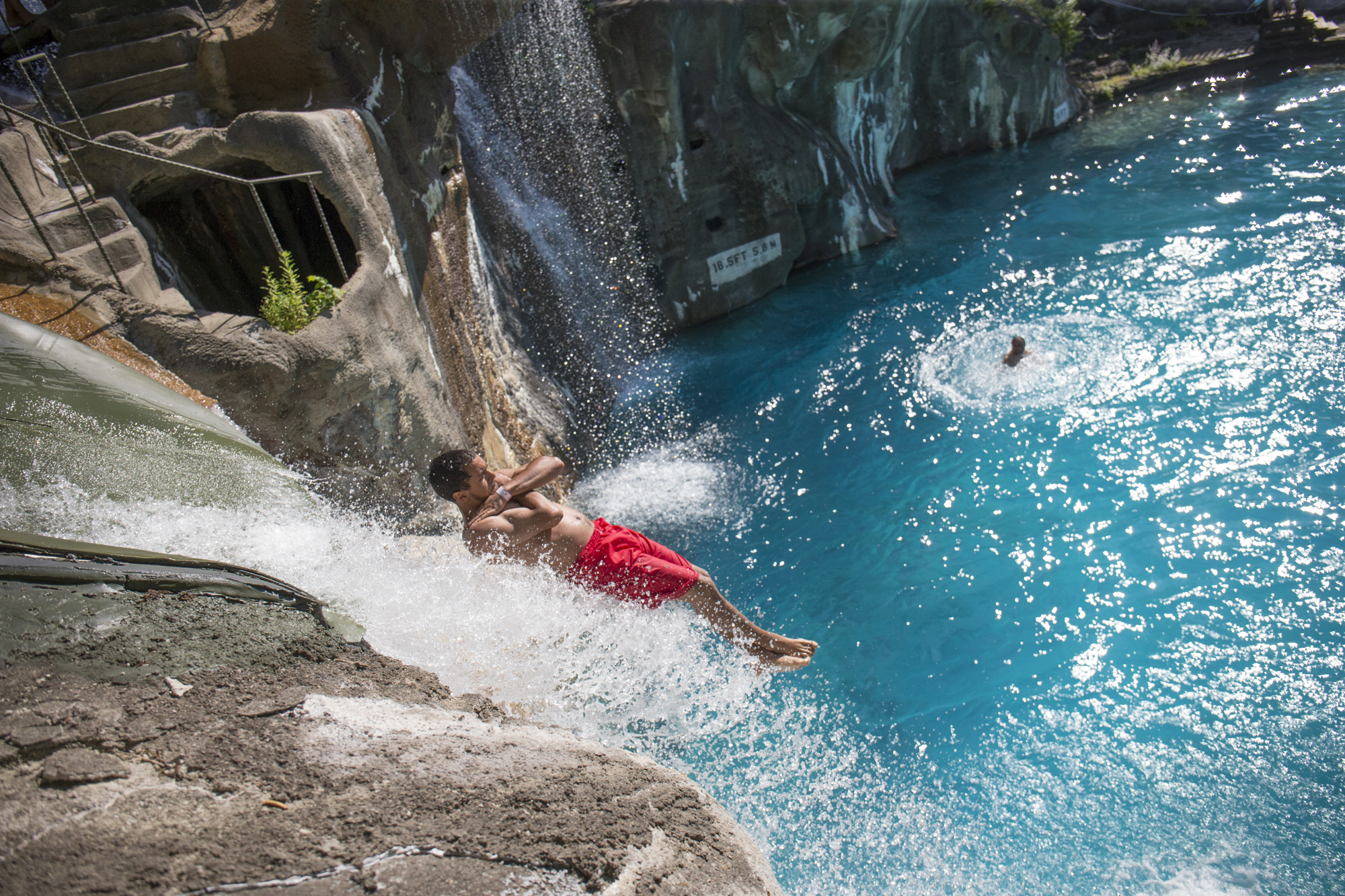 On the other hand, if you have an adventurous side,  these rides are going to keep you running back into line.
Besides all of the great rides that Mountain Creek Resort in Vernon, NJ has, there is also great tasting food available. You also will not get sticker shock when you see the price tag. The food is delicious and it isn't going to break the bank.
If you would like to take the whole day one step farther, I recommend paying for a cabana. these cabanas are located in key spots around the park. It gives you a place to relax and get out of the sun. With access to cold water, fruit and a server who can get whatever you need, these cabanas are worth the price. But be careful, if you leave your french fries in the cabana alone, a ground hog might sneak in to help himself. (true story)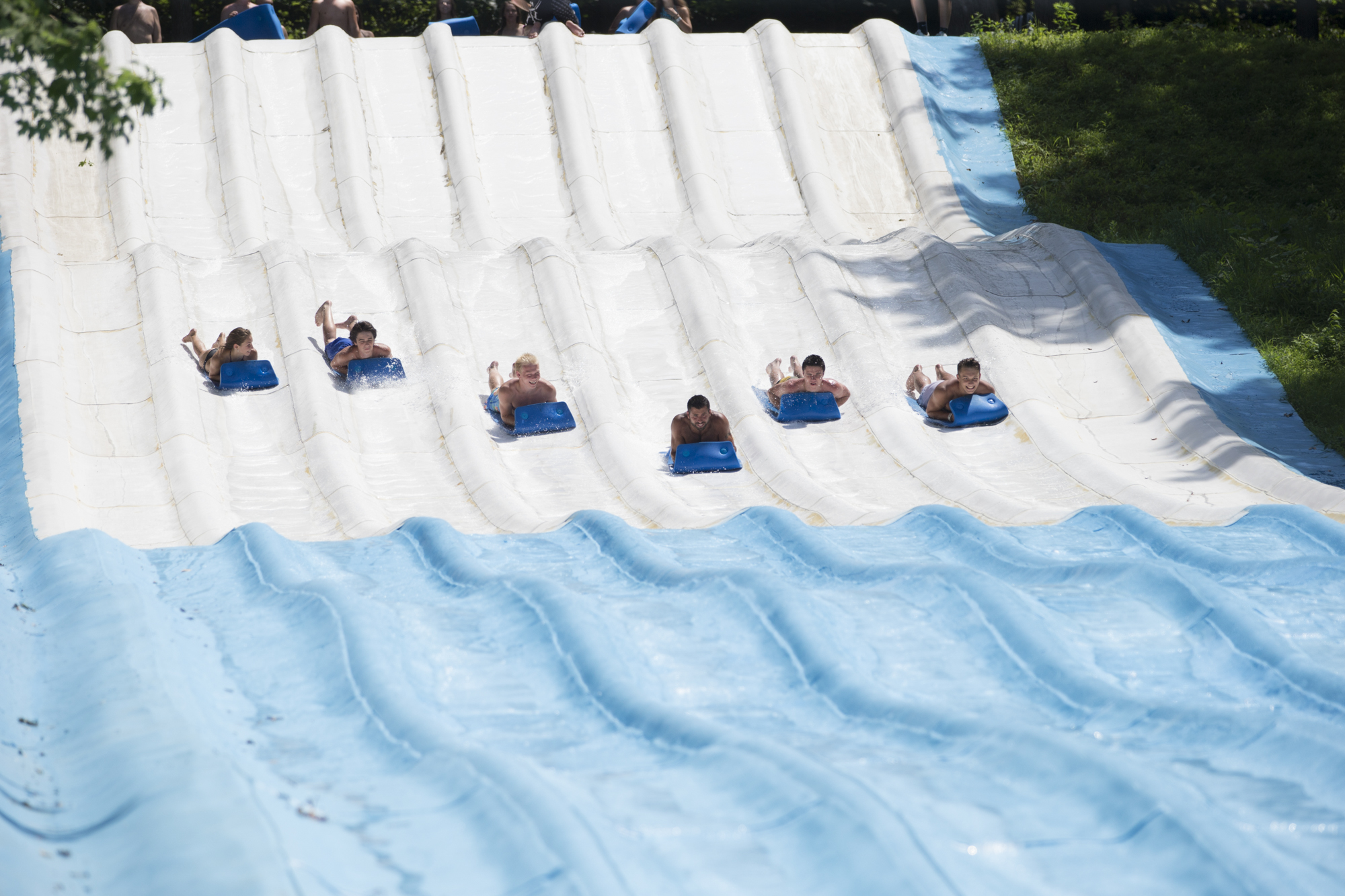 While we had a blast at Mountain Creek Resort in Vernon, NJ, I don't have my own personal pictures to show you. I decided to take my phone on a ride with me to get some video for YouTube, and I broke my phone. Completely broke it. So I do not recommend taking your phone on the rides with you, no matter how cool the video might be.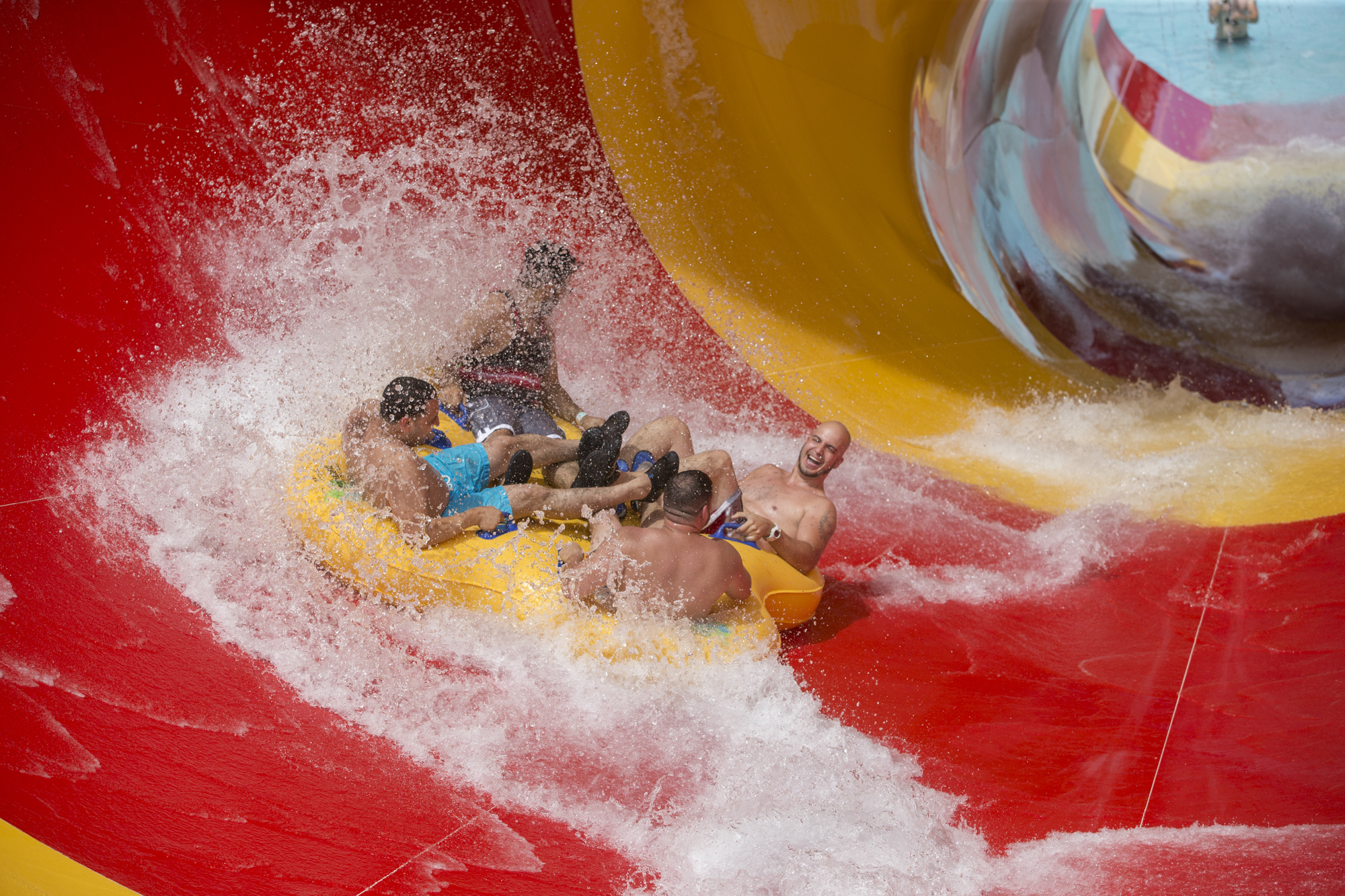 Check out Mountain Creek Resort in Vernon, NJ to plan your trip to the water park. While there, ride the lifts up to the top of the mountain for a goreous view. Be sure to check out all of the other great things that Mountain Creek Resort has to offer.