Kids are natural-born explorers, and when the sun goes down, the night sky is full of new possibilities. With night vision toys, children can explore their outdoor surroundings even after dark! Night vision toys for kids can be a great way to encourage your kids' curiosity while teaching them about safety in the outdoors.
What are night vision toys and what do they do?
Night vision goggles and toys are special gadgets that allow kids to explore the outdoors at night. Kids can use these toys to navigate through dark areas, look for nocturnal animals, and even play outside when it's dark. Night vision toys come in various forms such as binoculars, flashlights, goggles, and cameras. Each of these devices allows kids to see in the dark by using infrared technology.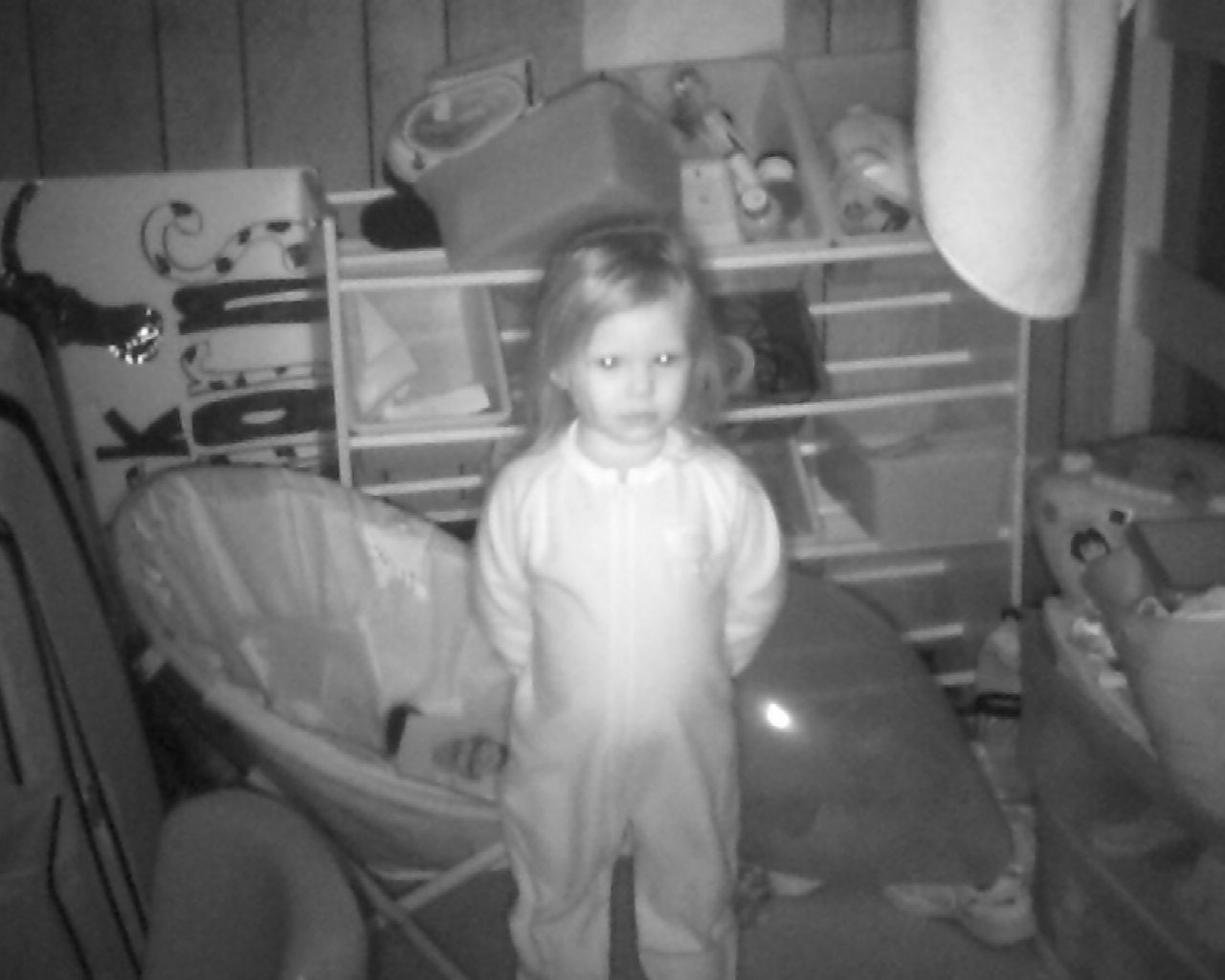 You want to use night vision toys and not true night vision products because these tend to be expensive and not built to handle how rough kids can be.
We had a pair of night vision goggles when the kids were little. It was made by Nerf, but sadly they do not make it anymore. It's really a shame because the images and viewing were incredible. This is a video of us using those. Sadly, as I said, they don't make them anymore, but you can find others that work even better.
Night Vision Goggles Make Exploring Safe
Night vision toys allow kids to venture outdoors even after dark without compromising their safety. Many of these toys come equipped with features like motion detection and infrared illumination that let your children explore safely and securely. This means that you won't have to worry about predators or other hazards lurking in the darkness when your child is out playing. Plus, having night vision goggles will help teach your child important lessons about staying safe in the outdoors by teaching them how to use the tools properly.
How can you use them to help your child's development?
Using night vision toys can help build a child's confidence and self-esteem as they explore their environment at night. With these tools, kids will be able to take control of their own safety, understand more about nocturnal creatures, and appreciate their outdoor environment in a whole new way. Additionally, night vision goggles can help foster curiosity and stimulate learning by exposing kids to the wonders of the night sky.
How can you make sure your child stays safe while using night vision goggles?
When using night vision toys, it's important to make sure that your kids are supervised and aware of their surroundings. You also want to ensure that the toys are used properly and only in safe areas. Stay away from areas with steep hills or drop off. Search the ground for holes. Finally, be sure to check the batteries regularly to ensure they are working correctly.
Are there any potential dangers associated with night vision toys that parents should be aware of?
Night vision goggles themselves are not dangerous but if kids are not aware of the area around them and use them with care, kids can get hurt. They can run into things, fall, or step into holes. If kids are taught to watch for these things, then the toys are safe.
Also, night vision toys are not a replacement for flashlights.
What are some of the best night vision toys on the market today?