This post contains affiliate links. If you buy something from them, I earn a small percentage that helps keep The Spring Mount 6 Pack running.
Sloppy Joe is a go to favorite in my house. I am always looking for new ways to make it for the kids.  I have made Sloppy Joe on bread, rolls, in a pita and even over mashed potatoes and in Sloppy Joe meatloaf. I usually have a baking mix on hand, either a boxed kind or a premade homemade one, ready to go. My kids love biscuits and this night that I decided I wanted to make Sloppy Joe over biscuits, but when the afternoon got away from, it turned into a Sloppy Joe Bake.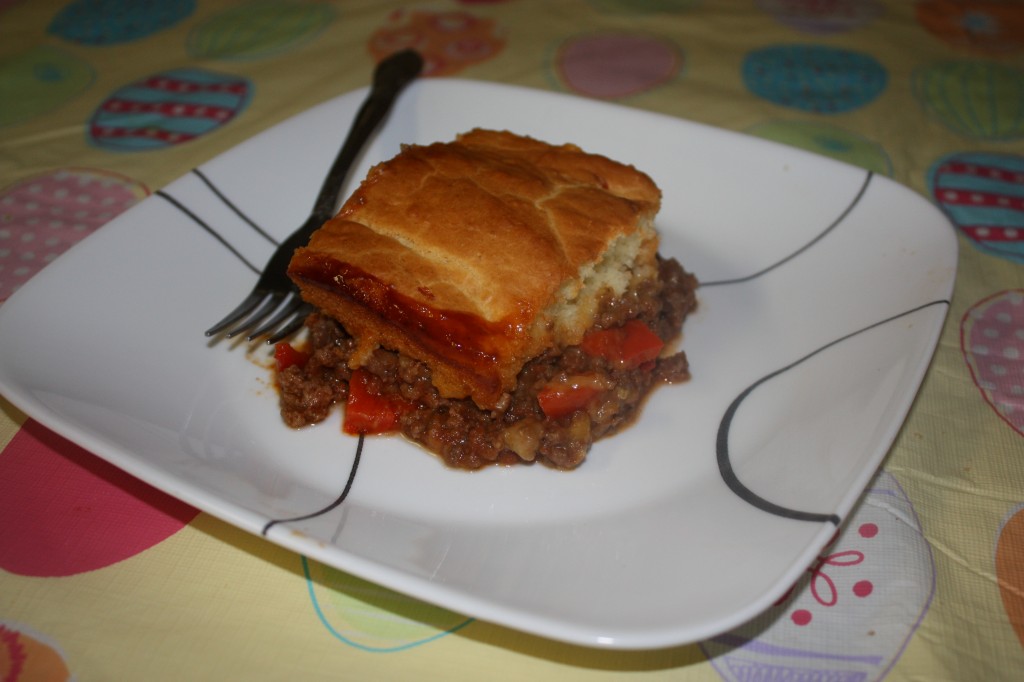 Sloppy Joe Bake
2 lbs ground beef
3 gloves garlic, diced
1/4 onion, diced
1 bell pepper, diced
1/4 cup mustard
About 10 dashes of Worcestershire sauce
Salt and pepper to taste
32 ounce can of tomato sauce
1/3 cup brown sugar
1 cup cheddar cheese, shredded
2 cups baking mix like Bisquick
1 cup milk
2 eggs
1 tablespoon butter, melted
Preheat the oven to 400 degrees.
Brown the ground beef. Drain. Add the beef to a casserole dish. Sauté the garlic, onions, and peppers. I am a make it with what you got kind of girl. I happened to have red today, I used red. Some days I have green, some days yellow. If you like some spice, use a jalapeño.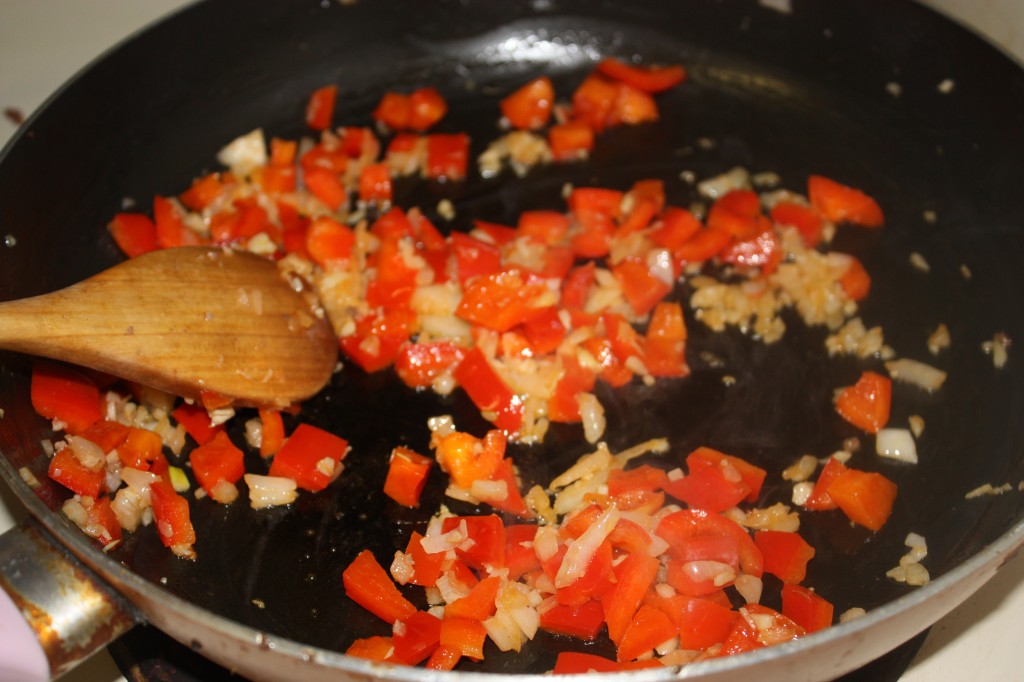 Add in the brown sugar, mustard, Worcestershire sauce, salt and pepper and tomato sauce. Mix in with the meat. Spread cheese over top of mixture.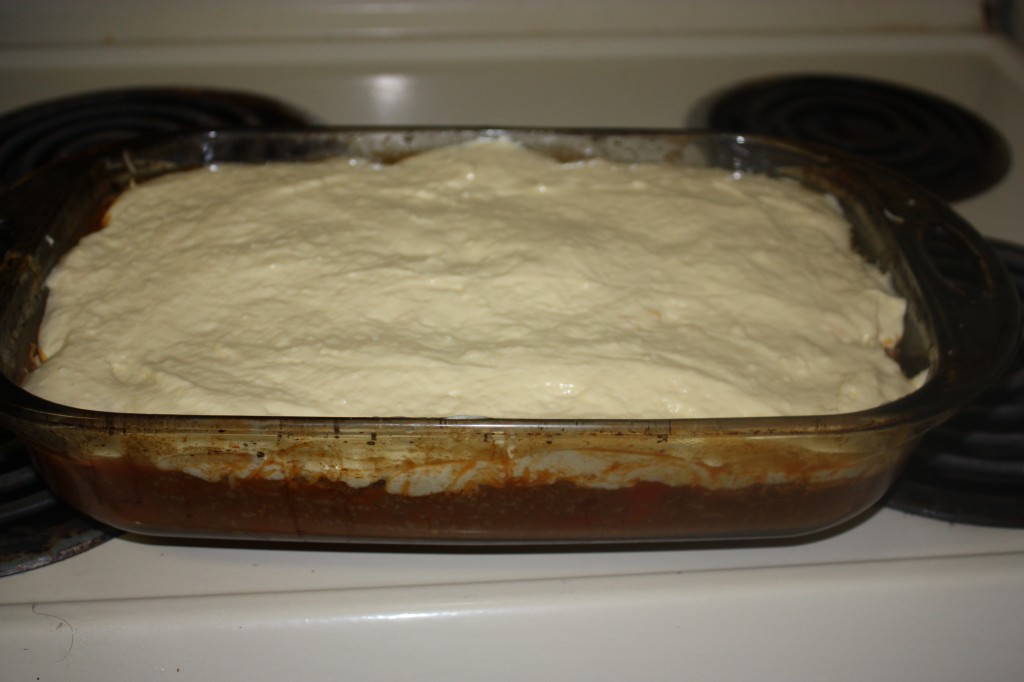 Make the biscuit dough. Spoon the dough over the cheese and smooth it evenly. Bake in the oven, uncovered, for 25-30 minutes until golden brown.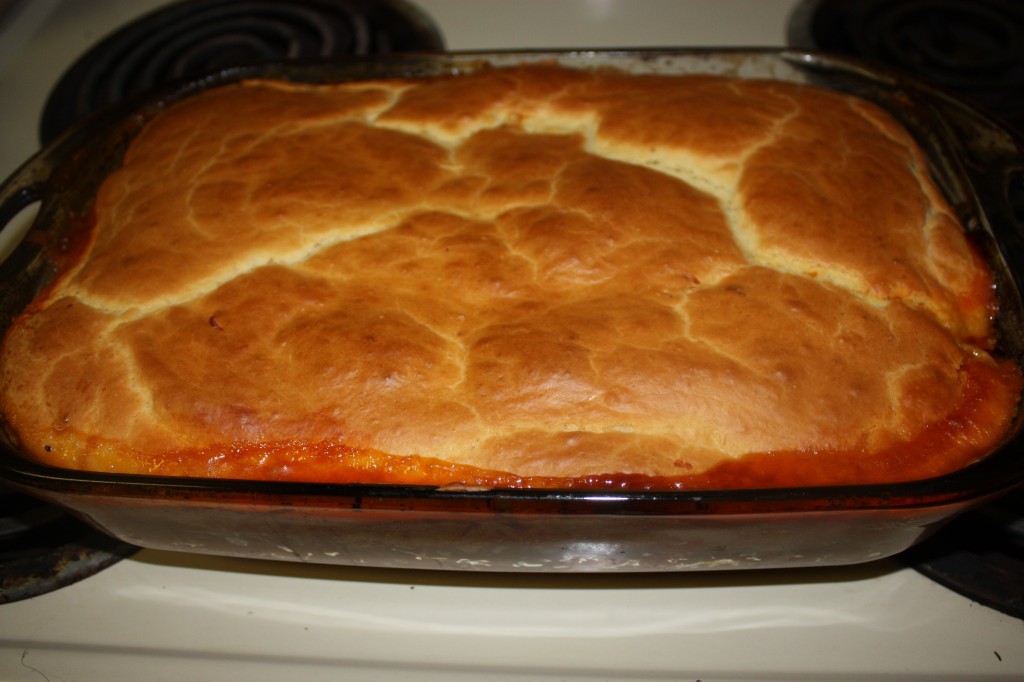 Remove from the oven and let it rest for a few minutes.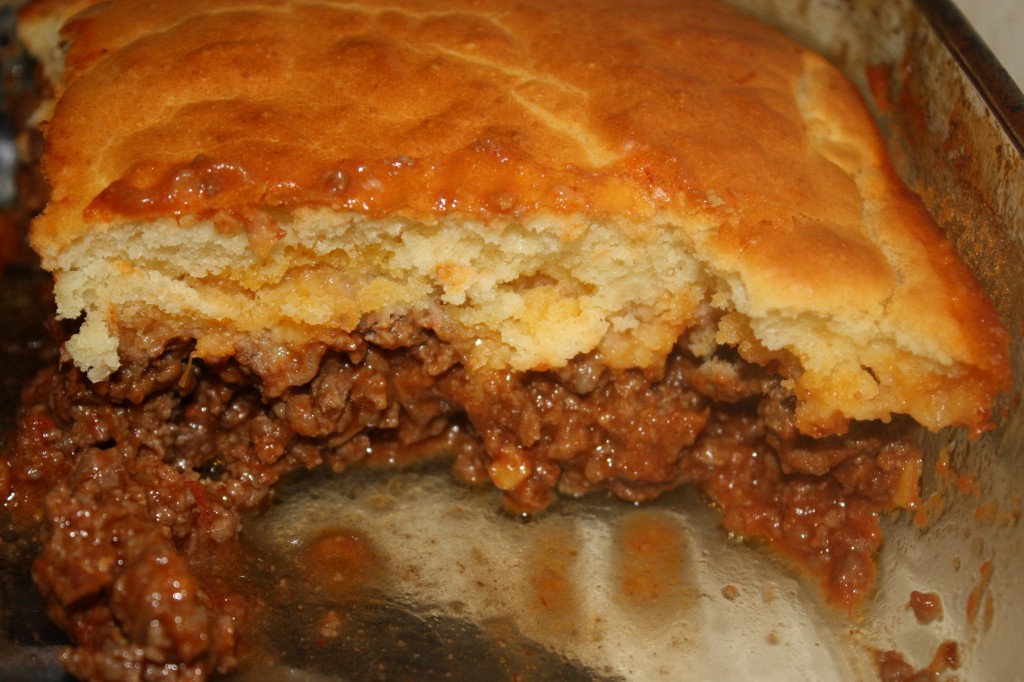 Serve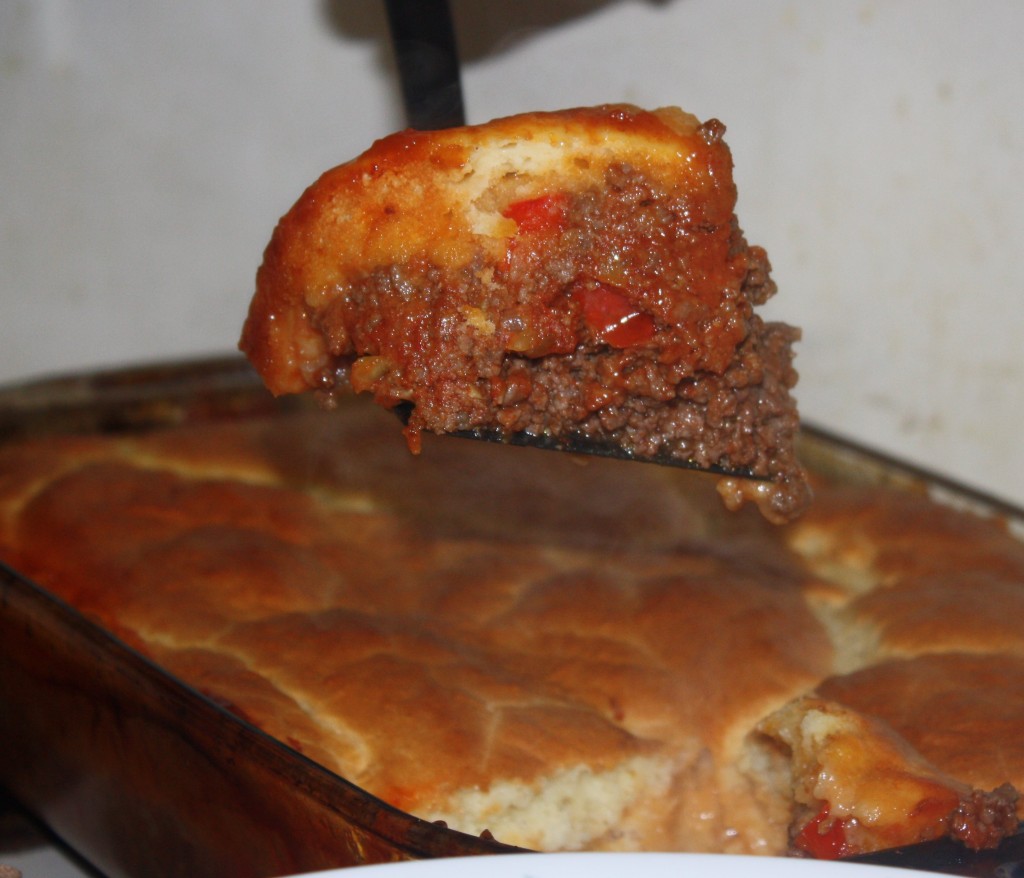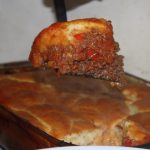 Sloppy Joe Bake Recipe

Ingredients
2 lbs ground beef
3 gloves garlic diced
1/4 onion diced
1 bell pepper diced
1/4 cup mustard
About 10 dashes of Worcestershire sauce
Salt and pepper to taste
32 ounce can of tomato sauce
1/3 cup brown sugar
1 cup cheddar cheese shredded
2 cups baking mix like Bisquick
1 cup milk
2 eggs
1 tablespoon butter melted
Instructions
Preheat the oven to 400 degrees.

Brown the ground beef. Drain. Add the beef to a casserole dish. Sauté the garlic, onions, and peppers. I am a make it with what you got kind of girl. I happened to have red today, I used red. Some days I have green, some days yellow. If you like some spice, use a jalapeño.

Add in the brown sugar, mustard, Worcestershire sauce, salt and pepper and tomato sauce. Mix in with the meat. Spread cheese over top of mixture.

Make the biscuit dough. Spoon the dough over the cheese and smooth it evenly. Bake in the oven, uncovered, for 25-30 minutes until golden brown.

Remove from the oven and let it rest for a few minutes.

Serve