What is the 4 Gift Rule? What is it? How does it work? And is it something that works for your family? This post is sponsored by Popov Leather.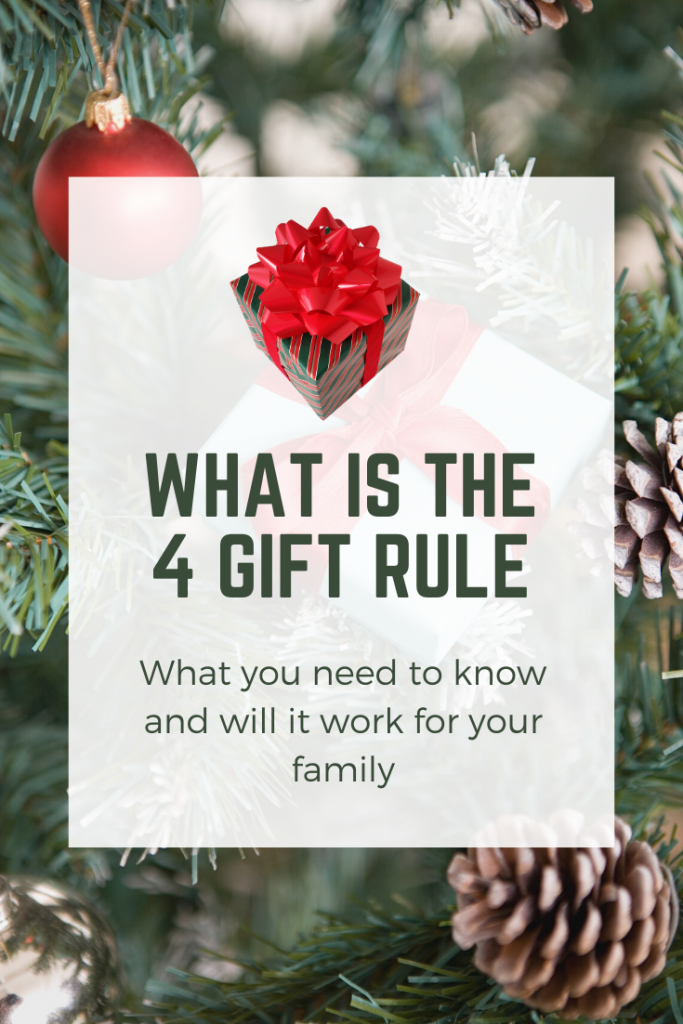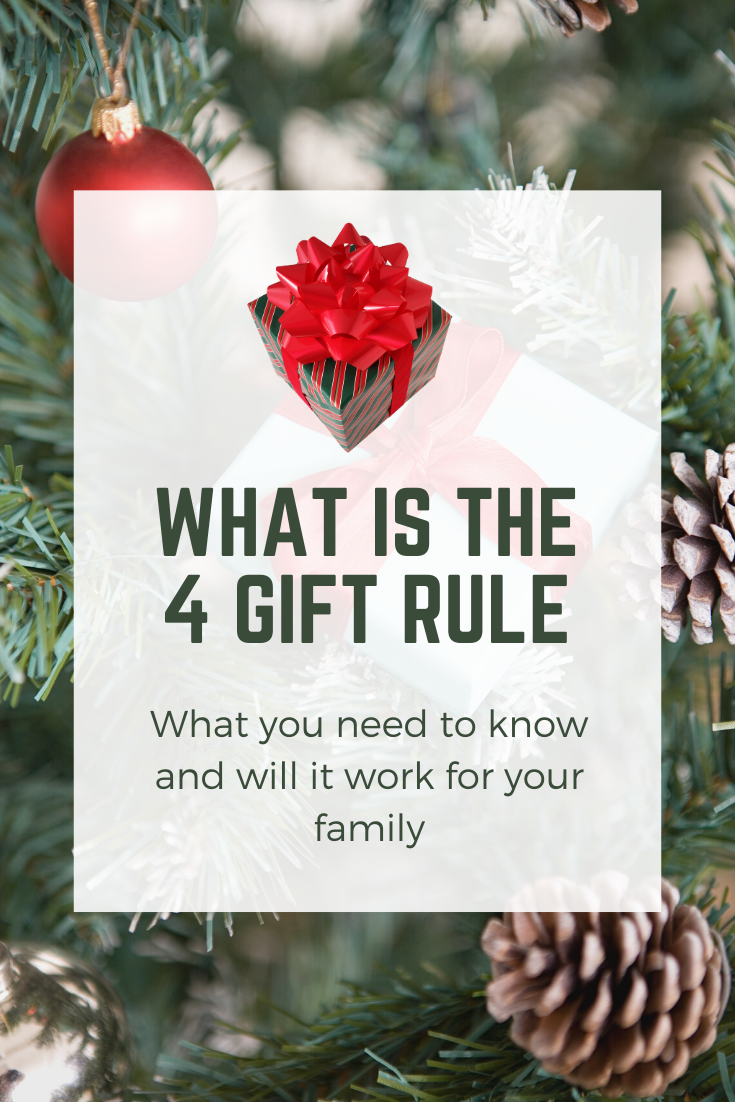 4 Gift Rule
I don't know where the 4 gift rule actually started, but the tradition is one that seems like it will be around for a while. And, It is a great idea for people who want to tame the Christmas chaos whether it is because they do not have a large Christmas budget, they don't want a lot of nonsense in the house, or because they are trying to keep Christmas more about the meaning of Christmas and less about stuff.
So What Are the 4 Gift Rule for Christmas
The idea behind the 4 gift rule is that each person receives 4 gifts. But they are not just any gifts. There are guidelines and the guidelines are actually very practical. It comes down to
| | |
| --- | --- |
| Something you want | Traditional Gift Ideas |
| Something you need | A great way to teach kids want vs need |
| Something you wear | This can clothing, shoes, socks whatever you wear |
| Something your read | Don't worry if your kids do not like to read. I have ideas |
As kids and adults alike fill out their Christmas lists they choose something from each category. These are all simple categories and it really makes shopping easier. It also stops the "I want that" at every commercial for Christmas.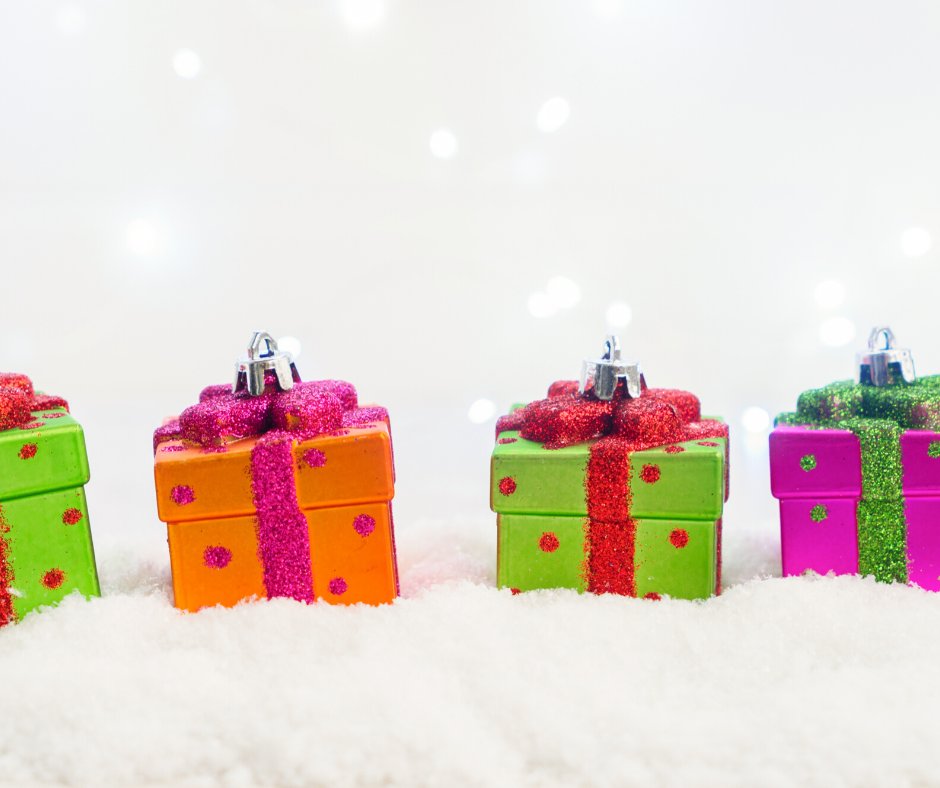 Money Matters Lesson: The 4 gift rule for Christmas is also a way to help kids learn what is a need vs what is a want. Since we all try to teach our kids that there is a difference between what we want and what we need, using the 4 Gifts Rule is an easy way to help teach or reinforce it the lessons.
Something You Want
Something you want might be every's favorite category. That's because it is what everyone thinks about when they are thinking about what they want for Christmas. For kids, this is usually all about the toys. Dad might want new toys, I mean tools and gadgets. For mom, it might be something that she enjoys doing or maybe a pair of boots that she has her eyes on. This might very well be the easiest of all the choices.
Something You Need
Since it is rare that I actually just want something because I want it, this is usually an easier category for me. Something you need is exactly that. It is something that you actually need. It might be knives for the kitchen or for kids a new bed or desk for their room. Dad might need a new electric razor. Whatever it is, this is the NEED part.
Something to Wear
While sometimes something to wear can also be part of the something you need, it gives everyone a little bit of wiggle room when making their list. Something to wear is a good one because this can be a good time of year to get a new winter coat or snow boots or just because you need a new pair of jeans.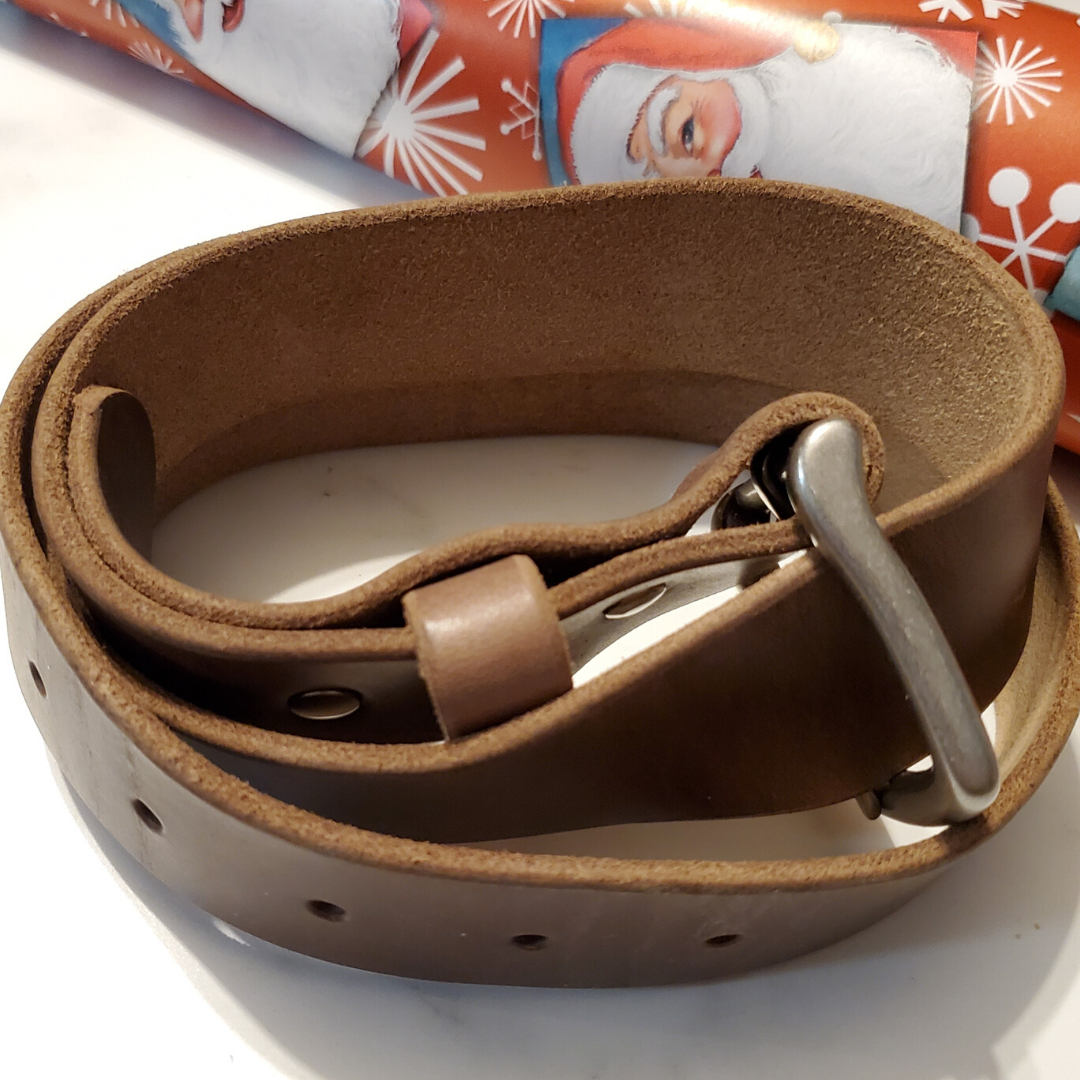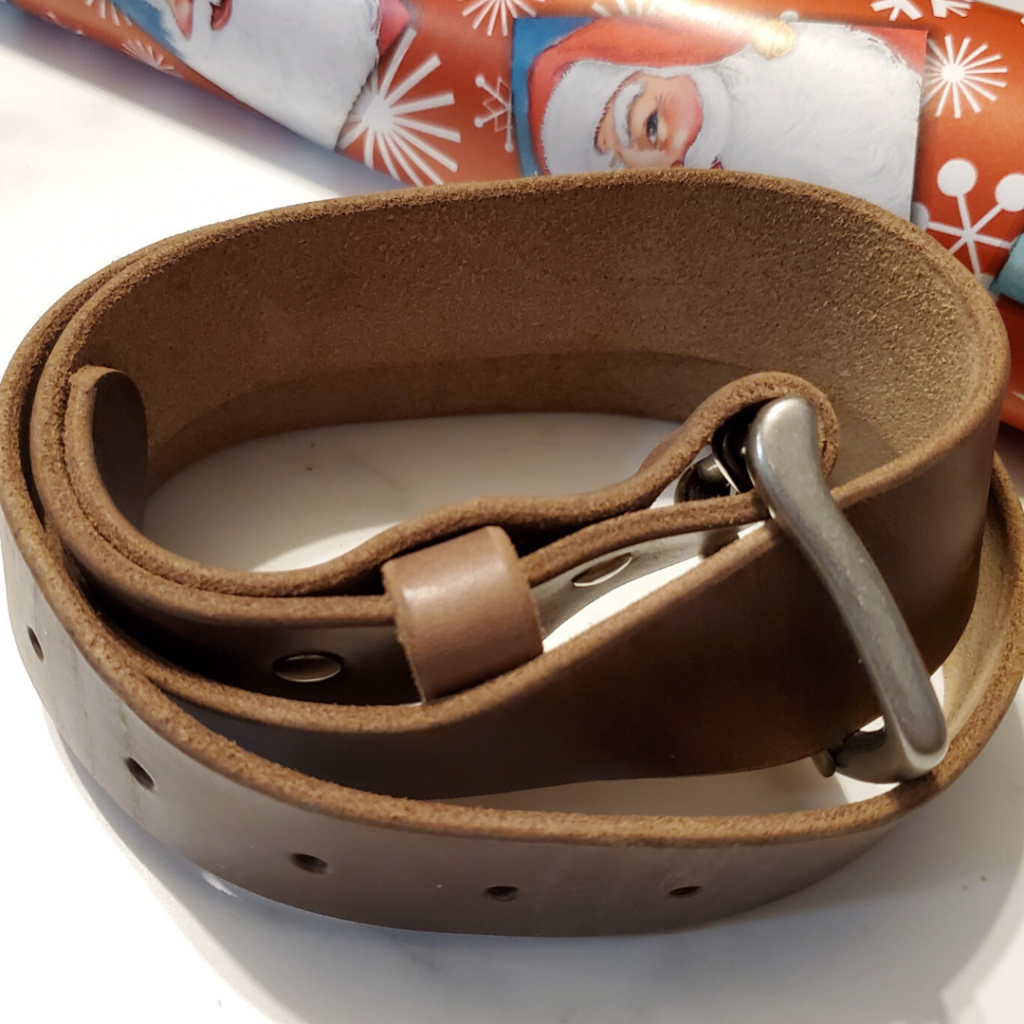 Another great idea for something to wear is a new belt. Belts have a very important role to play in something to wear. And a good belt, like nice leather belt, is not only a great gift for something to wear, if it is the right belt, it can easily fall into Something you Want too.
Popov Leather Belts are really an excellent choice when it comes to something to wear. These belts are made from genuine leather. The quality is phenomenal. Also, since the belts are guaranteed for life, you know that the belt is made to last. It won't fall apart in a year.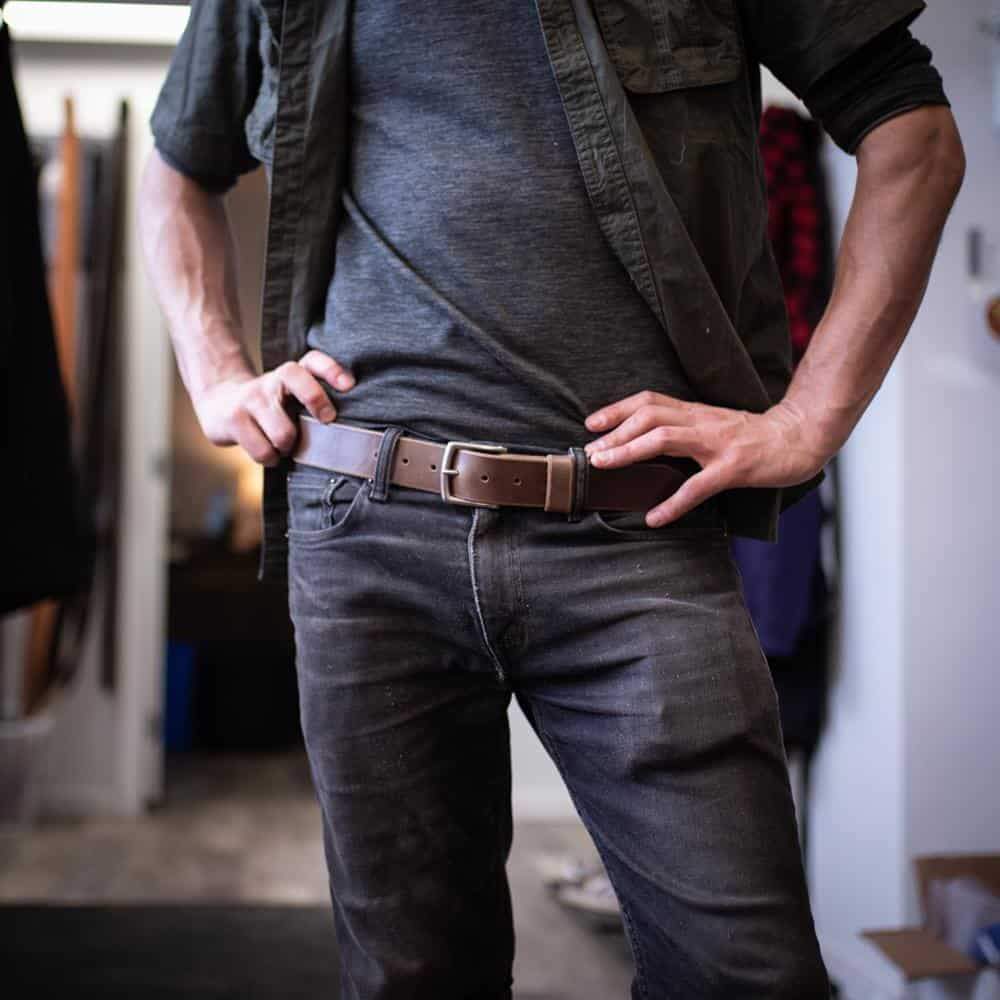 About Popov Leather Belts
This year on Don's something to wear list, he is getting the Driftwood Belt for Christmas. It is made with thick 9oz Horween Chromexcel® leather. This leather is a thick leather that is also durable. It will continue to develop a rich patina as it is worn over the years. The belt has burnished and polished edges which give it a non-flashy but refined look so that it will go well with jeans and a tee-shirt or a dress shirt and slacks.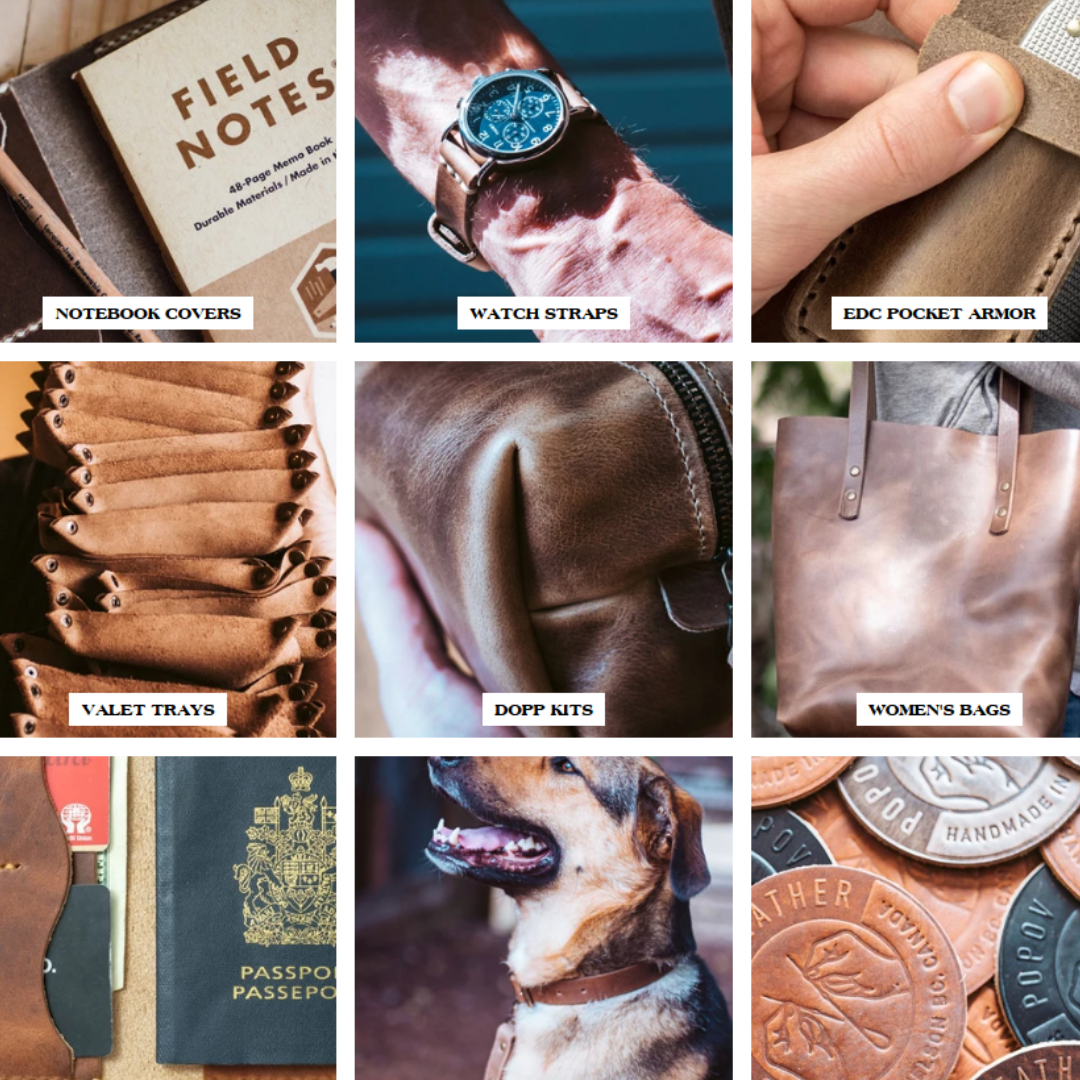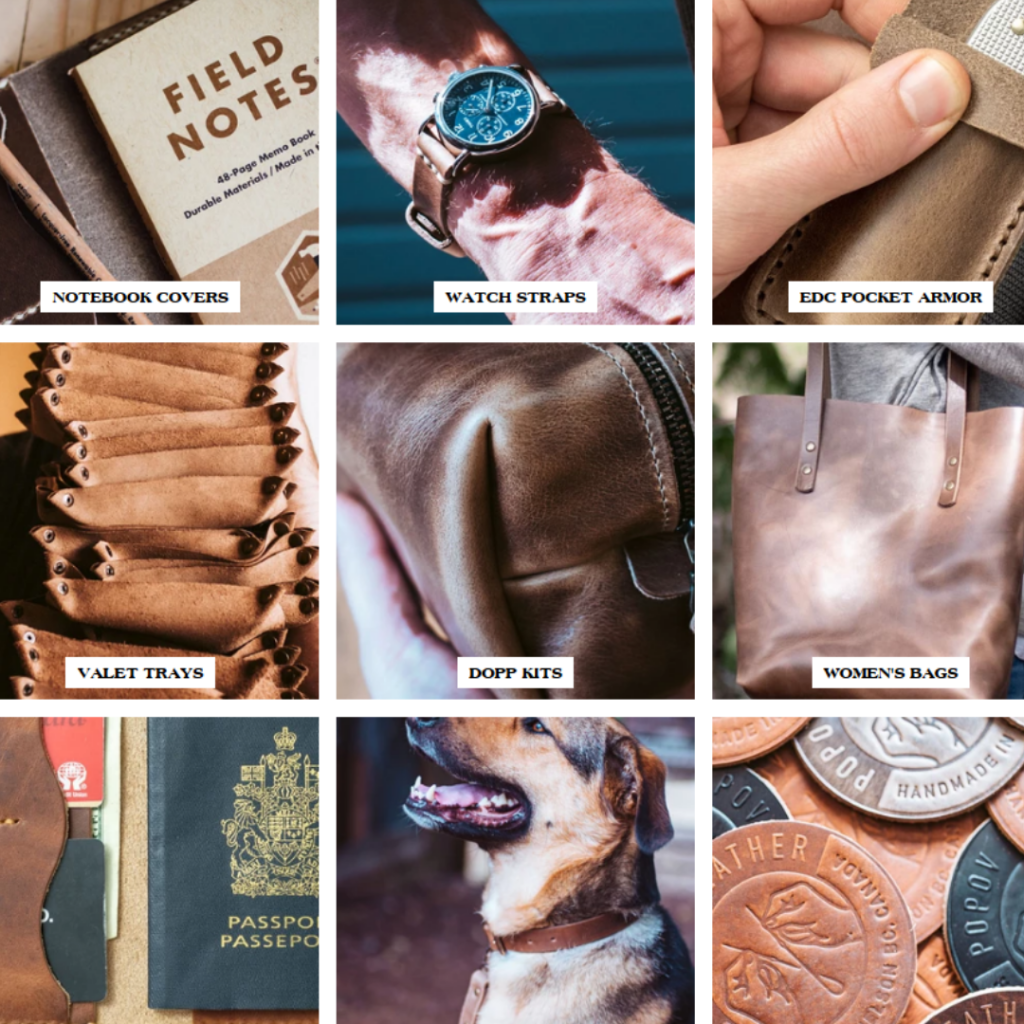 Popov Leather sells belts for men and women but they also sell wallets. However, that isn't all. They also have a variety of other things in their online store. They really have something for everyone.
Notebook Covers
Watch Straps
EDC Pocket Armor
Vallet Trays
Dopp Kits
Women's Bags
Passport Covers
Dog Collars and Leashes
Coasters
Hold-n-Hides
Key Chains
Razor Travel Cases
Mouse Pads
Turntable Mats
Cord Wrap
Pen Sleeves
Something to Read
I love this rule. I love reading. Back when I had more free time, I would have had trouble finding one book to add to this. However, my husband and kids absolutely HATE reading. So I have learned to think outside of the box when trying to get the encouraged to read. Here are some simple ways I get them to get them to read.
Adult – Since my hubby doesn't enjoy reading at all, I have "tricked" him into reading by not actually buying him books. So, I get him magazines around eagles, cars, and other things he likes. This is because he doesn't have to stay focused for long periods of time. Because it isn't a long story, he doesn't have to remember it all to read the next article. Since his medicine for cancer messes with his memory, he would never read if he had to retain it long term.
For Kids– Kids just need to read. Just like many adults, the kids do not want to sit and stay focused on a book. I hear this from parents all the time. So what I have found is that I don't buy massive chapter books for the kids to read for fun. I mean, I try to if I see something on a subject they love. I focus on short books that are around their interests and that have a lot of pictures. Even for teens. Serenity hates reading. But when I buy her a book about giraffes, even with a lot of reading, she will read every-single-page! And retain it to come tell me about it.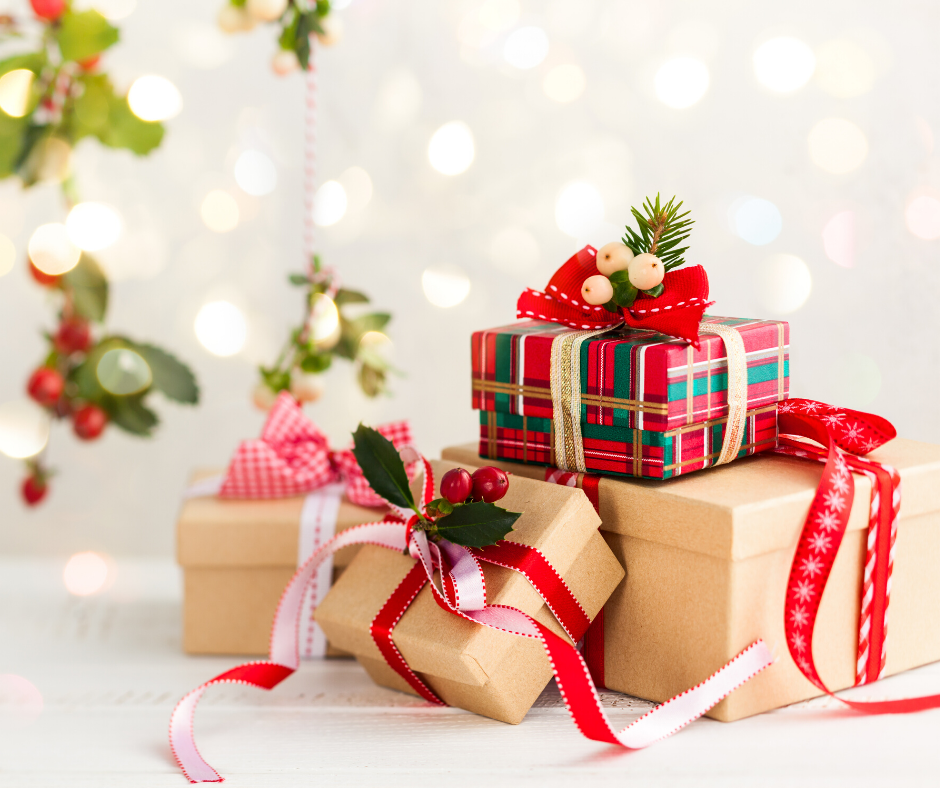 Merry Christmas with the 4 Gift Rule
Using the 4 gift rule for Christmas is going to make Christmas a lot easier. I hope this explains the 4 gift rule simply for you.