North Carolina is well-known for its beautiful beaches and stunning coastline. From the Outer Banks to Wilmington, there are plenty of great beach towns to explore in this state.
The Best Beach Towns to Visit in North Carolina
If you're looking for the perfect place to enjoy some sun, sand, and surf, check out our list of the best beach towns to visit in North Carolina.
Outer Banks
Outer Banks, North Carolina is definitely a place you should visit at least once in your lifetime. It's a beautiful sandy beach with amazing oceanfront property and a historic charm that will make you feel right at home. The people are incredibly friendly and welcoming, and there's always something to do, whether you're looking for a relaxing day by the water or an adventure out on the open seas.
And of course, no visit to Outer Banks would be complete without seeing the majestic wild horses that call the island home. The horses have been roaming the beaches of Coralla for centuries. It is a mystery is the horses were bought over by the Spanish or if they swam ashore during one of the many shipwreacks off the coast. Whatever their origins, horses have adapted to life on the beach, and they are a popular attraction for visitors to the area.
Please be aware that the horses are protected by law, and there are strict limits on how they can be interacted with. However, it is possible to observe them from a distance, and many people enjoy watching these beautiful creatures as they graze on the beach grass or frolic in the waves.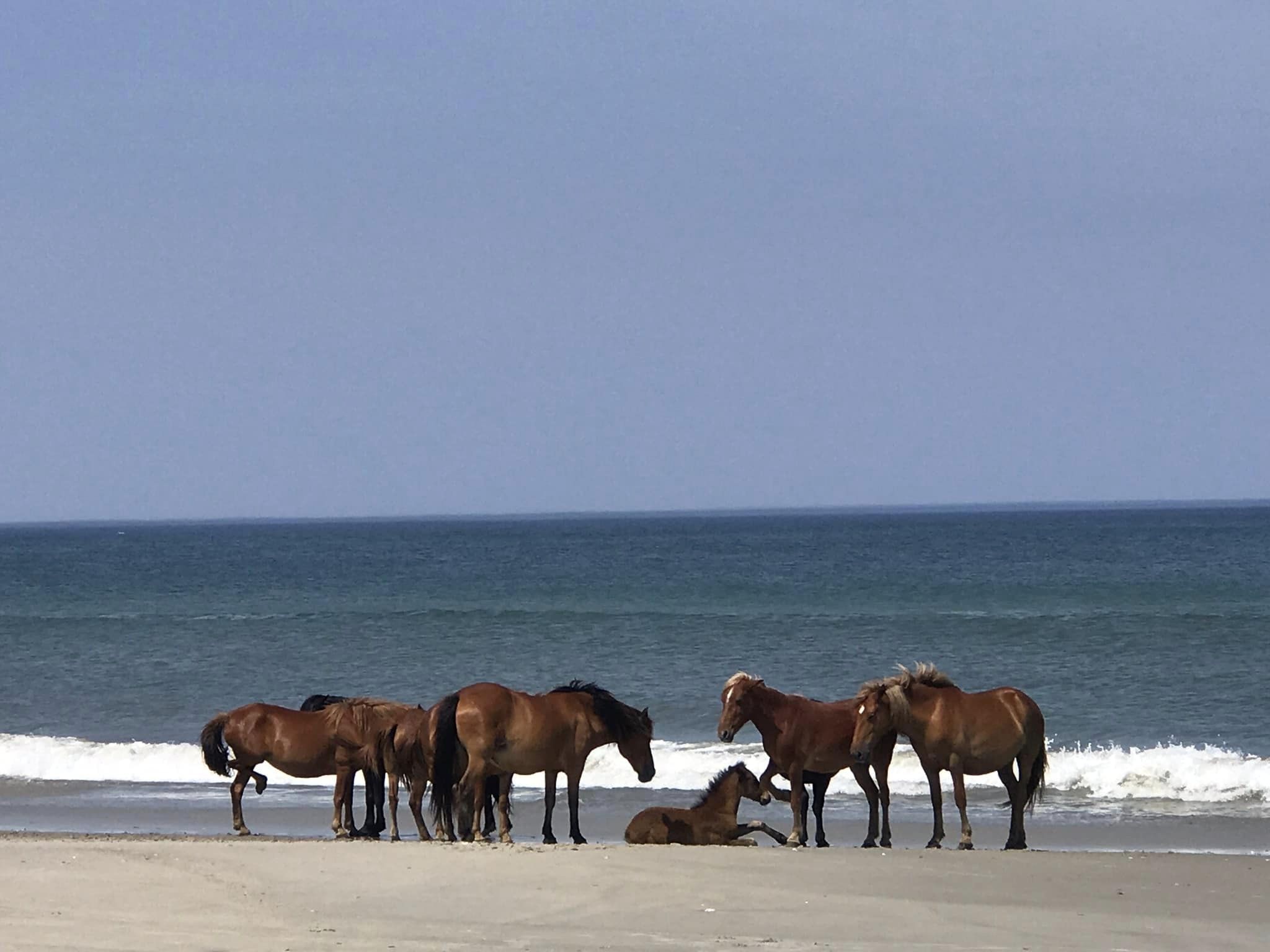 Wilmington
When it comes to beach destinations in the United States, Wilmington, North Carolina is often overlooked in favor of more popular spots like Florida or California. But Wilmington has a lot to offer visitors, from its beautiful sandy beaches to its rich history and culture. And best of all, it's easy to get to from just about anywhere on the East Coast.
In addition to its beautiful beaches, Wilmington is also home to a number of historical sites and landmarks. For history buffs, there's plenty to see and do in this North Carolina city. From the USS North Carolina Battleship Memorial to the historic mansions of downtown to the Cape Fear Museum, there's something for everyone.
Wilmington has excellent restaurants, and there's no shortage of great places to eat. Whether you're looking for fresh seafood or a delicious barbecue, you'll find it here.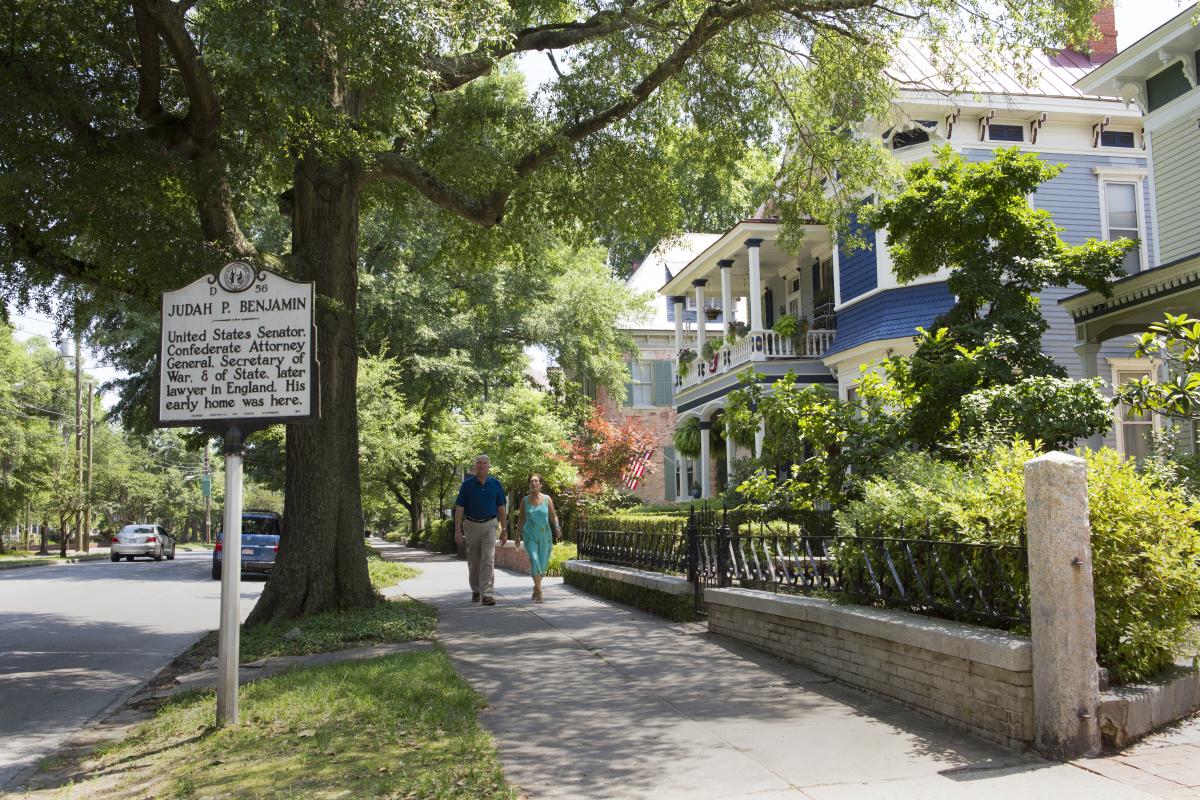 Beaufort
If you're looking for a charming beach town with plenty of history, then Beaufort, North Carolina is the perfect place for you. Situated on the Crystal Coast, Beaufort is home to miles of unspoiled beaches, scenic marshes, lush forests and it's full of 18th and 19th-century charm.
The streets in Beaufort have beautiful antebellum home. There are a number of museums and battlefields to explore. Visitors can stroll along the cobblestone streets, lined with quaint shops and restaurants, or relax on one of the many benches along the waterfront.
Beaufort is well known for excellent fishing. It's a popular destination for both recreational and charter boat fishing. In addition to its great fishing, Beaufort also offers visitors a chance to see some of the state's most beautiful wildlife. The town is home to the Henry C. Chambers Waterfront Park, where you can enjoy a beautiful stroll along the boardwalk.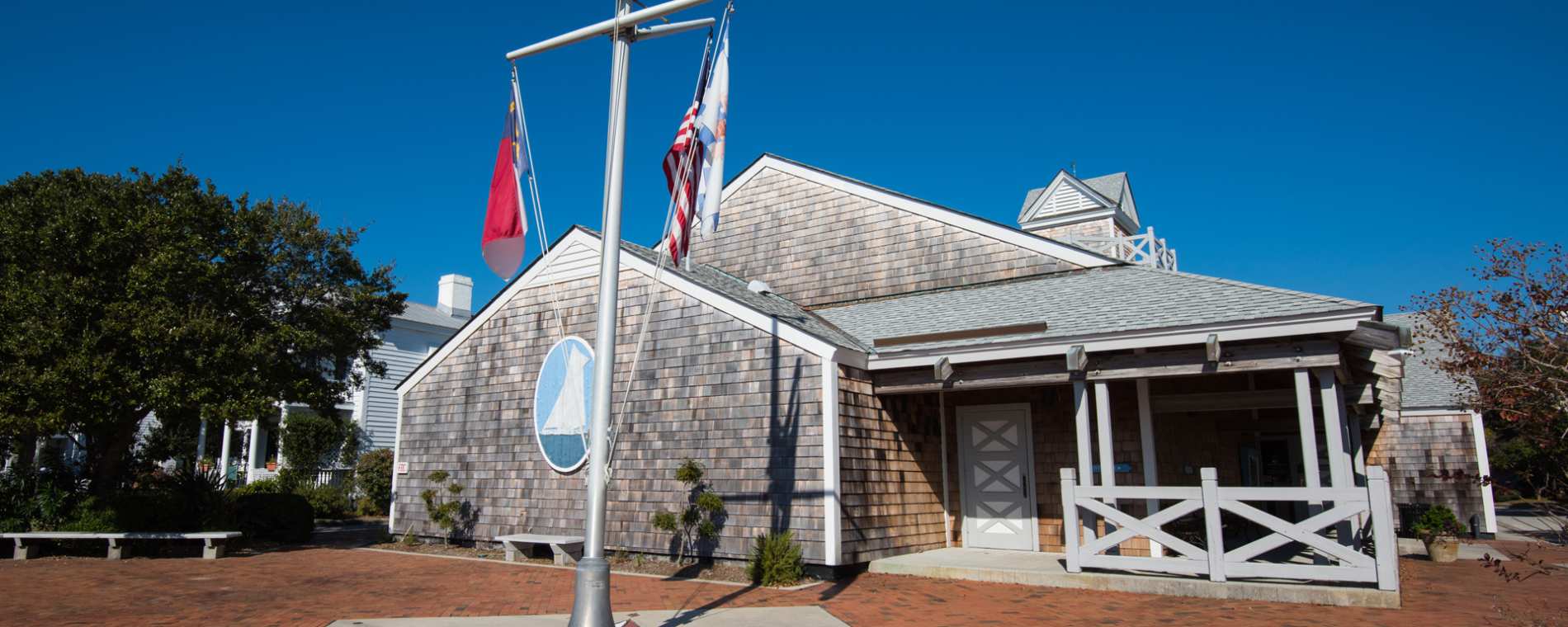 Topsail Beach
Topsail Beach is a special place for so many reasons. It's a small beach town located on a 26-mile long island off the coast of North Carolina. And it's pretty much the definition of a relaxed beach vacation destination. There are no high-rise buildings or big resorts here. Just quiet, unspoiled beaches, friendly locals, and plenty of opportunities for outdoor activities like fishing, kayaking, and stand-up paddle boarding.
Topsail Beach has a very rich history. The island was a popular pirate hideout in the 18th century, and today you can still see the remains of shipwrecks offshore. According to local folklore, the infamous pirate Blackbeard hid treasure somewhere on the south end of the island. Who knows, maybe you'll be the one to find it!
Whether you're looking for a relaxing beach vacation or a chance to explore North Carolina's history and culture, these beach towns are sure to please. So pack your sunscreen and your sense of adventure, and head to the Tar Heel State for a beach vacation you'll never forget.
Get more Our Wabi Sabi Life Travel Posts Here