Looking for things to in Akron? If you are near Akron Ohio or planning a short road trip to the area, here are some of the things to do in Akron. Be sure to check out the fun things to do on this list, brought to you by Fred Martin Nissan.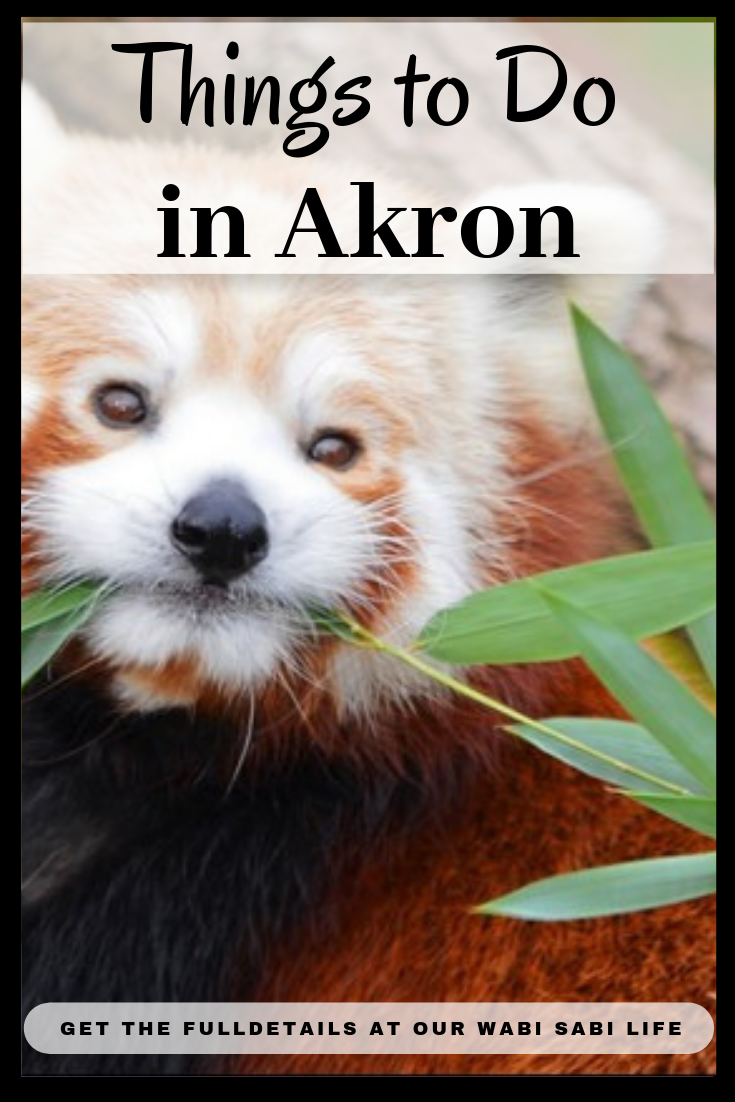 Try these Fun Things to Do in Akron
Cuyahoga Valley Scenic Railroad
The Cuyahoga Valley Scenic Railroad is an operating diesel-electric and steam powdered train. It offers trips through Pennisua Ohio into the Cuyahoga Valley. It primarily travels through the scenic Cuyahoga Valley National Park.
Akron Art Museum
Want to go to an amazing art museum? Visit the Akron Art Museum. Located in two rooms in the basement of the public library, the Akron Art Institute first opened in Februart 1, 1922.
Akron Zoo
This nonprofit zoo is located near downtown Akron. It covers a 50-acre space with over 700 animals. The Akron Zoo is an all-inclusive zoo with ada accessibilty. It also offers sensory inclusion, with Sensory Sensitivity options. They offer sensory bags, weighted lap pads, and quiet zones. Founded in the early 1900's the zoo started with two donated bears and has grown since.
Stan Hywet Hall & Gardens
One of the largest homes in the United States it is a National Historic Landmark. This country estate was the home of F.A. Seiberling, who is the co-founder of Goodyear Tires and Rubber Company. These gardens cover 70 acres of beautifully landscaped gardens and grounds.
Ohio & Erie Canal Towpath Trail
The Ohio and Erie Canal Towpath Trail is the perfect multi-use trail. The trail runs from north to south through the Cuyahoga, Summit, Stark and Tuscarawas Counties. This trail is great for birding, hiking, running or using for horseback riding. You can also take a canal boat ride or even ride alongside it on the scenic rail.