Are you on a budget, but still want to experience fine dining? If so, you are not alone. Many restaurant-goers are on a fixed income but still want to eat out. While fast food is an option, you just don't get that good feeling like you do in a sit-down restaurant. Today, we are going to learn more about three chains of restaurants that will treat you like royalty for a fraction of the money.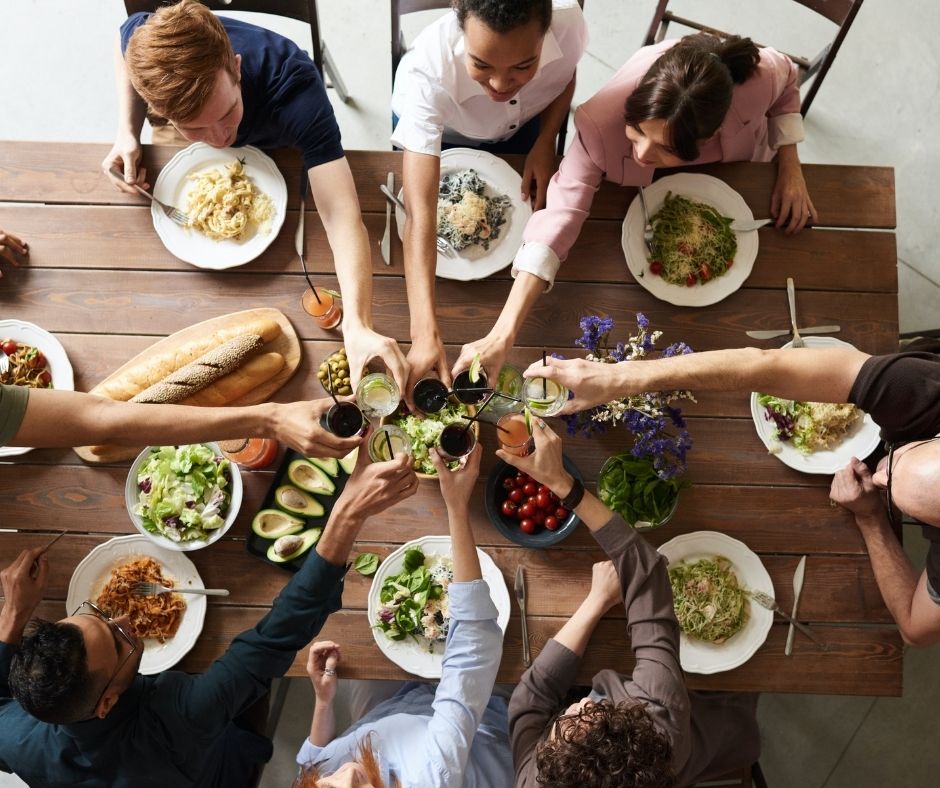 The Olive Garden
When you take a look at the Olive Garden menu, you will be happy to find many fine dining options. Choose between classic Italian dishes, seafood delectable, and appetizers to die for. Inside the restaurant, you will find low romantic restaurant lights, comfortable booths and all the bread sticks and salad you could ever eat in one sitting. Your server will even prepare a fresh salad right in front of you! The best part is you won't have to break into your kid's college fund to pay for the meal. Speaking of kids, the Olive Garden also has a kid-friendly menu that will make your little ones happy. If you would like to learn more about the Olive Garden and its rich history in the restaurant industry, please visit this link.
The Cheesecake Factory
Don't let the name fool you. The Cheesecake Factory has a lot more to offer than cheesecake. This classic, elegant restaurant chain has one of the largest menus in the history of casual dining. With over 250 items to choose from, you really can't go wrong. Here you will find fresh kale salad, stuffed mushrooms, and a huge selection of pasta dishes. If pasta is not your thing, you can enjoy one of their Glamburgers which includes their famous macaroni and cheese burger. Do you love seafood? You can also find some delightful seafood platters that won't set you back an arm and a leg. While this is a casual dining restaurant, the atmosphere inside will make you think you walked into a 5-star establishment. To learn more about this very popular restaurant, please visit this website.
Red Lobster
Most of you probably already know about this restaurant chain. Red Lobster offers guests a fine dining experience and some of the best seafood in town. Some of the dishes you will find here include sweet chili shrimp, seafood-stuffed mushrooms and of course their famous lobster tail. Another favorite that brings people to this dining establishment is their cheese biscuits that they bring out with every meal. The best part of this elegant but casual seafood restaurant is that you can often purchase a meal for two that will be under 30 dollars.
Each of these elegant restaurants has something different to offer. But each one is highly affordable, and offer many different dining options. So, if you want to take that special someone out for a romantic dinner without spending too much, these establishments will allow you to do so.
Get more Our Wabi Sabi Life Travel Posts Here