Summer is almost here, and many countries are starting to release their lockdowns and ease on mask restrictions. That means summer vacation is time to travel again! This great big globe offers so many destinations to choose from. You could seek a change of scenery by looking for a place with natural wonders. Or maybe you're sick of the quiet of nature and want to experience the excitement of a big city. There just happens to be one place with vast expanses of beautiful terrain and bustling cities with cutting-edge attractions: Canada. 
Top 10 things to do in Canada
Here are 10 must-visit places in Canada that will give your trip thrills, vistas, and maybe a lesson or two along the way.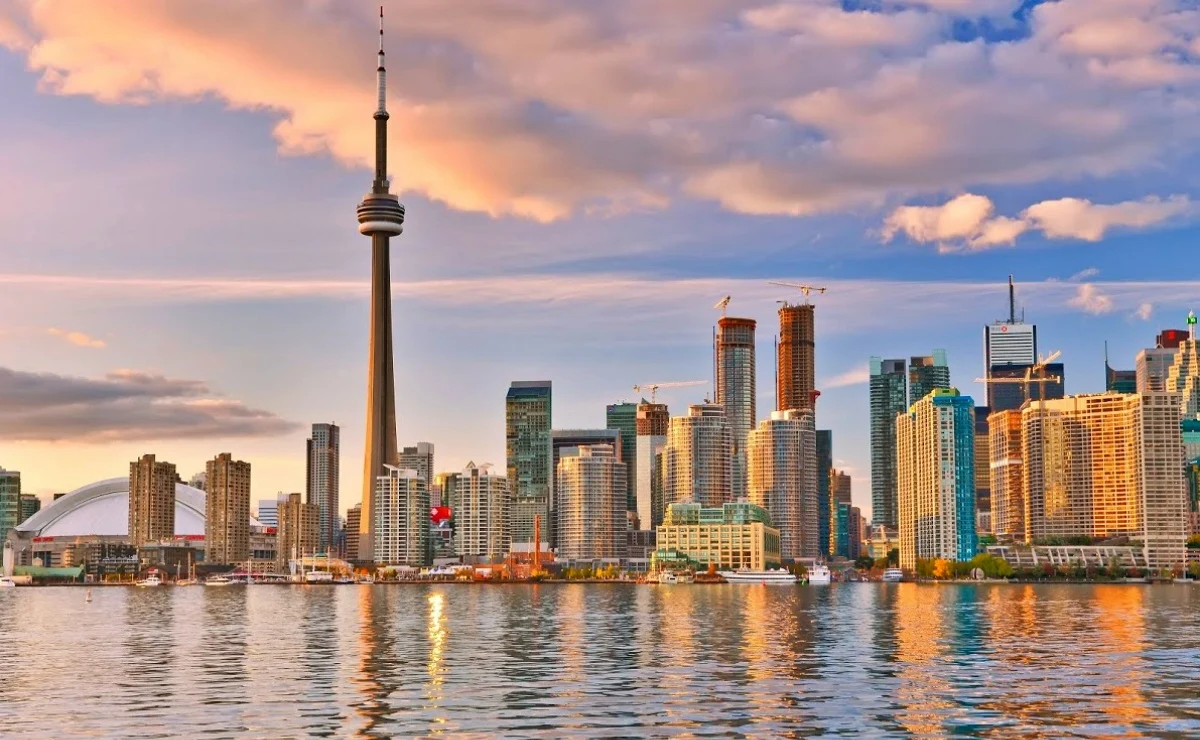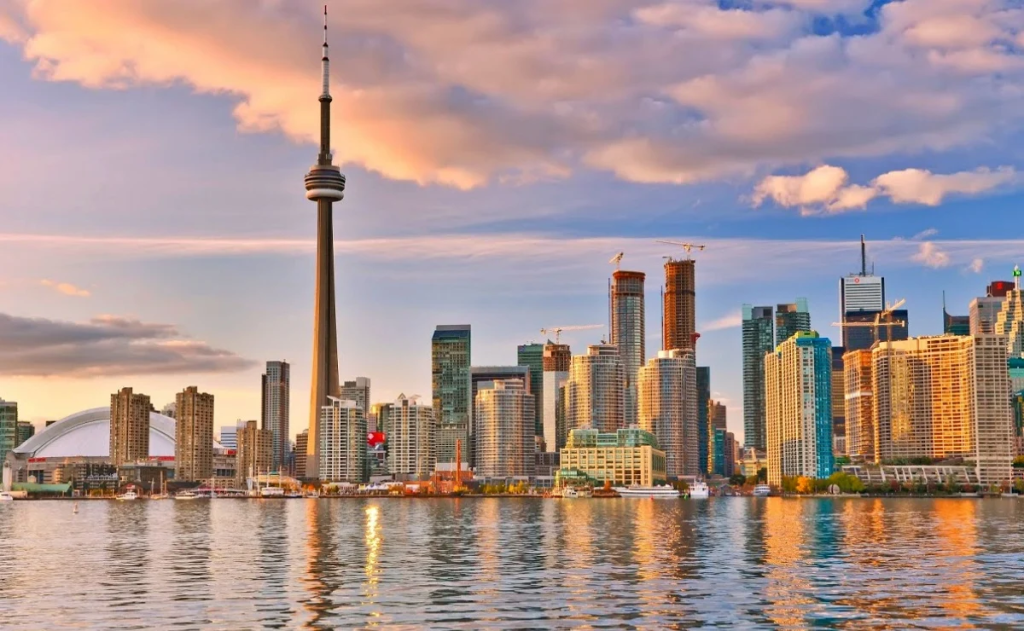 CN Tower
Ontario's famous tower can always be seen when you're in Toronto. You can also see everyone below, and to the city limits, if you're brave enough to go to CN Tower's top. If you want to stay awhile, there's a rotating restaurant with windows all around.
Casinos In Ontario
Speaking of Ontario, the province offers sports betting in casinos and soon-to-be online. Ontario online casinos will be up in early April, and you will even be able to play with apps. Sports betting on hockey will be allowed, or you can play a large variety of fun slots games.
Niagara Falls
Niagara Falls is on the border between Canada and New York in the US, making it an easy first stop if you're driving up. Aside from seeing the falls up top, you can take boat tours of the bottom and even behind the waterfall itself.
Tofino
There's a small town called Tofino on a remote island that's known for its lovely nature hikes and awesome waves. Even if you don't intend to surf, Tofino makes a great spot for a quiet, romantic getaway.
Canadian Museum for Human Rights
This Winnipeg-based museum tackles heavy, but necessary subject matter. Personal stories are used to paint a picture of several human rights issues. There is also a collection of art made by people who suffer the abuses of oppressive governments and systems.
Stanley Park
If you visit Vancouver, you could easily lose an afternoon to Stanley Park. There are paths for walking and biking, as well as a long wall that runs along the ocean. Nestled in the park are also several nature attractions and a museum.
Old Montreal
The Old Montreal section of town lies down by the city's waterfront, and is known for its historical buildings that evoke an 1800s feel. Many of the buildings are actually from that time period, with several government centers and spiritual sites open for public viewing.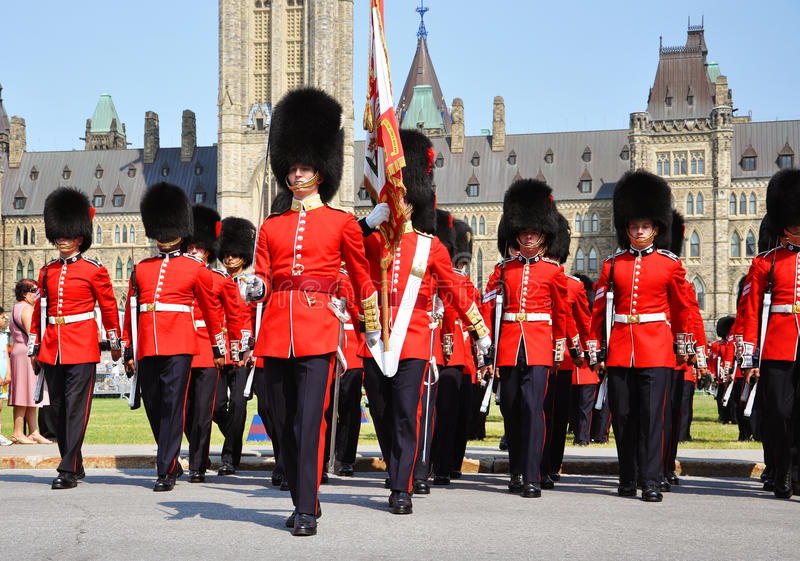 Parliament Building's Changing Of The Guard
Ottawa's Parliament Hill also retains the construction of the 1800s Europe, looking very similar to a parliament building you'd find in London. It comes complete with guards in red uniforms with big fuzzy black hats. When the weather is nice, the guards do a public presentation of their changing shifts.
Banff National Park
Banff National Park covers the northern section of the Rocky Mountains. Banff itself is also a lovely town that offers accommodations and dining for those who want to spend days exploring the mountains. The park itself has scenic trails, woods to explore, and of course, snow-capped mountains to climb.
Polar Bear Migration
The town of Churchill in Manitoba is the best place to see polar bears from a safe distance. The critters migrate in the autumn and pass by Churchill. If you consider yourself brave, you can commission trucks with caged seating areas to take you up close to the bears for a memorable face-to-face.