How do you want to look and spend your next anniversary? Your look can make or break your anniversary mood. Hence, choosing the best outfit is advisable.
Couples celebrate their love for each other during their anniversary. Many prefer fine dining, nature trips, and vacationing abroad. Whatever activity couples choose to spend quality time together during this special occasion, it's great to also choose and wear the best outfit for a more memorable anniversary experience.
Check out some of the anniversary outfit ideas for couples below: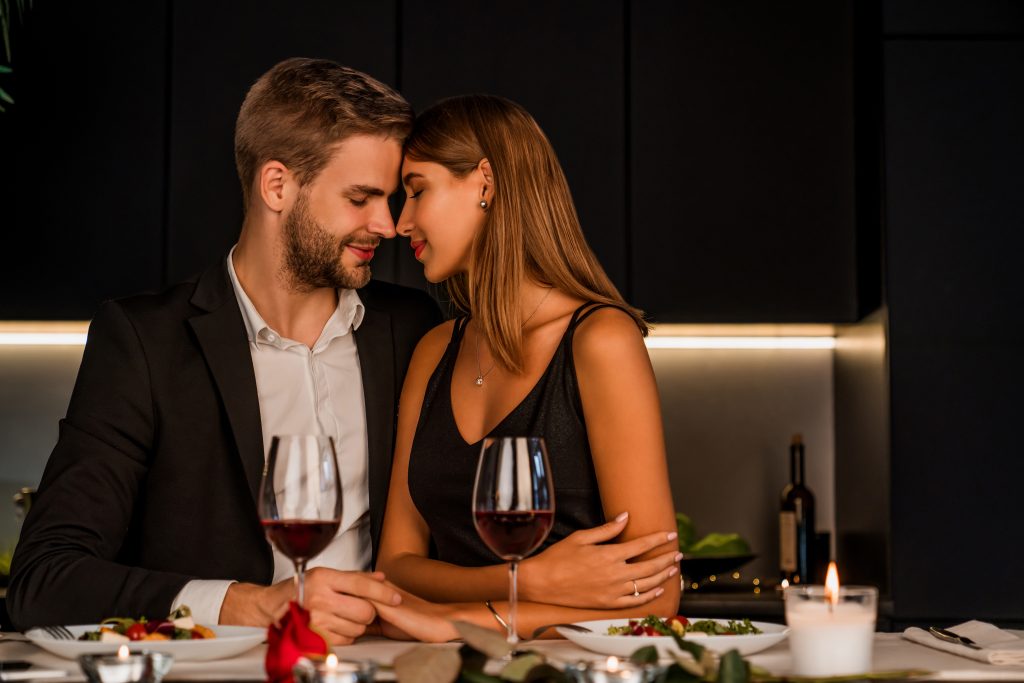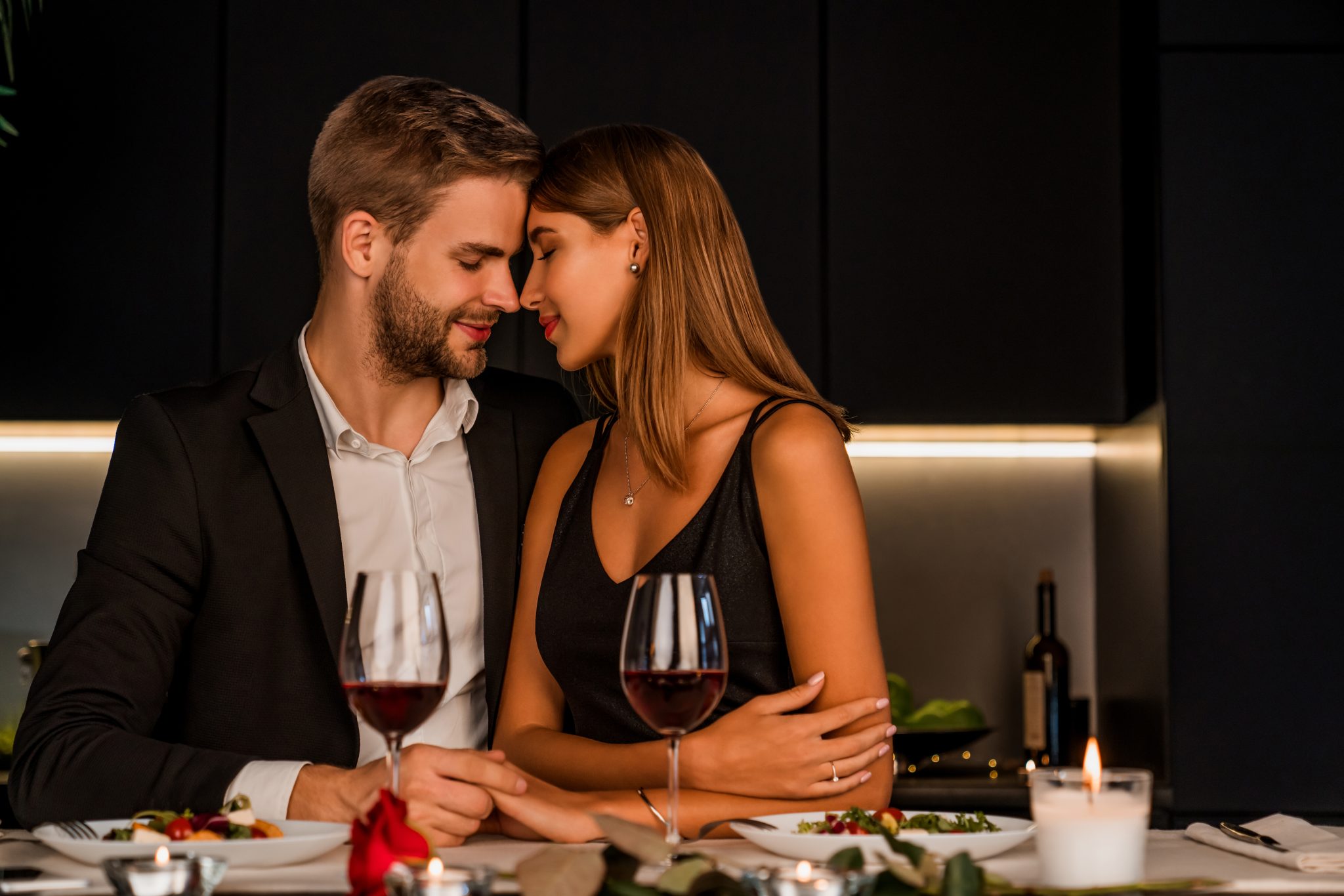 1. Couple Custom Shirt
Make your next anniversary special by wearing your design of couple's shirts. Wear them on your casual date in the movie house or while jogging or biking in the park. You can take selfies wearing your personalised anniversary couple shirts. Post them on social media for your family and friends to see and celebrate with you by sending their warmest anniversary greetings through likes and comments.
But where can you get customised couple's shirts?
Couples can design custom t shirts online with the help of a printing company. Customised shirts come in various sizes, colors, and design template options. Couples can customise and incorporate letterings, images, and cool graphic designs. They can order the shirts online at least a week before their anniversary date to ensure they arrive on time.
Brick-and-mortar printing companies also offer personalised shirts for couples to celebrate their anniversary. Some clothing stores also sell ready-made couple's shirts with free printing of the couple's names or photos for personalization.
2. Formal Attire For A Formal Date
Many couples choose a formal anniversary celebration to make it different from their casual dates. They want to make their anniversary more special by having a date in a hotel restaurant with accompanying live music, like song performances from their favorite local singers.
And if you plan to have an anniversary date in a fine dining restaurant, formal attire is advisable. Men can wear a suit, and women can wear a beautiful dress matched with their gold jewelry set. A slim-fit tuxedo is a great match with a sexy halter back black long dress. This couple's anniversary outfit is perfect for a formal date.
3. A Relaxed Outfit For a Cool Date
For a low-key meetup date during anniversaries, couples can wear a comfortable and casual outfit. This outfit can help them focus on creating beautiful memories together instead of worrying about buying new clothes and shoes, which mostly happens on formal dates.
Men can wear jeans, a shirt, and a jacket. For instance, a pair of dark wash jeans and an oversized shirt jacket make a man look cool during a date. Men can pair this outfit with sneakers for a casual look.
On the other hand, women can wear miniskirts or dress with captivating prints and colors, like florals or polka dots. Women can also wear jeans with an off-shoulder top or a crop top. They can pair these cool anniversary outfits with wedges, sandals, or flat shoes.
4. Cosplay Anniversary Outfit
An unforgettable experience makes a beautiful anniversary gift. So, why not think of something new and unique for your anniversary, such as wearing a cosplay outfit?
Modern and adventurous couples think of innovative anniversary outfit ideas, such as cosplay costumes. Most of these couples are usually young and enjoy anime and cosplay events. Women can wear Cat Woman, Wonder Lady, or Harley Quinn costumes, whereas men can wear Robinhood or Batman costumes at concert and night party dates.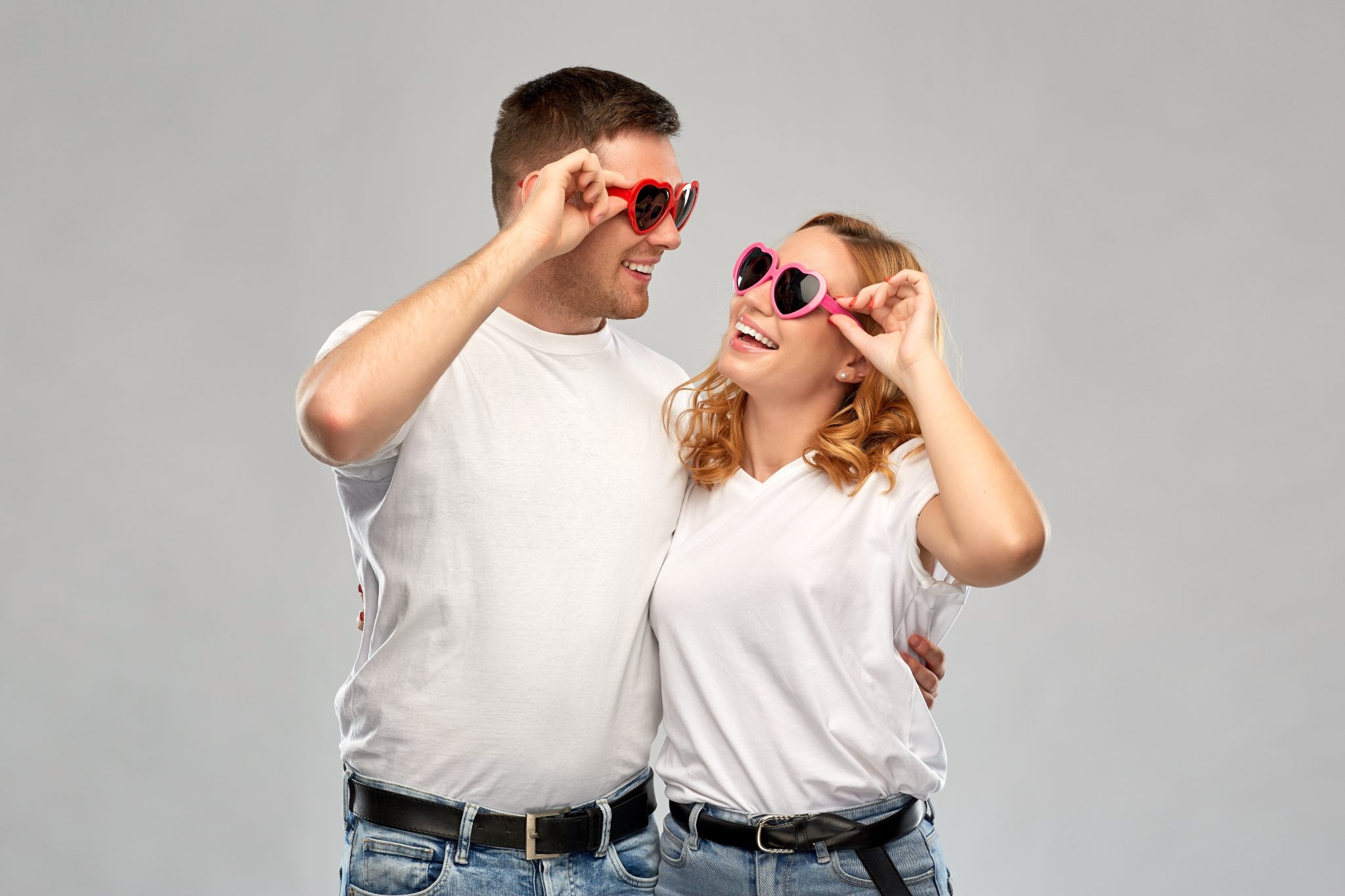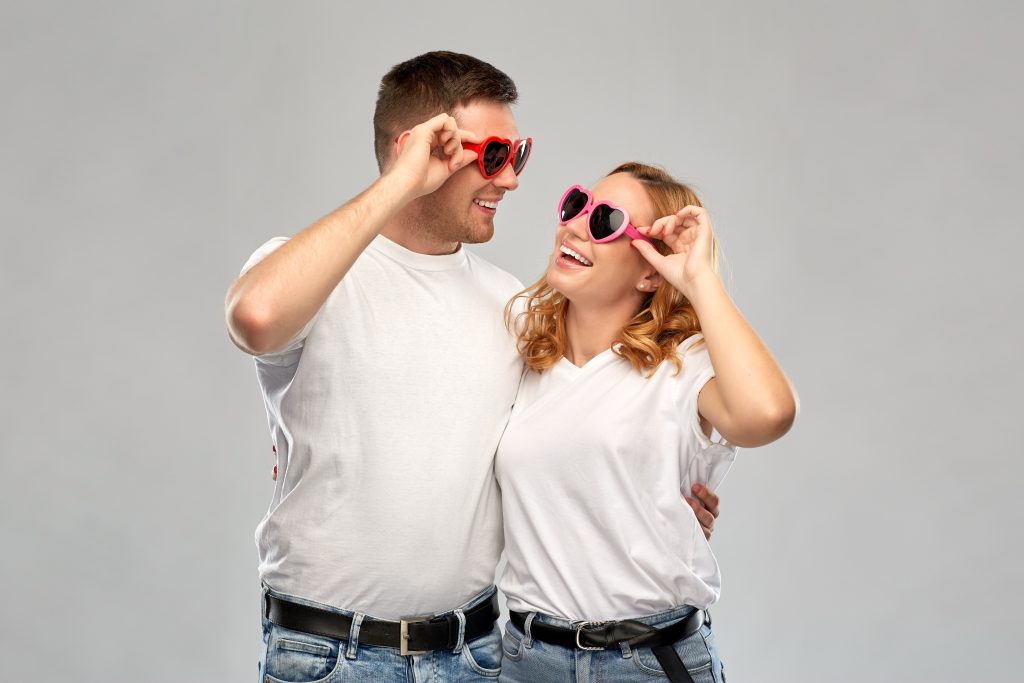 5. A Sexy Anniversary Outfit
If you want to get more sensual and revealing during your anniversary date at home, then wearing a sexy anniversary outfit is a good idea. You can prepare a romantic by cooking roast chicken or beef steak with sautéed vegetables and serving the main course with white or red wine. Of course, don't forget your sexy anniversary outfit.
Men can wear boxers, and women can wear lingerie with captivating designs, such as tiger or leopard prints. Shapewear, bodysuits, camisoles, slips, and nightdresses in silk and other soft fabrics are also great options. They can wear them during a boudoir photoshoot with beautiful and sexy photos as a gift for each other during their anniversary.
Couples can order sexy underwear and lingerie online. There are many colors and designs of undergarments that couples can choose from that they can wear during their anniversary night.
Only choose excellent quality underwear from a trusted store. Check out reviews and ratings for well-informed online shopping.
Conclusion
Have you decided on your next couple's anniversary outfit? Apply some of the recommended anniversary outfit ideas and tips above to make this special event worth reminiscing about. Whether you want to wear custom shirts or formal attire, you can choose anything you find comfortable wearing to make your anniversary unforgettable.