We were invited to the opening of Mummy's Oasis at Camelbeach and was given tickets to see the new ride. All thoughts are my own.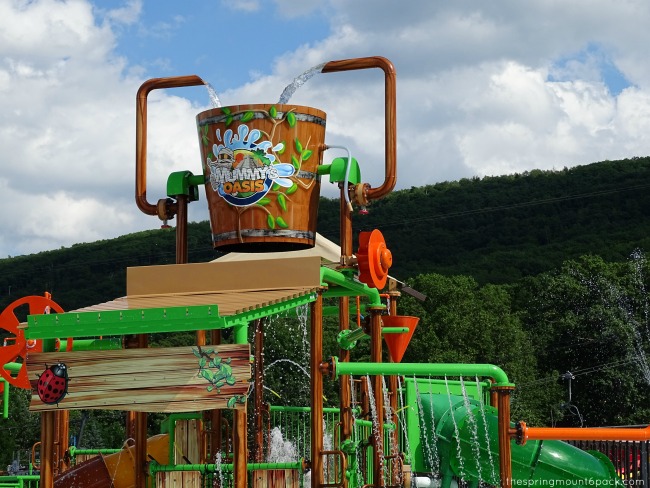 Staying at Camelbeach? want to save money on your Camelback hotel room? Book with TripAdvisor, the world's largest travel site.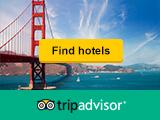 My kids and I love water parks. We love the water and love being outside so it is a natural family time activity for us. A couple of years ago we went to play at Camelbeach and we had the best time. Camelbeach, a part of Camelback resort located in the Pocono Mountains, about an hour and a half from Philadelphia.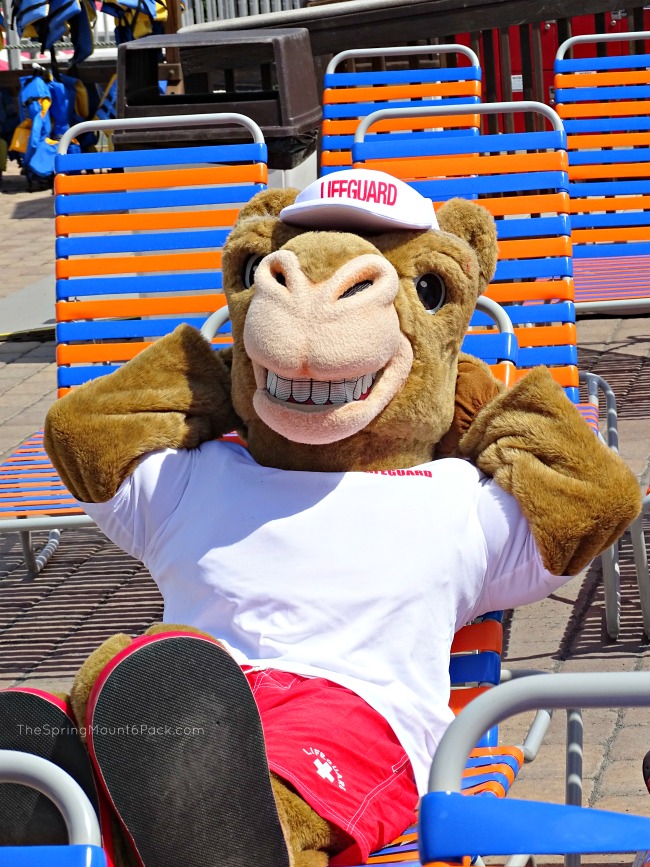 In June, Camelbeach added a new addition to the 37 rides that are part of the park. The Mummy's Oasis has joined the Camelbeach family. The perfect play space for younger children, the Mummy's Oasis is a water playground. Fully interactive, there are buttons to push, knobs to twist and water to spray.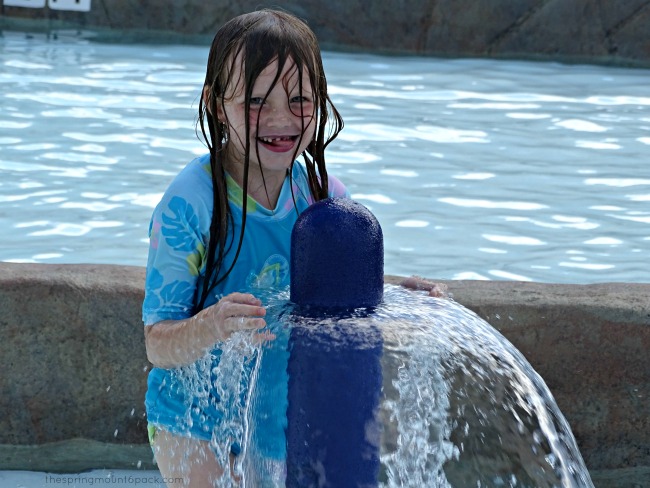 Plus the kids absolutely love the water bucket. As the bucket fills at the top of the structure, as the bells ring, the water comes pouring down. For the opening ceremonies, even the owner of Camelbeach couldn't help but get in on the water fun.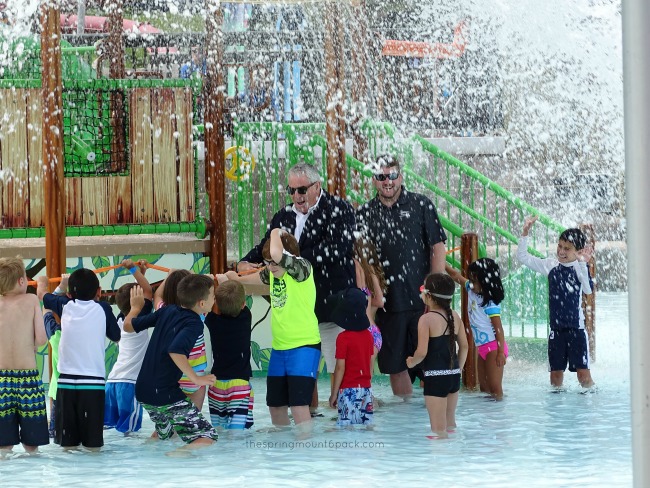 Since Camelback recently opened the Camelback Lodge, when you stay, when you stay at the lodge, you get 2 water parks for the price of one. Since only guests staying at the lodge can use the indoor water park, it is a great choice for people looking for some time to splash after Camelbeach closes.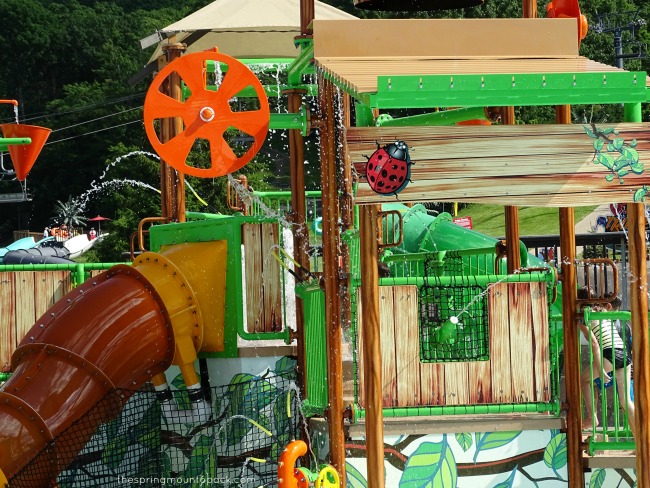 Thinking about heading to Camebeach this summer, enjoy some of the specials available on the Camelbeach website, like play at the park Monday-Friday and get 4 tickets for a low price of $129.99