Whether you are putting together baskets for your little kids or big kids, our Easter Gift Guide has a little bit everything. If you are looking for unique and fun gift ideas, check out this fun roundup.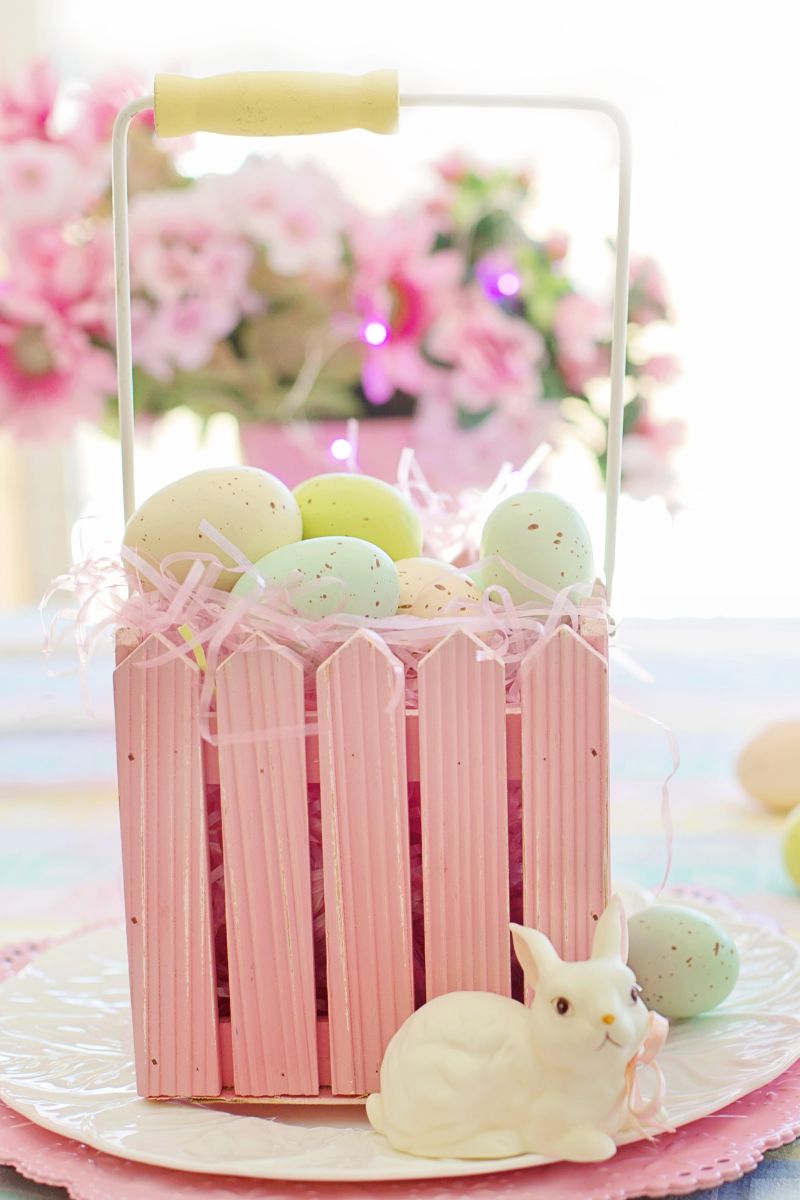 Our roundup of Easter basket stuffer ideas ranges from under $10 to under $100. Sure, you can run to the store and pick up a pre-made basket, but once you try making your own, you'll ask yourself why you didn't do it sooner.
Books
Whether you are making a basket for your little kid or big kid, books are always a great idea in an Easter basket. We've put together some fun and cute ideas.
Brudders
Everything in the adorable Brudders® series demonstrates a scenario or lesson that children ages 2-7 commonly find themselves in. By observing Brudders the bear go through similar situations, children will grow through a self discovery process while enjoying a fun adventure with Brudders in the woods. The stories promote positive behaviors and a growth mindset setting children up for academic and life success in the classroom, on the playground, and beyond. The goal: giving kids a safe, trusted, and relatable friend they can lean on as they grow through new lessons in life.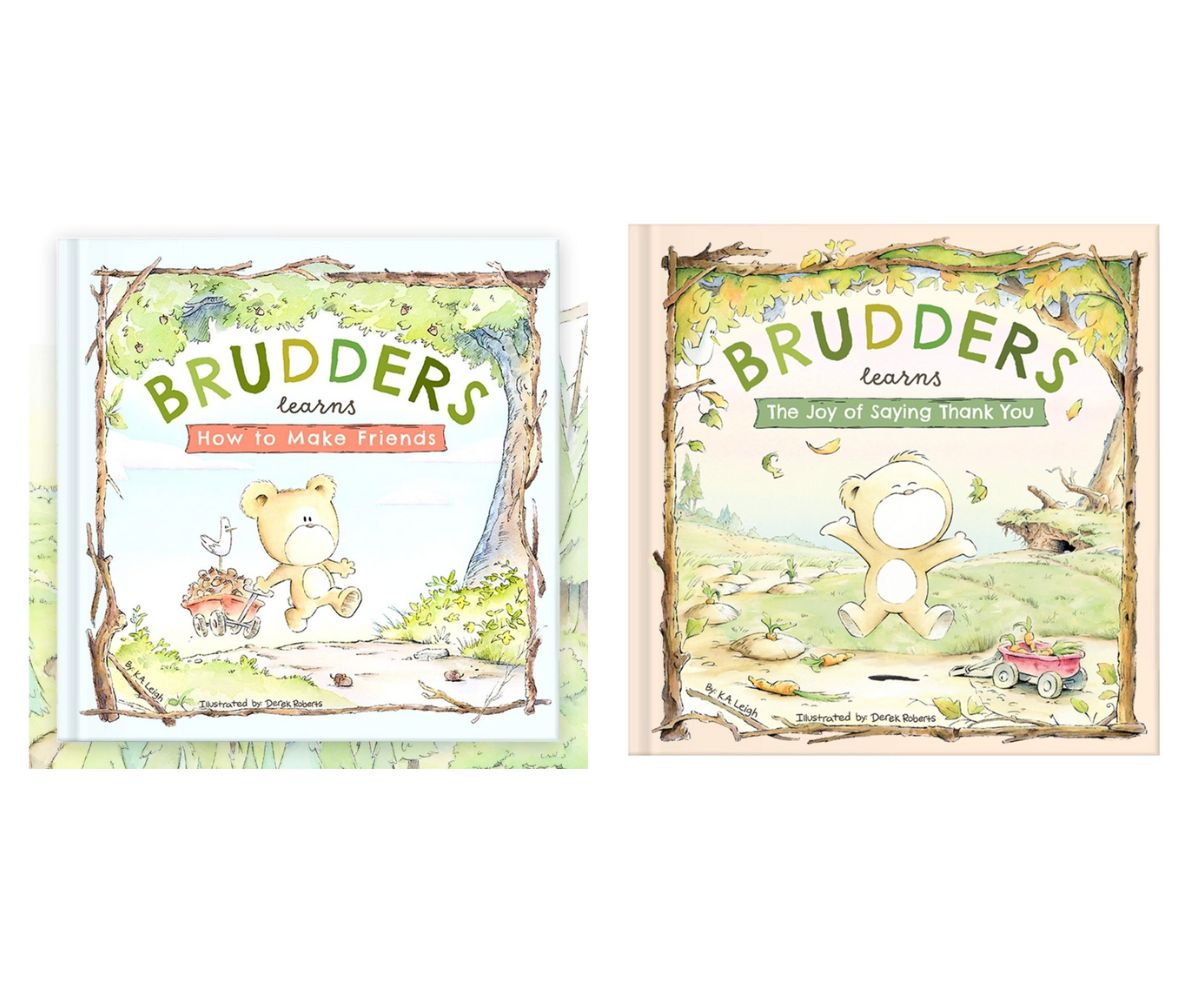 Food
When you think about putting together Easter gifts or working on planning for a family gathering, food is normally something that first comes to mind.
Mackenzie Limited
Sure, there is nothing wrong with the traditional candies in the basket or the normal foods, like deviled eggs, but how about doing something different this year like setting out cookies that look too pretty to eat? Or something adorable like these Bunny Tail Truffles from Mackenzie Limited? I mean, have you ever seen anything so cute?
Each truffle is full of chocolate cake, frosting, and are decorated just like a little bunny.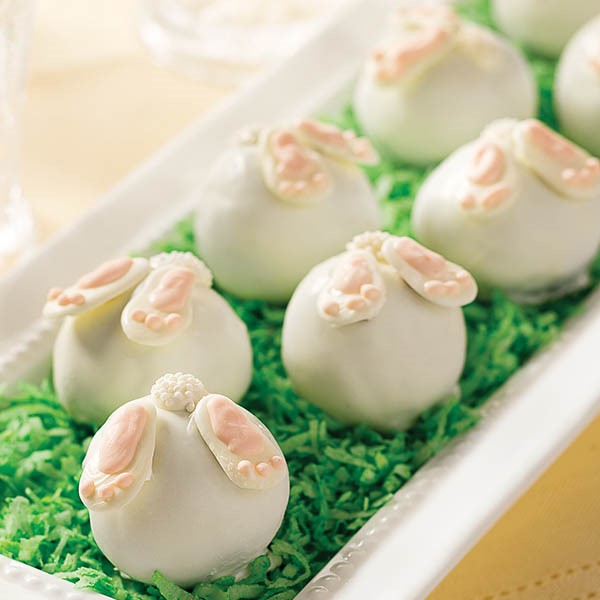 Unique Ideas
Of course, when you are putting together a basket, unique is definitely the way to go! Here are a few ideas that would work for any age.
Wonderland Playing Cards
This card set is a standard poker set with four classic suits. Each card celebrates Lewis Carroll's iconic characters.
The Cheshire Cat is spades; the White Rabbit represents clubs; Alice is diamonds. But beware, the Queen of Hearts—her suit will take your head.
FAQ
What are typical Easter gifts?
Back in the day, normally you would find jelly beans and chocolate bunnies. Now, the sky is the limit. Books, toys, art supplies, handmade gifts, stuffed animals, gifts to help them explore their favorite hobbies.
What are the top 5 most popular Easter basket items?
Of course, the number one thing is chocolate. Next, candy, snacks, outdoor activity items, and books.