Create this simple Christmas tree craft that is a fun craft that is great for all ages.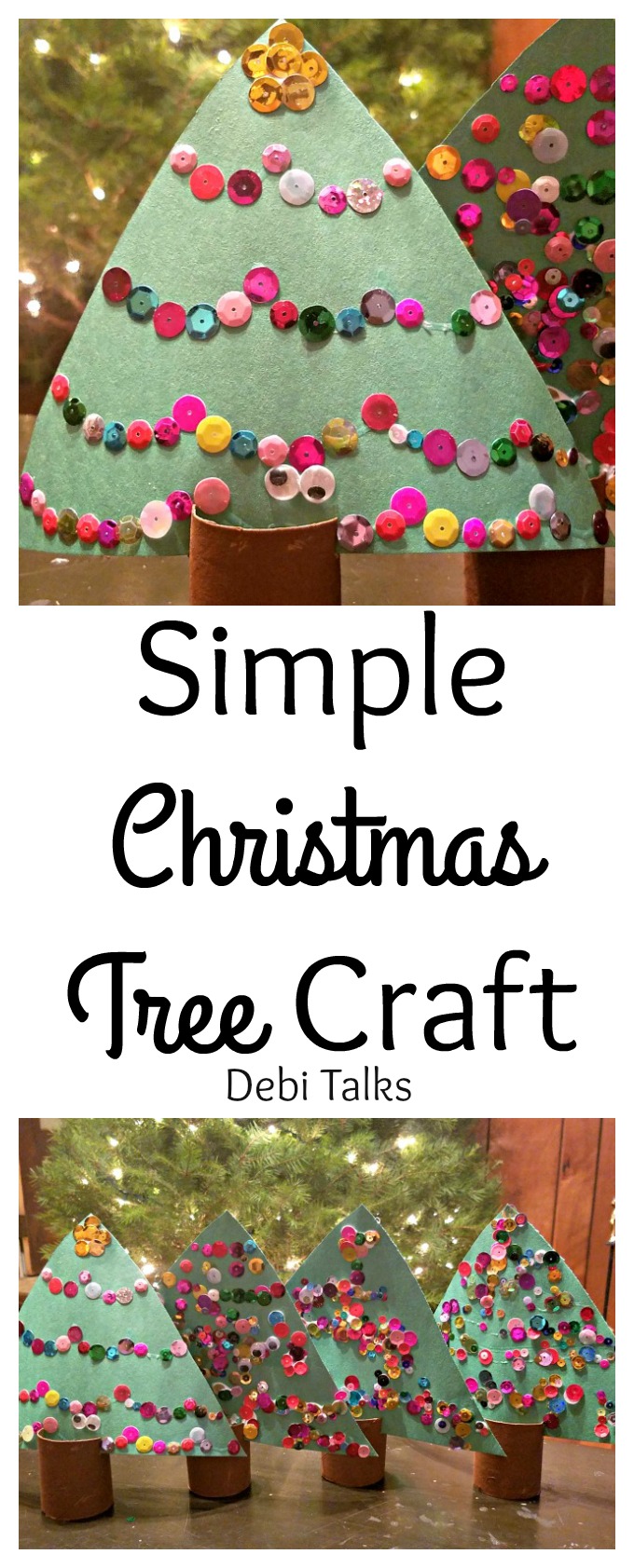 Easy Christmas Tree Craft
Around Christmas time, our time is limited. There are so many things that we want to get done, but there is no time to get it all done. It gets harder because we have 2 birthday's in December. Well, Serenity was getting a chance to go out with her brother for her birthday, and I decided it was a great time to try to do something special, some one-on-one time with Willow. She loves to do crafts but most of my craft supplies are still packed away. We needed something that was easy and that I could easily get to. We decided to make simple a simple Christmas Tree craft.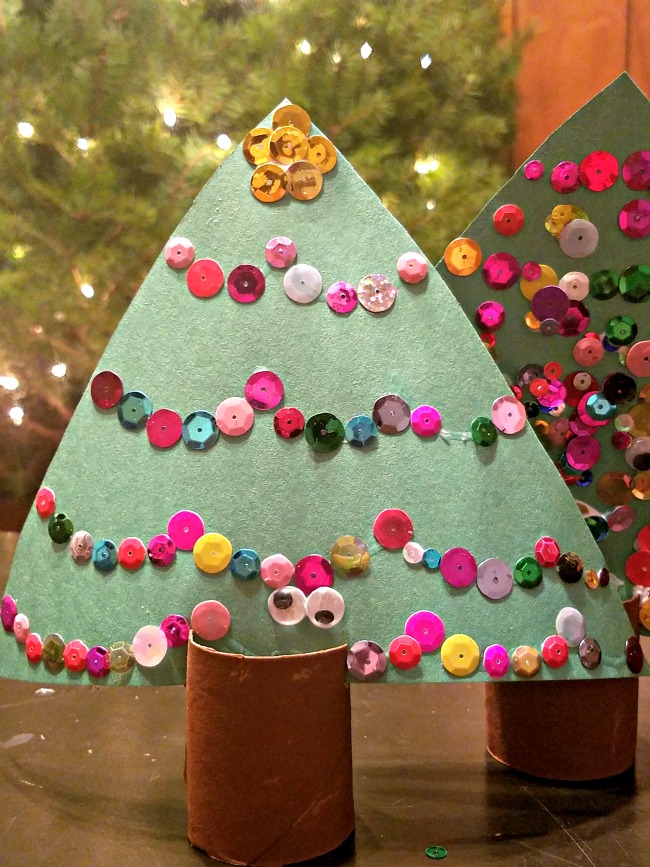 This Christmas Tree is something that we can make with the grand kids who are still in preschool, with Willow who is 7, and we, the adults, had fun too. It is also a way to do simple upcycled craft that the kids can use to decorate.
Tips to make this Christmas Tree Craft
Supplies:
Green construction paper (or white paper with green paint)
Toilet paper roll
Brown paint
Glue
Sequins or other decorations
Scissors
Directions:
1. Take the toilet paper roll and cut it in half, so that there are now 2 small rolls.
2. Paint it brown. You can use finger paints, paints with brushes or use a foam brush like ours. We used acrylic paint because that is what I had on hand.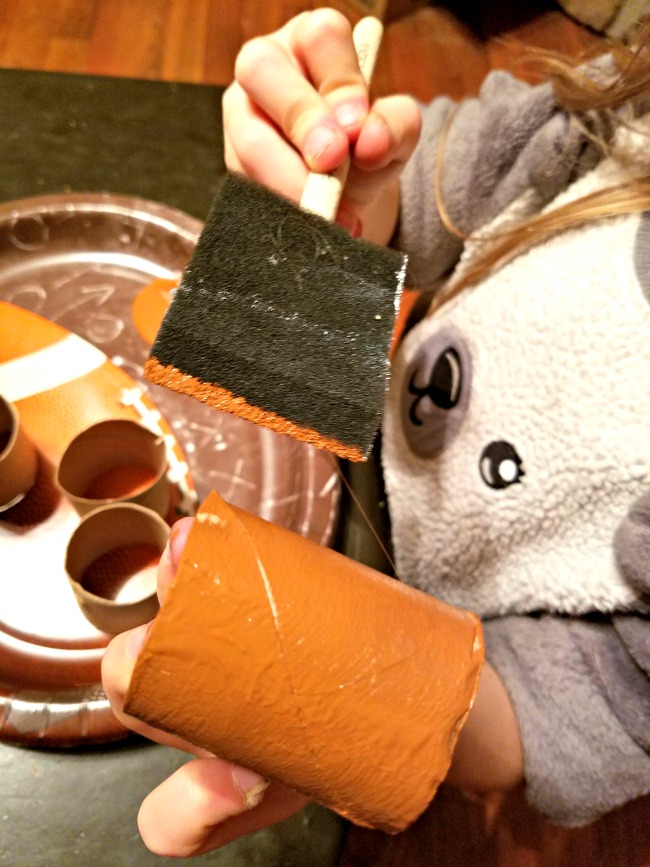 3. Set it aside to dry.
4. Cut the construction paper into a triangle.
5. Then let the kids put glue in whatever design they would like for they decorations.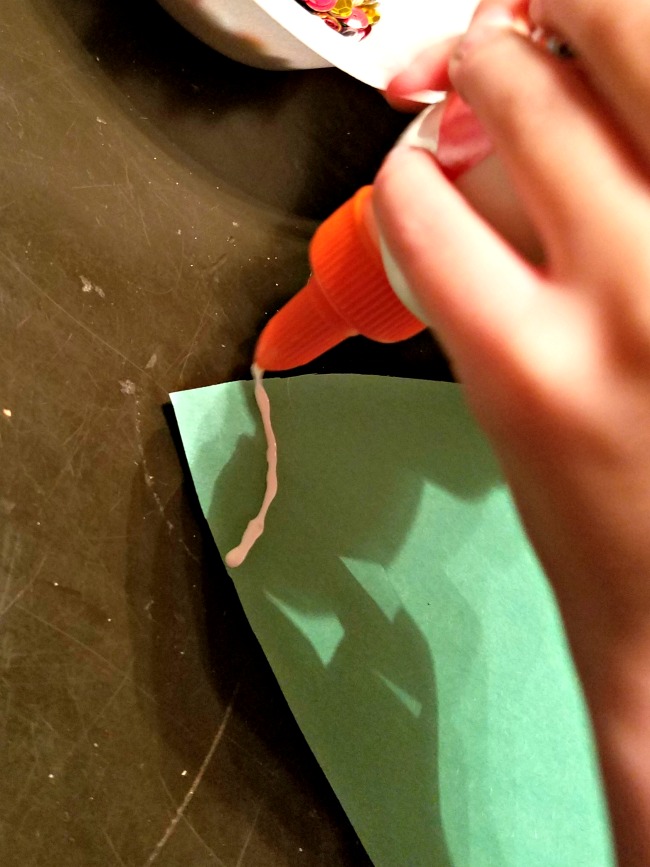 6. Add sequins onto the glue and let it dry.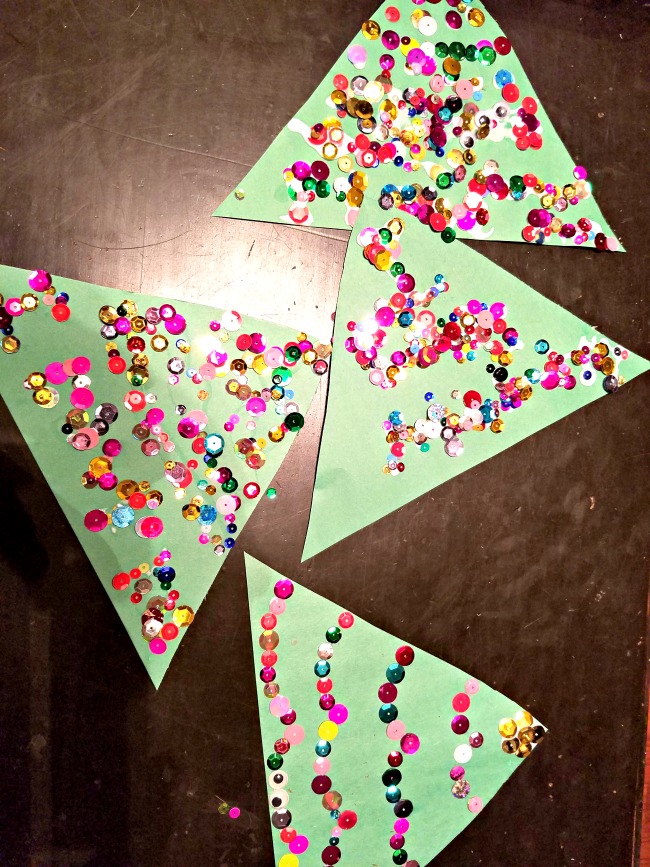 The fun part about this project is that you can use any decorations. Use buttons, glitter, beads, whatever you have. We found a few google eyes in with our sequins, so I have eyes peeking out of my tree.
7. Once the toilet paper rolls are dry, Cut 2 small slits on each side.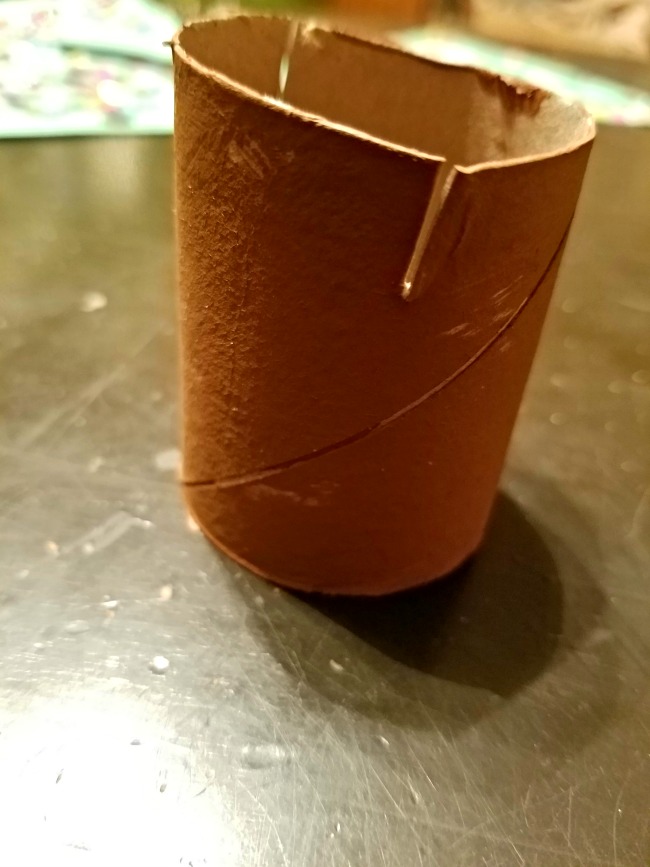 8. When the trees are dry, slide the trees into the toilet paper roll and they are ready to be used around the house to add some festive cheer