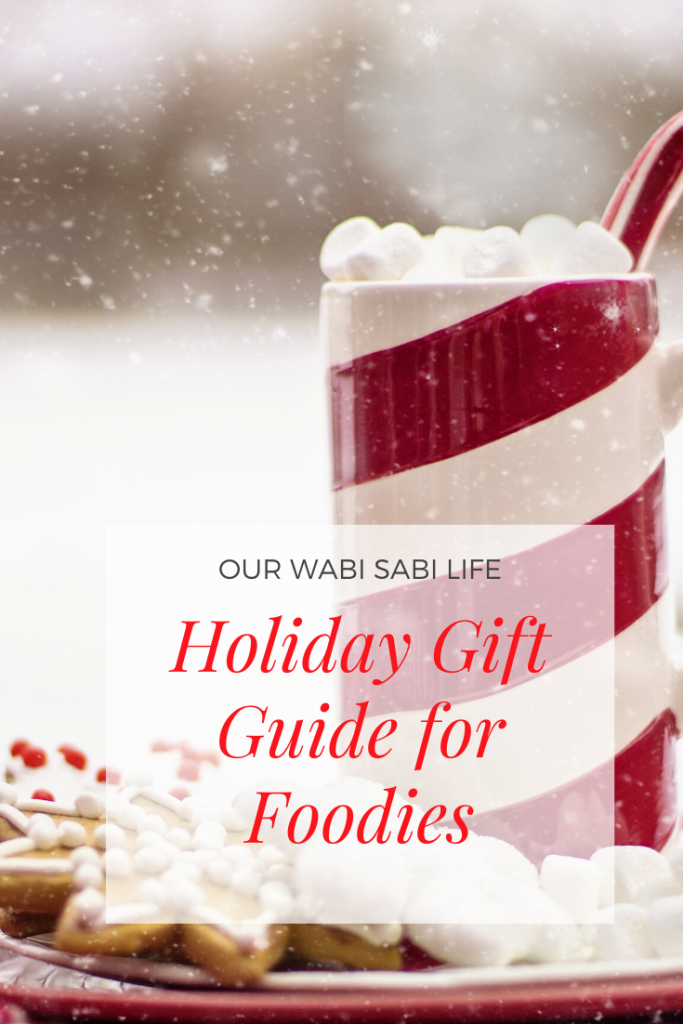 Premium Bamboo Steamer: COOK AUTHENTIC ASIAN FOOD! With our premium bamboo steamer, you can steam all types of food! Veggies, rice, dumplings, fish, and meat! This high quality, 100% bamboo cooker has an incredible two-tiered design that allows you to cook multiple things at once! Bamboo cookers are a rapidly growing alternative that allows for a lightweight and durable product! Our steaming baskets are an immediate upgrade to any set of kitchenware and will provide endless delicious meals!
HIGH QUALITY DESIGN AND MATERIAL! This 100% premium quality bamboo steamer is made with value and craftsmanship at the forefront! Providing endless cooking and steaming opportunities, this Asian food cooker comes with a variety of wonderful tools helping make it a perfect steam pot for a large variety of kitchen ideas! Lightweight and durable, these steamers are top tier and have no plastic. They are easy to clean and fit in most cooking pots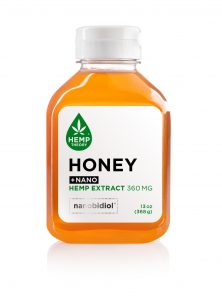 Hemp Theory Honey: This honey is wonderful for relieving anxiety and inflammation and improving sleep. It can be easily consumed on bread or in your morning tea! It provides a bevy of calming, pain-relieving health benefits and features Nanobidiol™ Technology, so it has a high bioavailability for an ultra quick and clean onset of effects. Nanobidiol™ Technology is unique in that it nanoencapsulates each hemp cannabinoid molecule to make it much smaller, which in turn makes the molecules much more water-soluble, increasing their bioavailability. The molecules quickly and easily enter the bloodstream, allowing for one of the cleanest hemp oil experiences ever. This product is also free of THC, so it doesn't produce any psychoactive effects. $19.99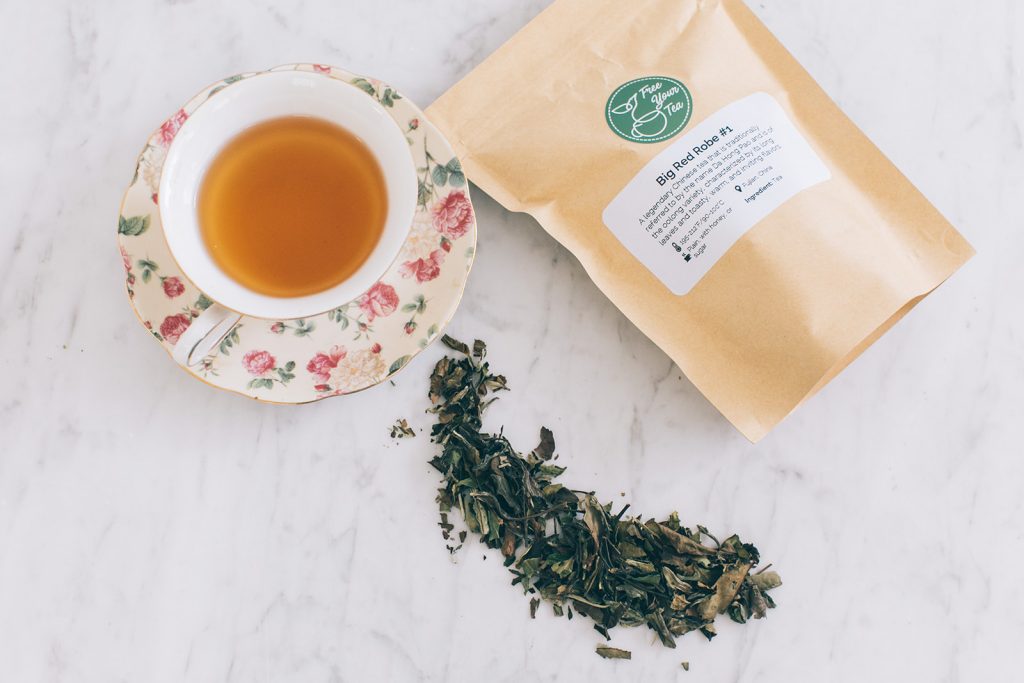 Free Your Tea is a personalized tea subscription that discovers and delivers teas tailored to taste! They have subscriptions with and without caffeine, paid monthly or prepaid 3,6,12 months, all between $16 and $20 per month. They use our proprietary data on subscriber tea preferences and ratings to tailor teas to taste and help our subscribers discover new favorite teas.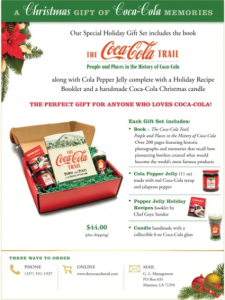 Coca- Cola Trail Gift Box - The perfect gift for a Coca-Cola fan or collector...or for anyone who likes to travel and visit sites with an interesting history.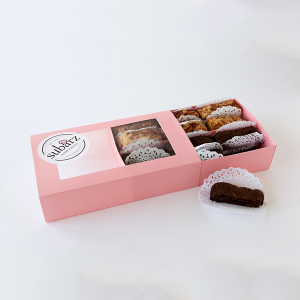 Subarz are a unique baked good that is a combination of the crunchiness of biscotti/mandelbread with the sweetness of a cookie. They come in a variety of flavors and package sizes and there are gluten-free, dairy-free, nut-free and wheat-free options.  There is also a Barz Subscription.  We ship nationwide and Subarz requires no refrigeration. Subaru are perfect as a gift for anyone in the family as well as for teachers, clients, colleagues, and friends.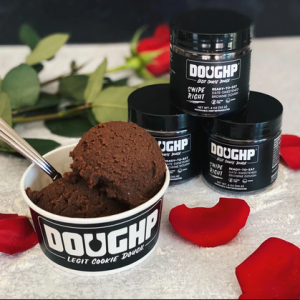 Doughp, a legit cookie dough company, caters to the sweetest addiction of all - edible cookie dough with a recipe that can be enjoyed raw or baked. This holiday season, treat your sweetest friend with the Legit Cookie Dough Lover's Holiday Gift - enjoy fresh and fluffy cookie dough with your choice of three-12oz jars, six-24oz jars or two-32oz jars. The gift also keeps on giving as it comes with a festive Doughp fanny pack and your very own "Spoonlicker" silicone mixing spoon. The Legit Cookie Dough Lover's Holiday Giftstarts at $35.95 and can be ordered at their website.
Good Food Gratitude - The new vegan cookbook by Chef Hollan Hawaii is family friendly and a great gift for moms, dads, kids and foodies alike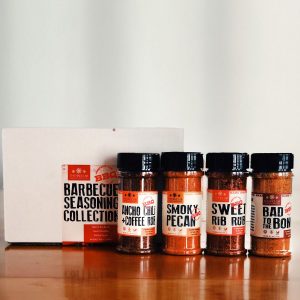 The Spice Lab's Seasoning Collections are great holiday gifts for anyone who likes to cook or grill
Food VacBags - Vacuum sealing is perfect for the holidays but is great year-round to keep your food up to X5 longer, saving you money and reducing food waste. Other benefits of vacuum sealing include protecting your food from freezer burn, marinating your food, creating easy ready-to-go meals, sous vide cooking, portion control and many more uses beyond food too such as protecting important documents or creating a family emergency kit! Many people vacuum seal: families, hunters & fishermen, gardeners, preppers, survivalists, butchers, cheesemakers and many other businesses
Avokado Steamer Basket is a revolutionary new accessory for the Instant Pot or Ninja Foodi that will make your life 10x easier. It's designed to fit inside the Instant Pot 6 quart and super easy to clean. Unlike wire mesh baskets which can rust over time and can easily get bent or broken from accidental drops the basket will not break and will not rust.  Evenly heat your meals with evenly spaced out basket holes enabling heat to be spread within the pressure cooker.  The basket's feet provide enough space for water and won't soak your meals. The tall outer walls prevent food from spilling out of the basket and keep all the contents neatly contained. They STAY COOL for easy removal. However, the steam and the pot stay hot! Be careful when removing. This is tested and approved by busy working moms!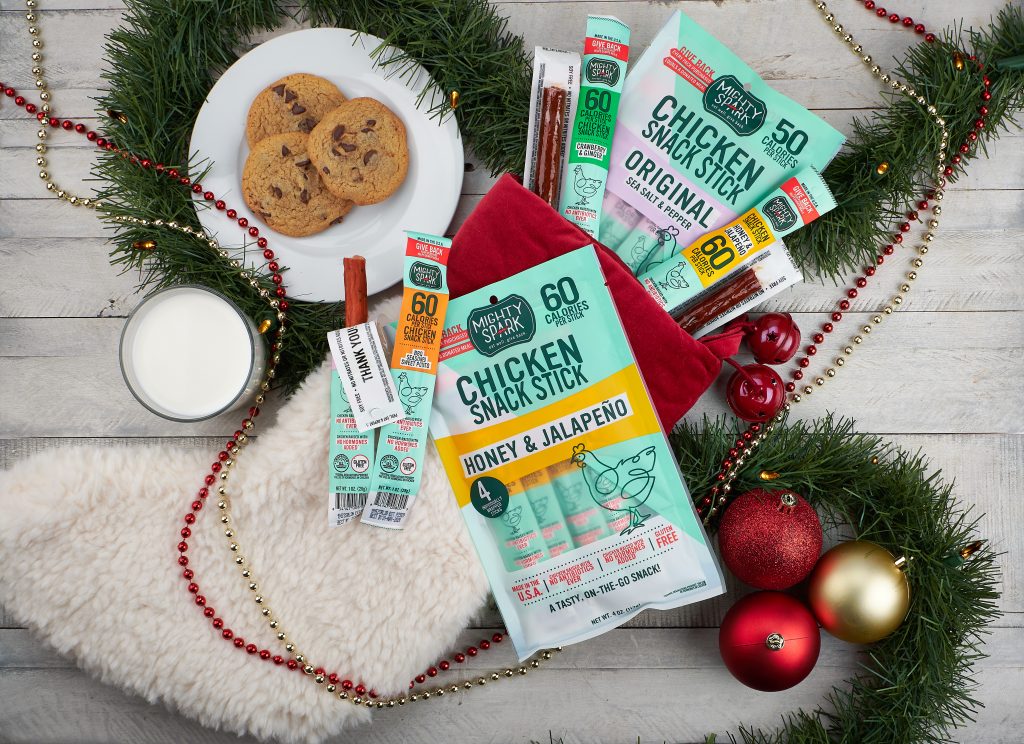 Mighty Spark's low-calorie, high-protein chicken snack sticks make a great gift for anyone looking to eat well while on-the-go, and they make a great stocking stuffer. What's even better is that for every 3 snack sticks sold, they donate a meal to someone in need, so this is a purchase with a purpose.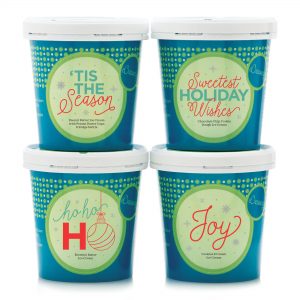 eCreamery offers traditional and innovative flavors and creative holiday labeling on each pint. There's a package to fit any budget and it's a gift designed to make a most memorable impression. This season, eCreamery's Premium Holiday Collection is sure to please. It includes 4 pints of hand-crafted ice cream:
 Season's Eatings - Chocolate Cake with Fudge Swirls and Brownie Bites
Merry & Bright - Sea Salt Caramel Brownie
OH What Fun! - Vanilla with Toffee Crunch
Let It Snow - White ChocolatePeppermint with Chocolate Flakes
Plus a Free Pint of Just for Santa Cookies and Cream
FreshPaper is an under-$10 kitchen innovation that makes eating healthy simple & affordable. These organic & reusable food saver sheets extend the freshness of fruits & veggies by 2-4x, and have been featured by Food & Wine, Vogue, and The New York Times.