Our Wabi Sabi Life's annual holiday gift guide will show you some of the most popular gifts this year. Whether you're shopping for your spouse, parents, or children, we've got you covered. So read on to find out what everyone on your list wants this year!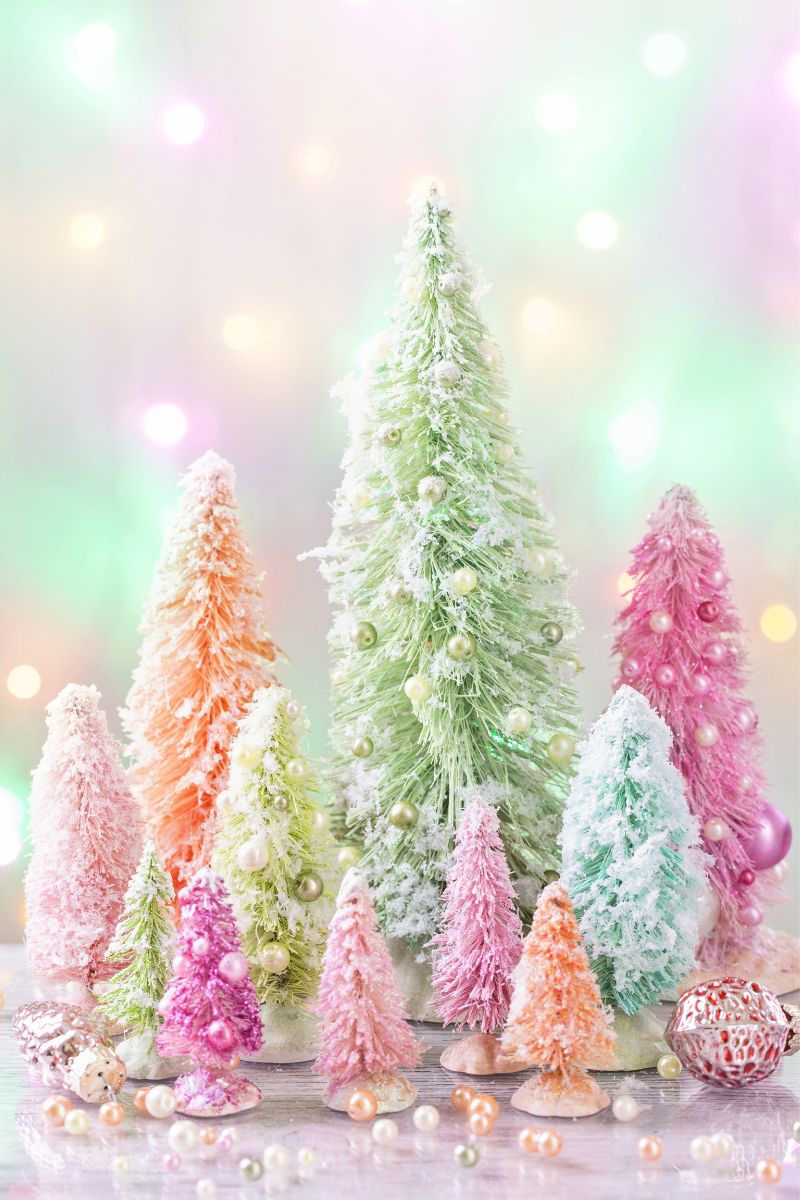 The holiday season is a time for giving, and what could be better than giving a loved one the perfect gift? If you're looking for the best gifts for your friends and family, look no further!
Featured
Looking for book suggestions? They have moved from our gift guide. We have a collection of cookbooks, books for kids, and educational books. As this collection grows we will be adding more. Be sure to keep checking back.
Top Gifts for the Holidays
Best Gifts for Women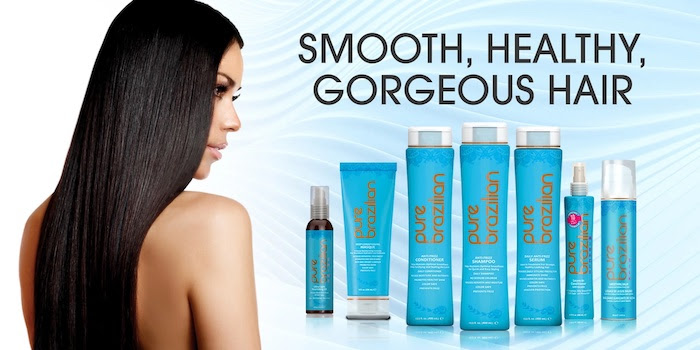 Pure Brazilian, crafted in Brazil, is renowned for its exceptional haircare products. With an easy-to-apply formula, their hair smoothing system provides radiant shine, eliminates frizz, and strengthens the cuticle. Their minimal chemical formulation ensures maximum results while maintaining ingredient transparency. Reduce styling time, protect against heat damage, and promote hair growth with Pure Brazilian. Check out their Amazon store for all their products.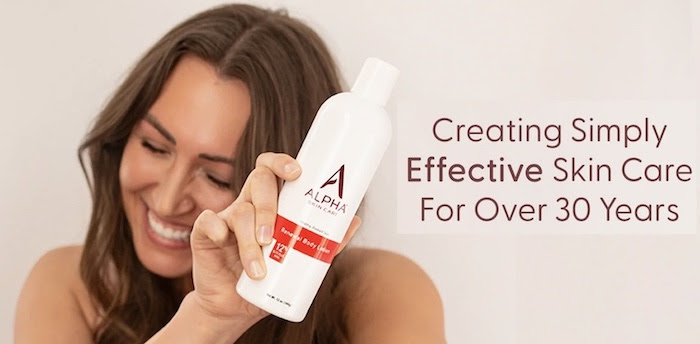 For over 30 years, Alpha Skin has been a trusted brand in skincare. Their products are specially formulated with Glycolic Alpha Hydroxy Acids (AHAs) to promote healthier and younger-looking skin. Clinically tested, cruelty-free, hypoallergenic, and non-irritating, Alpha Skin's gift sets are a must-have for skincare enthusiasts. Check out their Amazon store for more information.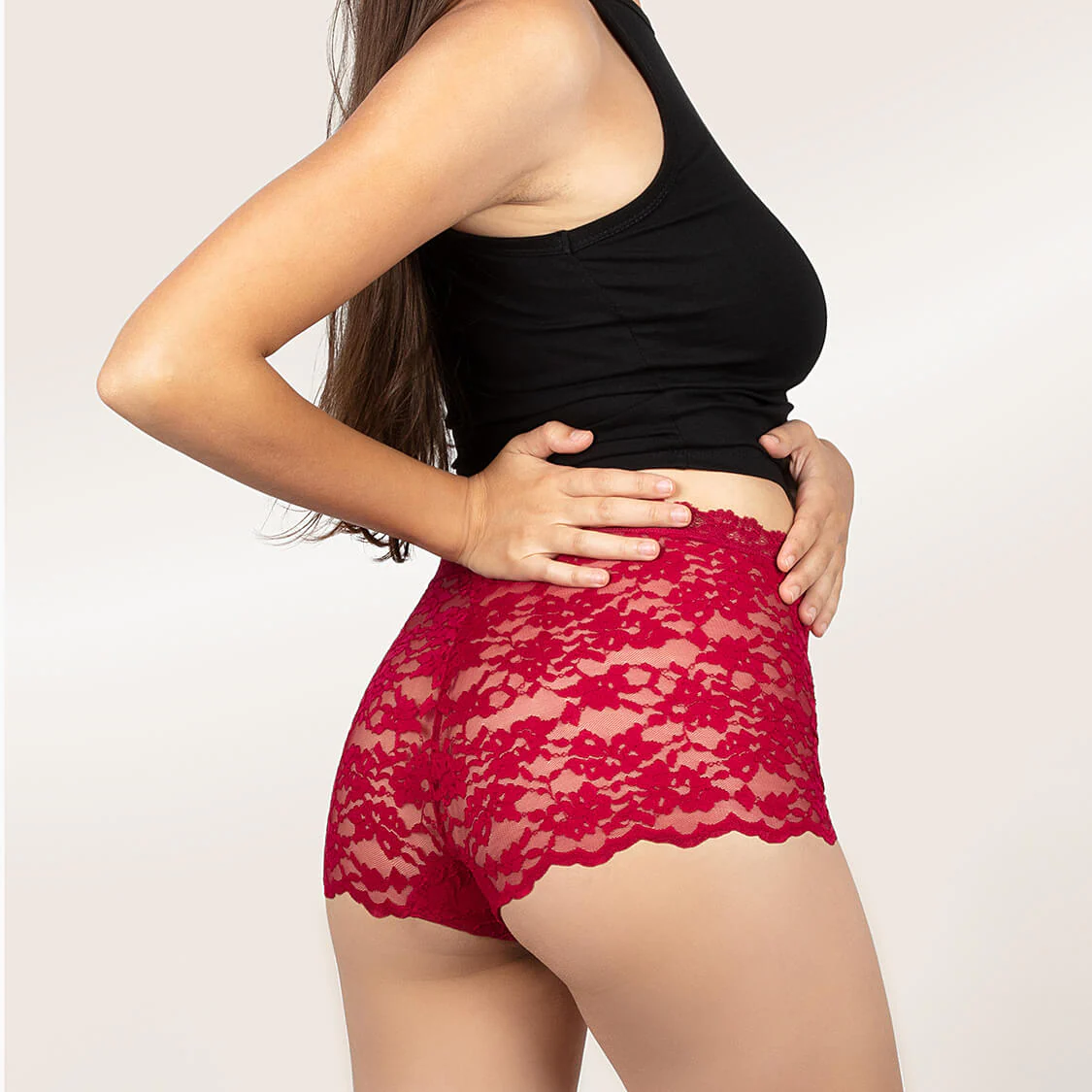 Introducing the Queen's Lace high waist boyshort underwear from Bloomers Intimates– the perfect blend of coverage and cheekiness! Designed with a lace waistband that sits just below the bellybutton, these boyshorts offer a seamless look under clothes.
The soft, 4-way stretch lace ensures maximum comfort, while the full-size cotton gusset provides breathability. Experience the ultimate combination of style and comfort with Queen's Lace!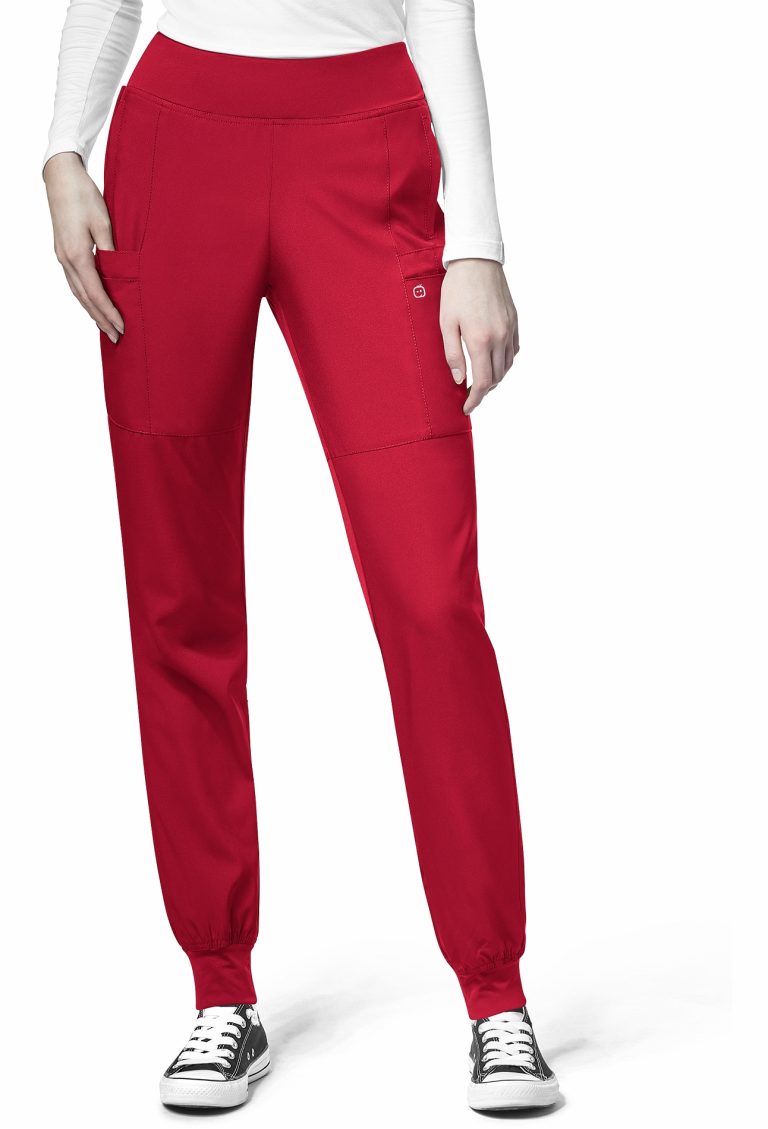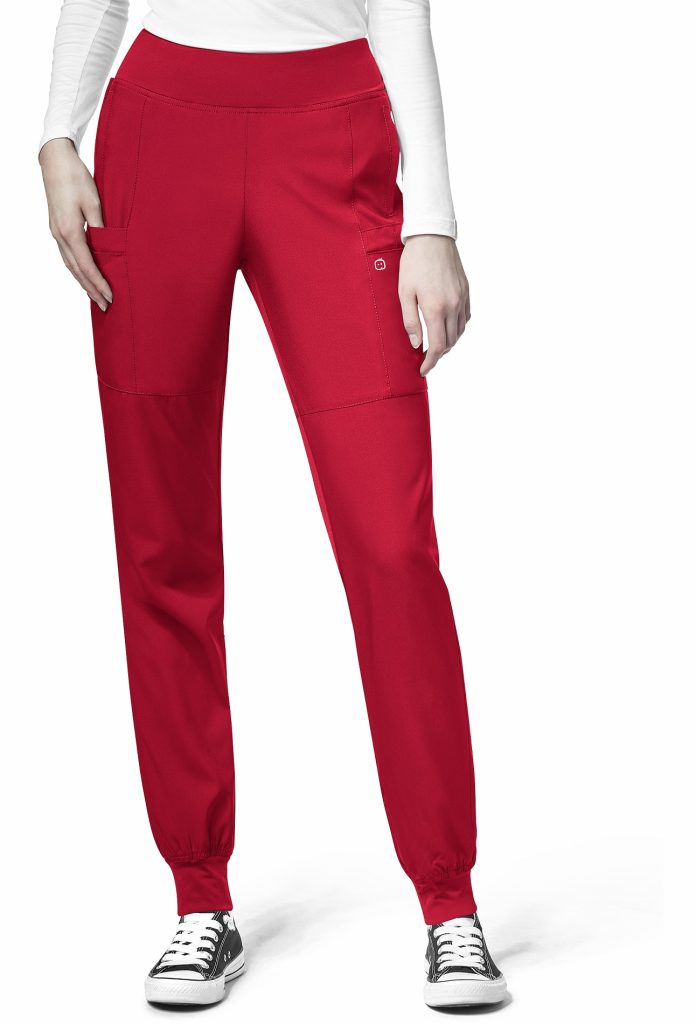 WonderWink 123 Women's Knit Waist Cargo Jogger Scrub Pants and Bomber Jacket: WonderWink Fit scrubs, a bomber jacker and cargo jogger scrub pants, with are designed for comfort and functionality. They come in plus sizes with True Plus size fitting for a perfect fit. These scrubs offer ample storage space with four lower pockets, a hidden utility loop, and a badge loop at the shoulder. The side vents provide ease of movement, while the 100% microfiber poly 4-way stretch fabric ensures flexibility and durability. Stay comfortable throughout your busy workday with WonderWink Fit scrubs.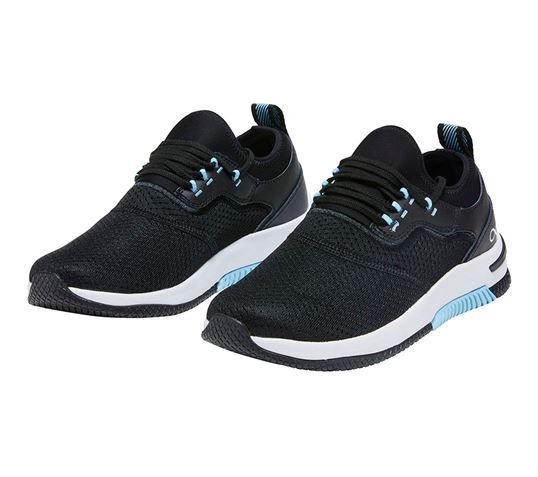 Infinity Footwear Premium Footwear DART: Introducing DART by Infinity Footwear: the premium lightweight women's shoe for all-day comfort. Slip-resistant, superior traction, and stability. EVA midsole, arch support, and heel cupping ensure optimal foot alignment. Stay fresh with antimicrobial treated lining. Style meets comfort with a 1 1/4″ heel height.
The Infinity shoes and WonderWink scrubs are from Medical Scrubs Collection, which offers stylish footwear, khaki scrubs, plus size scrubs, and other chic fashions for all kinds of occasions.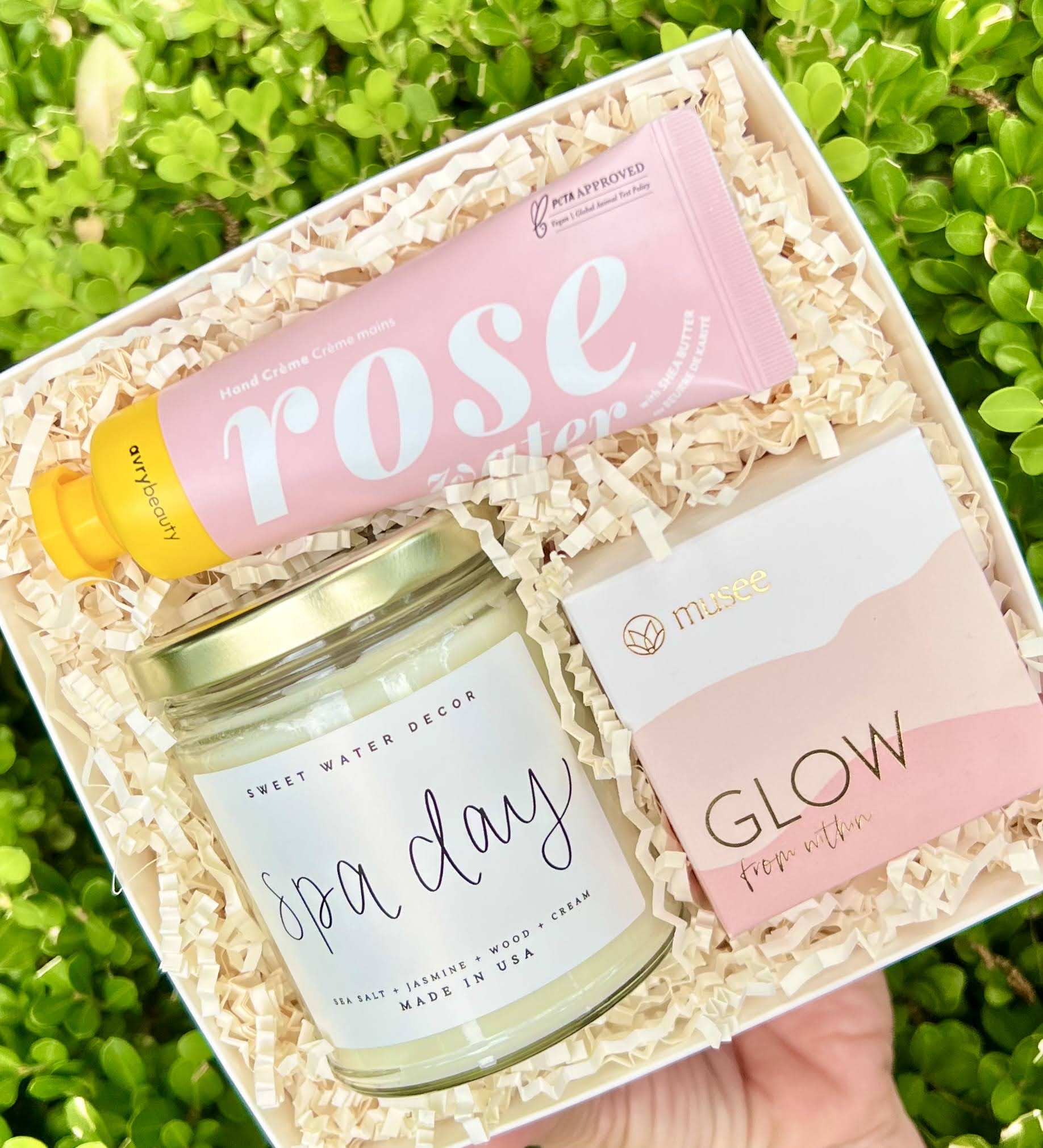 Well Gifted offers the perfect pre-packaged gift to bring smiles to your loved ones and friends. With beautifully cohesive gift boxes, baskets, and bundles, they are your go-to source for every gifting occasion. Enjoy a hassle-free gifting experience as each item is thoughtfully selected from local artisans and specialty vendors across the country.
Best Gifts for Men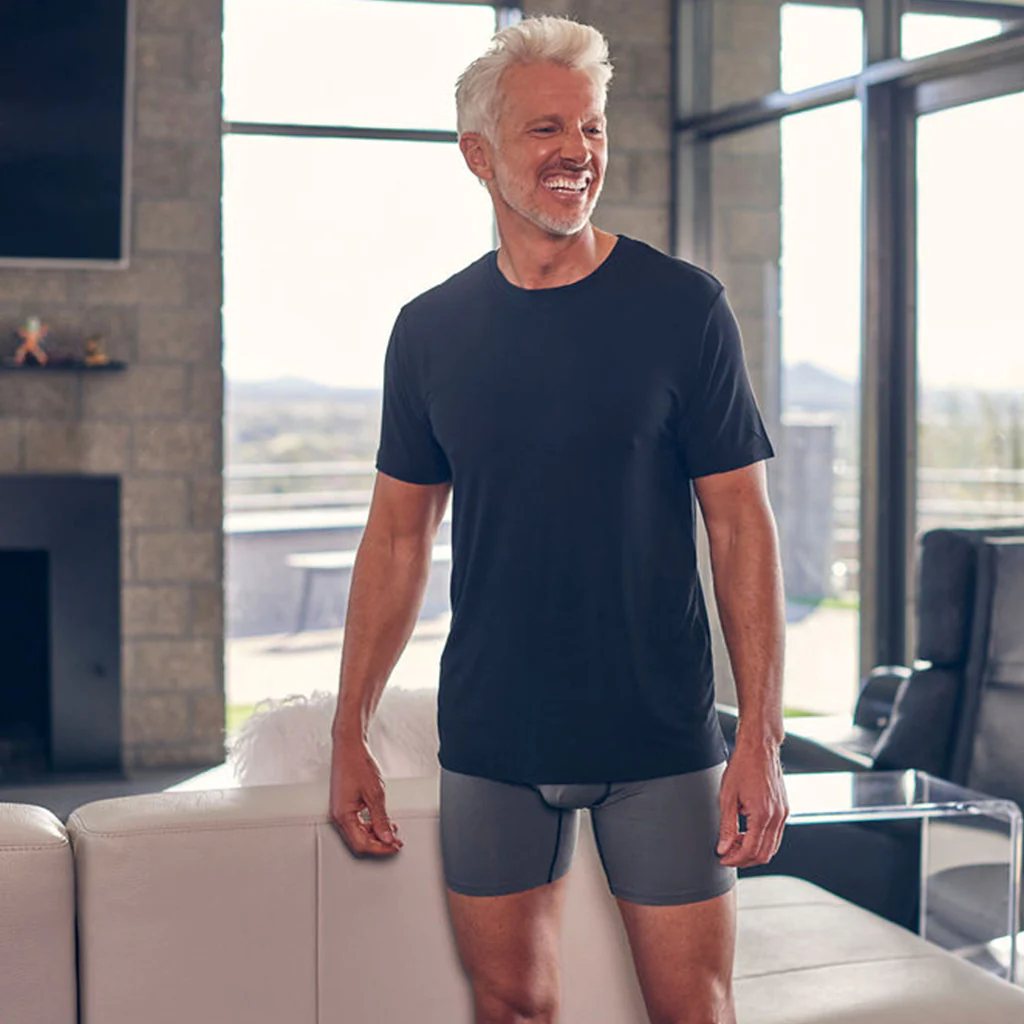 Introducing the UnderGents Men's 6″ Boxer Brief underwear with a Horizontal Fly Front. These comfortable boxer briefs feature a longer 6″ leg and a quick-draw horizontal fly, providing all the comfort without compression. Made with ultra-soft and cooling CloudSoft fabric, they offer a unique blend of softness, cooling, and moisture-wicking. Say goodbye to bike-short compression and experience the ultimate comfort with UnderGents.
Best Unisex Gifts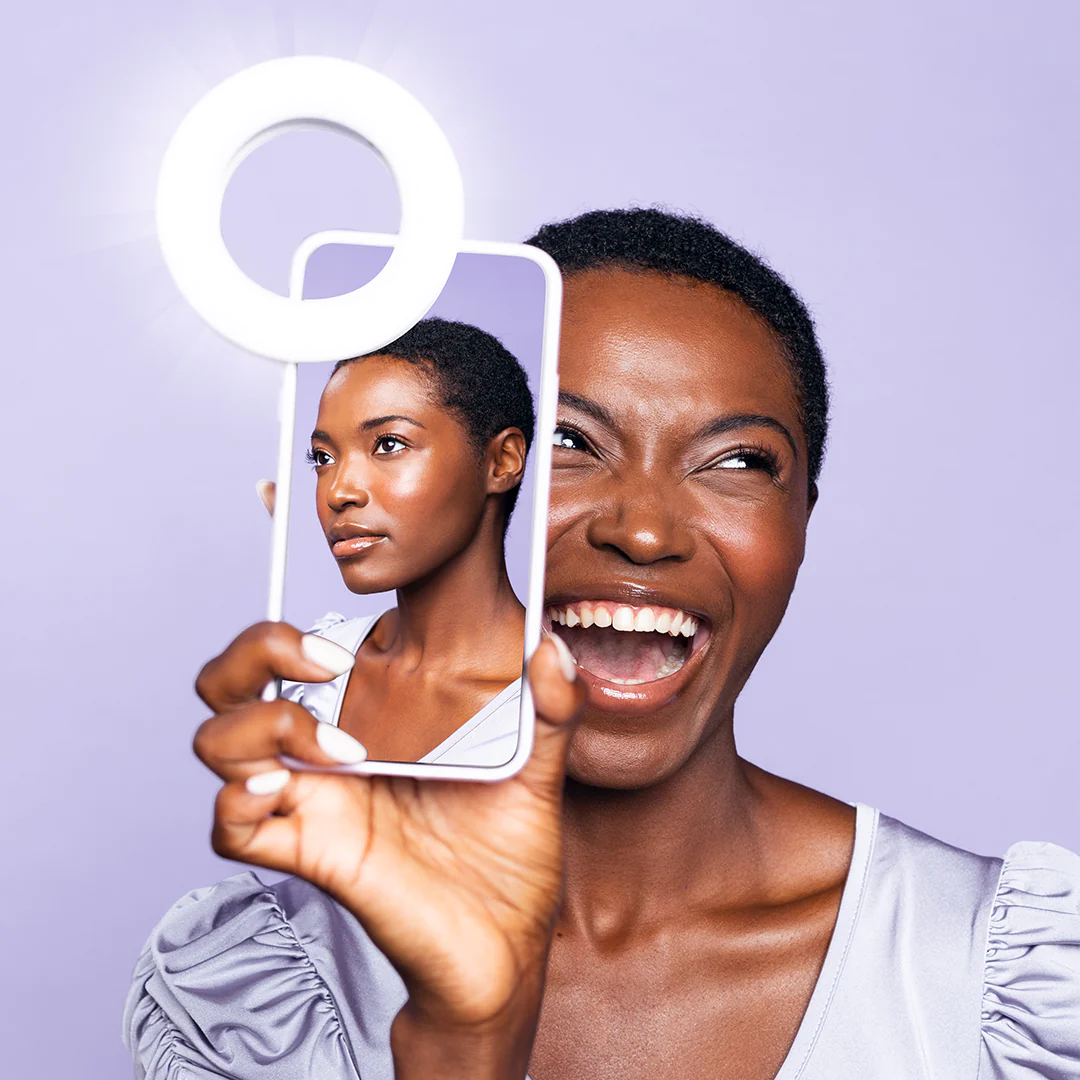 The LITTIL Selfie One is a portable lighting solution that enhances your photos and videos. With its compact size, you can take it wherever you go. Say goodbye to poorly lit pictures and hello to bright, flawless selfies. It's also a great gift option!
Freshen Up Your Car with the PURGGO Car Air Eco-Purifier & Freshener: PURGGO is an all-natural car air freshener that effectively eliminates odors instead of masking them. Made with 100% bamboo charcoal, it offers a fragrance-free and non-toxic solution for long-lasting odor absorption. With over 365 days of continuous purification, it's the perfect choice for a fresh and clean car environment.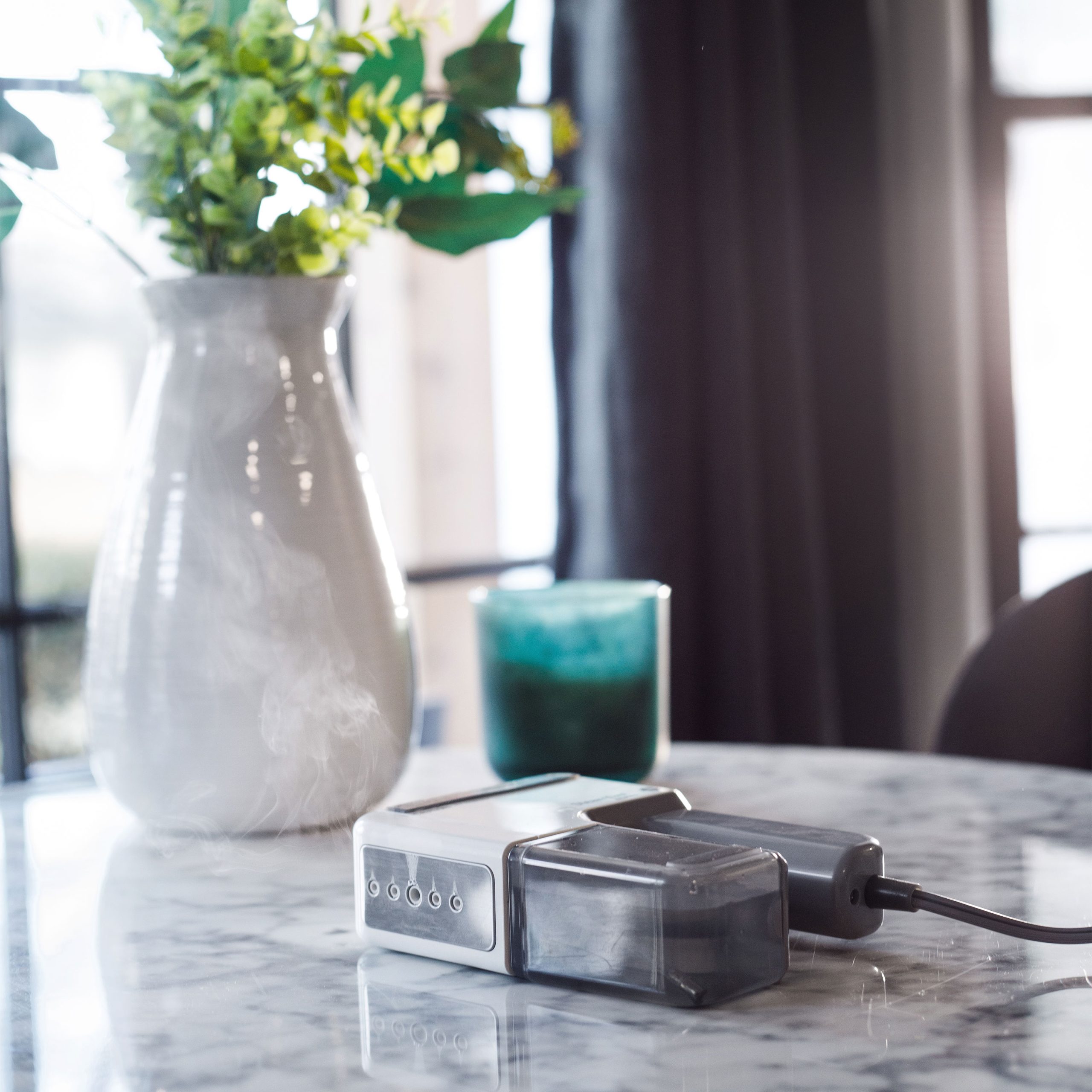 Introducing the Steamfast Nomad, the perfect travel companion for the wanderlust enthusiast. This compact garment steamer packs 800 Watts of steam power into a slim design that easily fits in your luggage.
With features like a 7.5-foot power cord, on-demand steam button, automatic shutoff, and removable water tank, the Nomad offers convenience and effectiveness.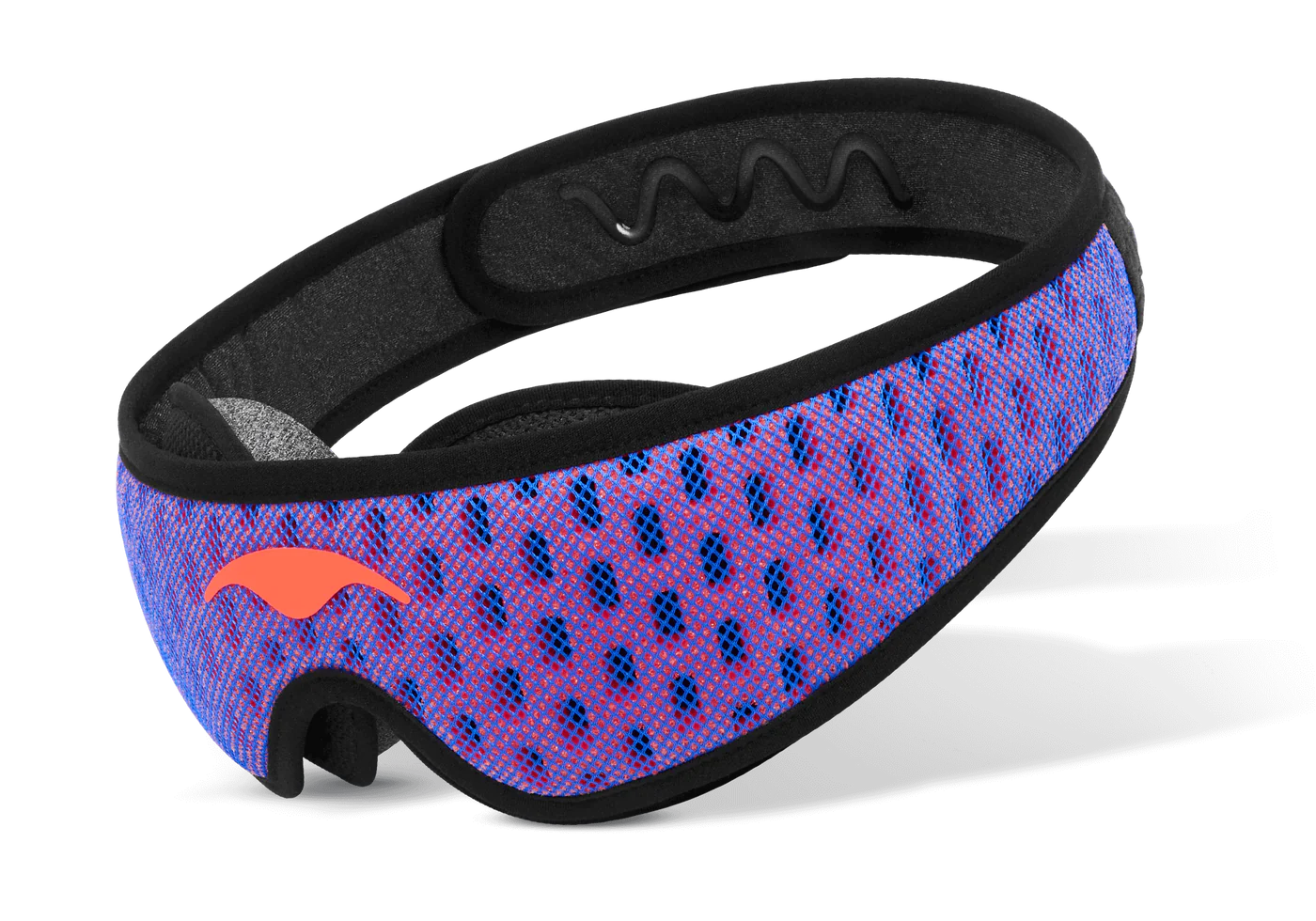 Introducing the Manta Sleep Mask PRO, the most advanced sleep mask. Experience 100% blackout for deeper sleep, unbeatable side sleep comfort with C-shaped eye cups, and zero pressure on your eyelids or lashes. Designed for side sleepers, it offers a perfect blackout seal without bulk. With an adjustable fit and cooling perforated foam, this mask ensures unmatched breathability and comfort.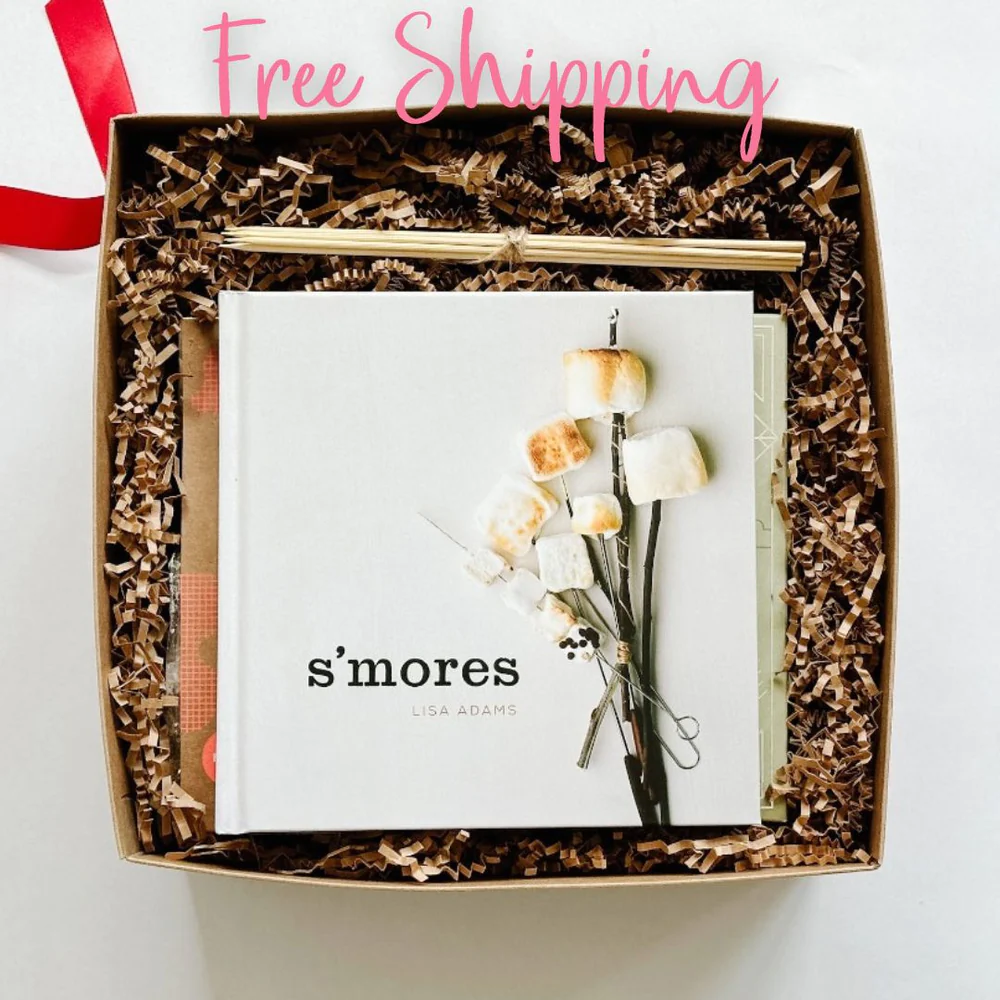 Indulge in a delightful S'mores makeover! This East Third Collective exclusive Family Bundl includes the mouthwatering book "S'mores" with 60+ ways to make these family favorites, along with organic vanilla mallows and a small-batch chocolate bar. Packaged in a kraft box with skewers, crinkle, and ribbon, it's the perfect gift for any occasion!
Christmas Gifts for Kids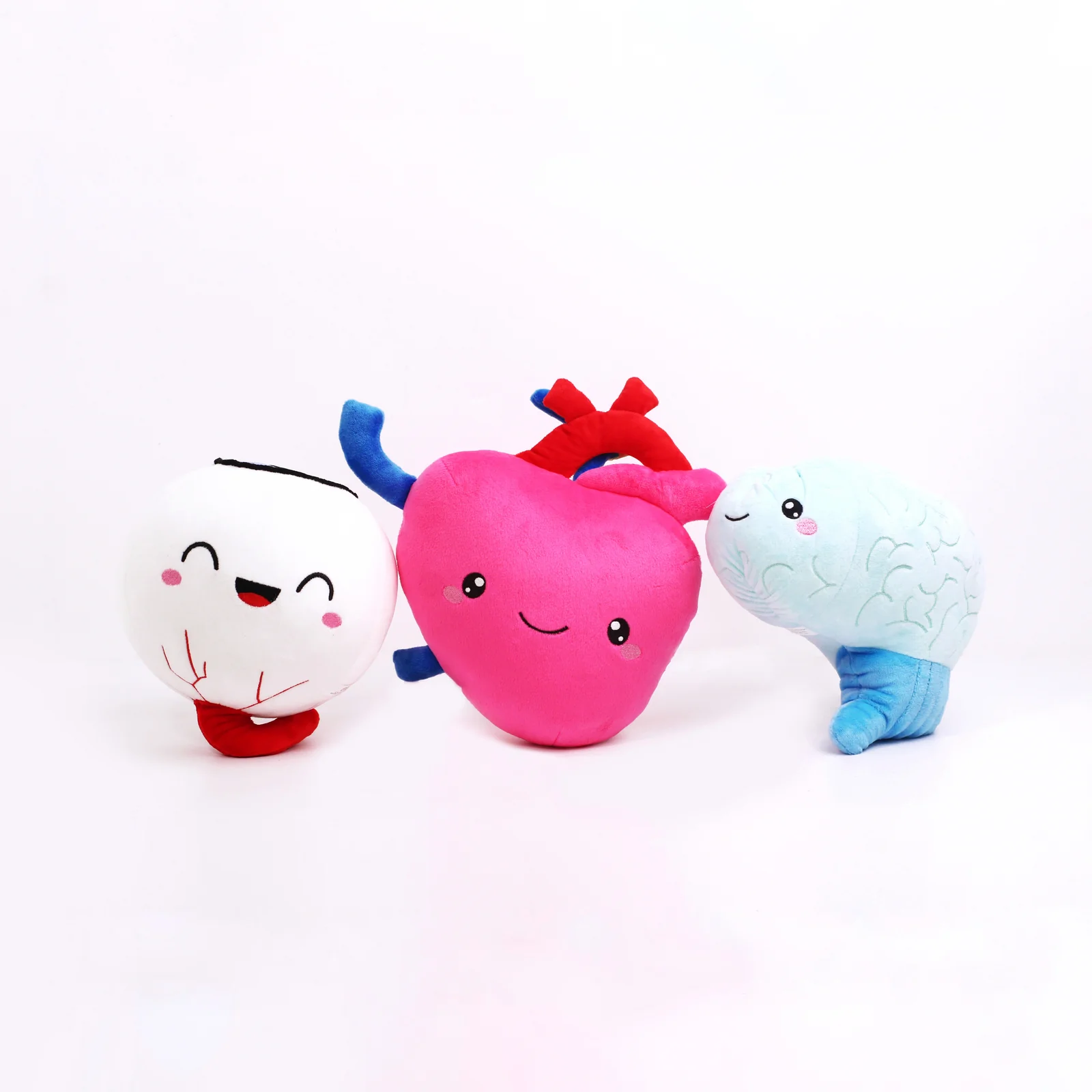 Nerdbugs are more than just plush toys – they're a blend of fun, education, and creativity that inspires young minds. Each Nerdbug is an anthropomorphized version of human anatomy and science concepts, making learning interactive and enjoyable.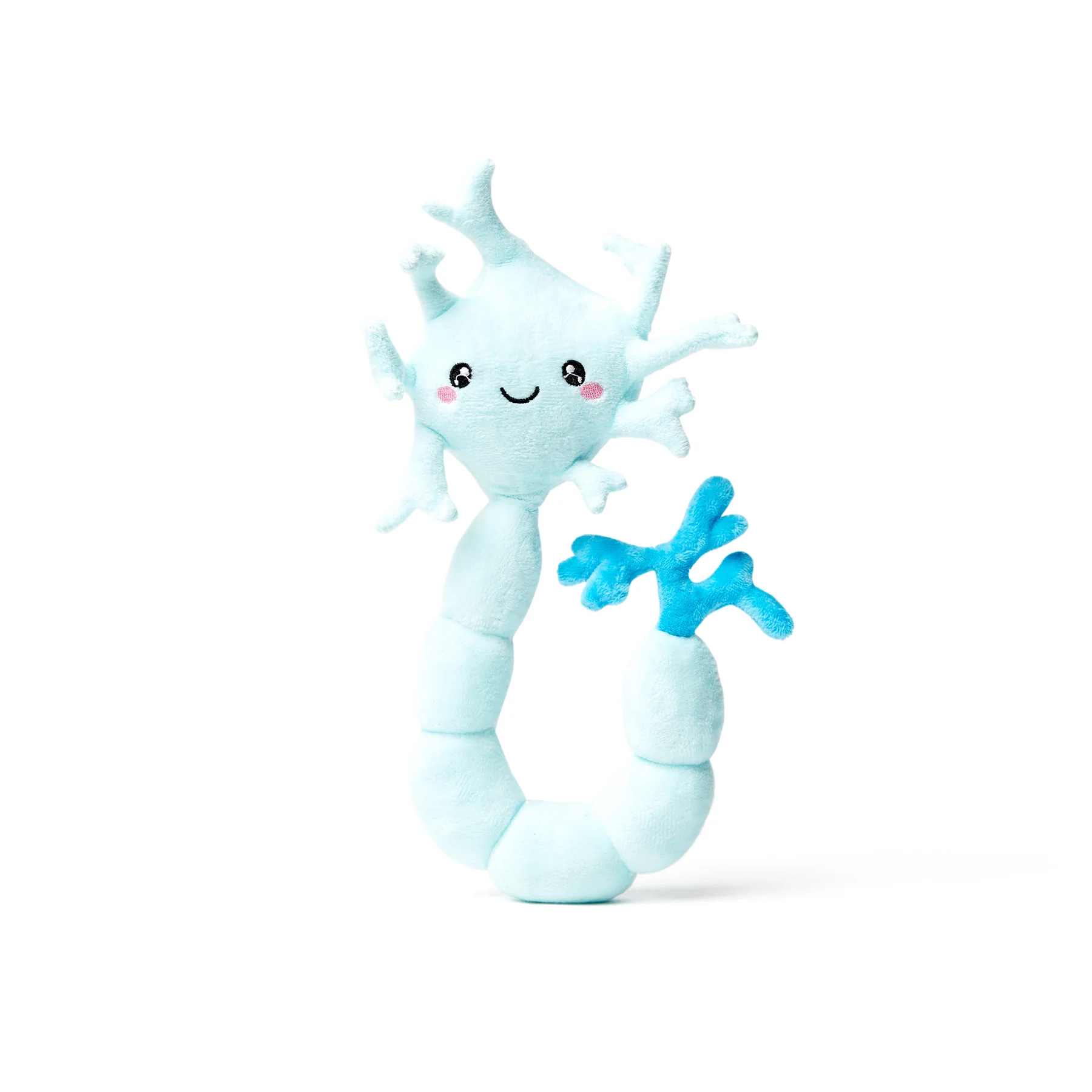 Discover the fun and cuddly side of knowledge with the Nerdbugs Neuron plushie! This adorable plush toy brings imagination to life, making learning a "neuro-fun" experience. Get ready to spark synaptic connections and embrace endless laughter with this electrifying companion. Let joy flow as you "axon" all the right questions and "dendrite" your way to pure delight!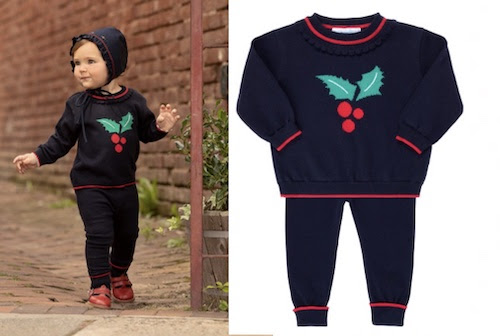 Feltman Brothers Girls Holly Knit Set: Get your little girl ready for the holidays with the perfect outfit from Feltman Brothers. ! This 2-piece knit set is cozy and warm for the winter cold, and its holly motif adds a festive touch to the holiday season.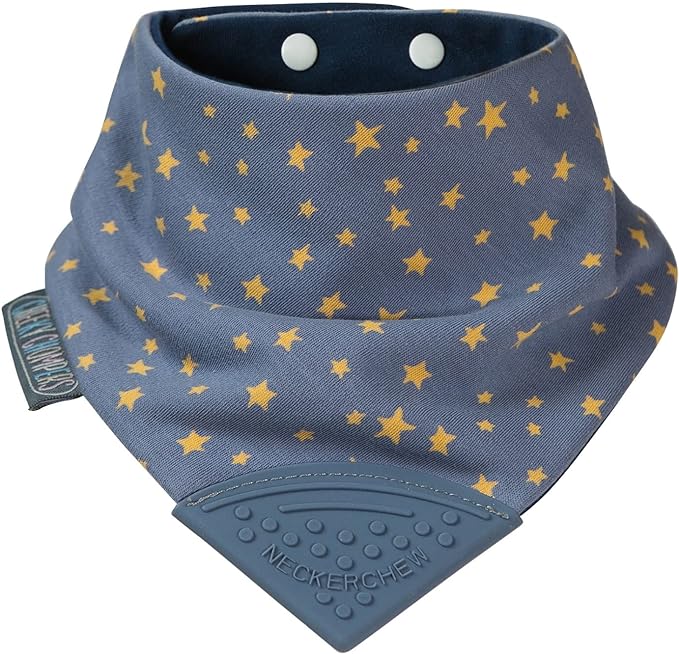 The Neckerchew Teething Bib from Cheeky Chompers is the ultimate 2-in-1 bib and teether, designed in the UK to keep babies clean and make parents' lives easier. Made from soft jersey cotton, it ensures comfort without irritating baby's skin.
Squadz Place is a trendy collectible doll line featuring 6 unique dolls inspired by Tokyo streetwear. Each doll comes with a fashionable outfit, surprise fashion accessories, and a crate accessory. Connect the crates to build your Squadz Place collection and unlock more fun! Winner of the Toy Insider Top Holiday Toy for 2023!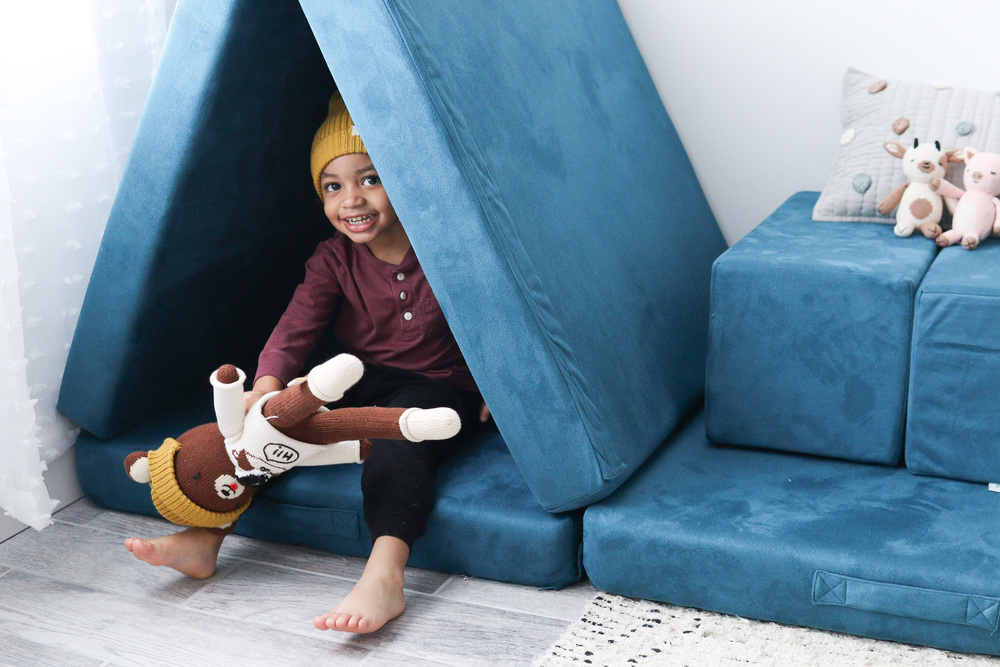 "The Figgy Play Couch" is a Montessori play couch and fort building kit that sparks imaginations and encourages creative playtime. Designed with high-quality FiggyFoam cushions and patented Velcro connectors, it offers a safe and non-toxic play experience. This versatile couch is loved by parents for its easy cleanup and seamless fit into any living space. As a screen time alternative, it's recognized by health leaders and therapists for its development and therapeutic value.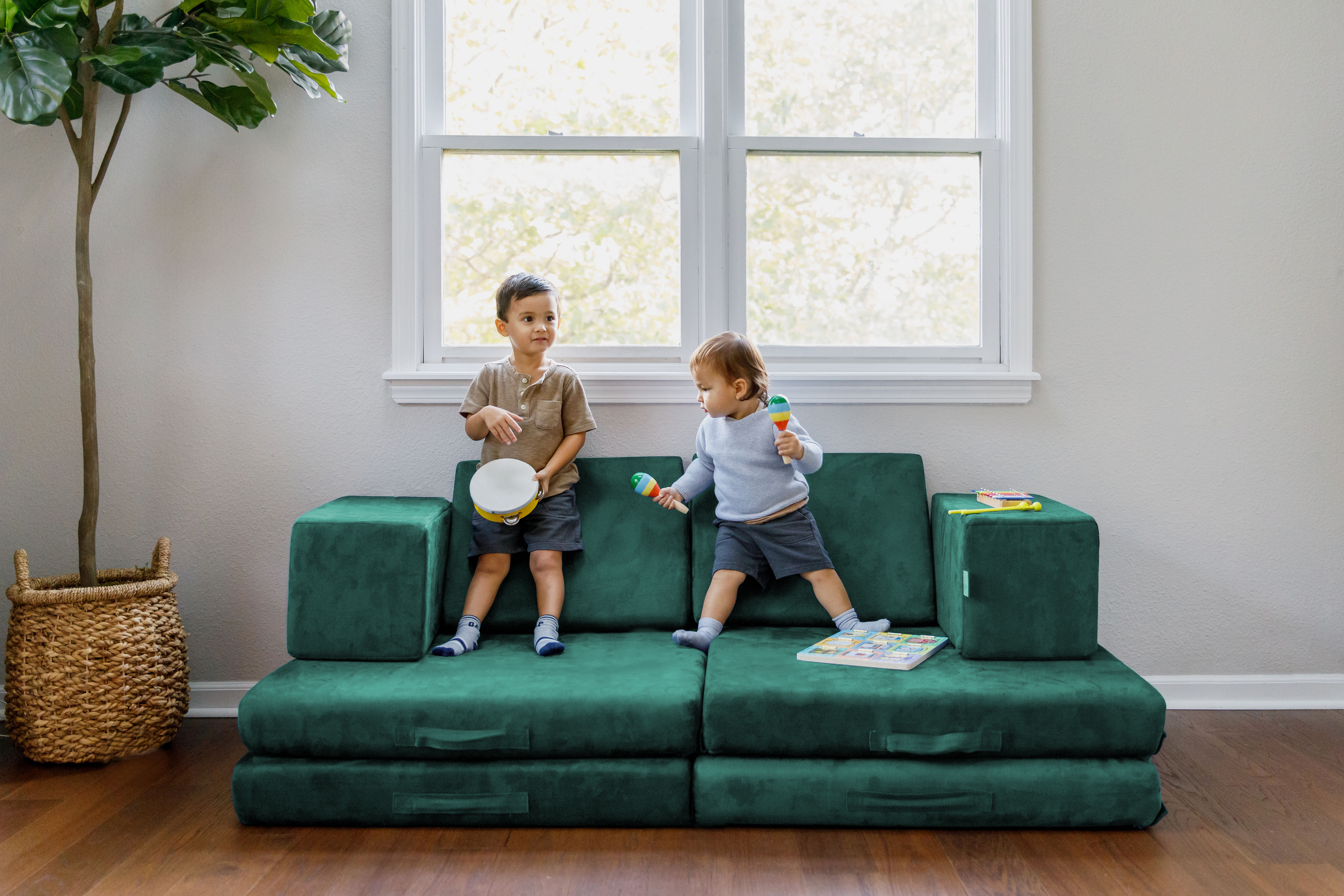 The Figgy play couch is a versatile and customizable furniture piece. It comes with 4 base cushions and 2 rectangles, with the option to add an extra wedge and separate waterproof liners. Made in the U.S., it is crafted with 100% non-toxic and CertiPUR-US® Certified Foam, ensuring safety and durability. With seven colors to choose from, the Figgy play couch offers both comfort and style.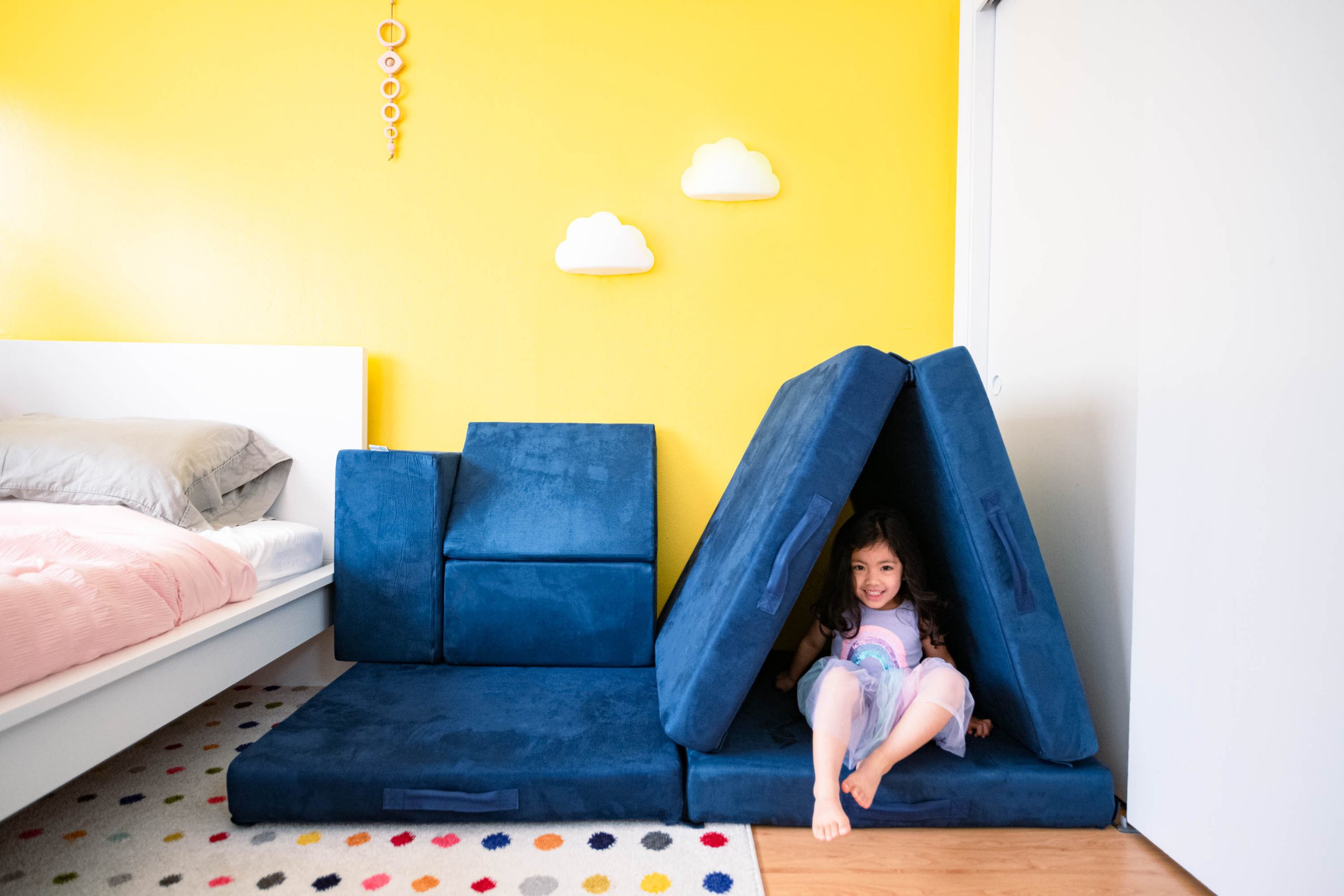 Pet Christmas Gifts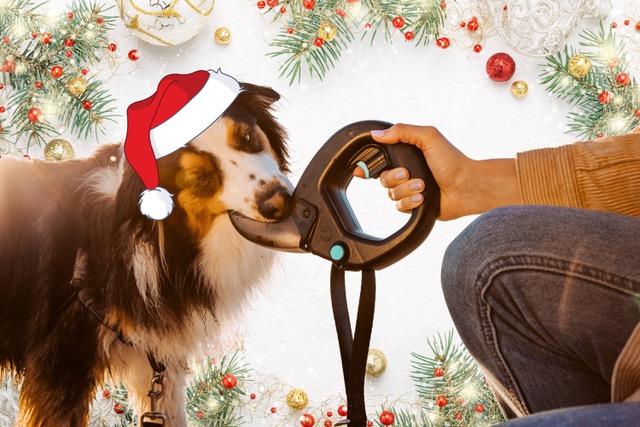 Introducing "Spleash Leash" – an innovative water bowl for dogs that doubles as a leash. This dual-purpose accessory is a game-changer for pet owners on the move. No more bulky water bowls or interrupted walks for a sip of water.
The Spleash Leash combines convenience and functionality with its ingenious design. Enjoy uninterrupted walks with your furry friend and keep them hydrated, anytime, anywhere. A must-have for every dog lover, the Spleash Leash redefines pet-care essentials.
Gifts for The Home
Gifts For Foodies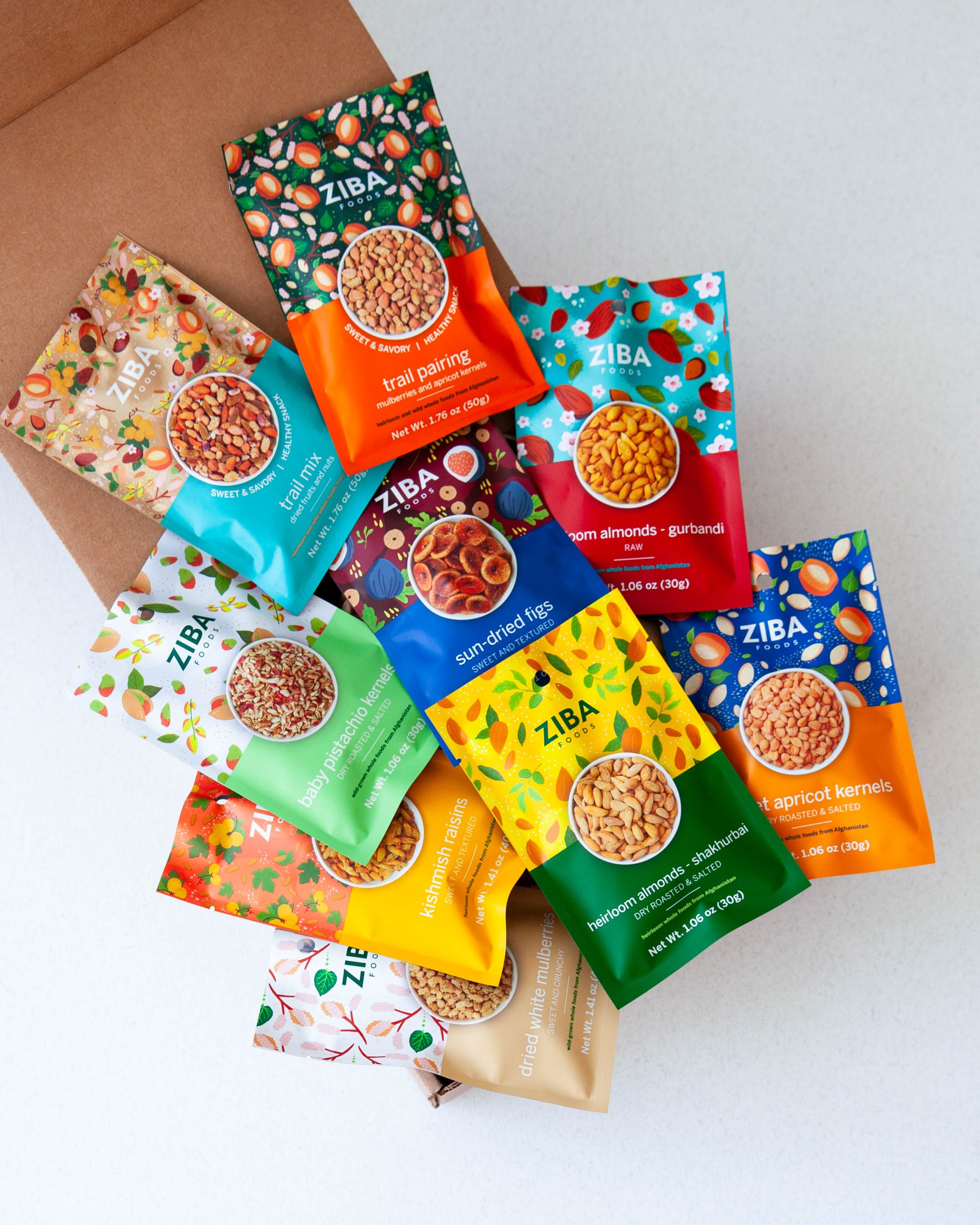 Ziba Foods specializes in nutrient-dense nuts and dried fruits, sourced sustainably from family farms and village cooperatives. They prioritize social responsibility and offer a wide range of high-quality agricultural products, including wild-grown options.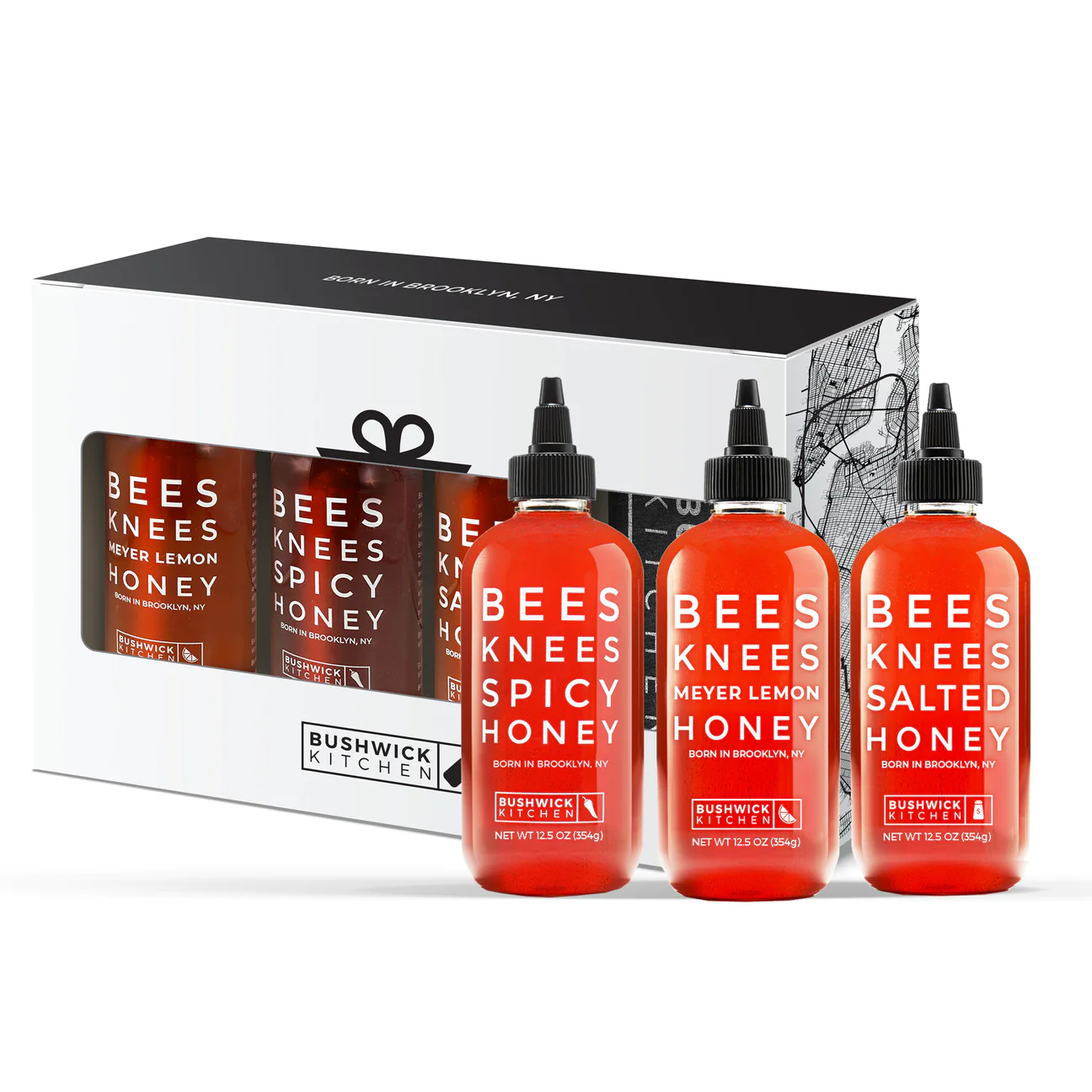 Bees Knees Honey Set– The perfect gift for honey enthusiasts! The gift set includes three delicious honey flavors (Spicy, Meyer Lemon, and Salted) along with a BK dish towel. There is even a QR code to scan for a collection of amazing recipes.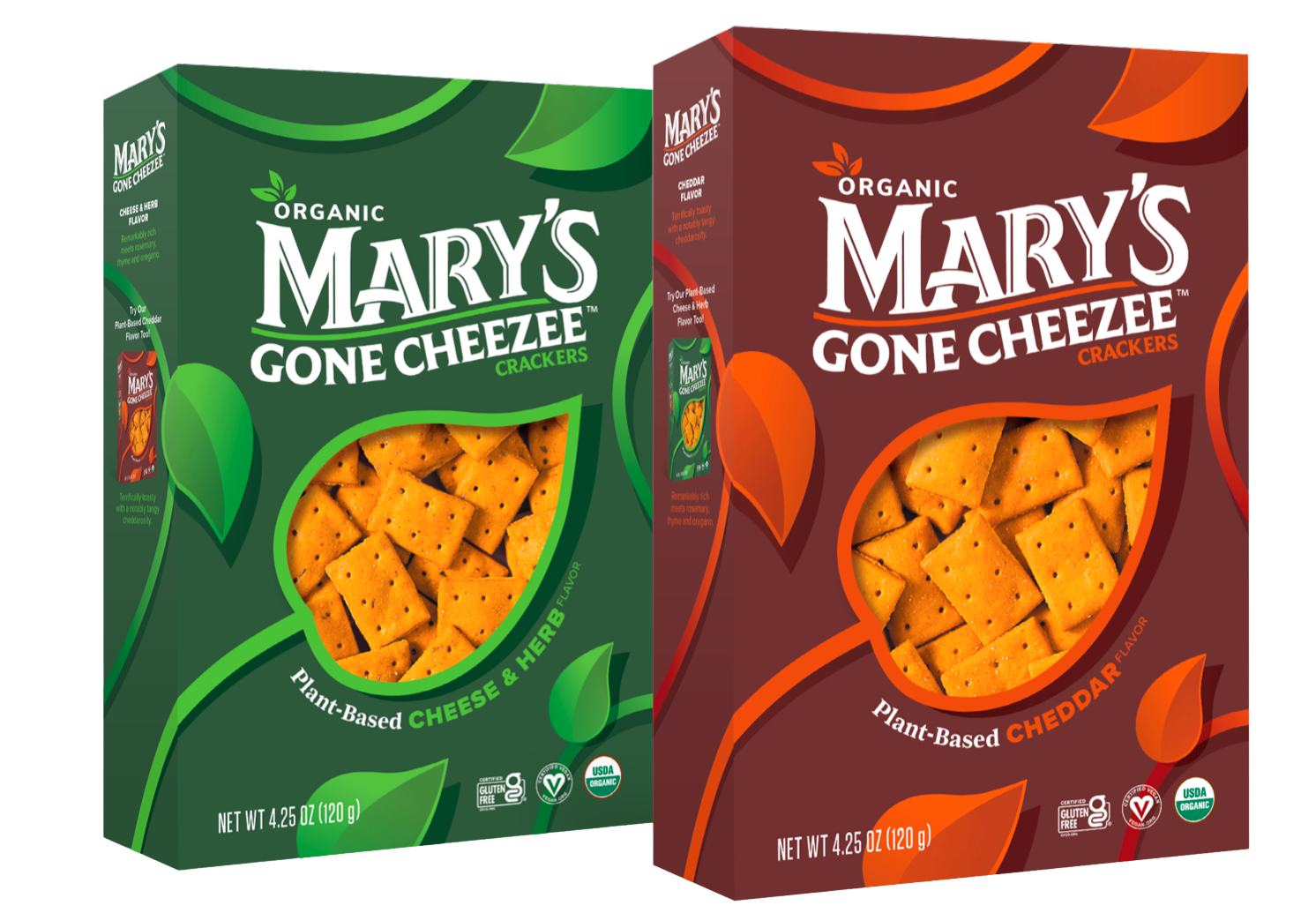 Mary's Gone Crackers offers a delicious selection of organic, gluten-free, and non-GMO crackers that not only satisfy cravings but also promote a healthier lifestyle. With rich flavors and nutritional benefits, these uniquely crafted crackers, like the 'Original' and 'Jalapeno', ensure every snack time is packed with taste and goodness.
Best Stocking Stuffers
Hobbies and Games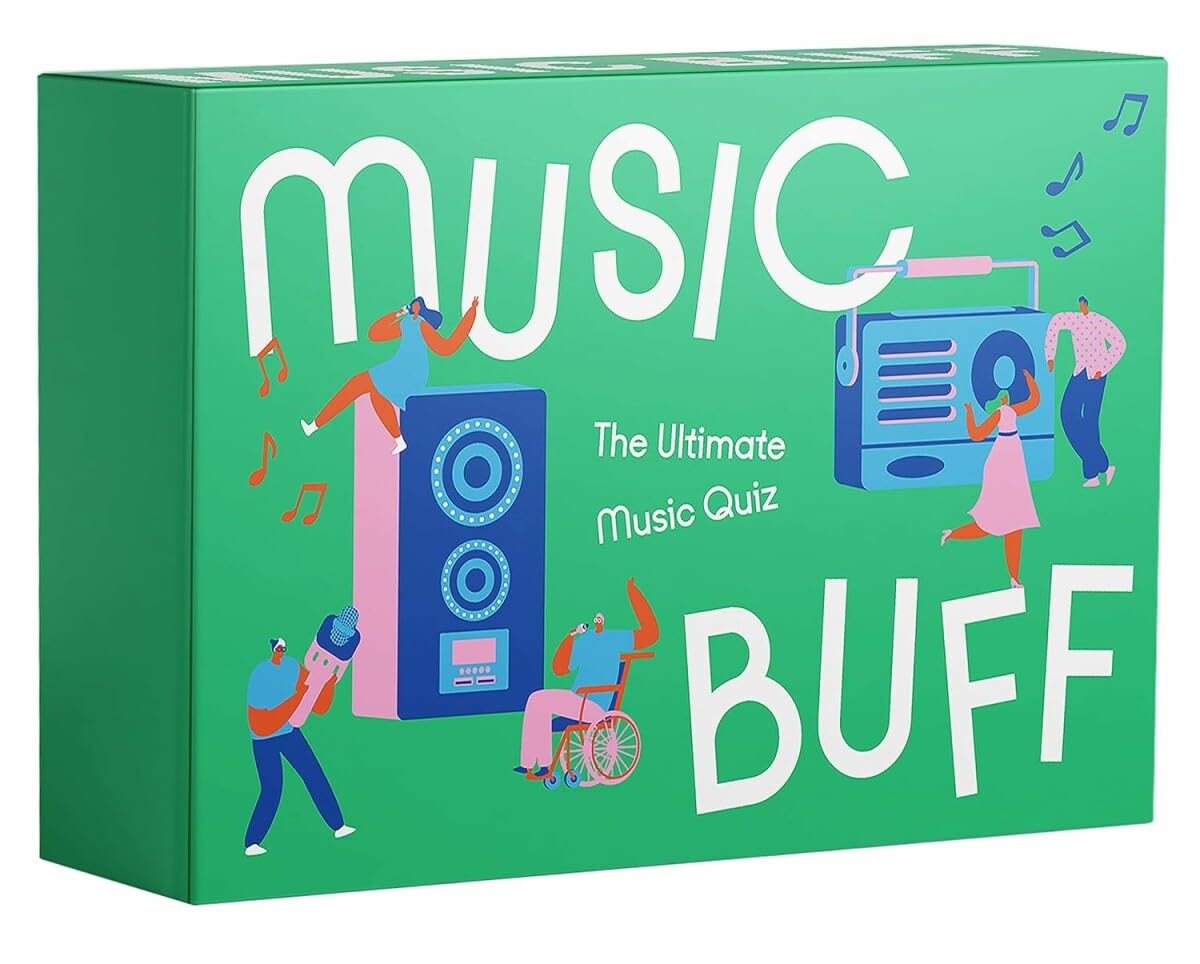 "The Ultimate Music Quiz" is a challenging game that will test even the most dedicated music lovers. With over 1000 questions spanning six categories, this game is designed to make you sweat. From albums and artists to connections and behind-the-scenes facts, it covers a wide range of music knowledge. Just pop a vinyl on, roll the dice to select a category, and get ready to play!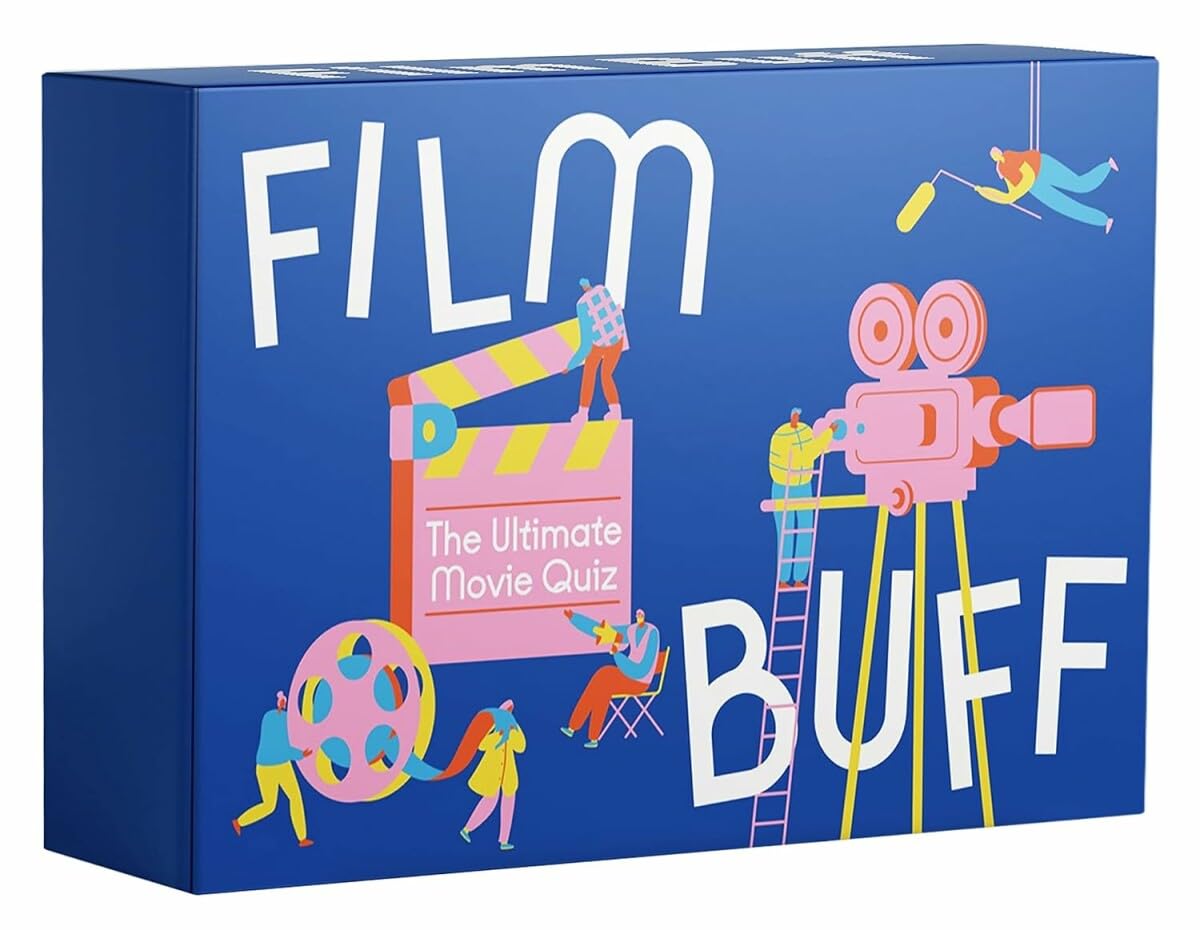 Film Buff: The Ultimate Movie Quiz is a challenging game that will test even the most dedicated cinephile. With over 1000 questions spanning six categories, this game covers everything from quotes and actors to award winners and behind-the-scenes facts. Grab some popcorn, roll the dice, and get ready for a fun-filled game night!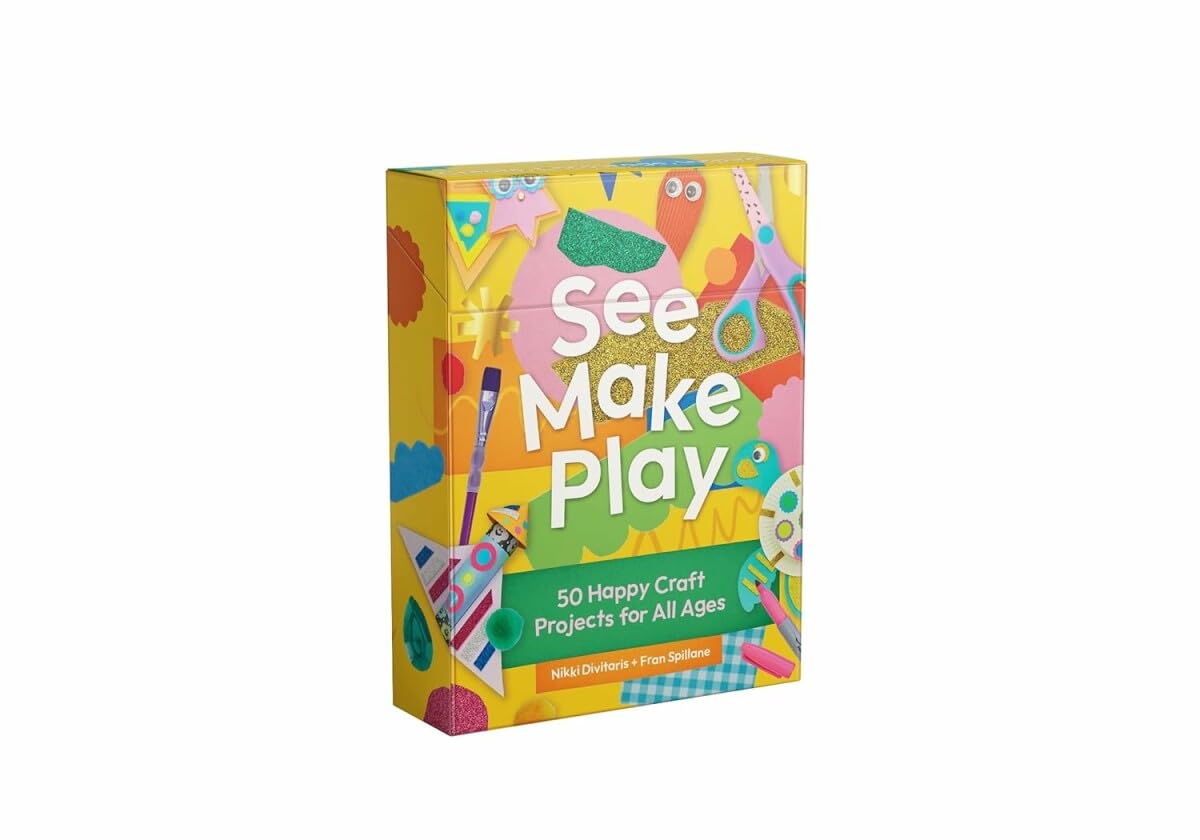 See Make Play: 50 Happy Craft Projects for All Ages is a vibrant book filled with original and playful crafts. Designed to ignite kids' creativity, the activities range from making flower necklaces and egg carton masks to sensory play with rainbow foam and imaginative rocket ship adventures. Each idea is easy to follow, using common household objects and affordable craft supplies.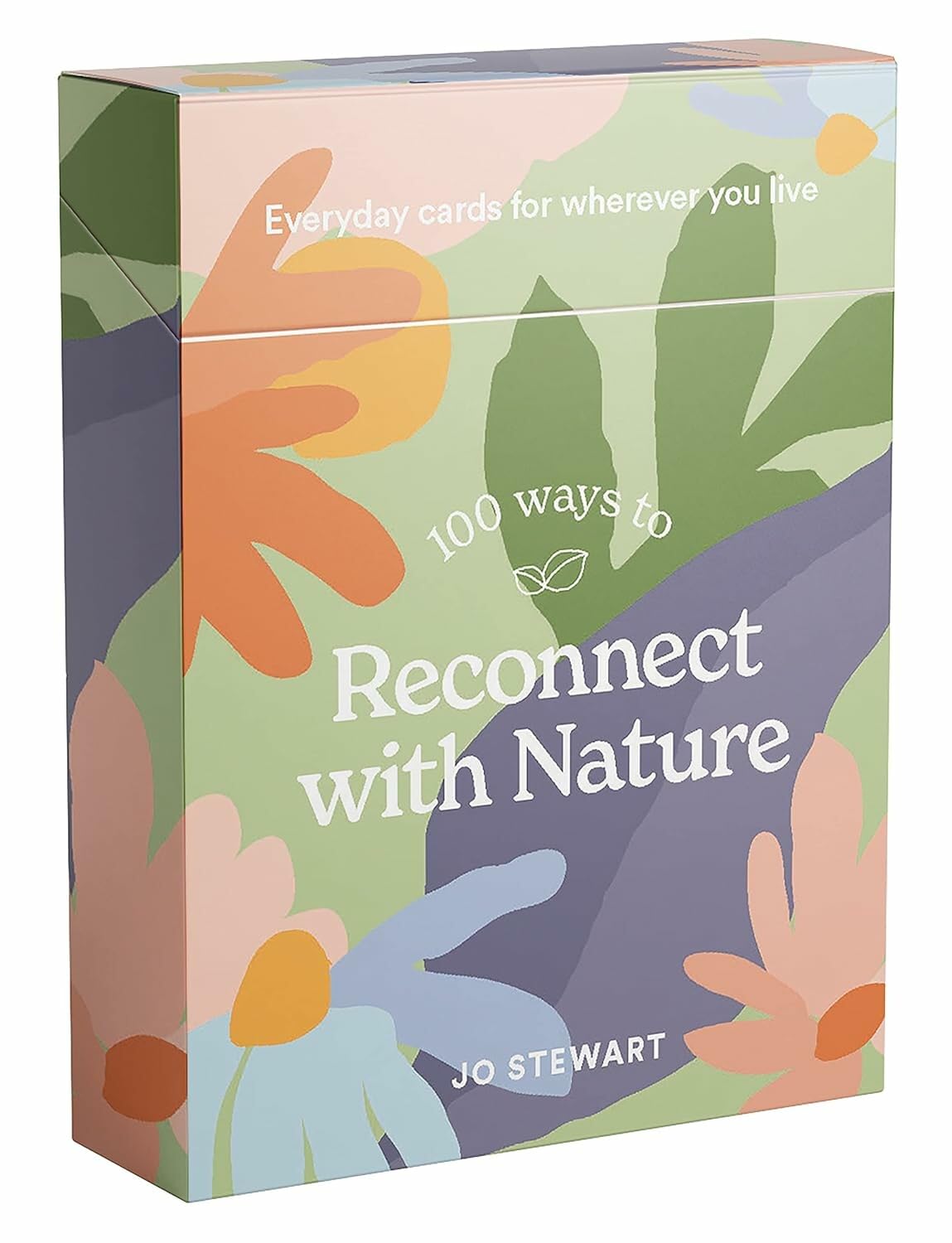 100 Ways to Reconnect with Nature: Everyday Cards for Wherever You Live offers a collection of practical ideas to counter your nature deficit and rediscover the wonders of the natural world. With easy-to-integrate suggestions like mindful walking and community gardening, this resource helps you infuse nature into your everyday life.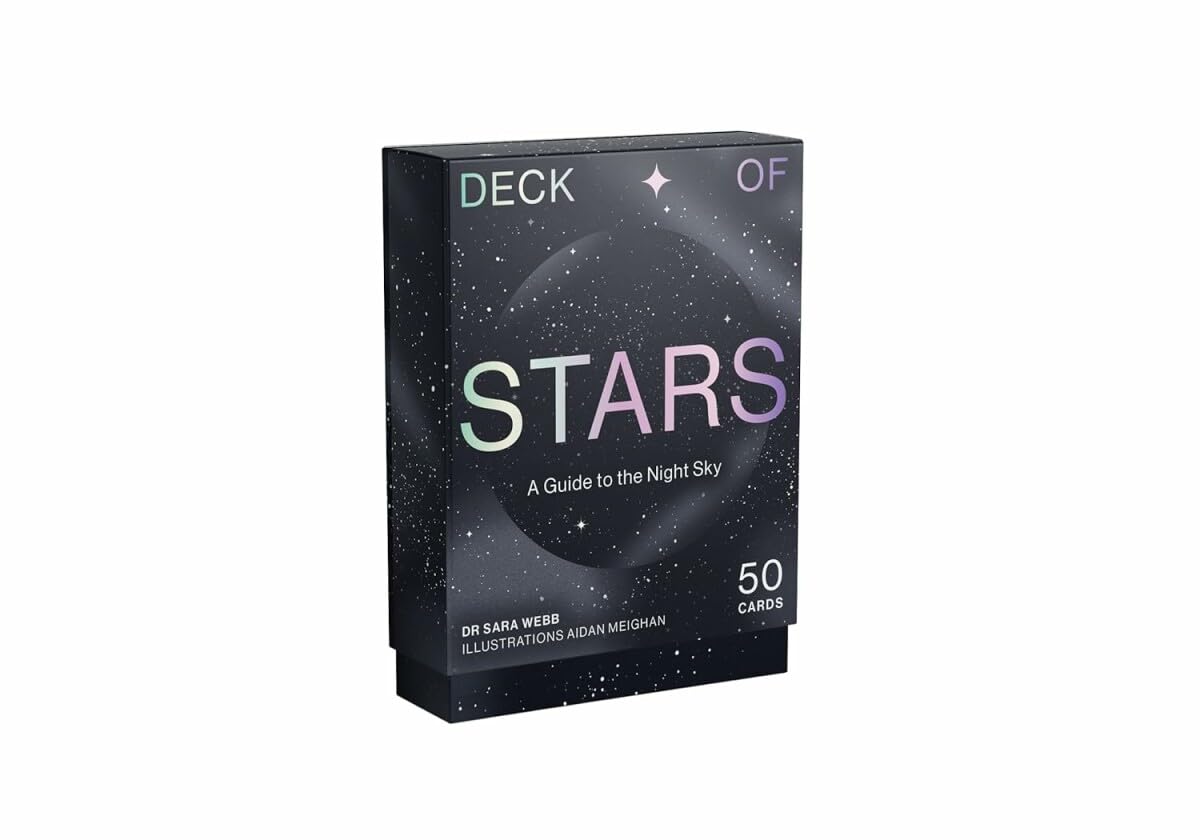 Deck of Stars: A Guide to the Night Sky is a captivating collection of illustrated cards that unveils the science, lore, and artistry of constellations. Discover the magic of the night sky as you explore and learn to identify these celestial patterns.