It that time of year. The air is crisp, the leaves are falling, and the pumpkin is cooking. I love pumpkin. I swear I could eat and enjoy all things pumpkin. Just today I used some homemade pumpkin spice creamer in my coffee and I used my pumpkin pie sugar scrub. And I am thinking about making some pumpkin pie waffles this weekend. I know one thing I will be enjoying this weekend. Well, most likely every day for a while. I have discovered the love of a pumpkin cheesecake smoothie. It is healthy and decadent and so yummy.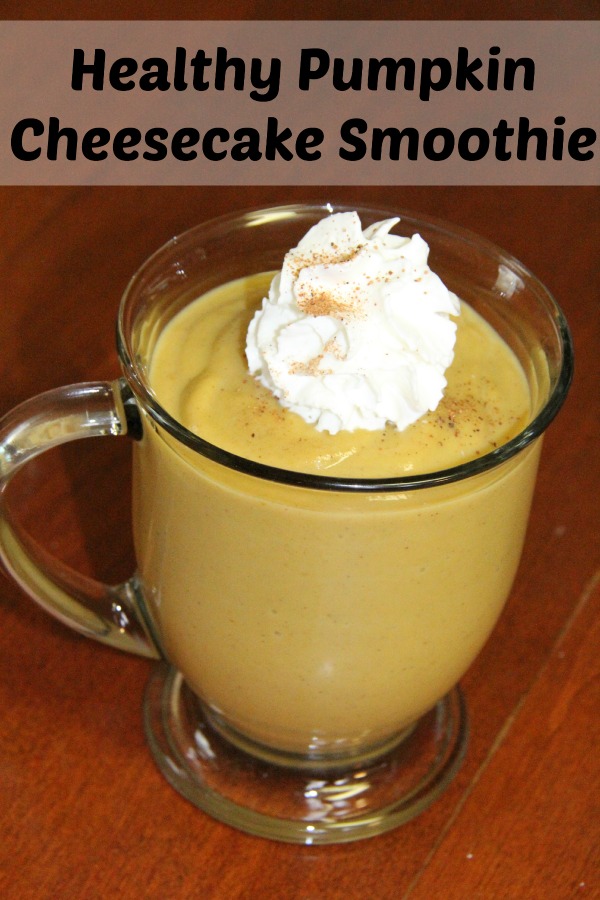 This Pumpkin Cheesecake smoothie makes a fantastic breakfast. It is so filling and easy to make in the morning. As a bonus, I found a way to give it an energy kick. I recently received a sample of Green Virgin's Moringa powder. Moringa is one of the most nutrient dense plant that has ever been tested.Dr. Oz calls it the "energy blaster." It contains more vitamins, minerals, proteins, anti-oxidants and amino-acids that any other food. The thing about Moringa powder is that just like an apple will turn brown as it is exposed to air, Moringa is susceptible to oxidization. If it is not packaged properly, the nutrients can easily be destroyed. That is where Green Virgin comes in. They package their Moringa in air type packages to maintain the highest quality.
Moringa Ultimate and Micro Fine Powder can be added into juice or water, and it can be added into smoothies. Like my Pumpkin Cheesecake Smoothie.
Pumpkin Cheesecake Smoothie
1 Cup Canned pumpkin
1 Cup non or low fat vanilla yogurt
1 Cup of non/low fat milk
2 tsp sugar
1 tsp vanilla
1/4 tsp cinnamon
1 tbsp of Green Virgin's Moringa powder

A dollop of whipped cream and a dash of nutmeg on top
What makes this smoothie so easy to make in the morning is that everything just gets tossed right in. After adding the pumpkin, yogurt and milk into the blender, add in the cinnamon, sugar, and vanilla. Once everything is mixed well, add in the Green Virgin's Moringa powder.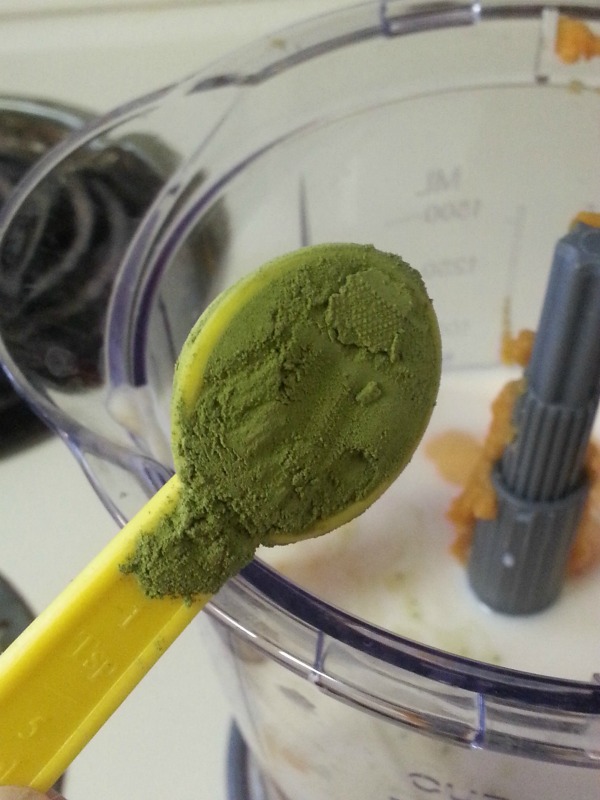 After pouring the smoothie into 2 glasses, or one large glass, top with a little whipped cream and sprinkle a little nutmeg on top.